2016 Lindblad National Geographic Explorer Expedition to South Georgia & Falkland Islands
I was fortunately able to go on an awesome expedition cruise to the South Georgia & Falkland Islands from Oct 26th-Nov 9th, 2016. This was on
Lindblad's National Geographic Explorer
- sweet ship! I shot 5,000 pictures so it will take a while to process 'em all.
In 1997, my wife Wendy had gone (solo) wayyyy down South on the "original" Explorer. In 2009, I did a similar triangle trip of the Falklands, South Georgia, and Antarctica. It was really cool to visit this amazing part of the world and this time do it with my spouse!
My wonderful wife Wendy "holding up" the National Geographic Explorer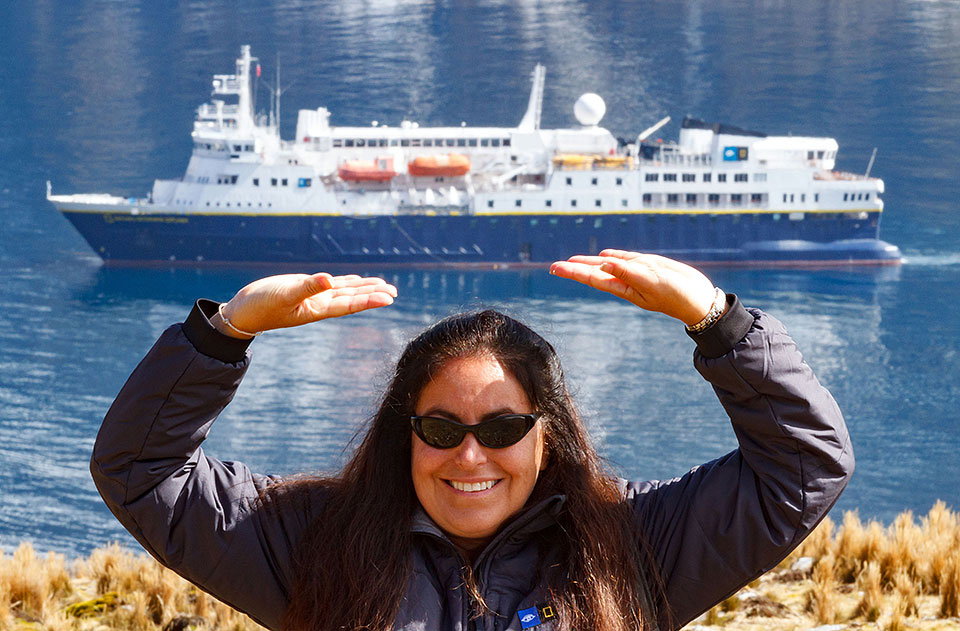 Wendy hanging with the penguins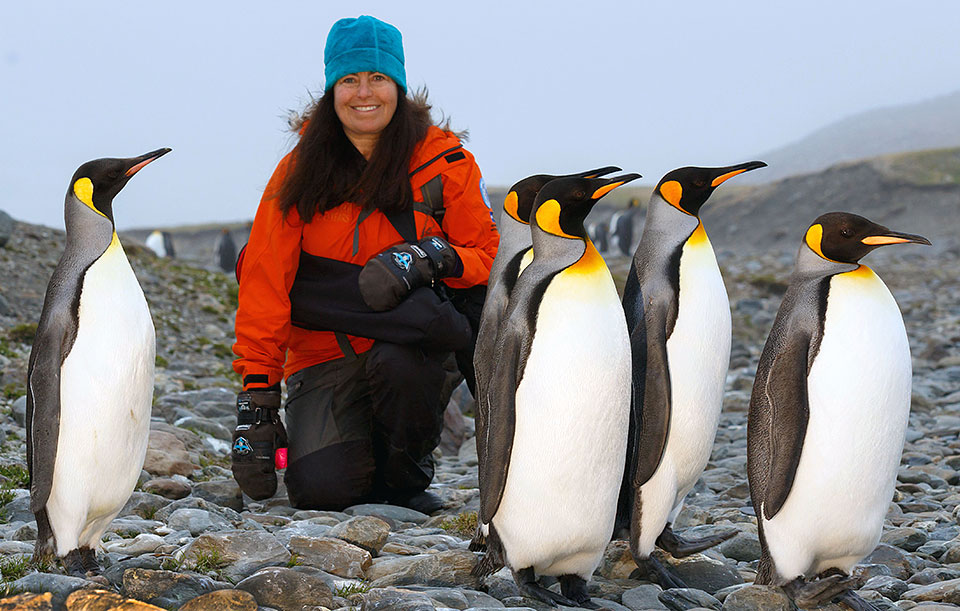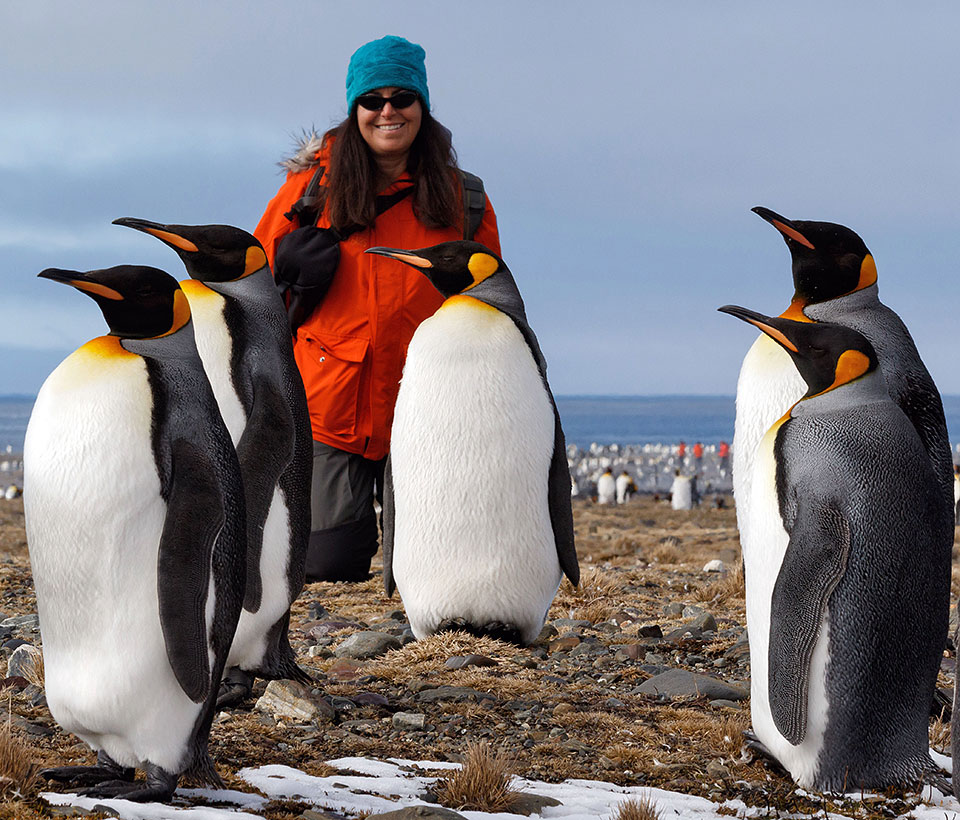 First Zodiac landing at Prion Island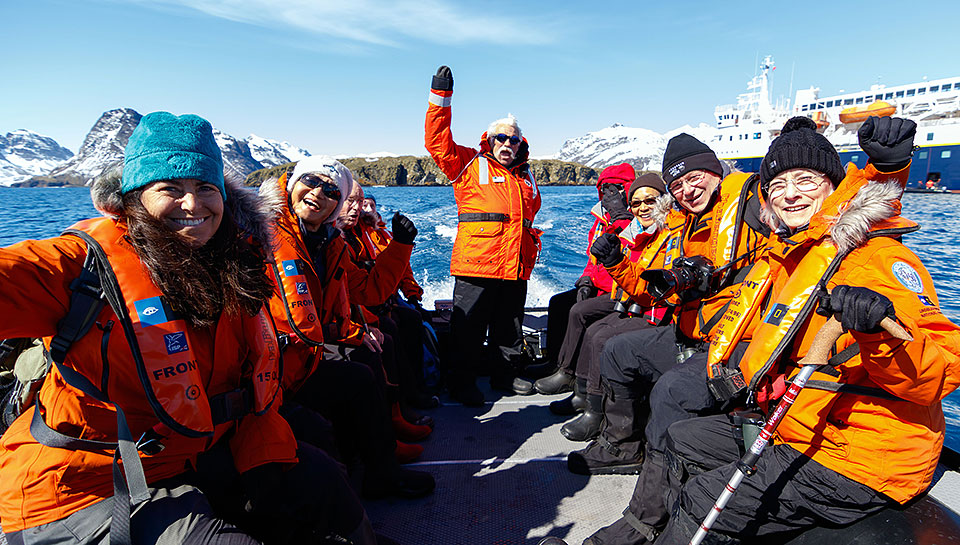 Penguins in misty conditions at Salisbury Plain - flipping image with dehaze filter applied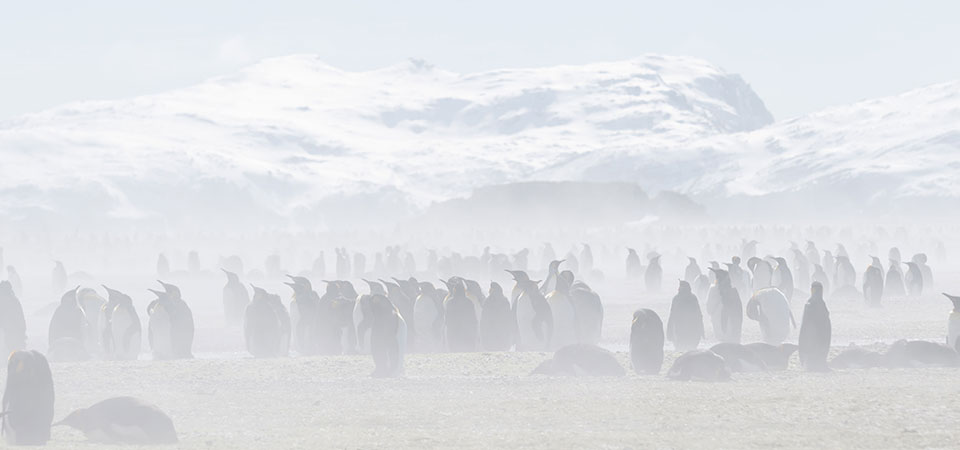 March of the Penguins ... and more Penguins, Penguins, Penguins!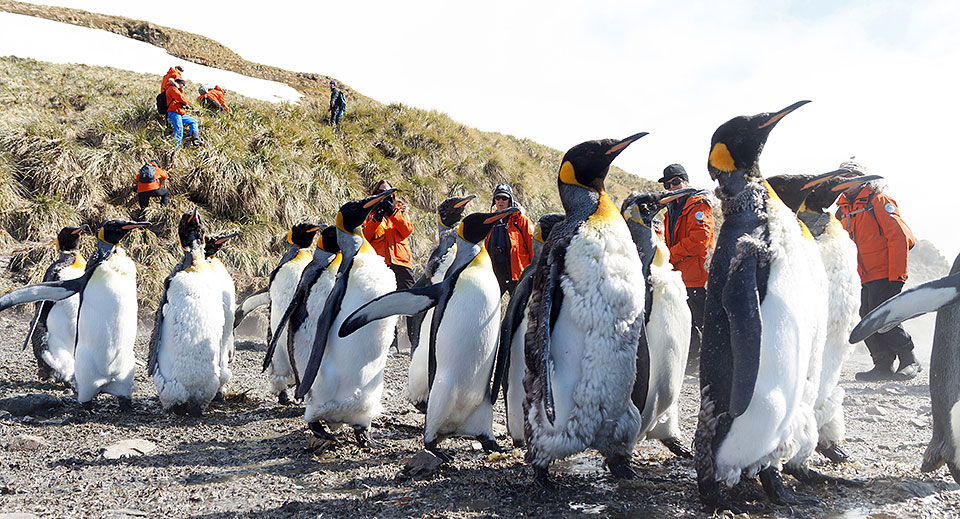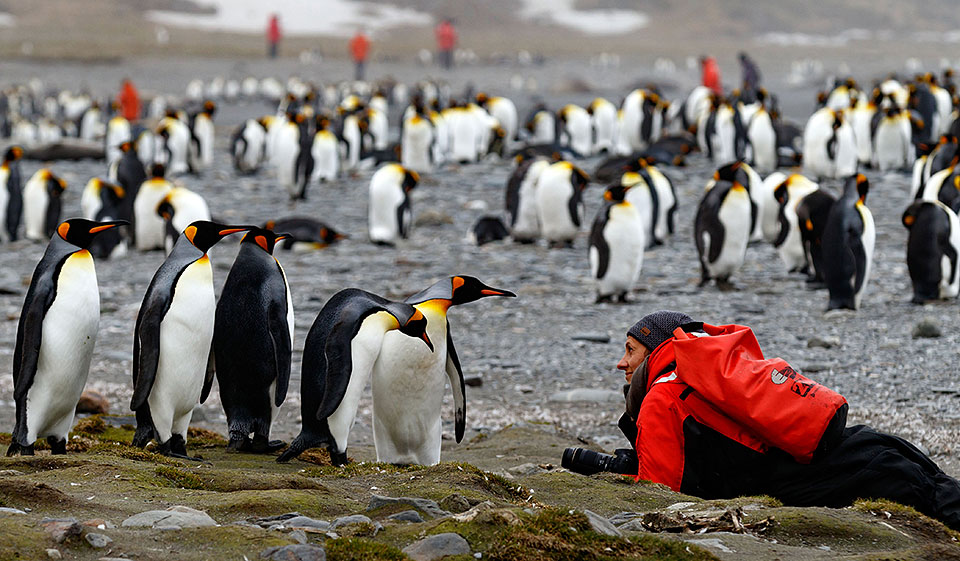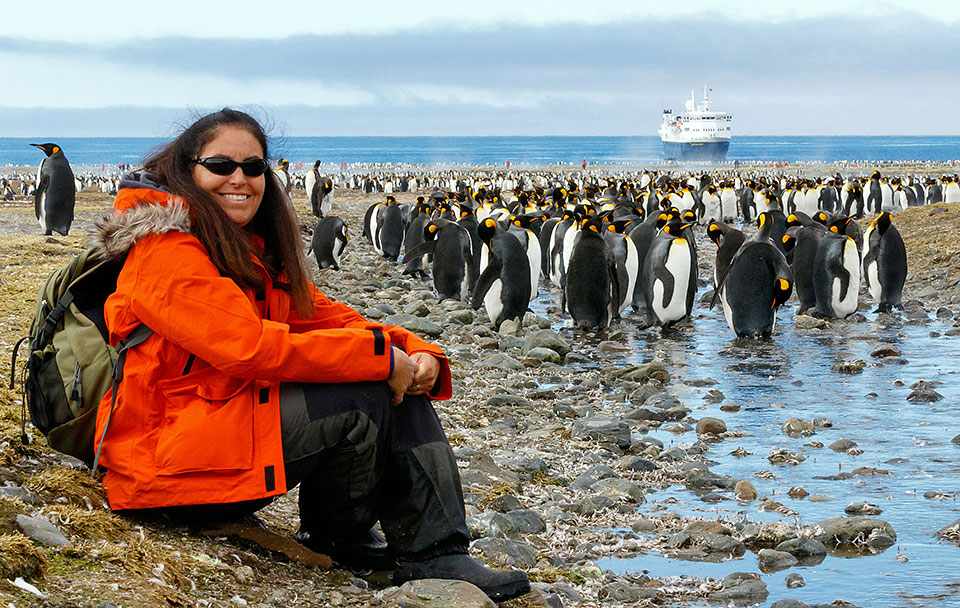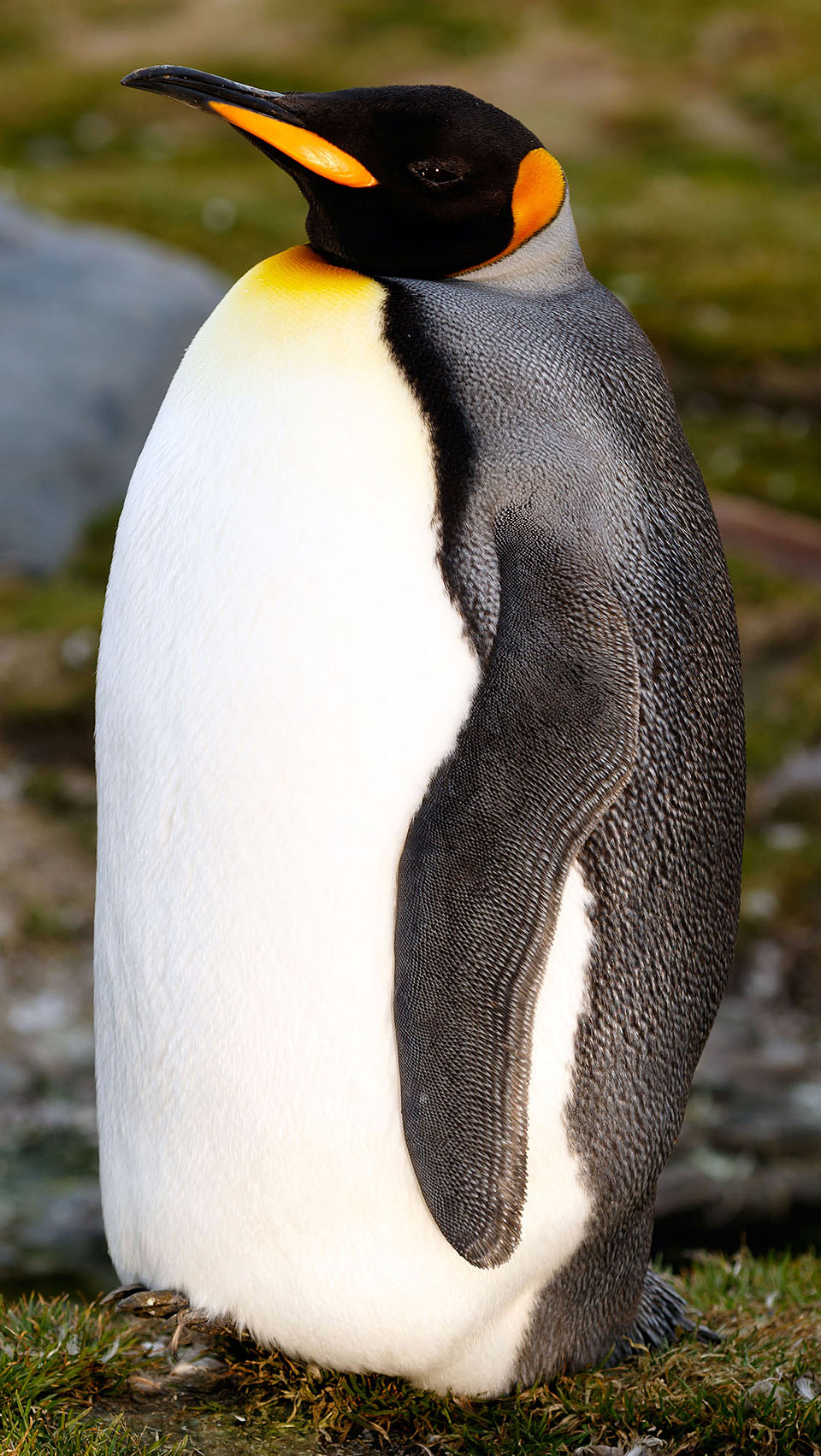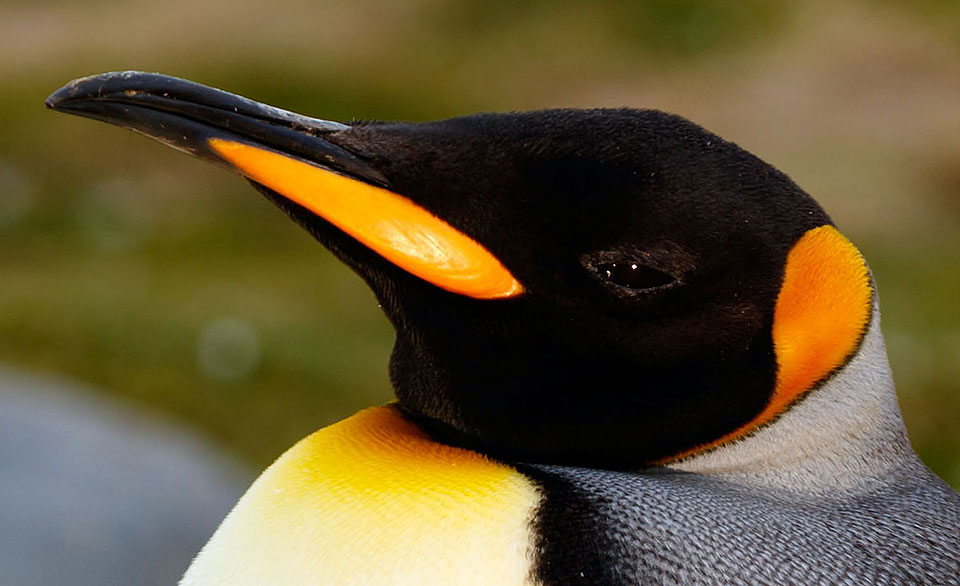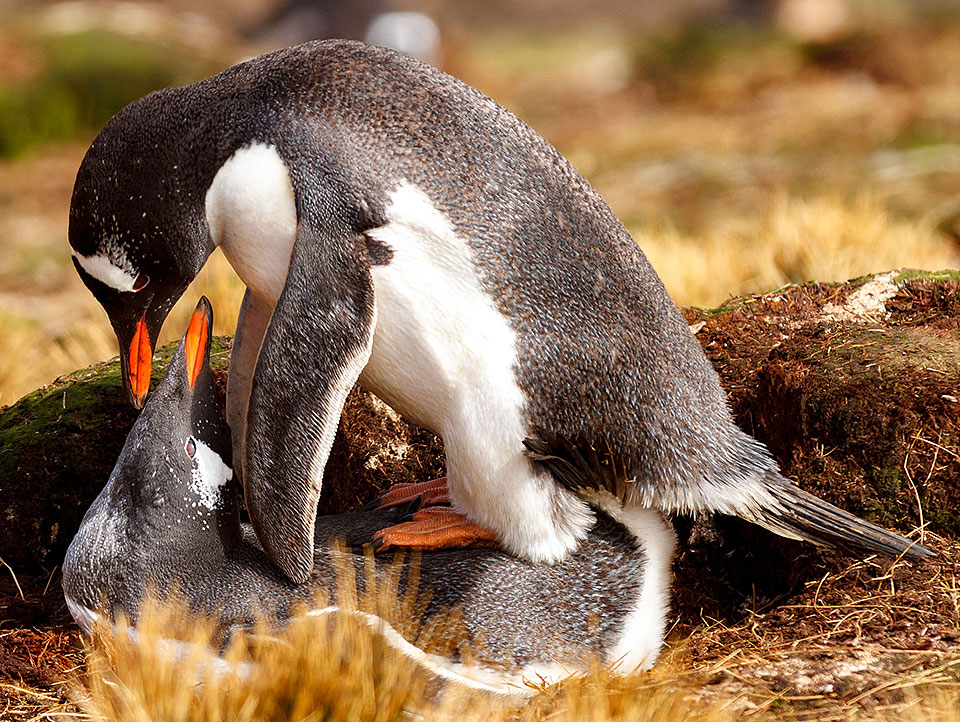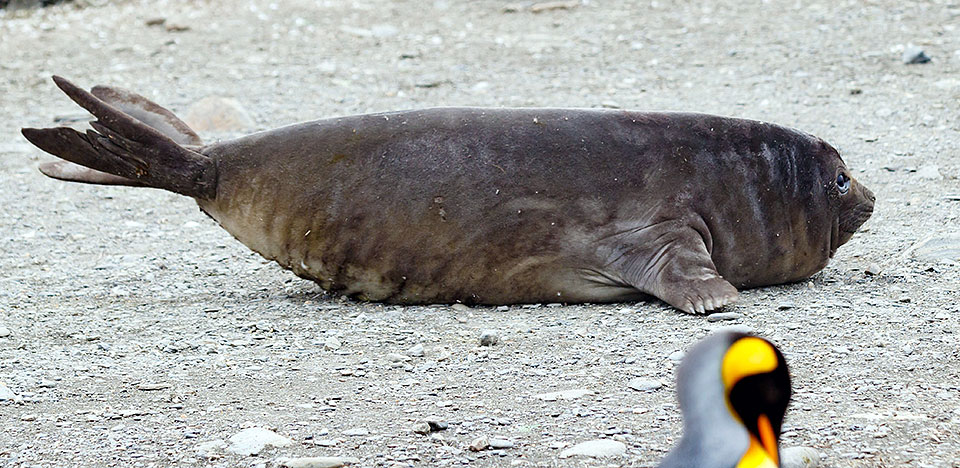 This was paradise for bird lovers!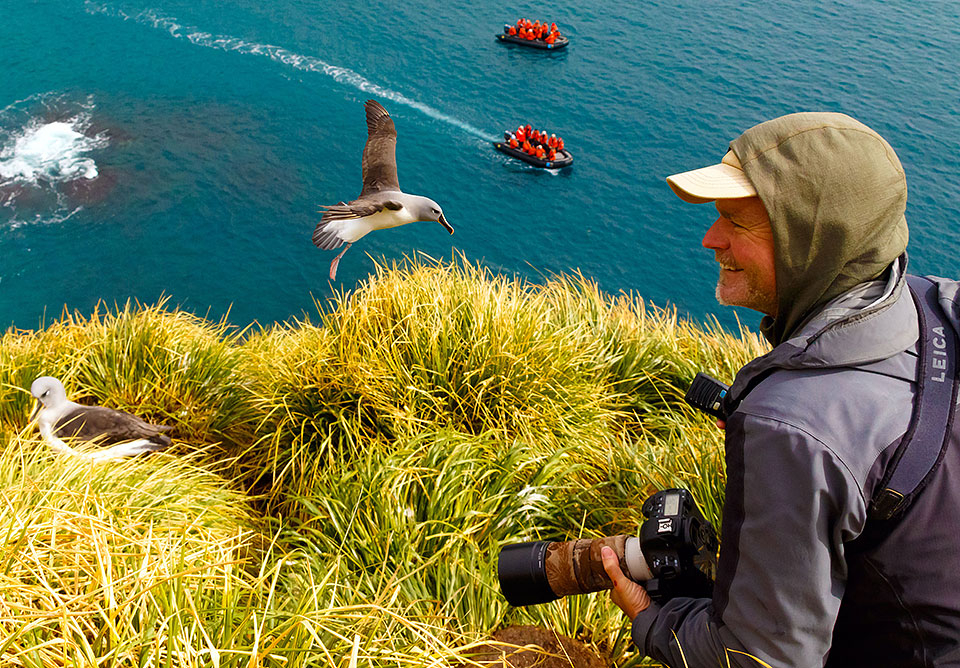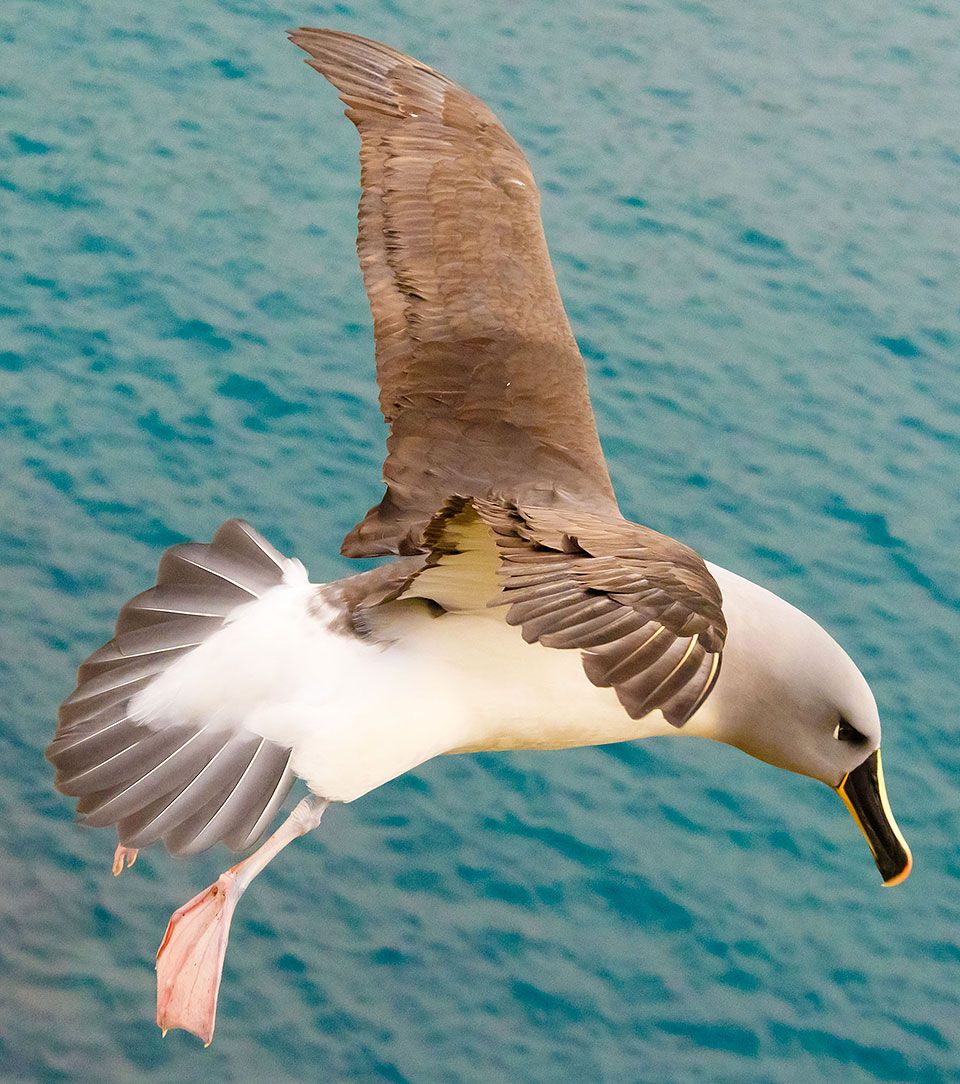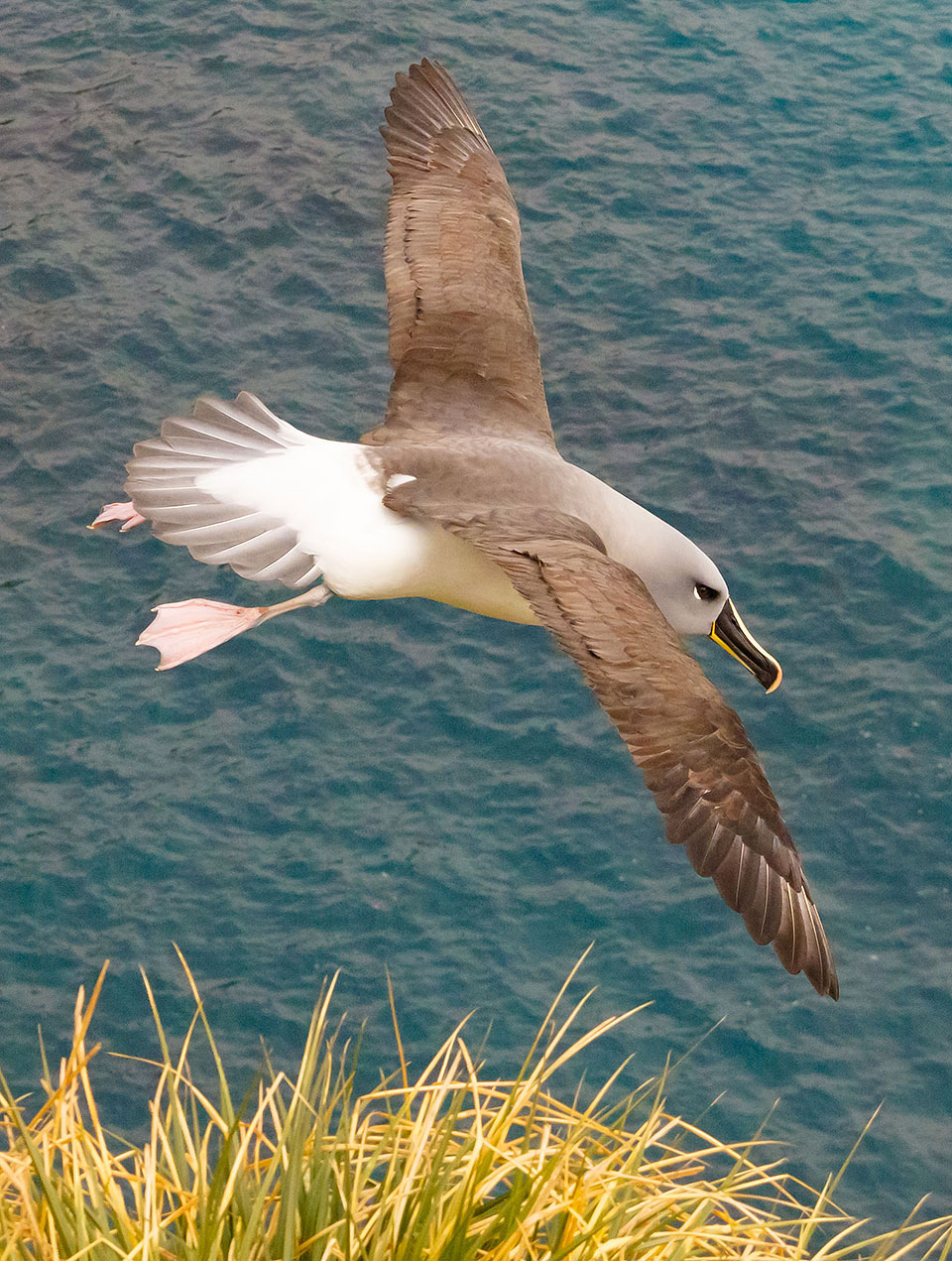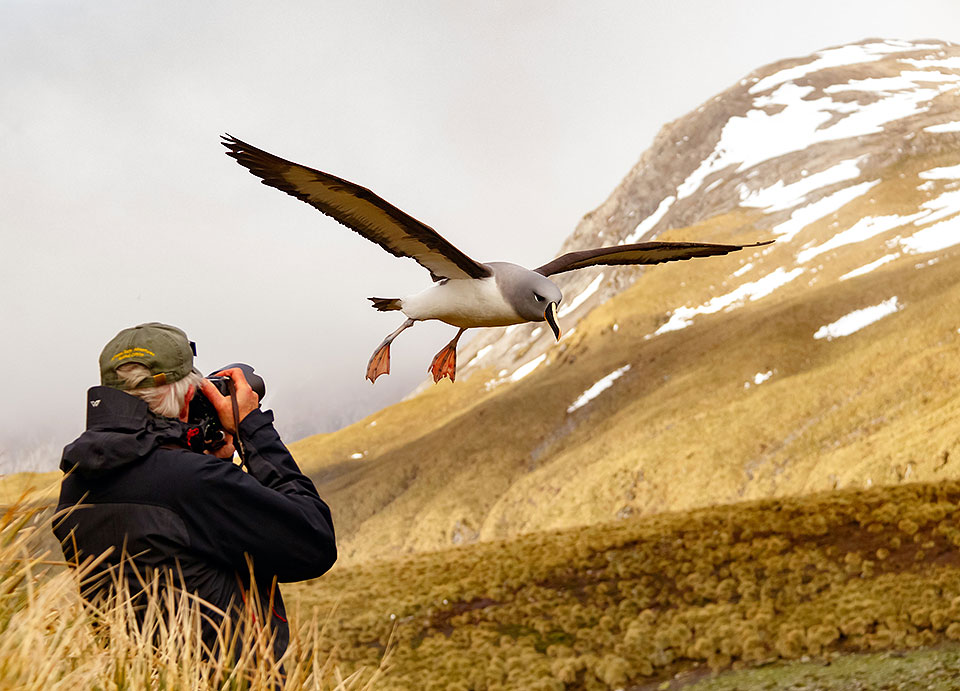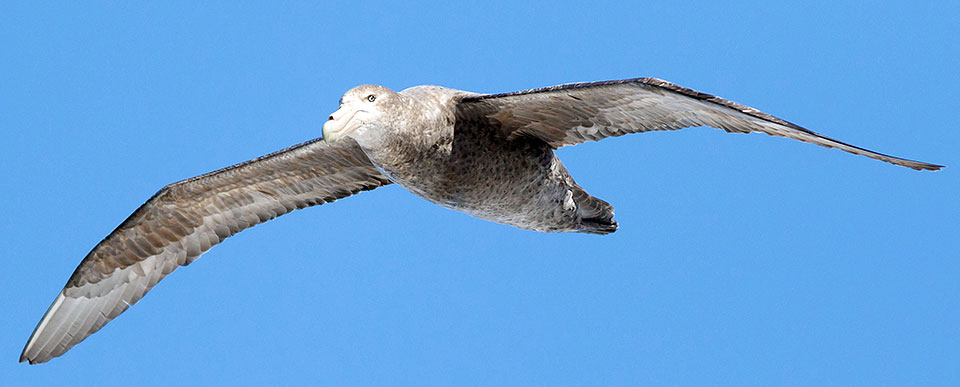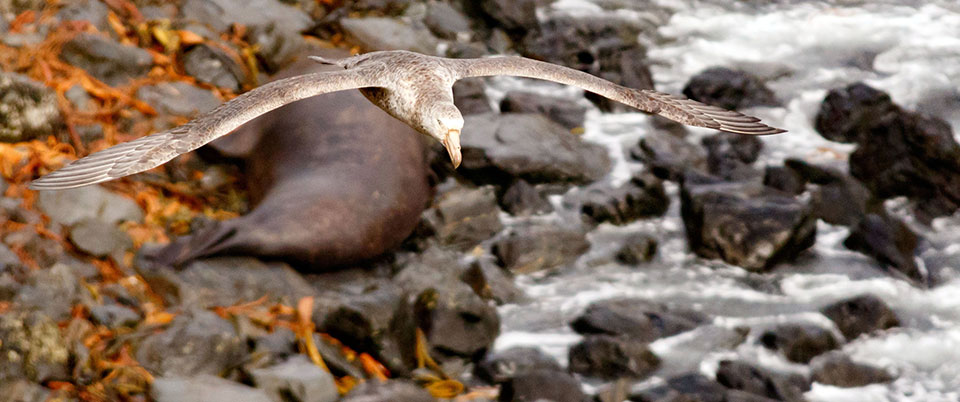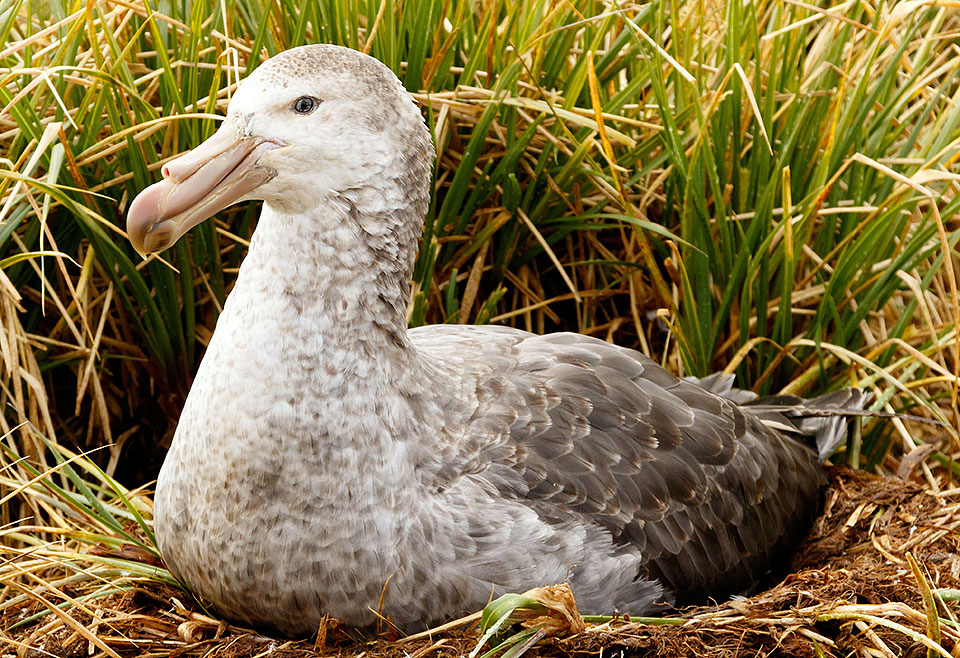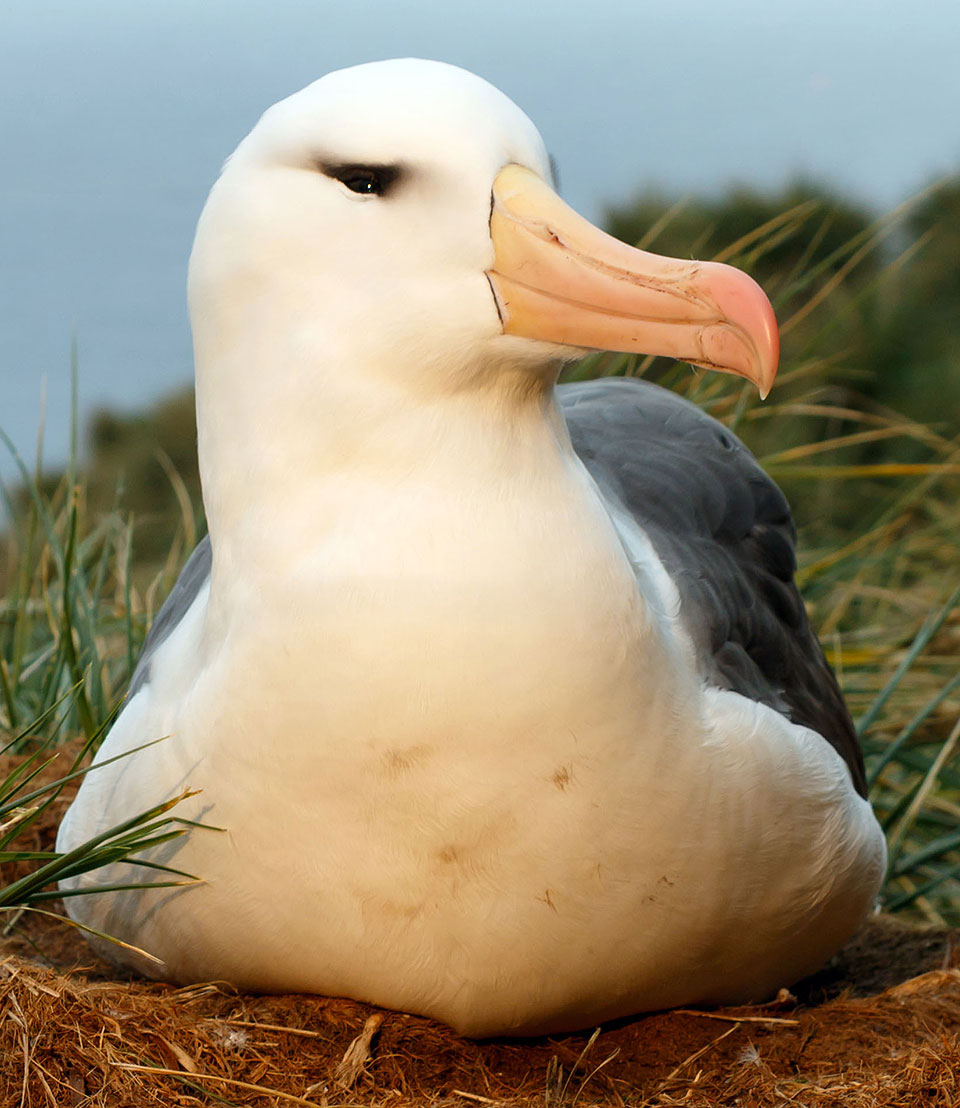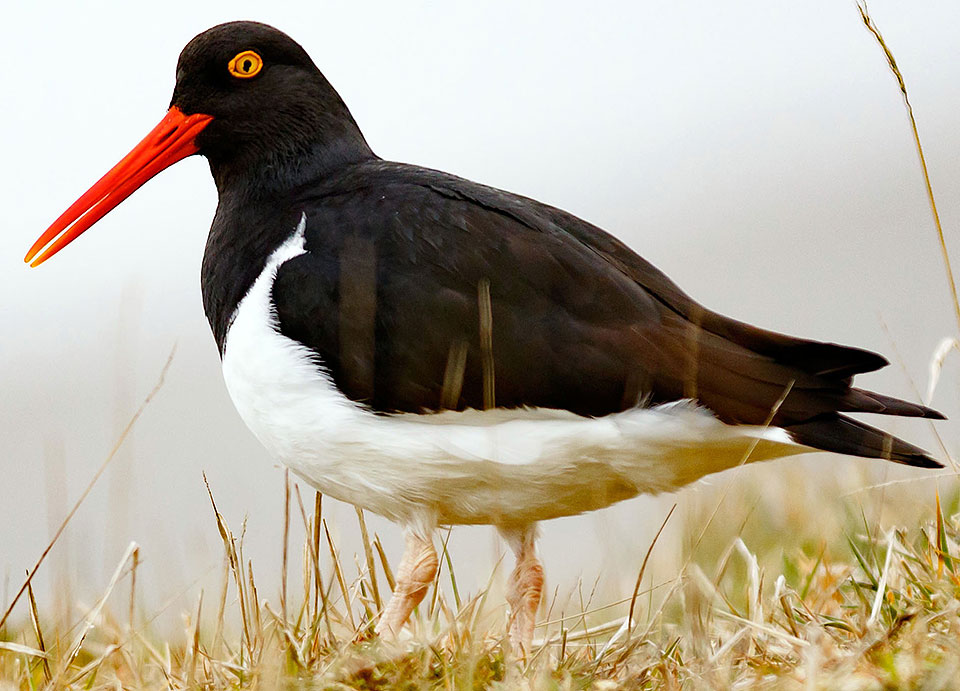 Use the controls to play, step, pause, slow-down, and/or speed-up the animation.
| | | | | |
| --- | --- | --- | --- | --- |
| | | Frame Rate | | ... loading images ... |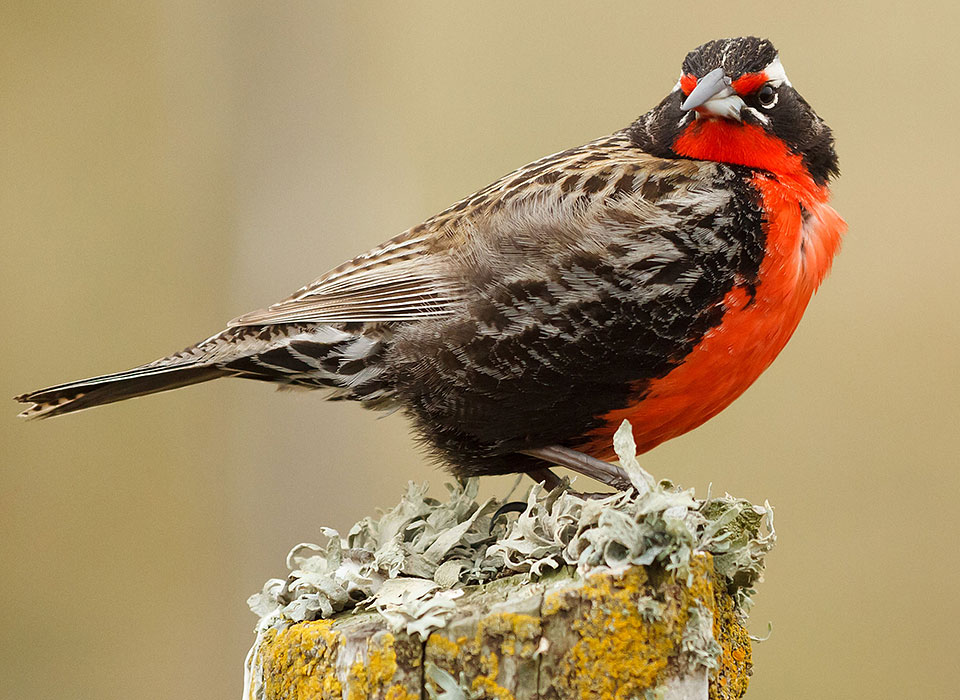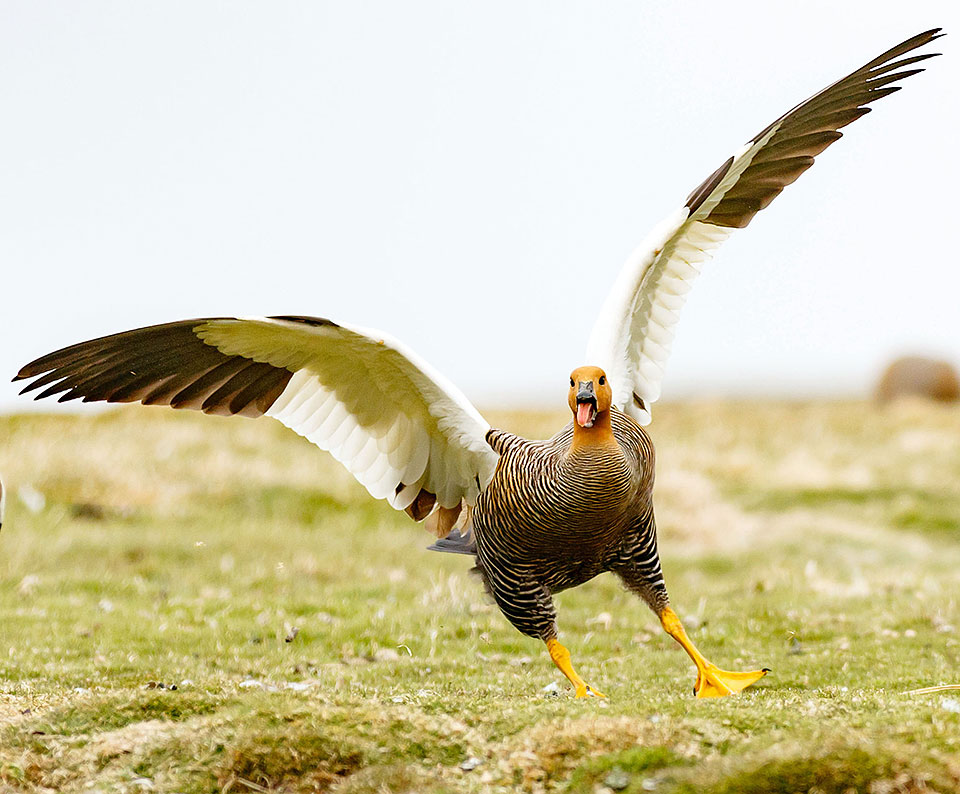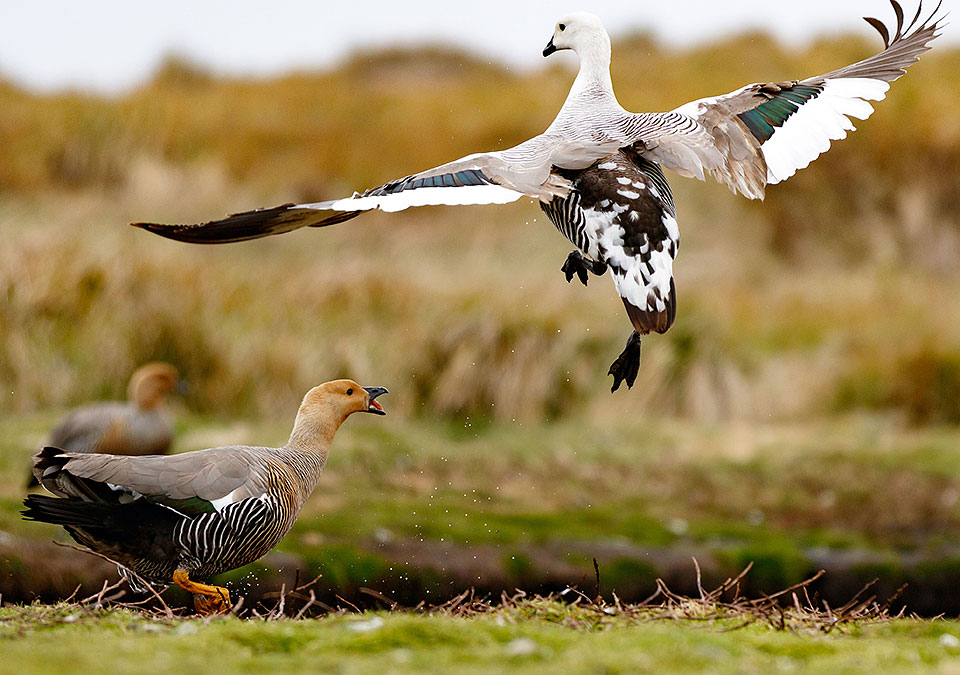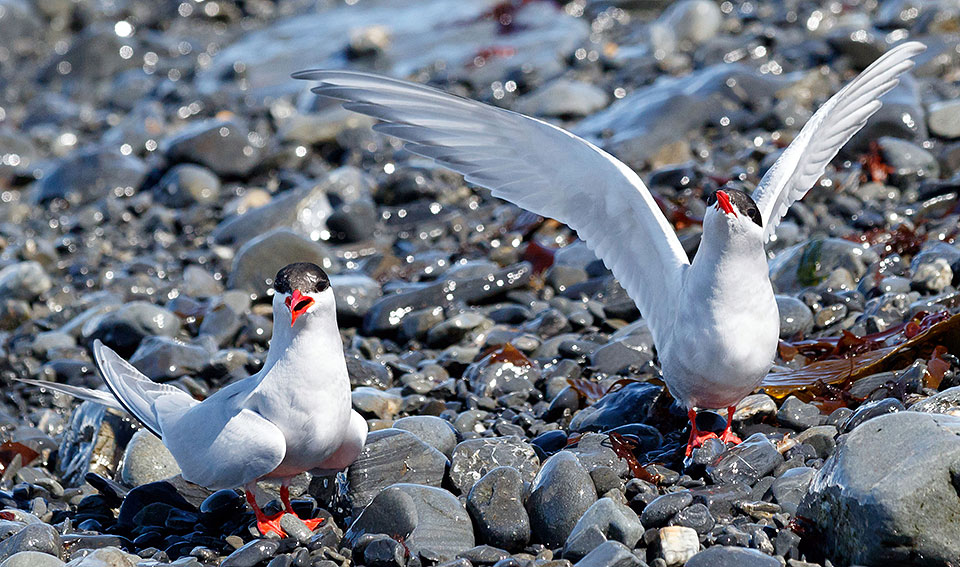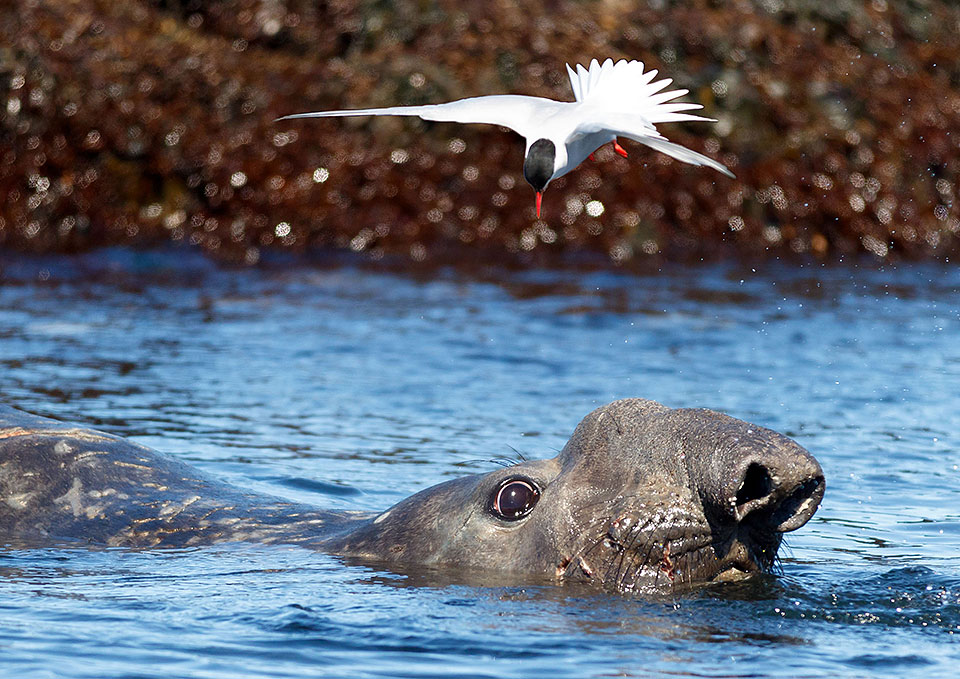 Gorgeous view from the National Geographic Explorer's bridge as we enter Stromness Harbor
JanetM took this very creative picture at Stromness - a toast to Shackleton! ;-)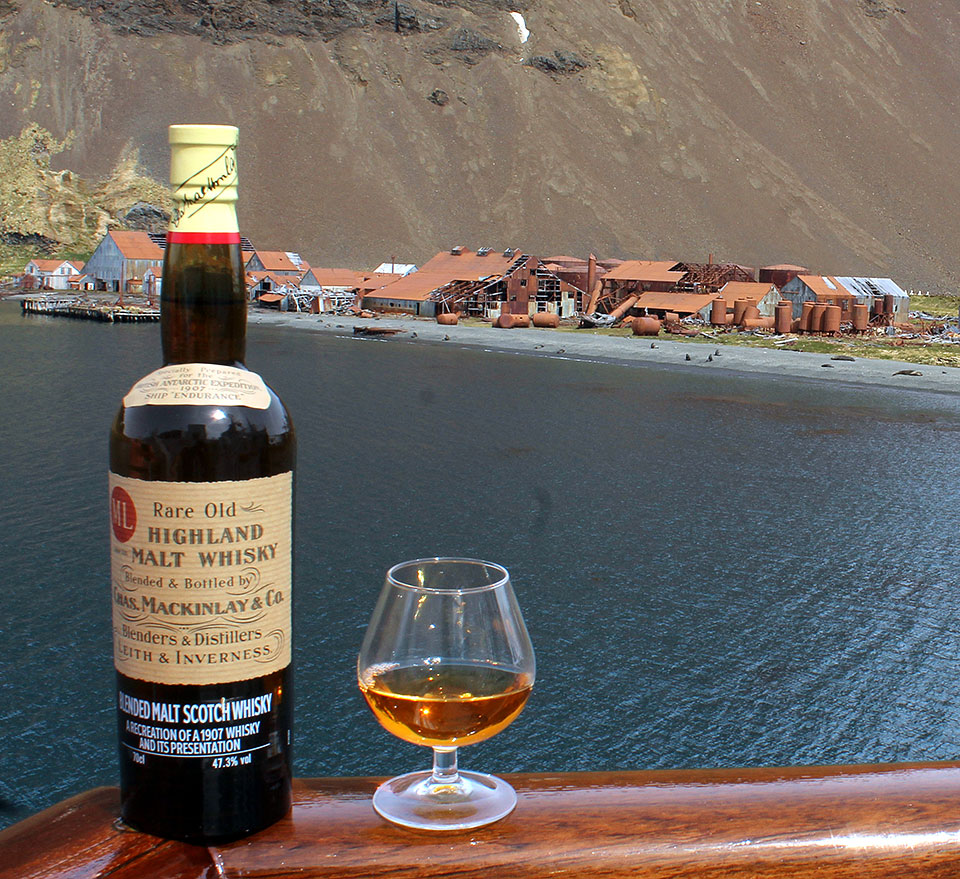 In the Chartroom was a map of our journey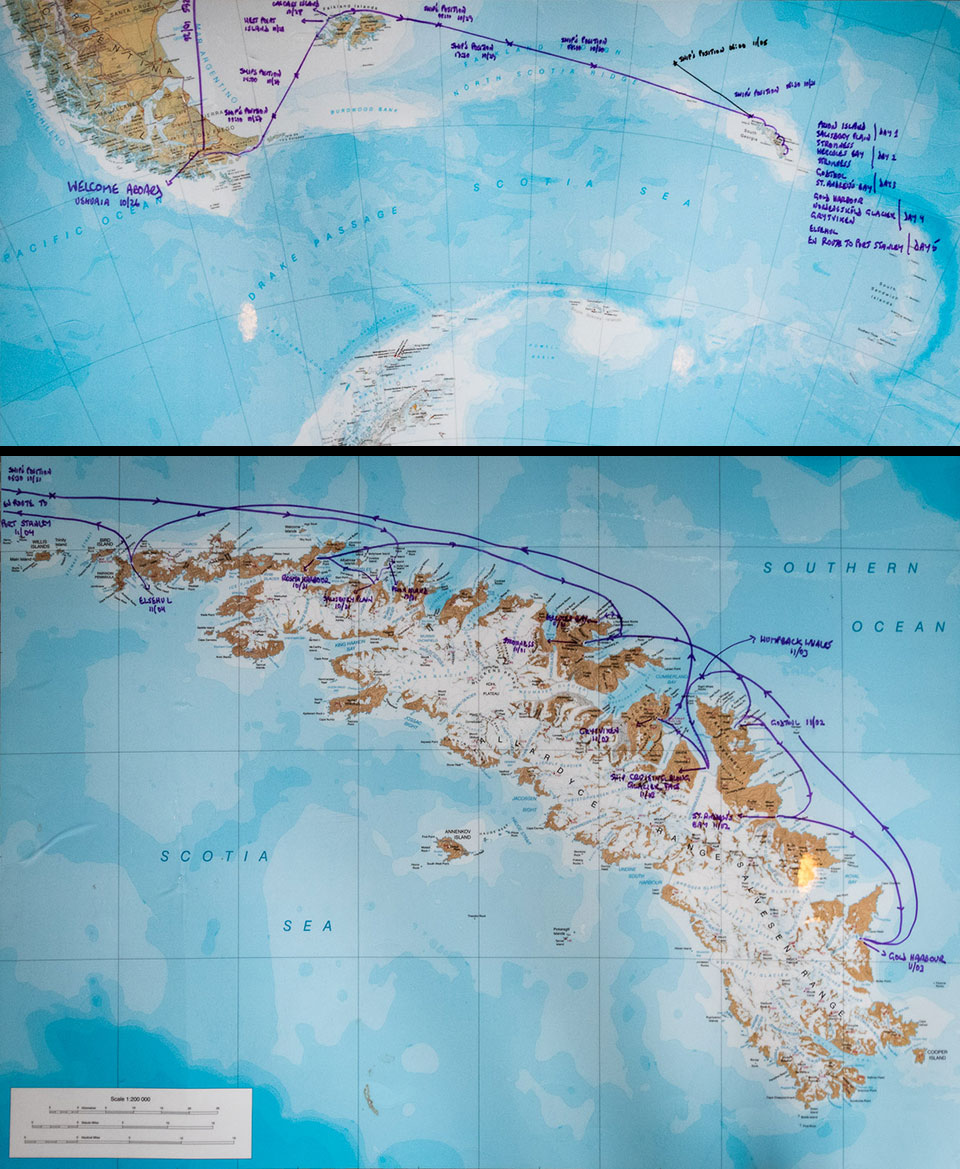 Alek and Wendy zodiac'ing from the National Geographic Orion's Halloween Ball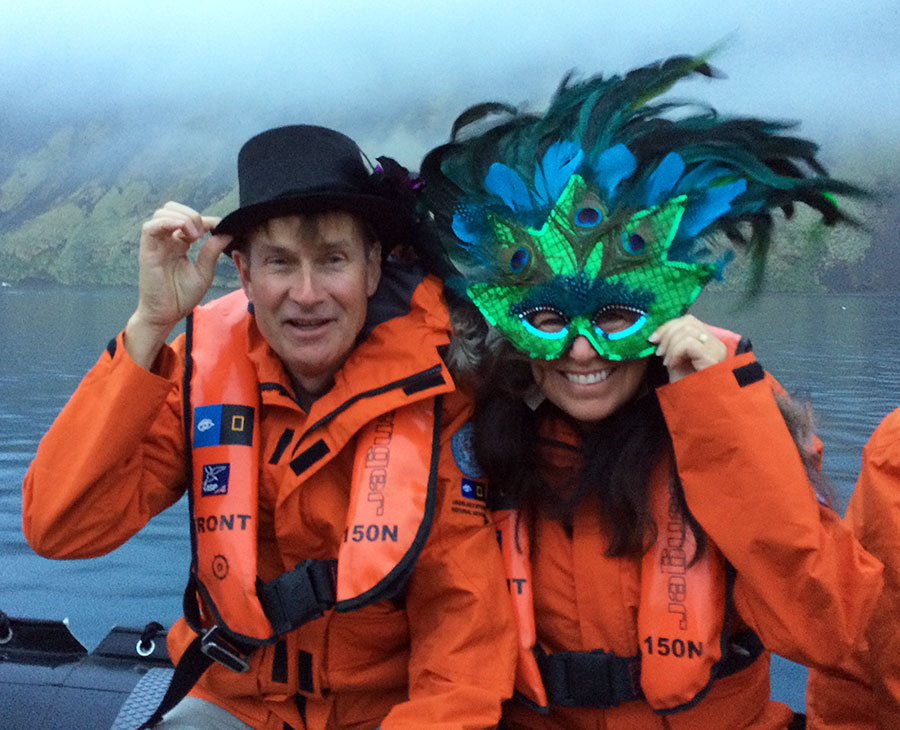 Wendy and Alek (!) kayaking in South Georiga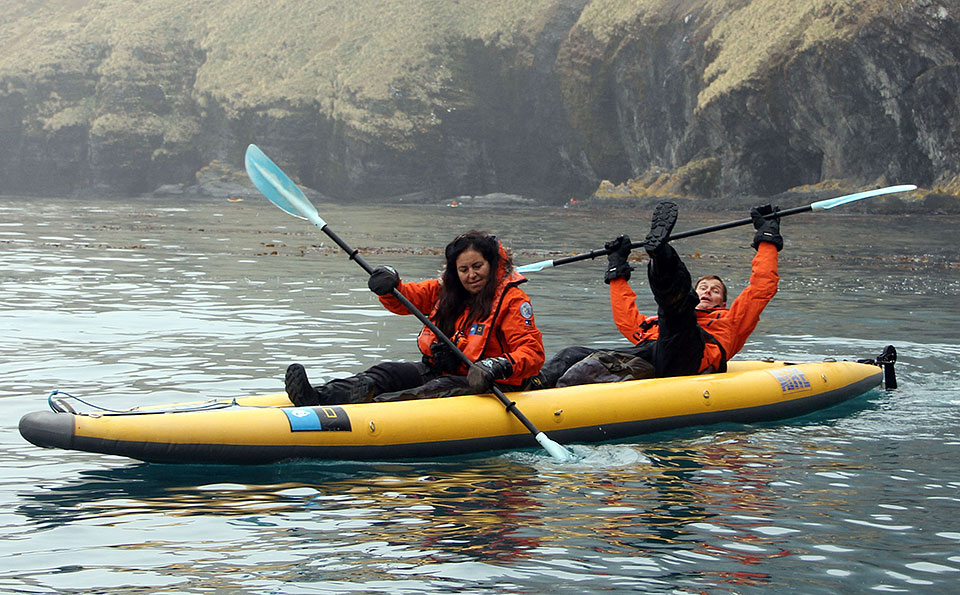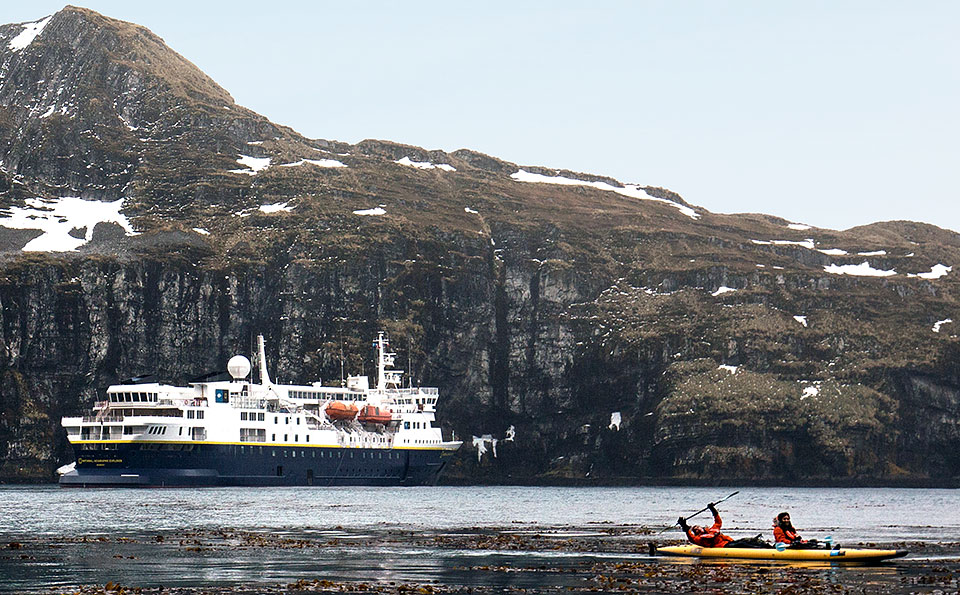 A more typical picture of Alek - him taking pictures! ;-)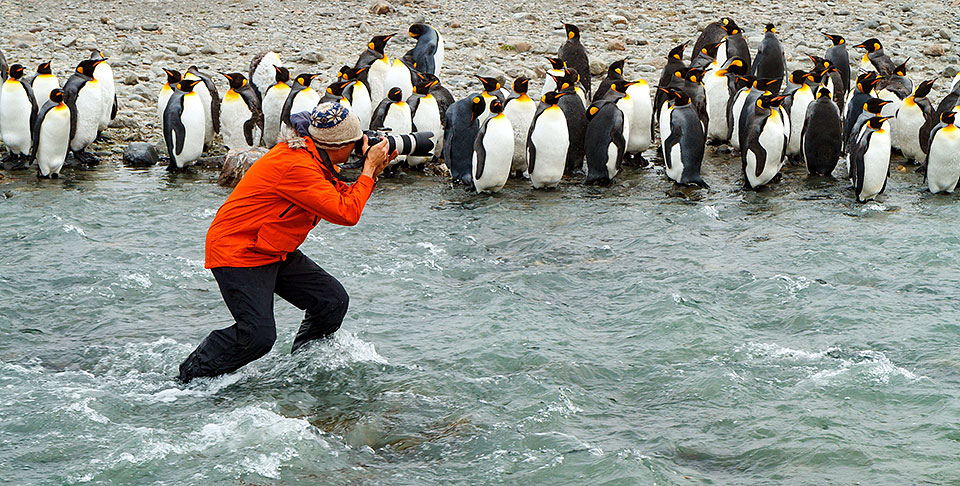 Wide-Angle and close-up of what I was photographing above

I mostly shoot stills, but here's a few videos from Salisbury Plain, South Georgia