CLL Thunders Baseball - April 23rd, 2011
I was only able to attend a half inning but had time to shoot a few pictures from down the 1st base line of the Thunders hitting.
Jackson takes a mighty swing ... but misses -
mouseover image for closeup of great expression!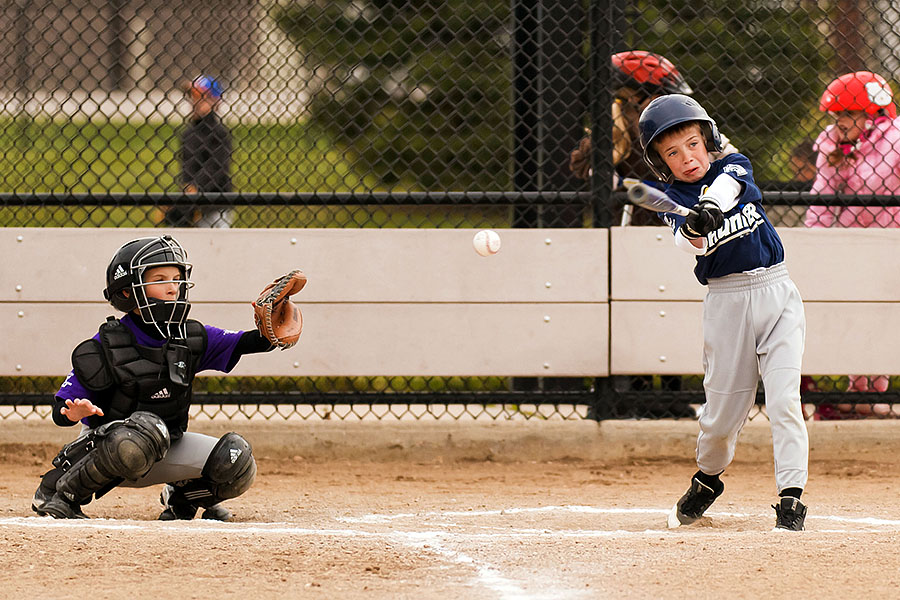 Anthony (appears) to smack one right at the pesky photographer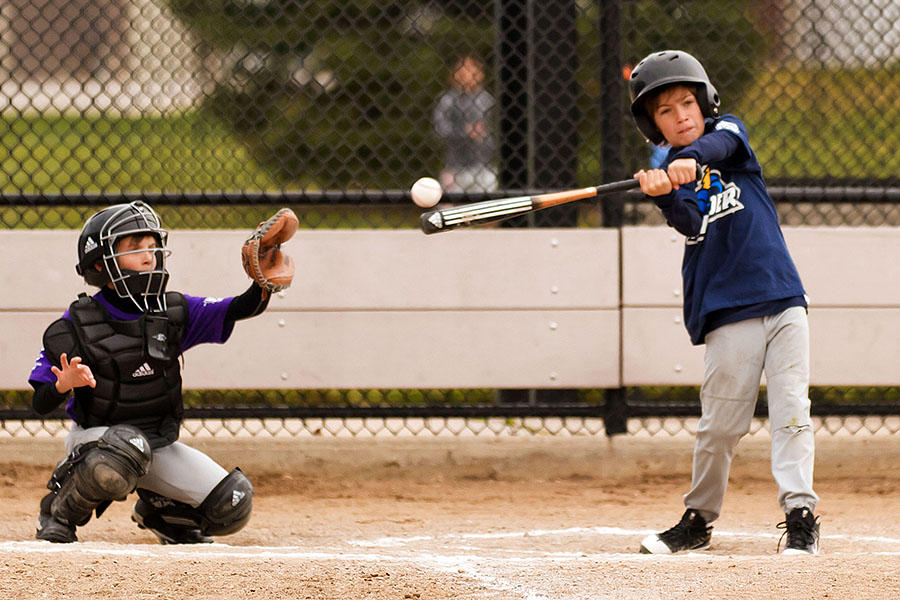 Harry takes a big swing -
mouseover image to see he fouled it off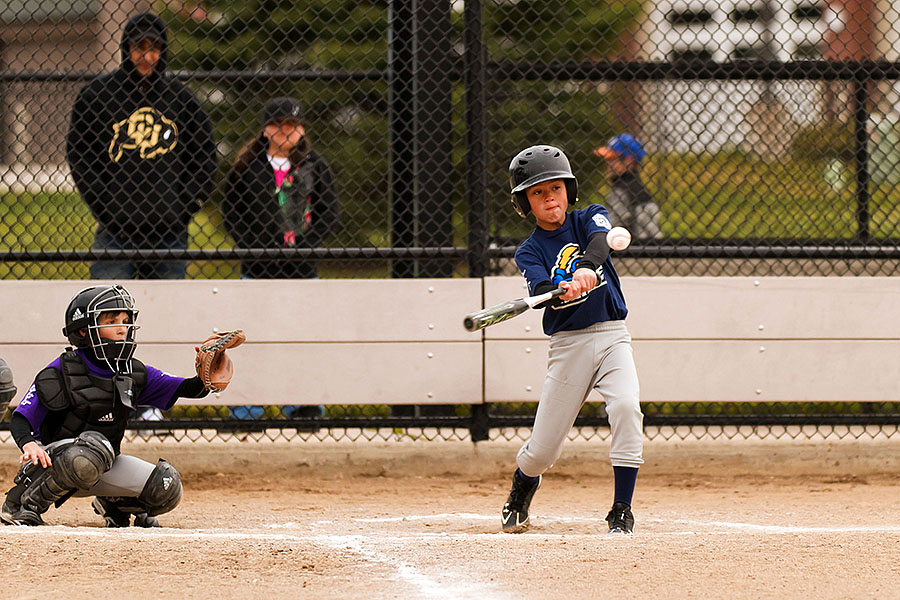 Angel takes a might swing -
mouseover to see him rip it ... with his eyes closed even! ;-)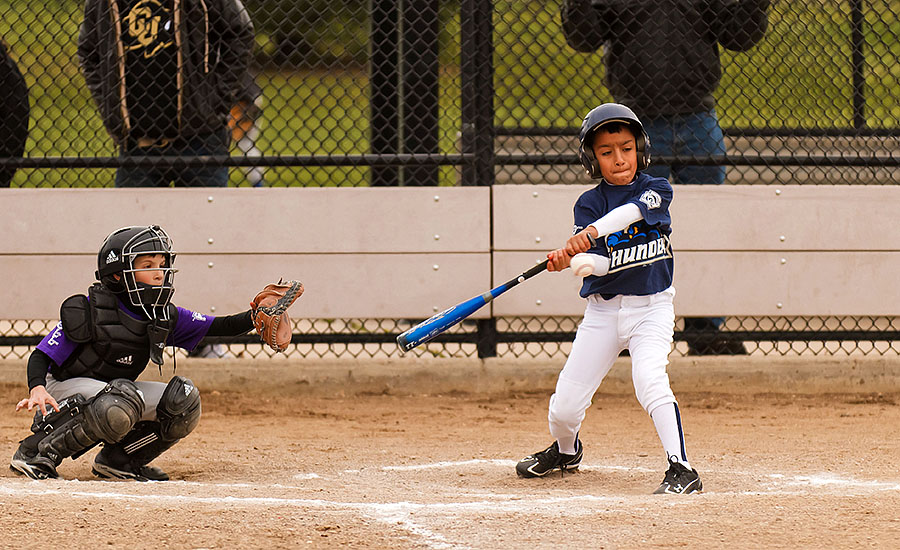 Kyle (my son) keeps a close eye on a high pitch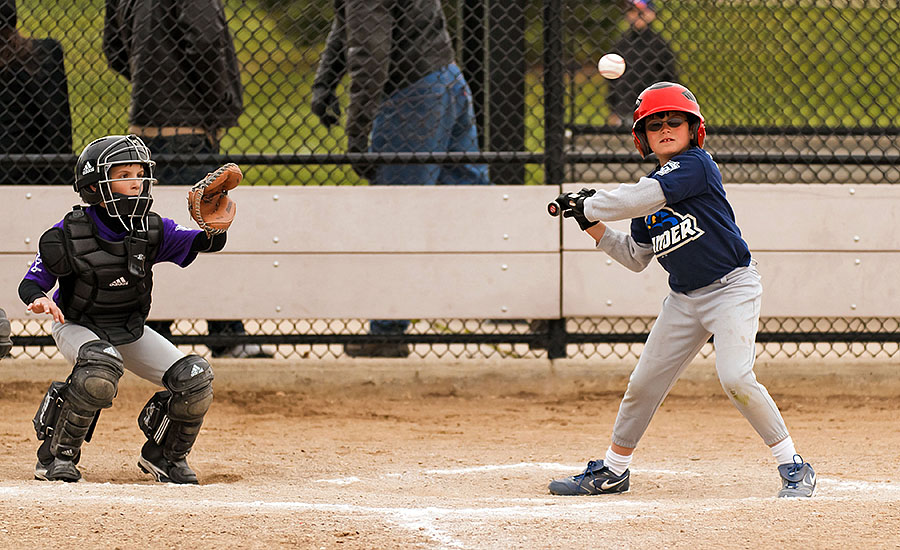 A bit slow/late with the swing on a pitch right down the middle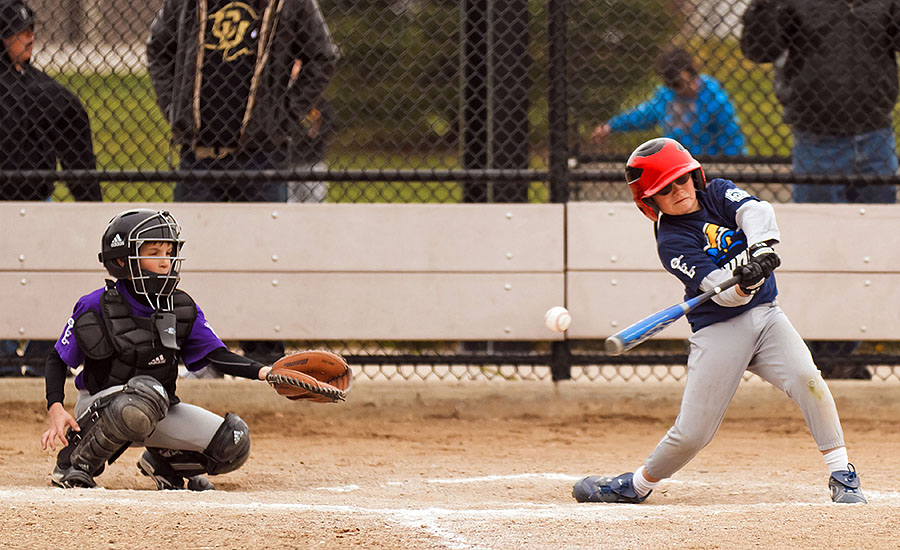 I was hoping to see Kyle hit the ball -
mouseover image to see the ball hit Kyle! ;-)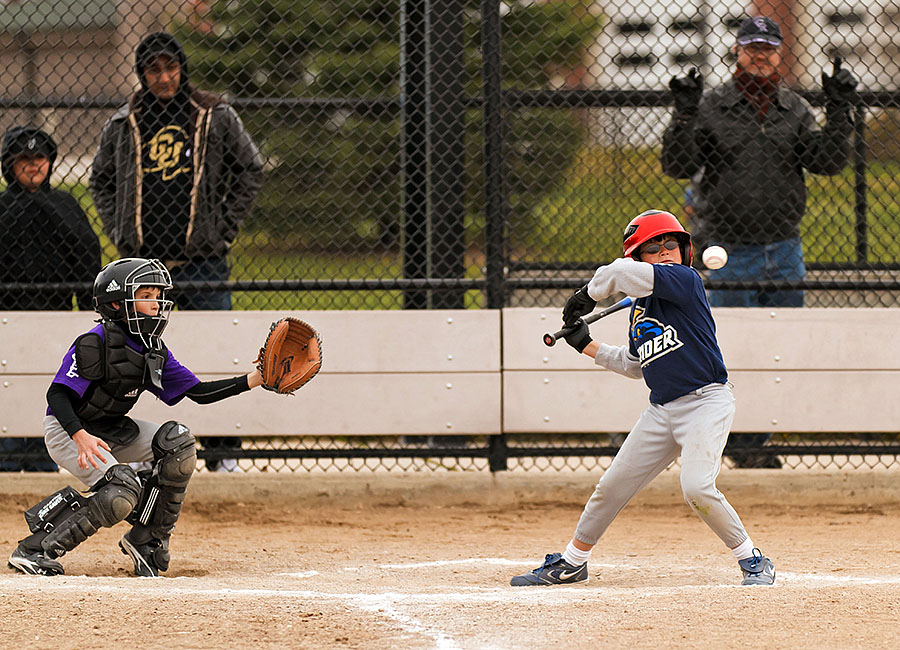 Kyle on 1st base ready to steal ... but really should check his shoelaces - D'OH! ;-)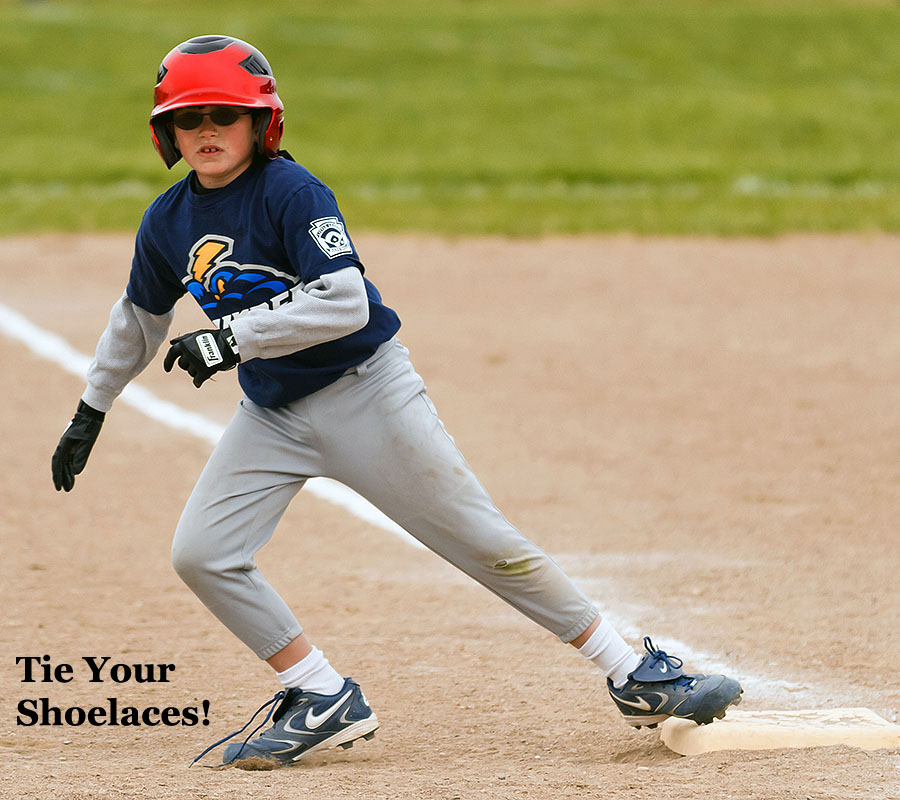 Good catching form by Kyle as he practices blocking the ball before the game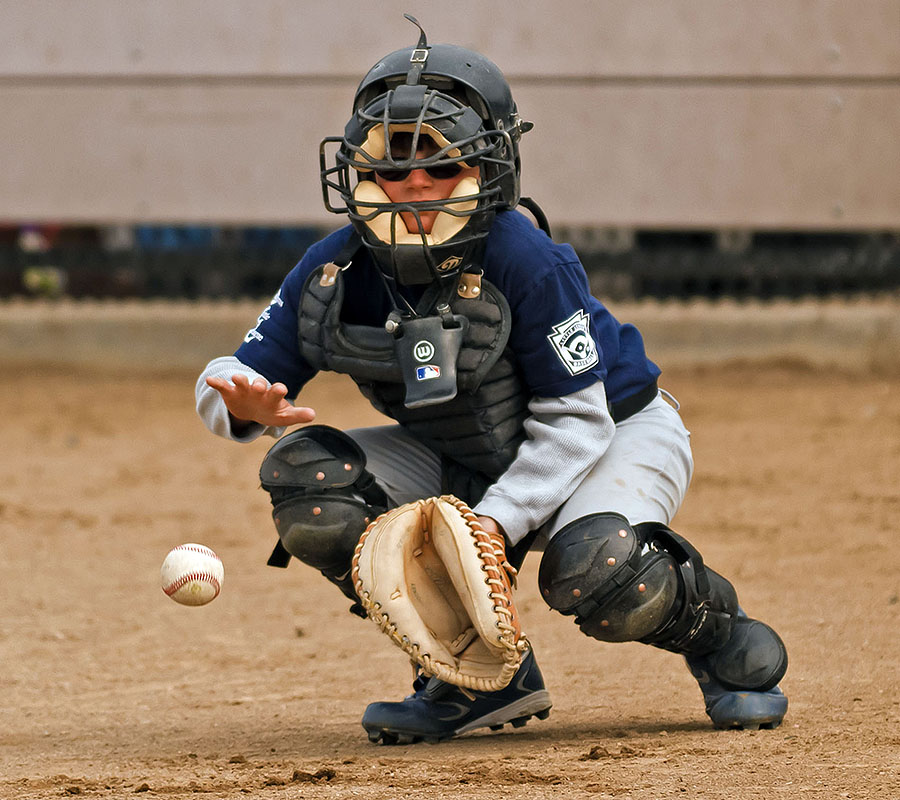 Photography Notes:
Pictures taken with a Canon 7D and 70-200/2.8 lens. Should have brought my tripod and remote wireless control
(which I used the day before with the Dodgers with nice evening light
) as that makes for more repeatable pictures ... plus your arms don't get so tired holding the camera & lens!
I was shooting West (into the evening sun) plus it was quite overcast, so the light is pretty flat ... hopefully I'll be able to make a game where it's better for photographs.



Back to more Sports Stuff