CLL Thunders Baseball - First Playoff game on June 7th, 2011
Jackson making the turn at 2nd base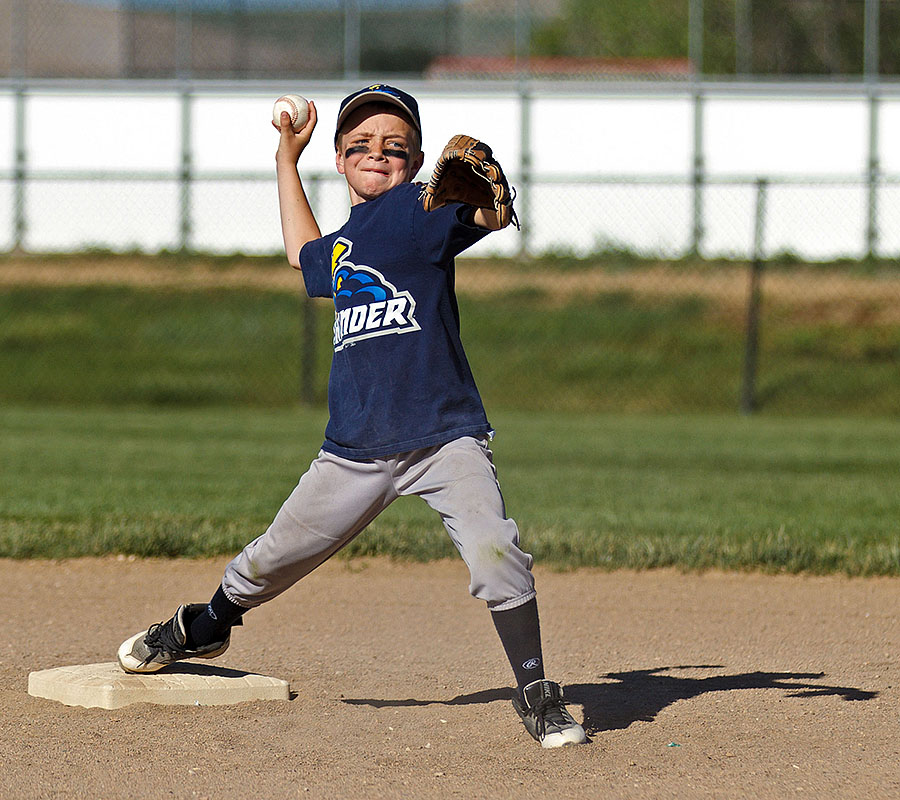 Angel makes the throw to 1st -
mouseover image to see him let it fly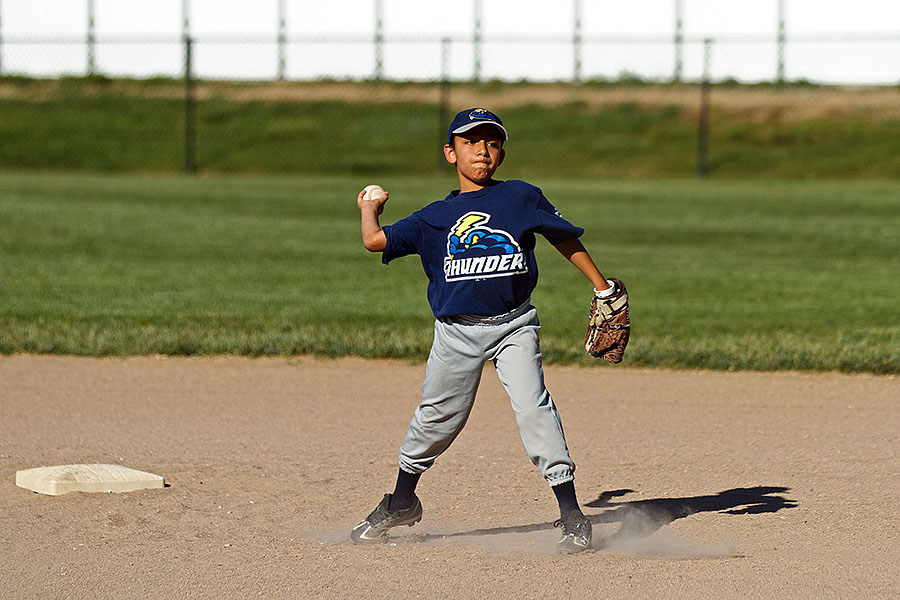 Jackson keeps a close eye on the incoming pitch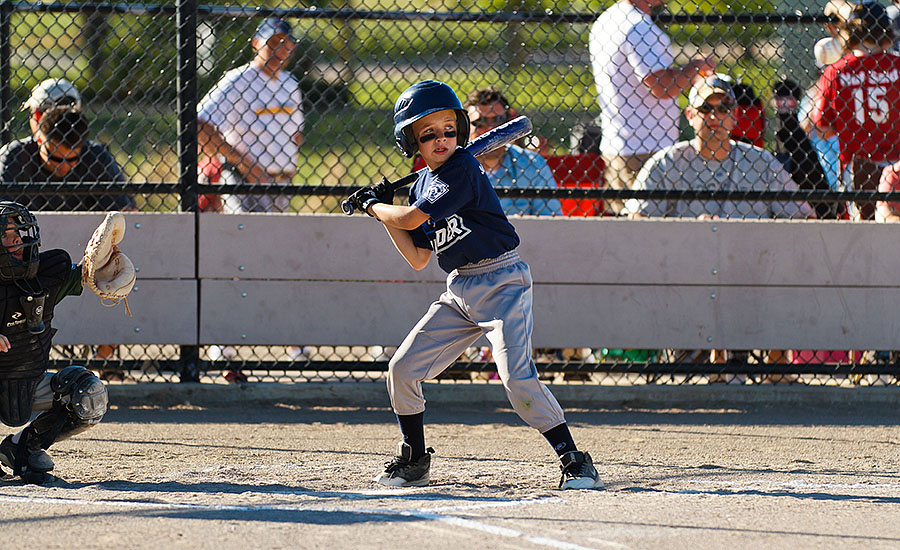 He lets it go by for a strike - OOOPS!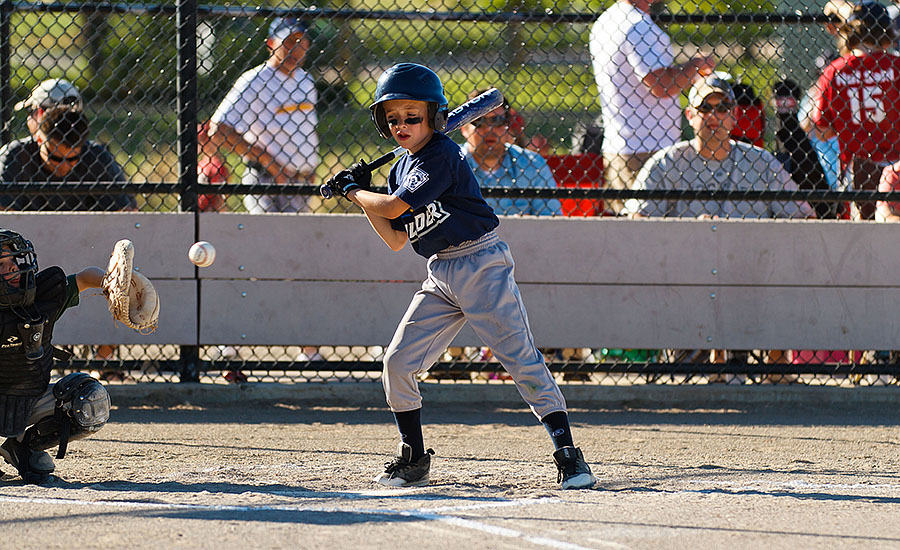 So he decides to rip the next pitch!!!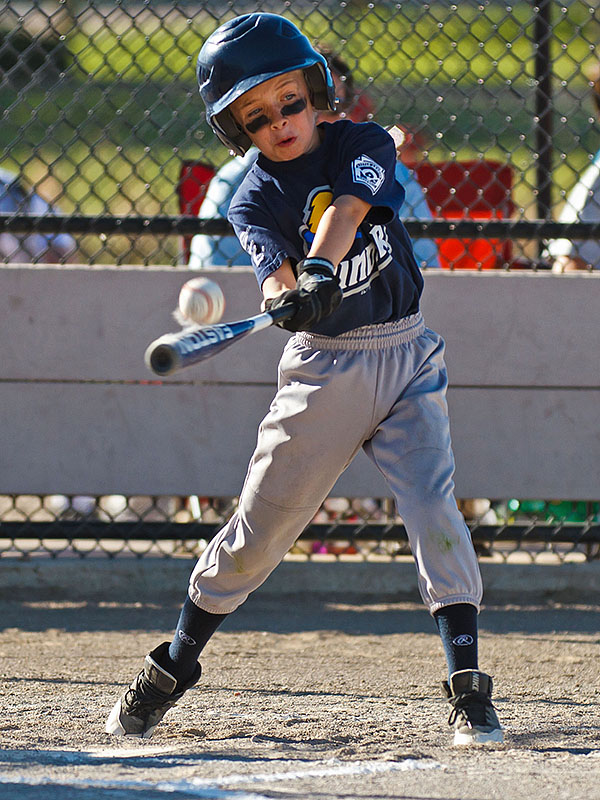 Harry likes the low pitches -
mouseover to see that he actually hit this one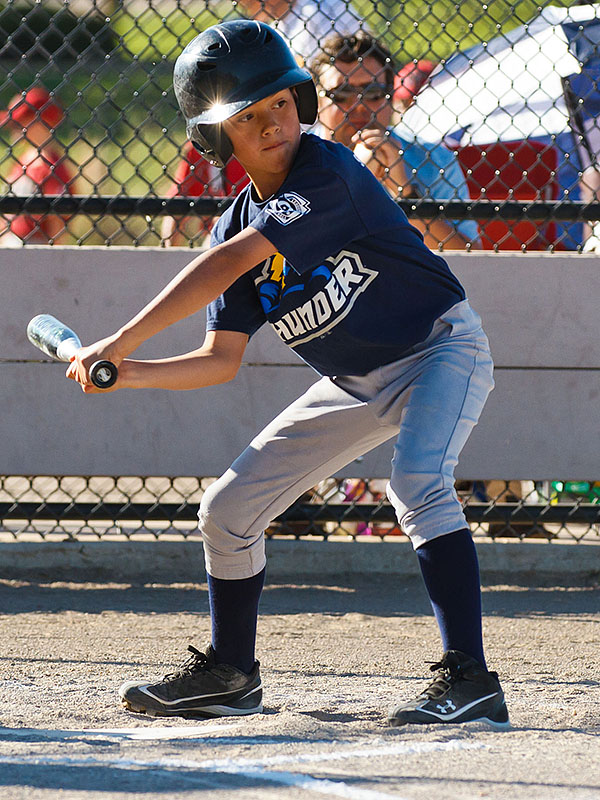 Marcus likes the high pitches -
mouseover to see him swing over his head! ;-)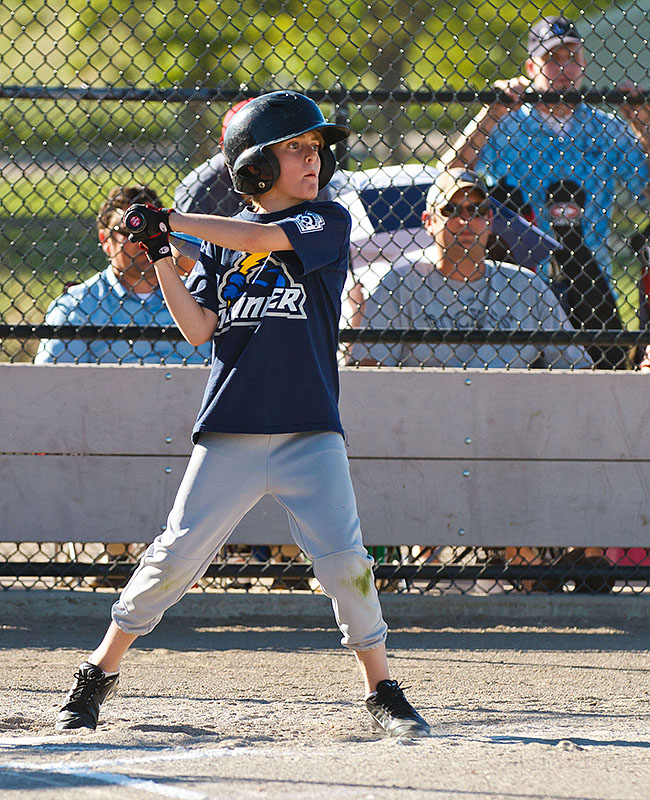 But HEY, who says you can't hit a grounder from a high pitch?!?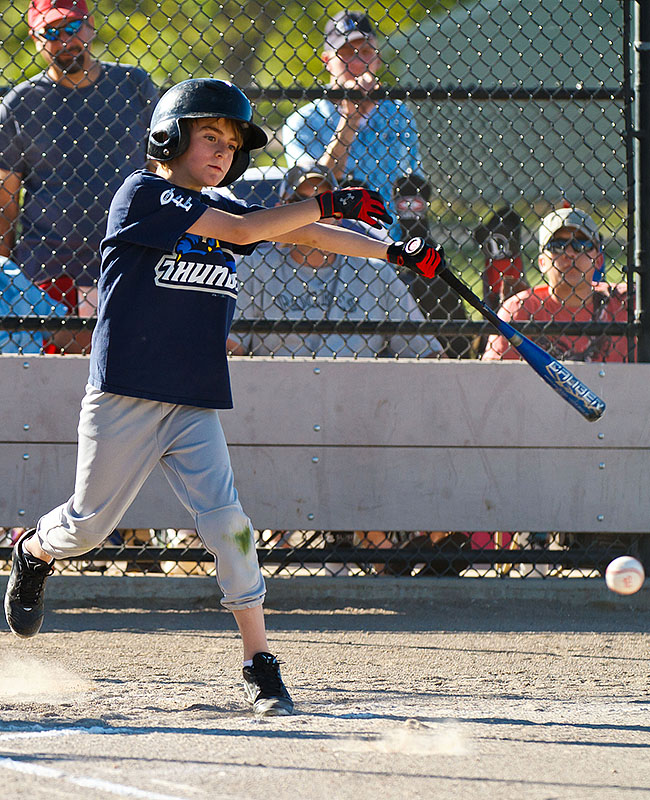 Kyle swings at just about anything -
mouseover image to see him make solid contact!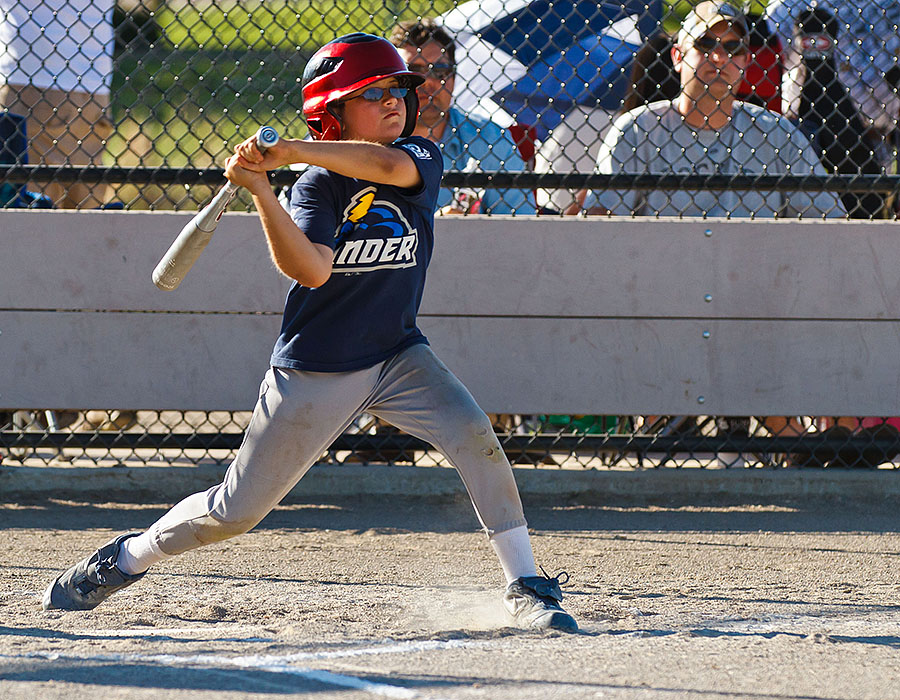 Shane "puts his right foot in and shakes it all about!" ;-)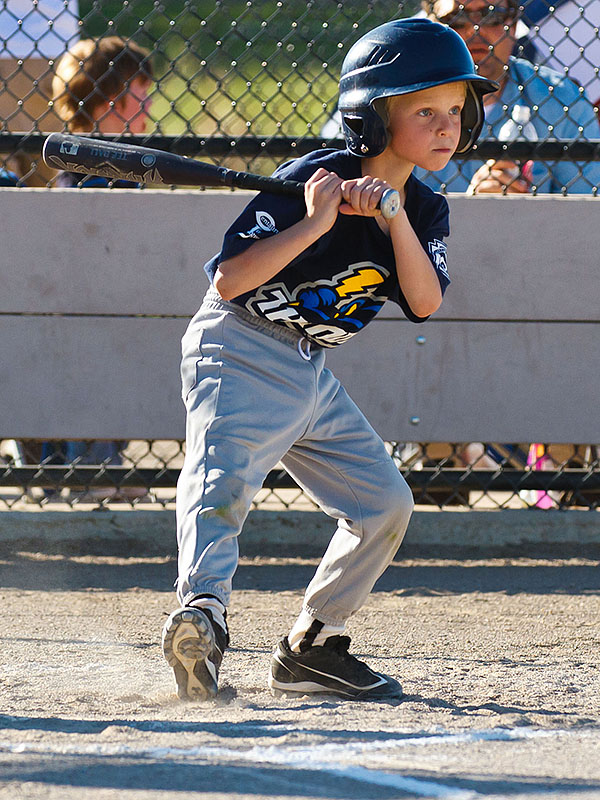 Late evening sun provides nice lights for pics of Angel pitching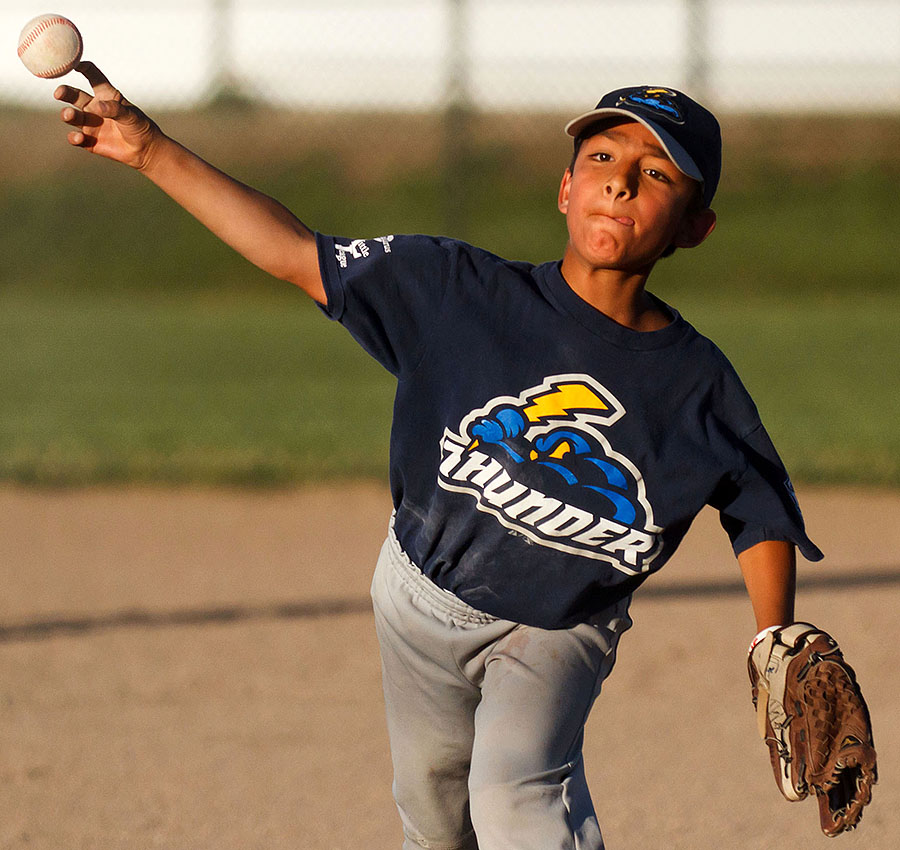 The low sun casts a shadow from the pitched baseball -
mouseover image to see closeup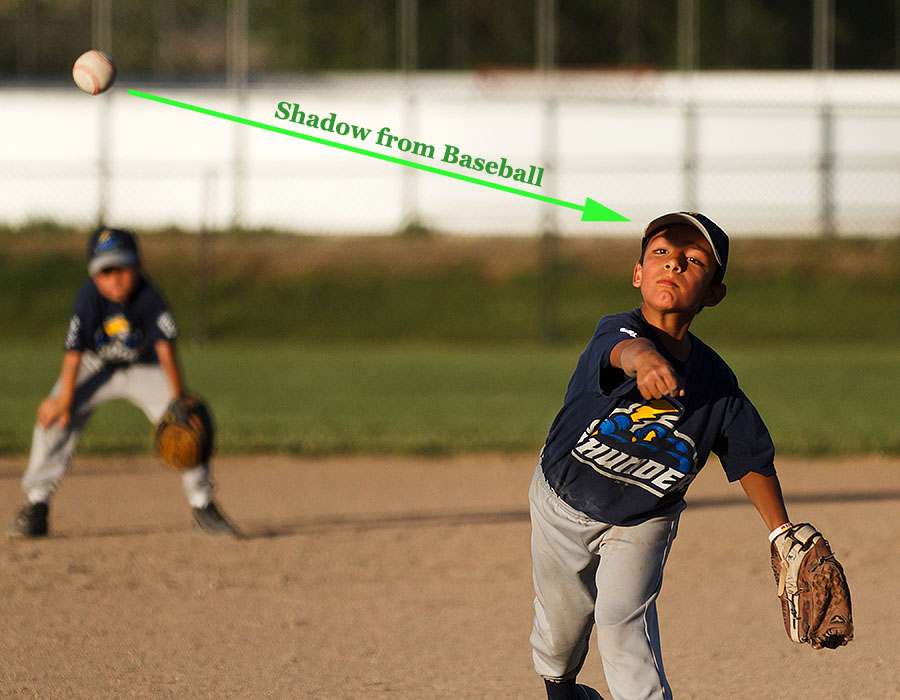 A bunch of pictures of Angel pitching
Use the controls to play, step, pause, slow-down, and/or speed-up the animation.
| | | | | |
| --- | --- | --- | --- | --- |
| | | Frame Rate | | ... loading images ... |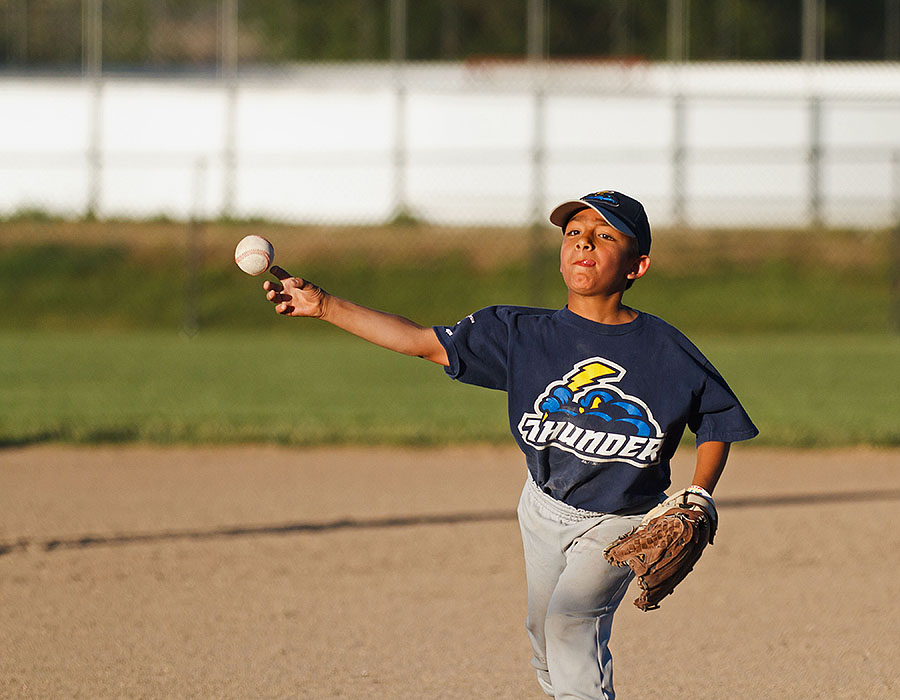 Photography Notes:
Pictures & Video taken with a Canon 7D and 70-200/2.8 lens. Light was marginal shooting down the 1st base line (used tripod with remote release), but pretty darn good late evening low sun for taking pics of the pitcher.
Back to more Sports Stuff