CCLL Giants Baseball - April 27th, 2012
Here's a few pictures/video from the Giants/Diamondbacks game on April 27th, 2012. This had a very exciting finish as it ended up going extra innings and was almost dark when the Giants pushed a run over to win.
Coleman hit a Home Run that went all the way to the 280 foot fence!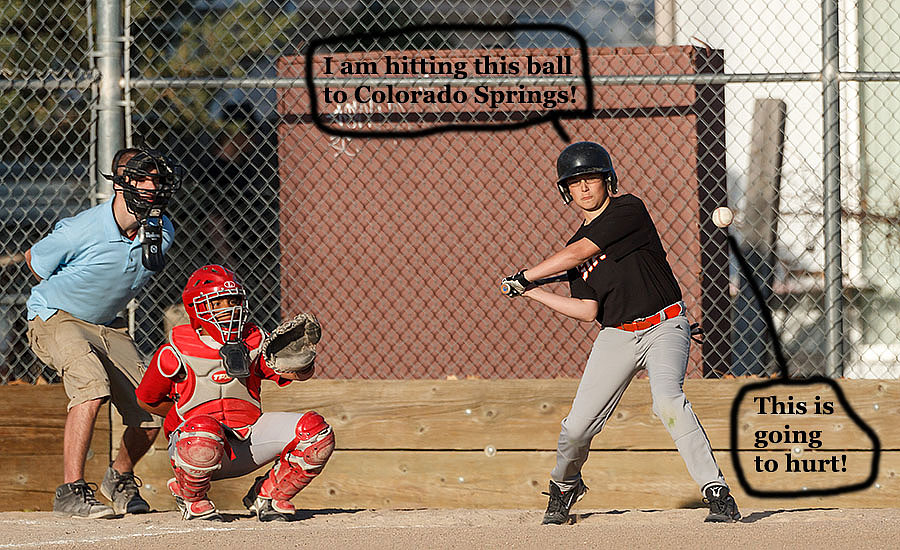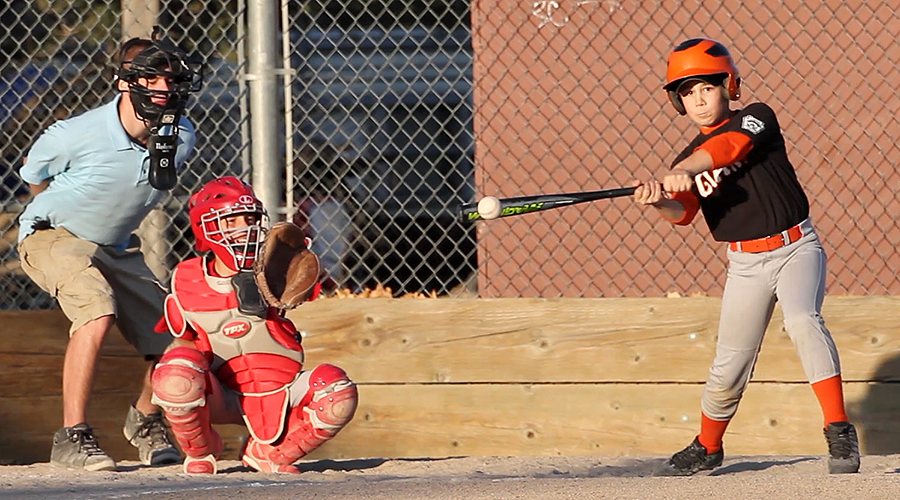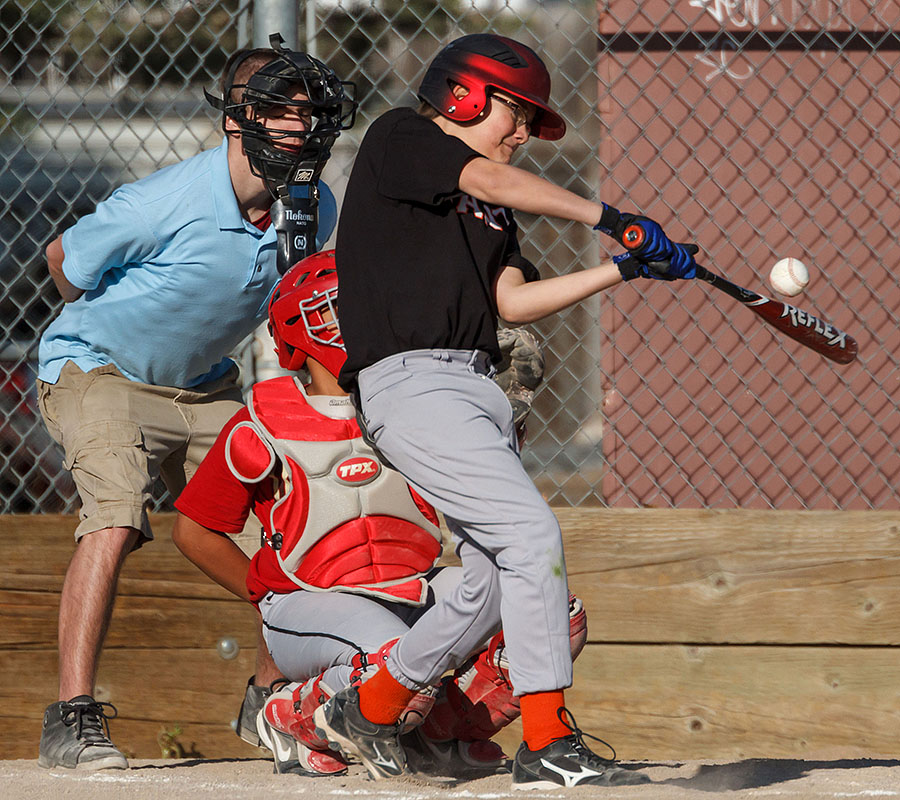 Kyle backing off from an inside pitch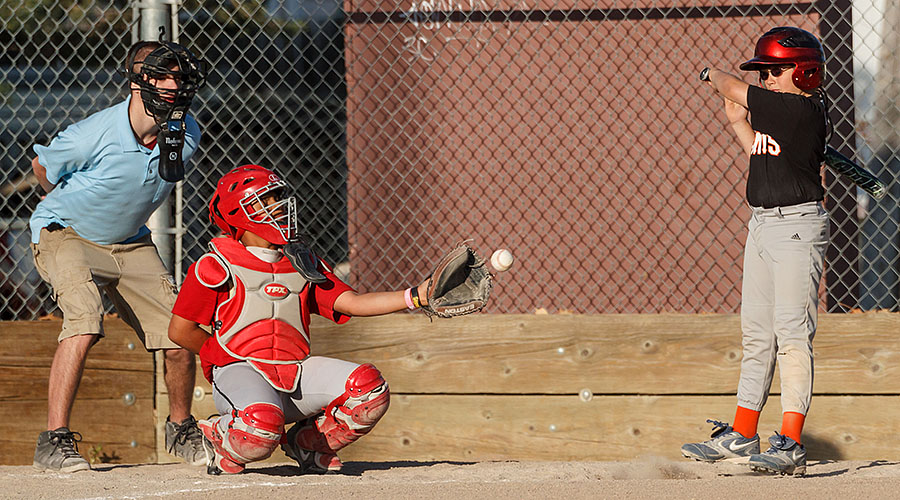 Jackson and Everett with some mighty swings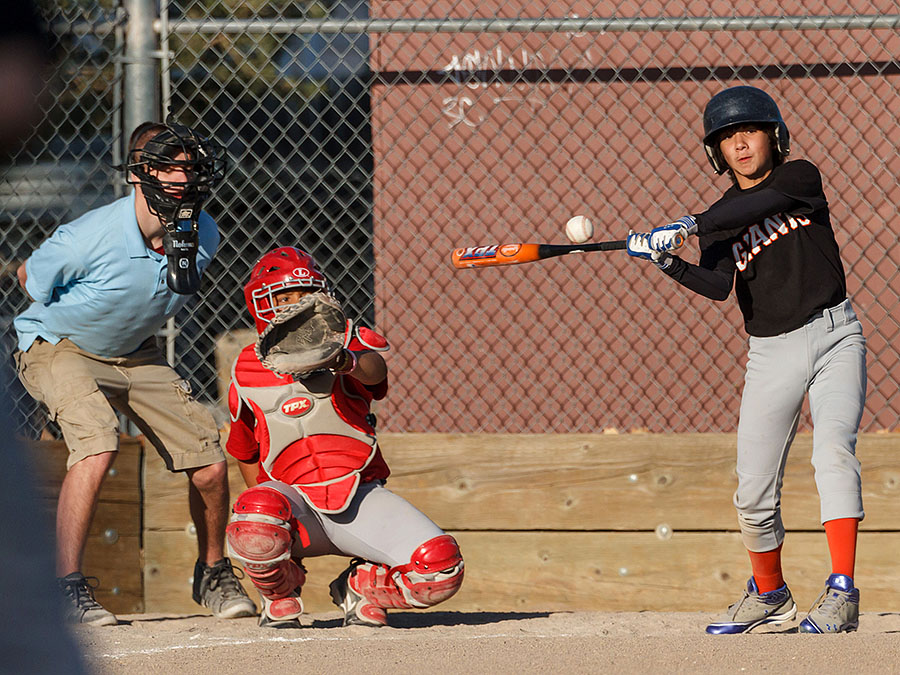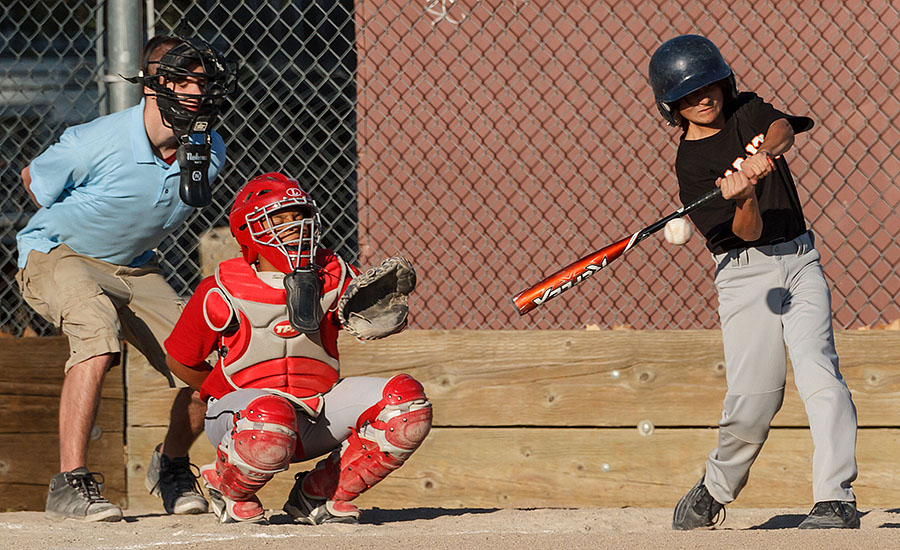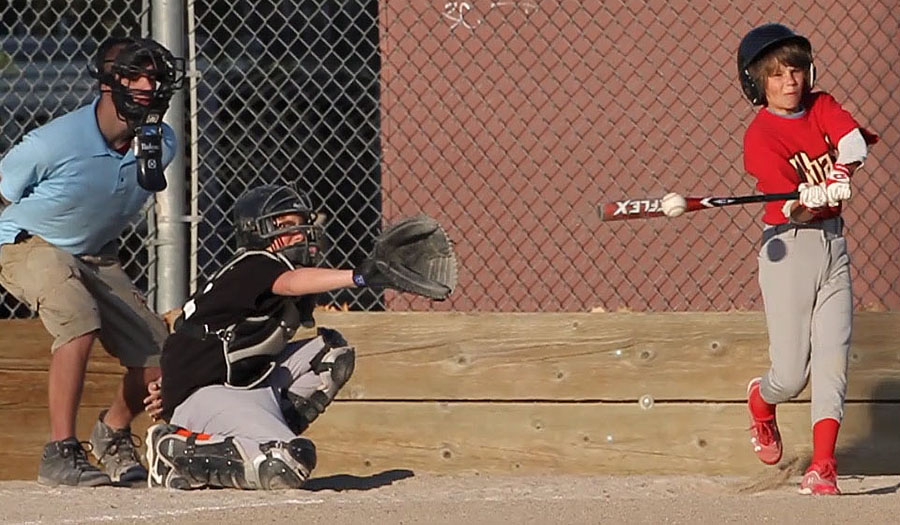 Marcus was hot at bat!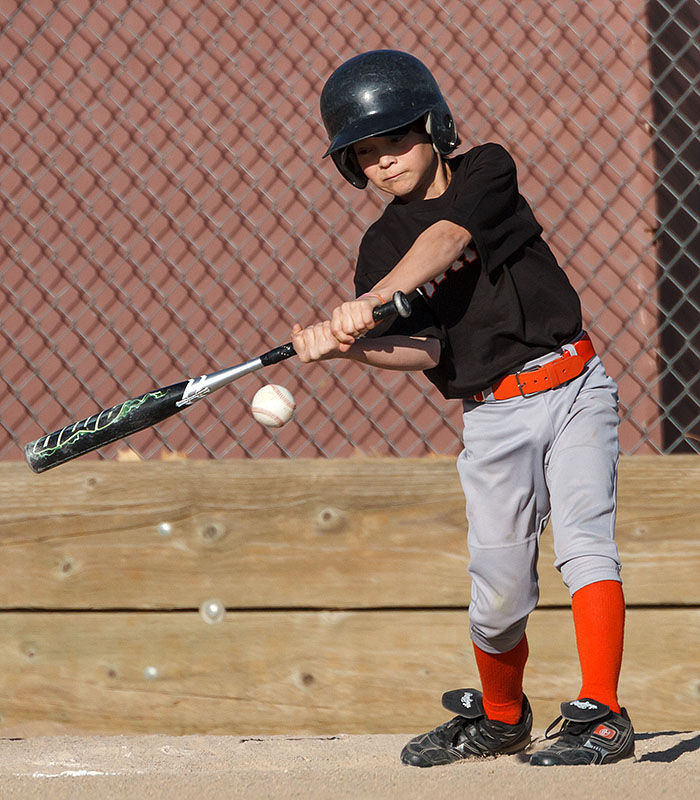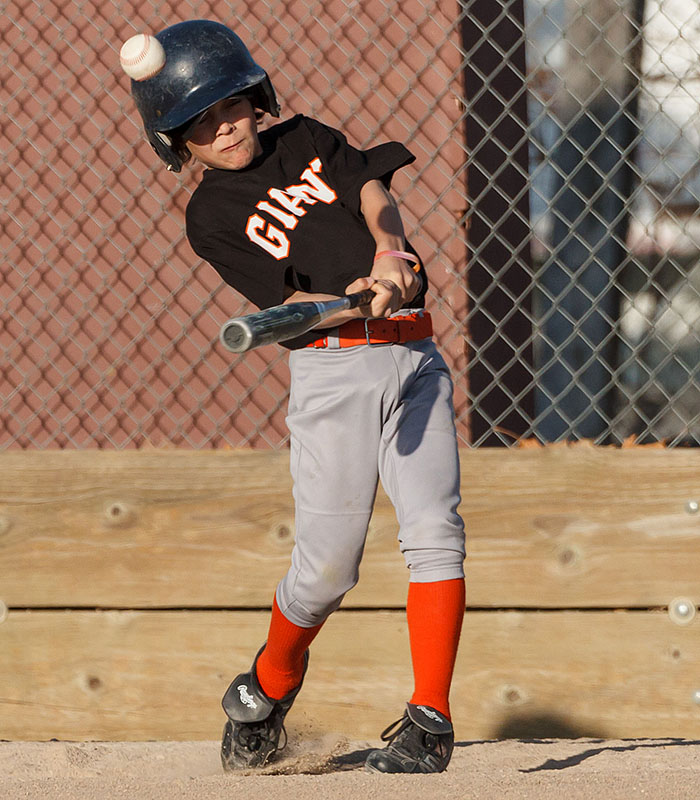 Coach Dave has a big smile after Marcus' extra-inning triple - he went on to score and win the game
NOTE: It was getting pretty darn dark at this point! ;-)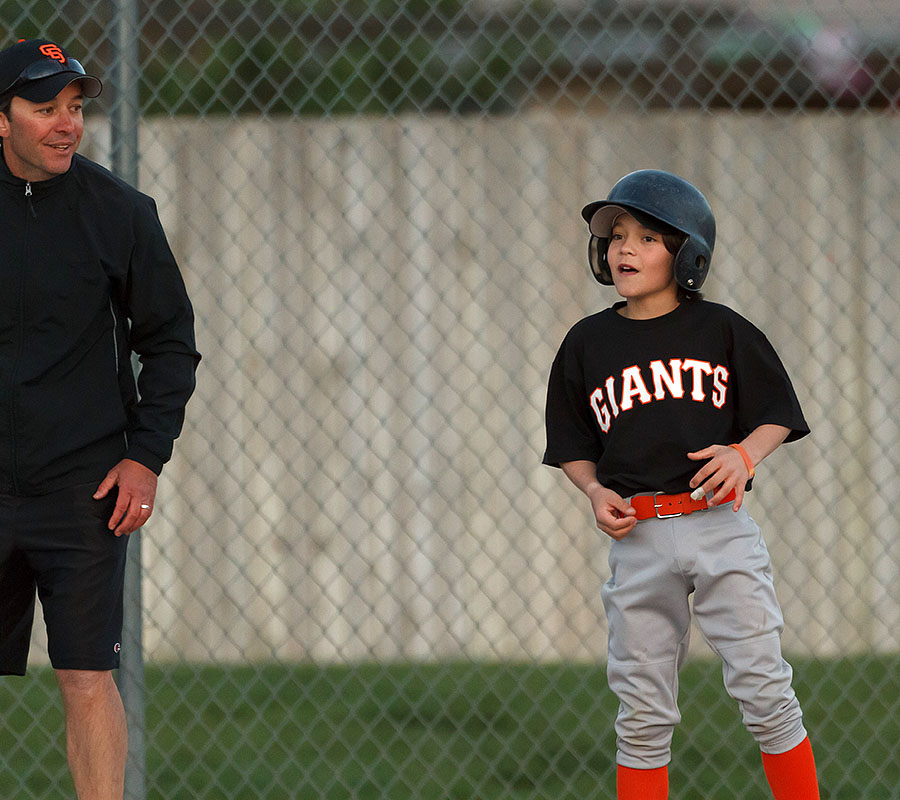 Jackson taking some swings the night before at practice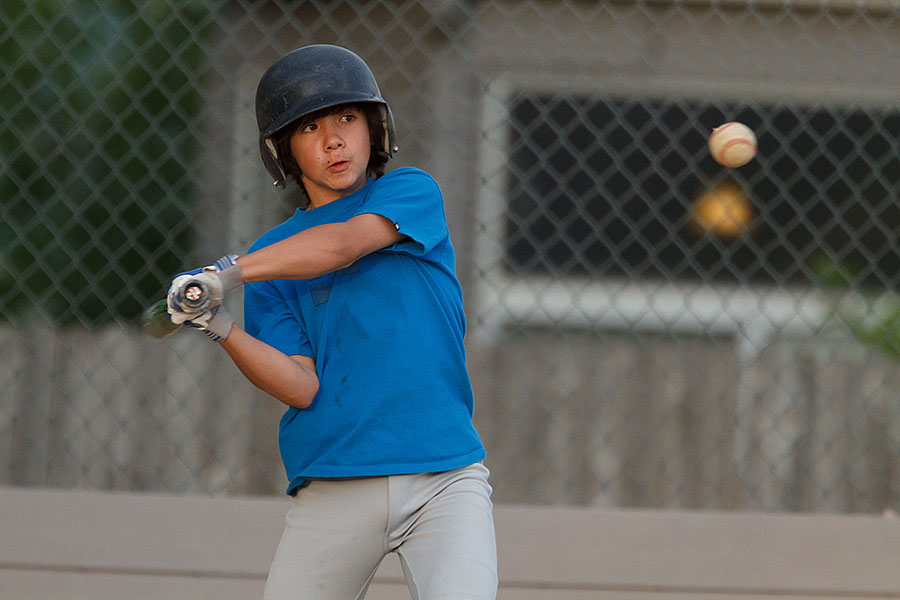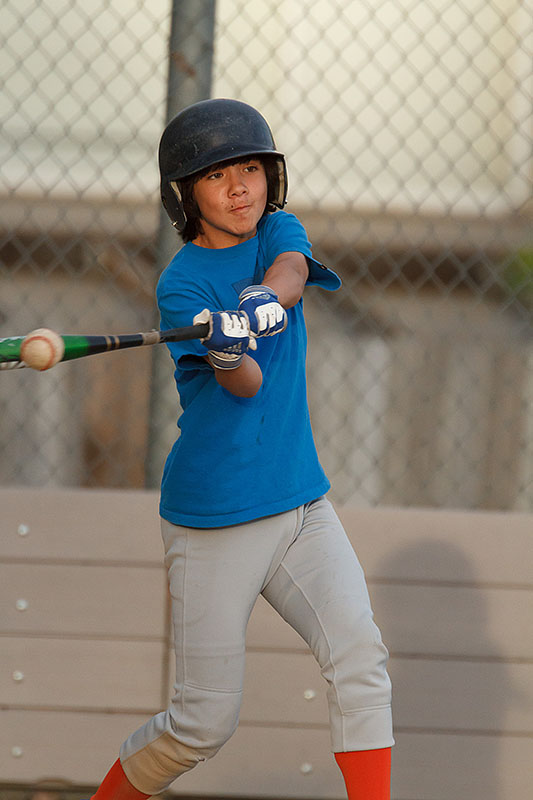 Photography Notes:
Pictures & Video taken with a Canon 7D and 500/F4 "big dog" lens from outfield edge (250' away) and down 1st base line.
Back to more Sports Stuff