CCLL Giants Baseball - May 11th, 2013 against the Rockies
YOU MAKE THE CALL - is Conner safe or out?

Mouseover image to see an 1/8 second later
... and yes, the Ump made the right call!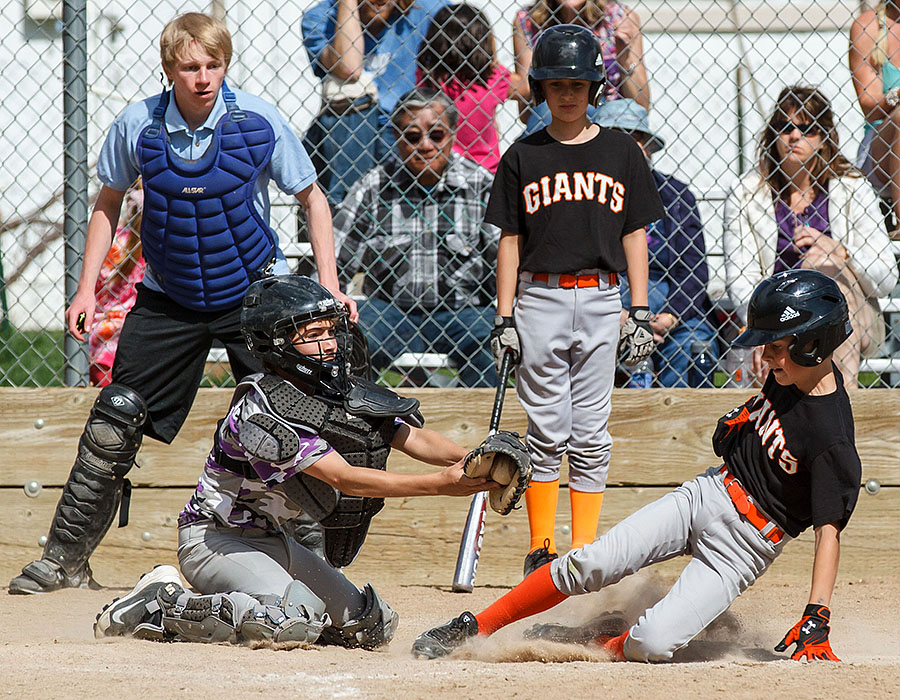 Kyle with a mighty swing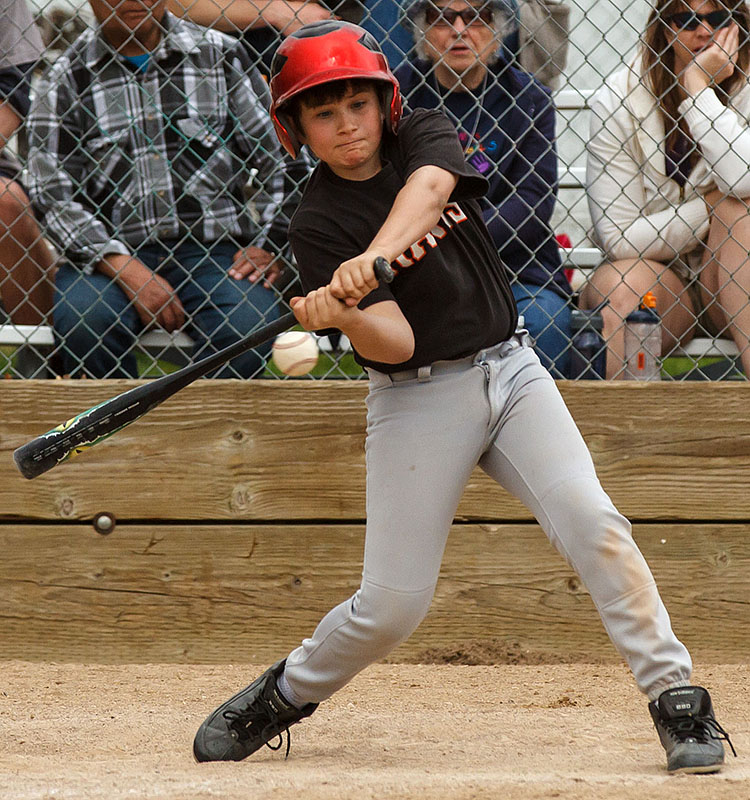 Griphen REALLY keeps an eye on the ball -
mouseover image to see next pitch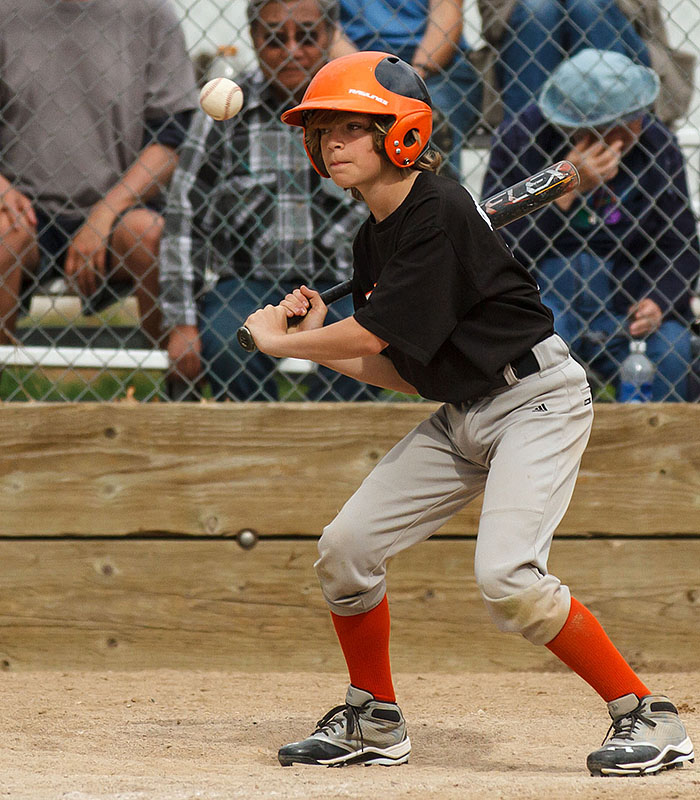 This pitch was worth swinging on!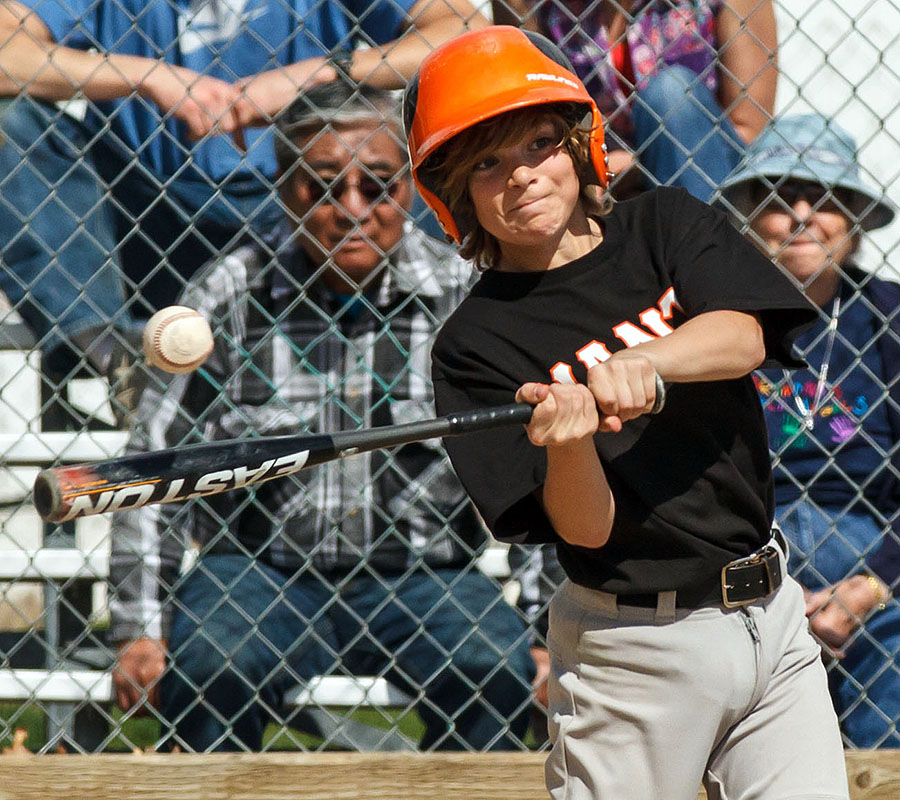 Drew is thinking this pitch is a little too close for comfort - D'OH! ;-)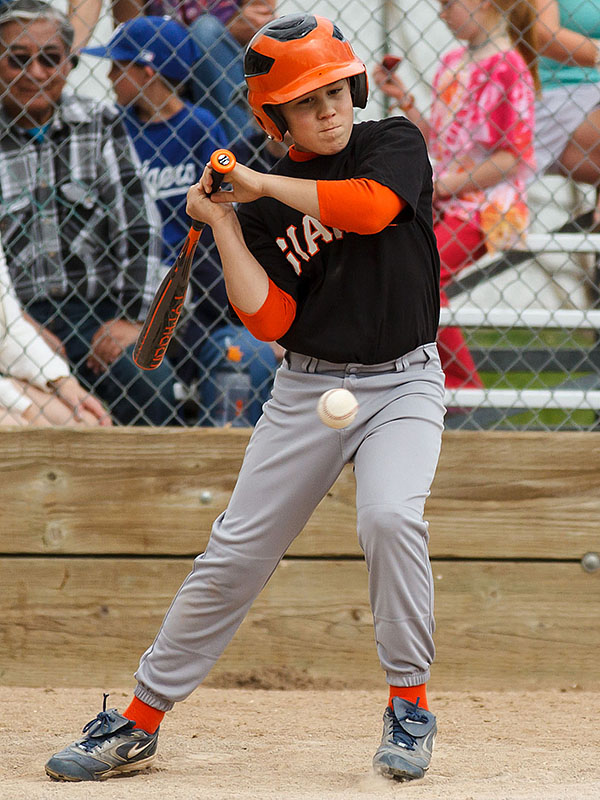 Lucas rips a shot to RF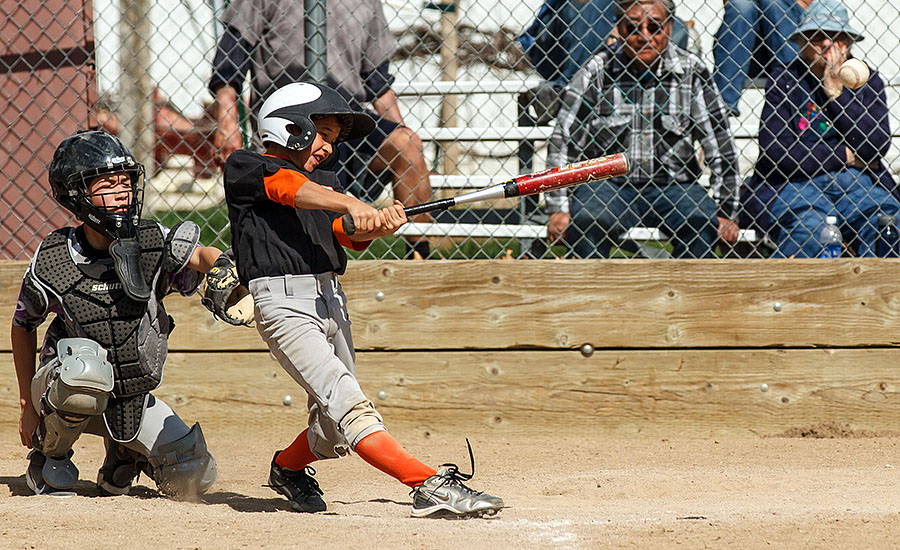 Kyle fouls one off toward the cameraman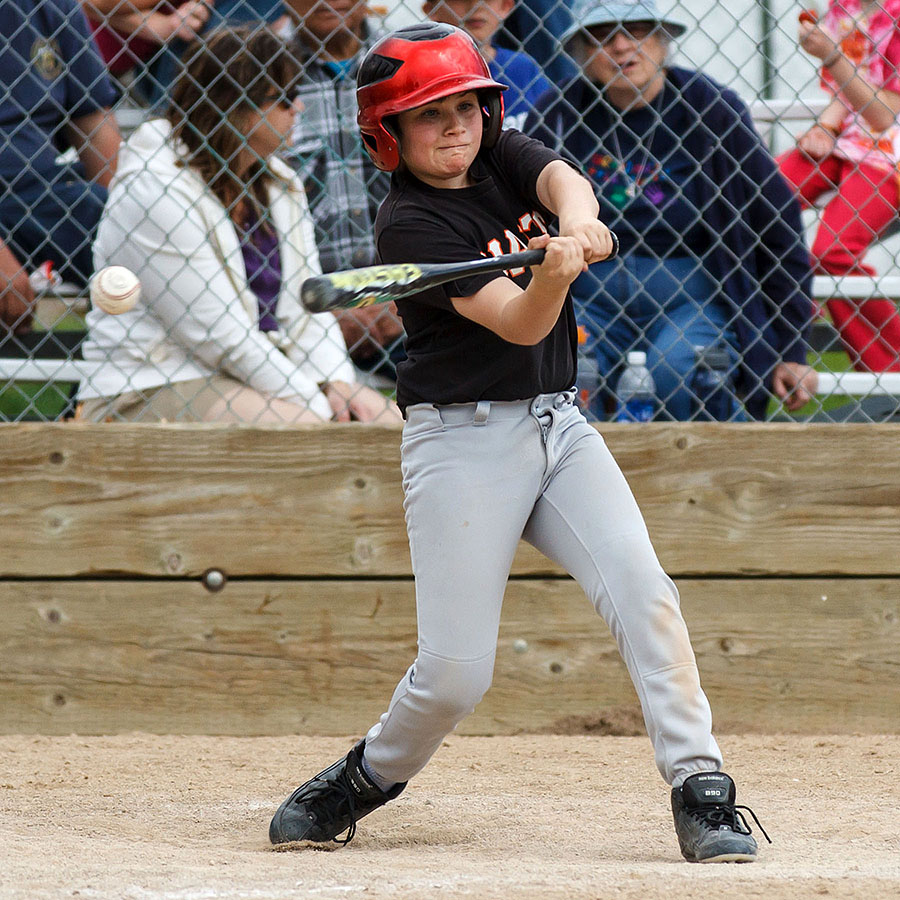 Kyle gets jammed, but still pulls this one down the left side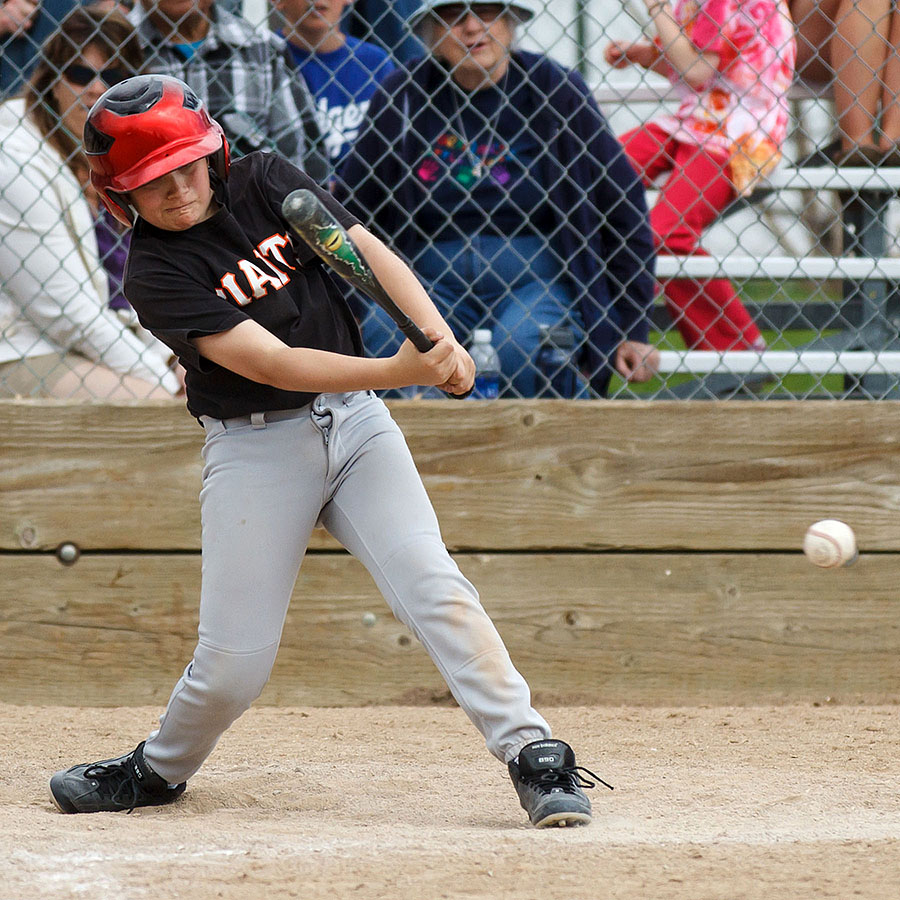 Luke sliding safely into home as Jack looks on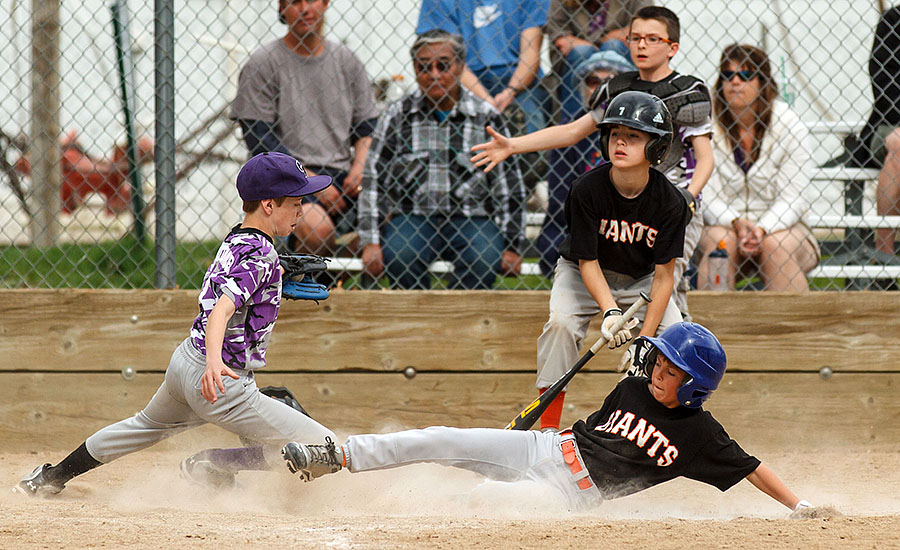 Harry about to belt one -
mouseover image to see an 1/8 second later!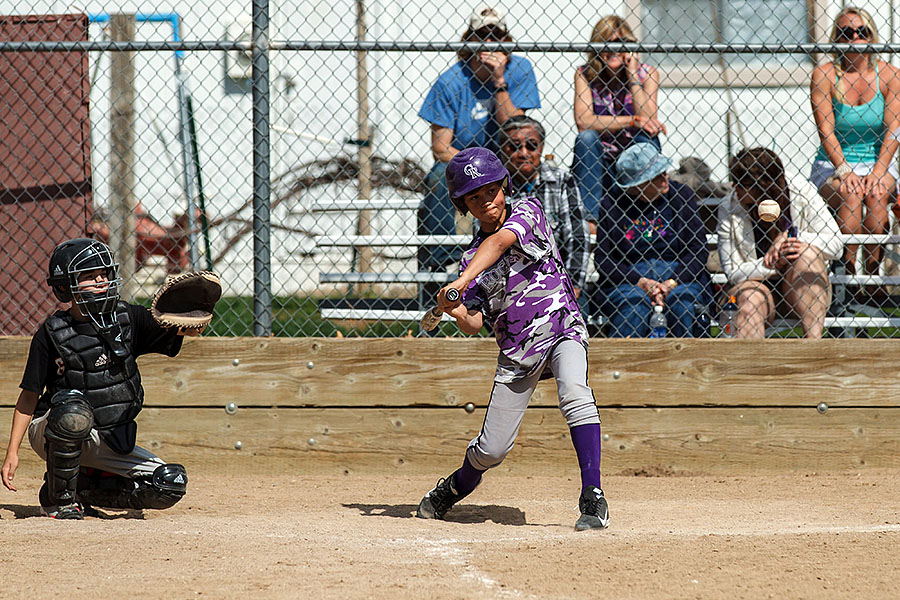 Closeup of Harry looking intense!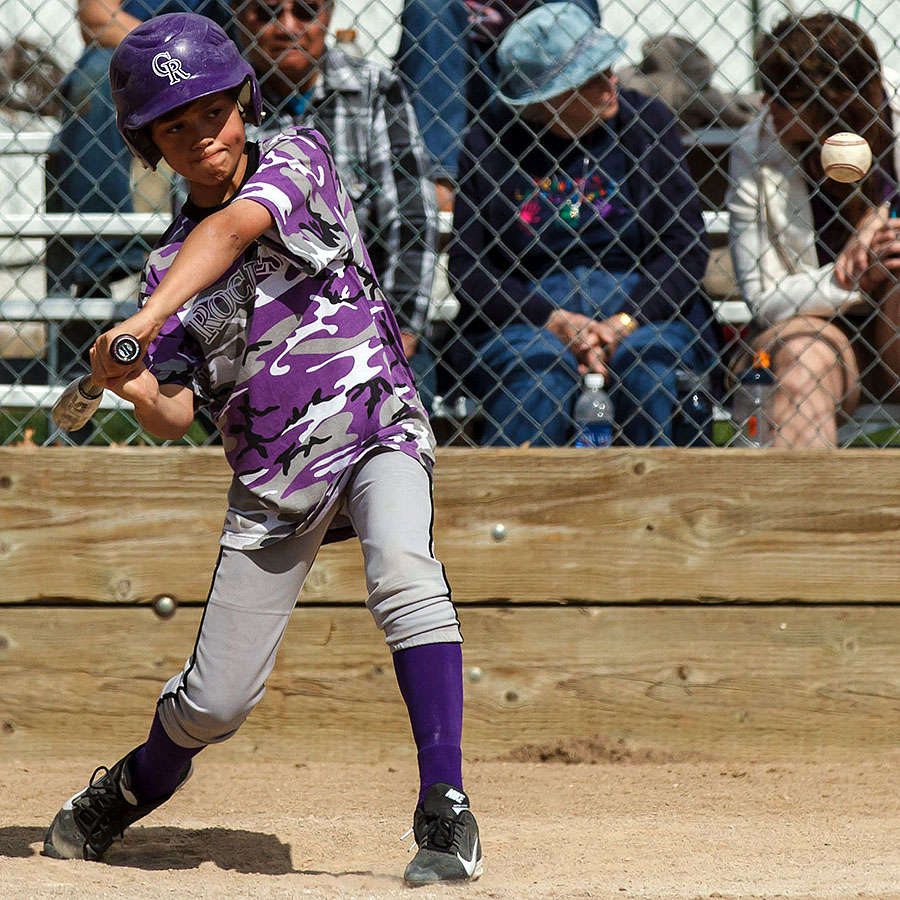 More pictures of the Rockies - sorry I don't know their names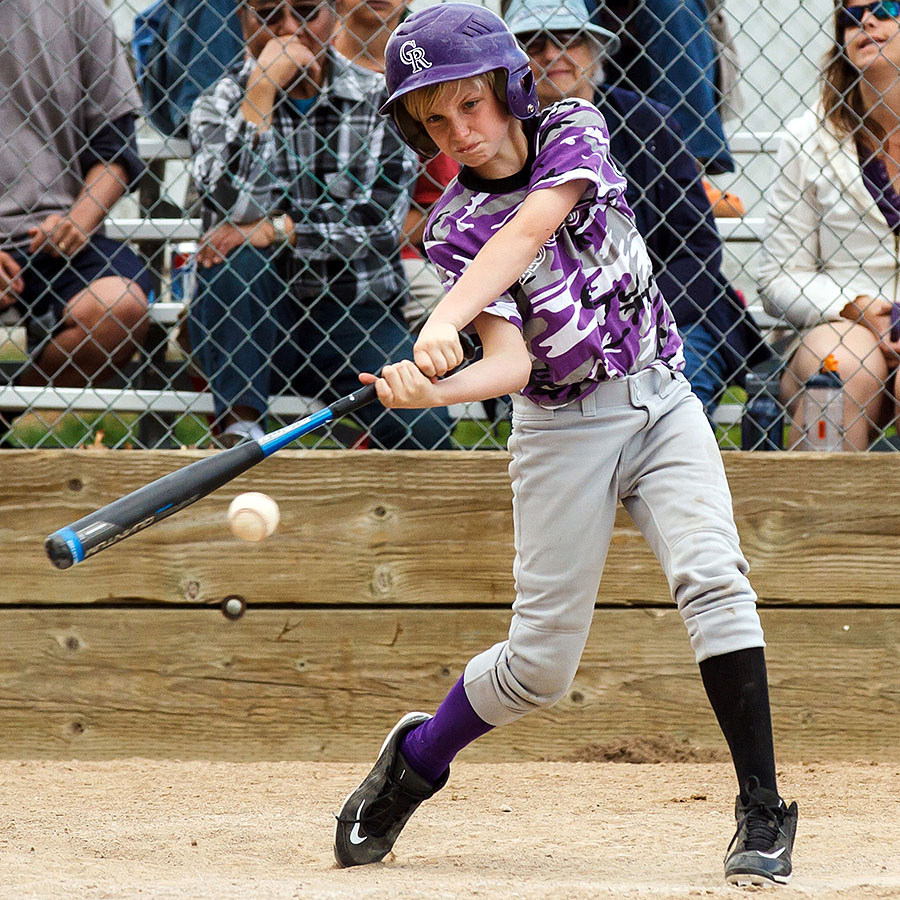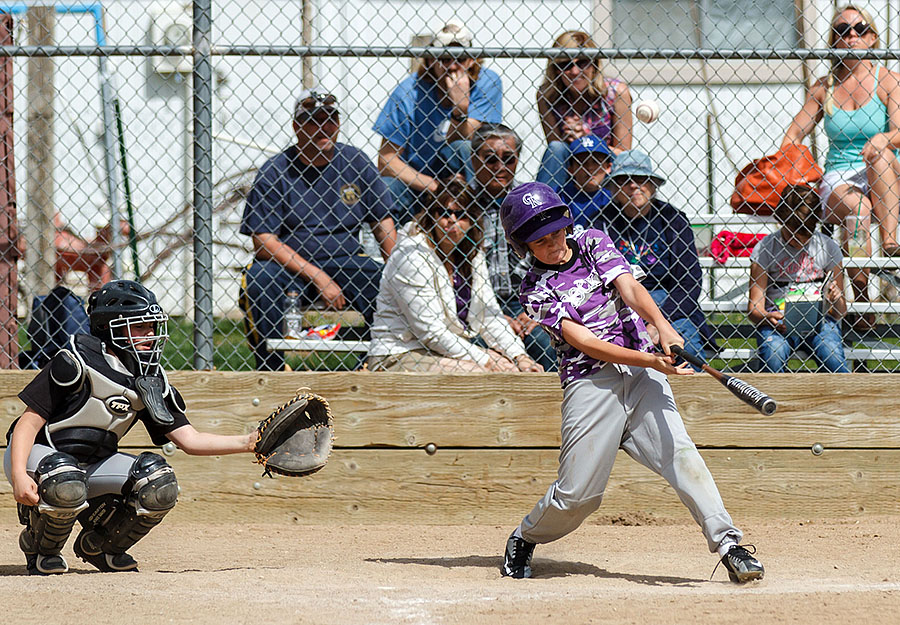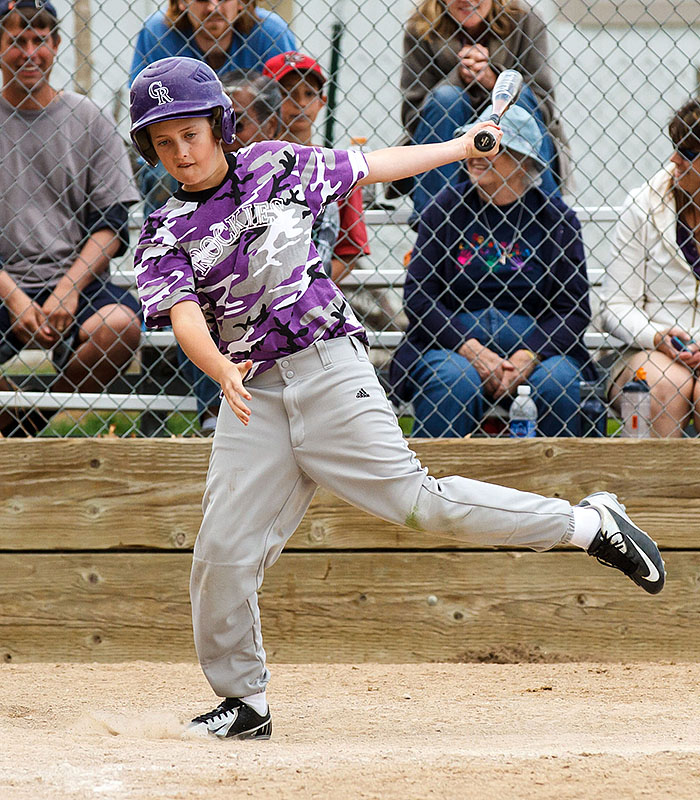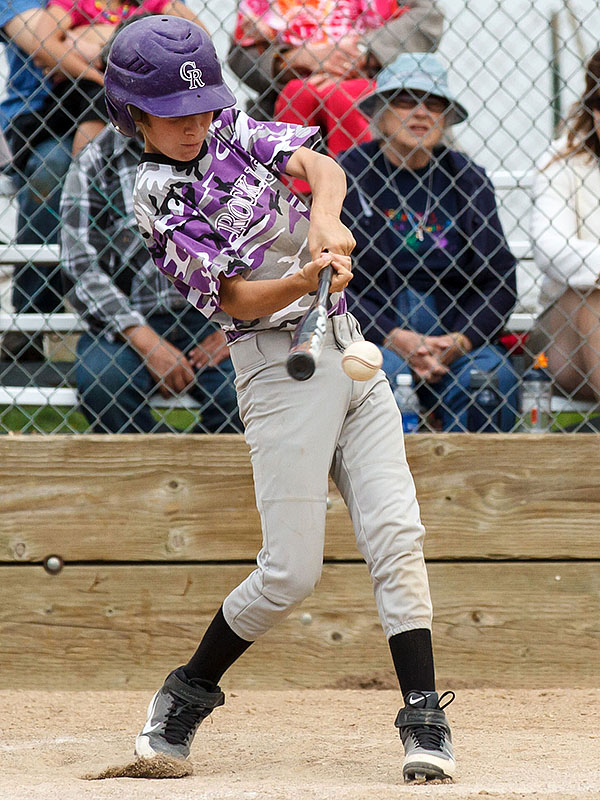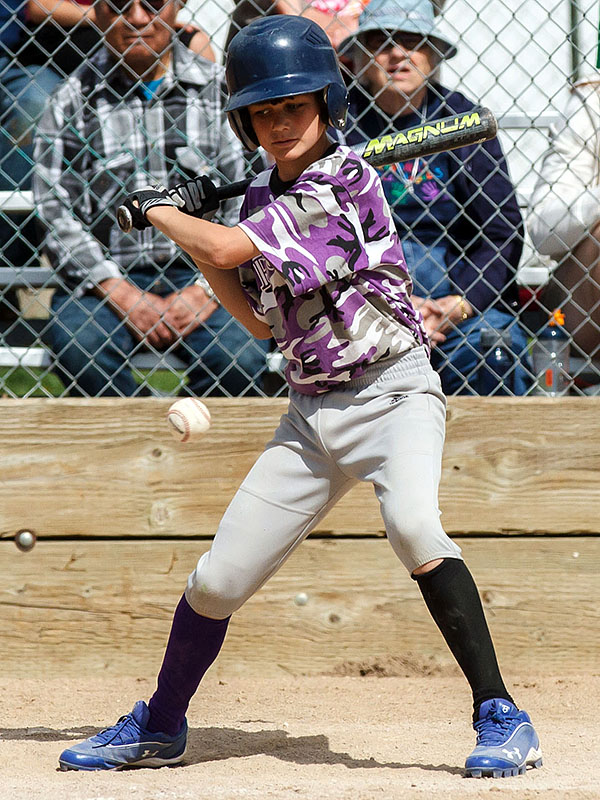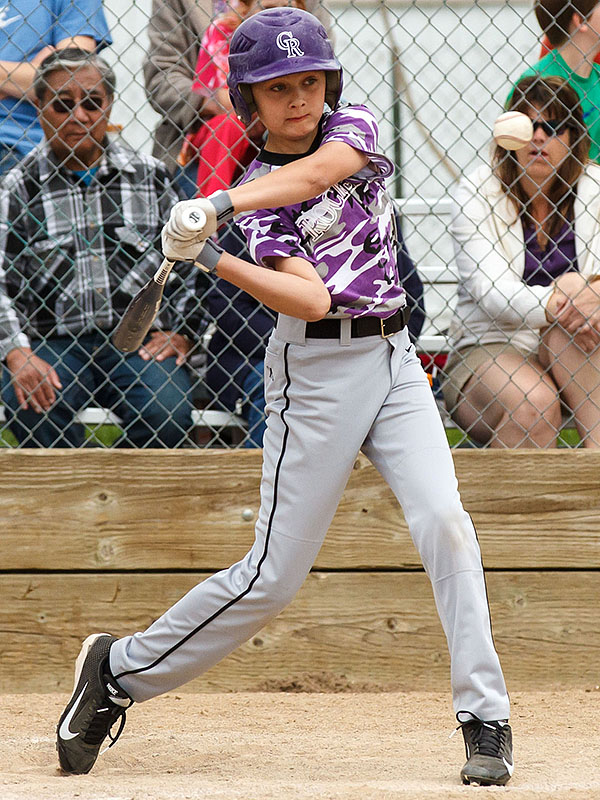 Mouseover these images to see 'em in action!