Fairview Knights Level-3 Baseball: April 9th, 2016 against Standley High School
The Fairview Knights Level-3 baseball team traveled to Standley Lake High school for a doubleheader on April 9th, 2016.
The boys won both games on a gorgeous day - their first wins of the season! Bonus was the F-18 flyovers - pics at bottom.
John was just crushing 'em!!!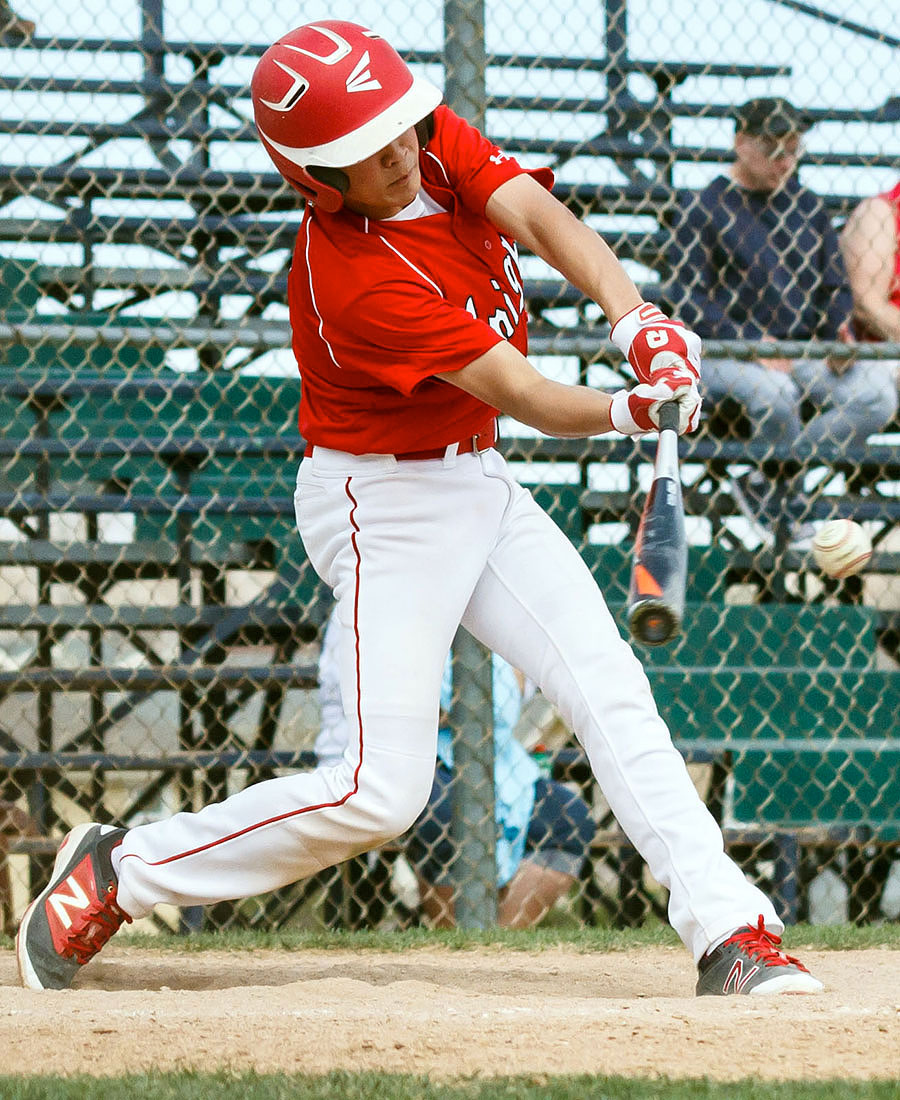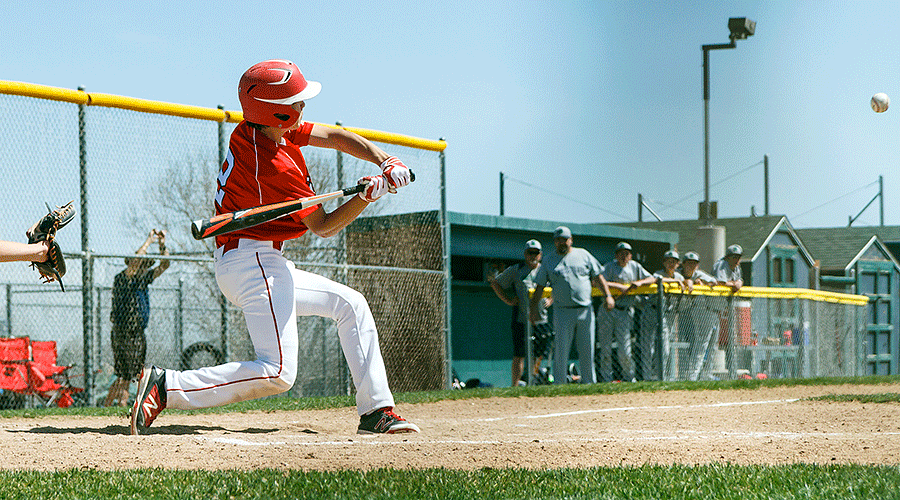 Max hitting a rope to left field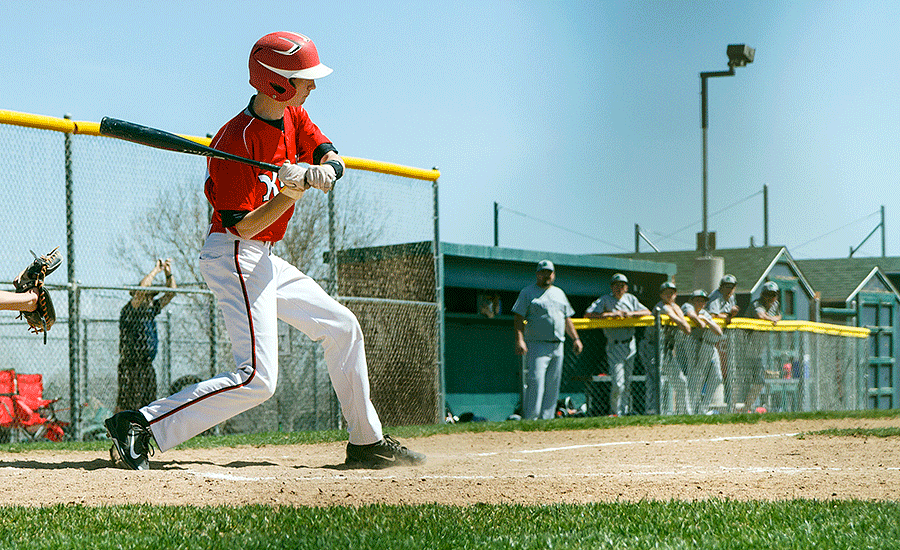 Luke fouls one off ... and then connects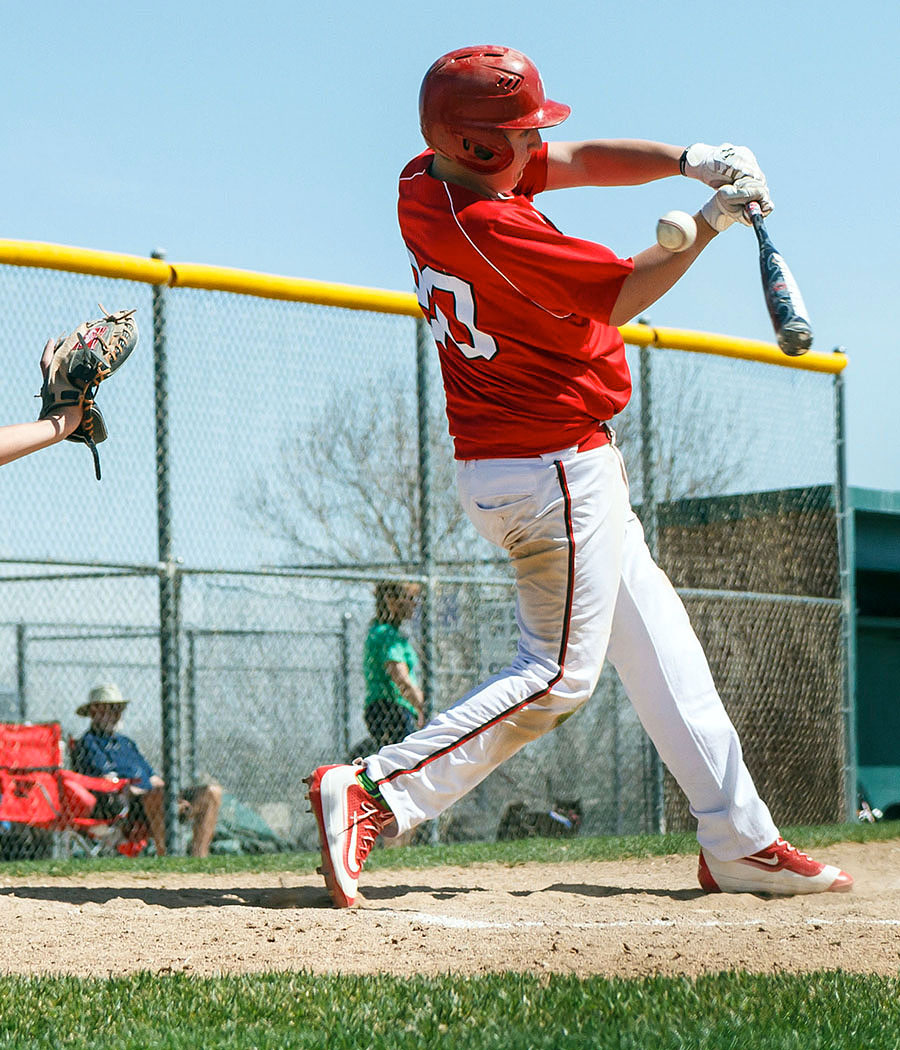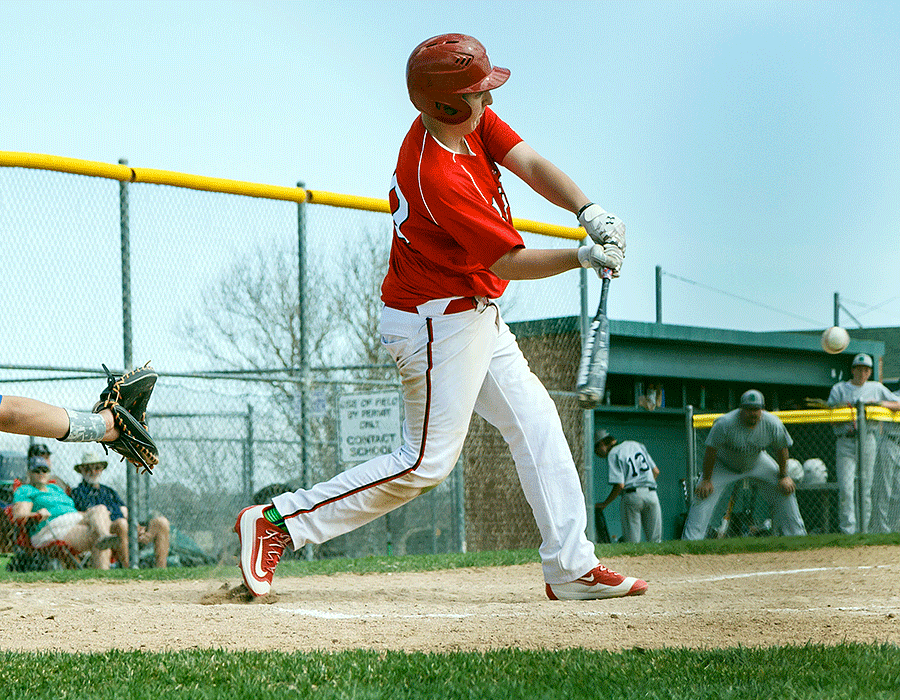 Joey certainly is keeping his eye on the ball!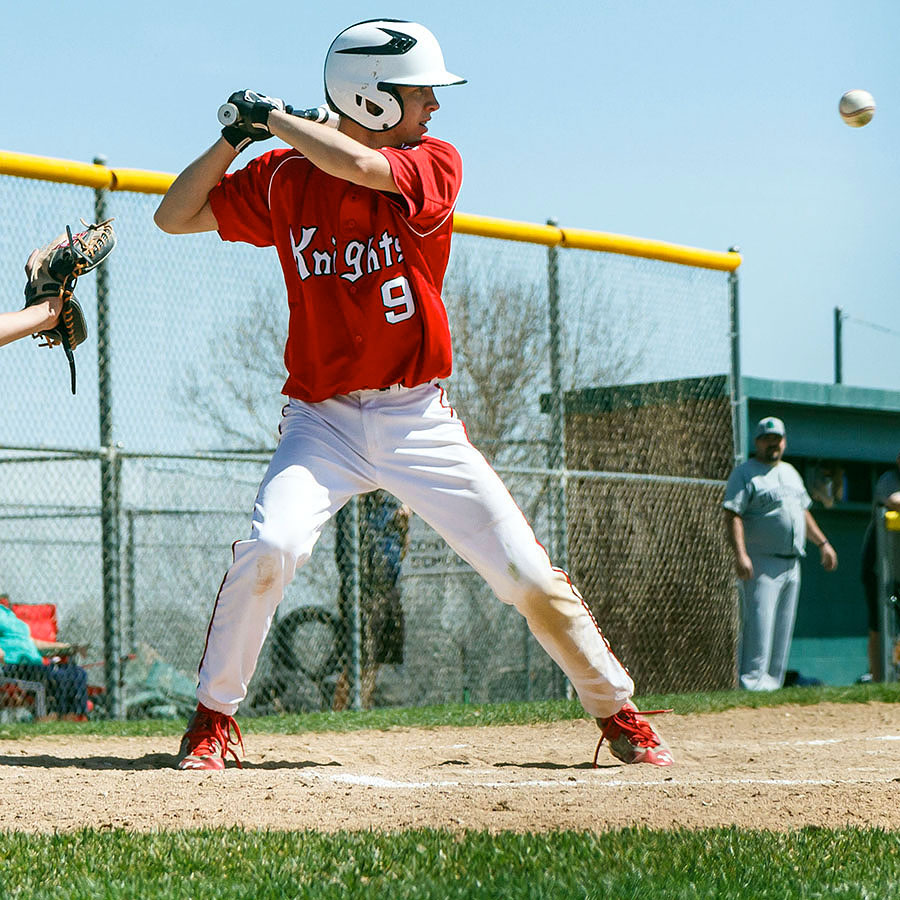 Kyle also keeping his eye on the ball - but got hurt early on - bummer!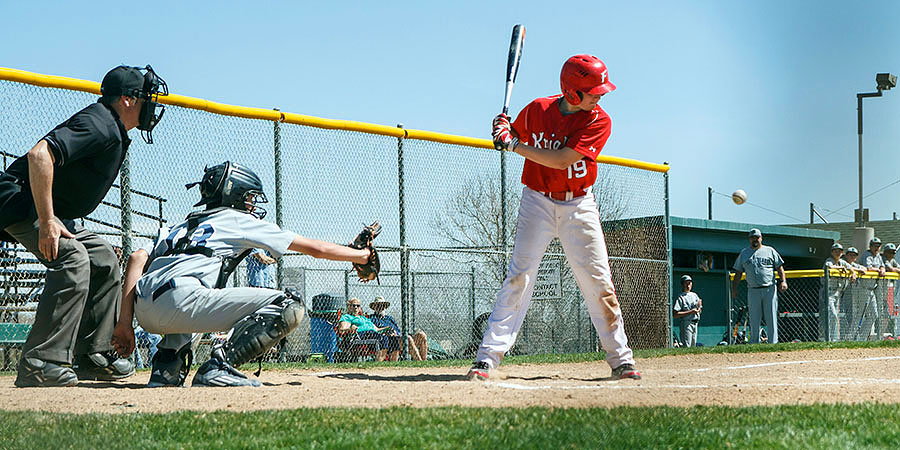 Anthony just missing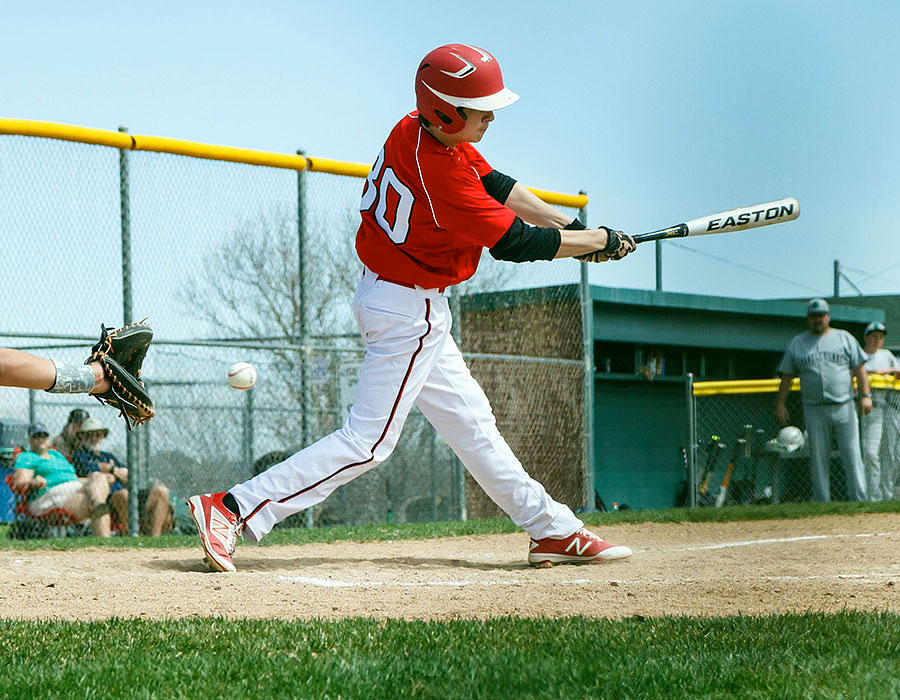 Kenton watches a low pitch go by ...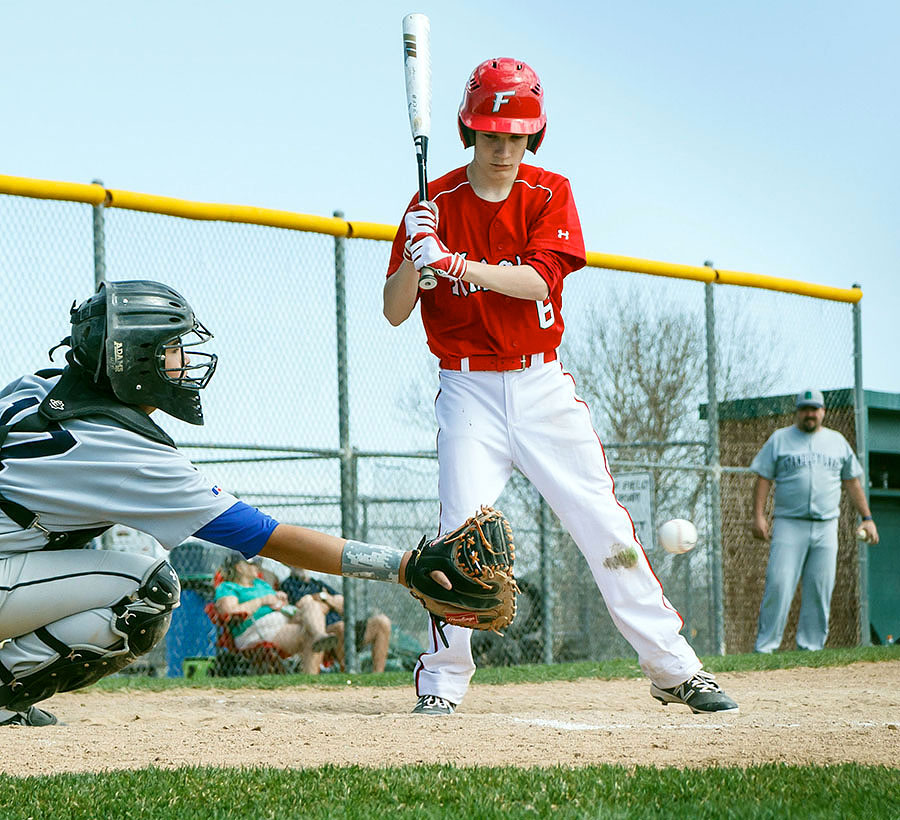 Takes a swing at a high one ...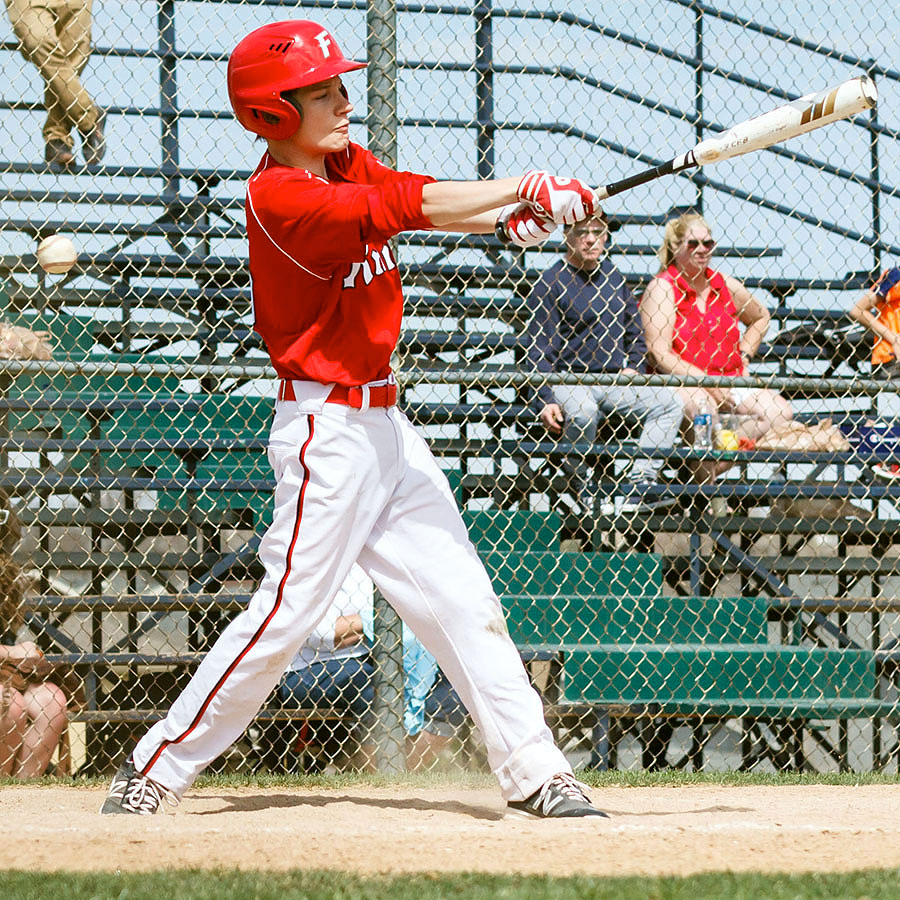 And then CONNECTS!!!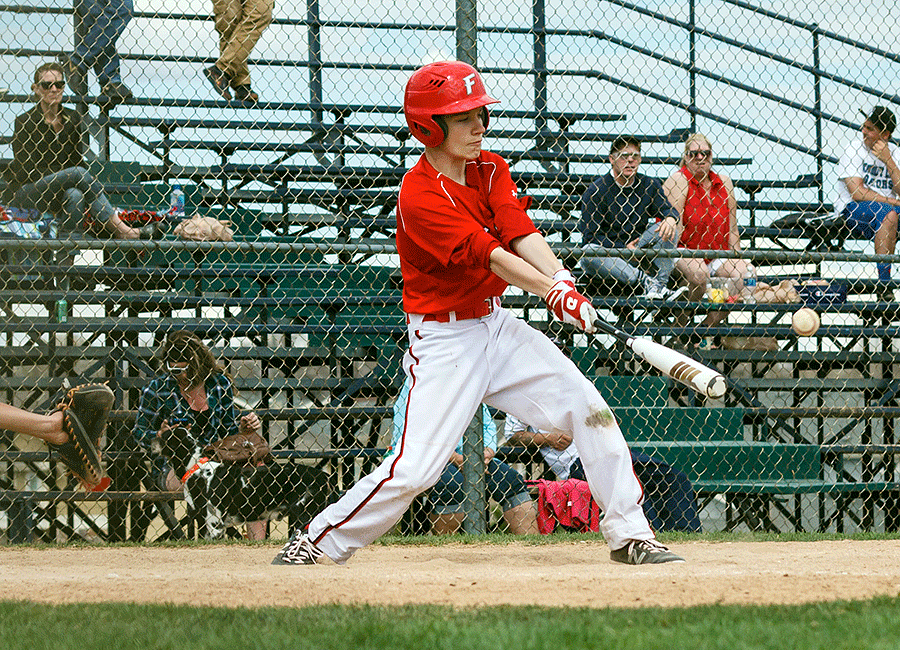 Phillip stroking a solid hit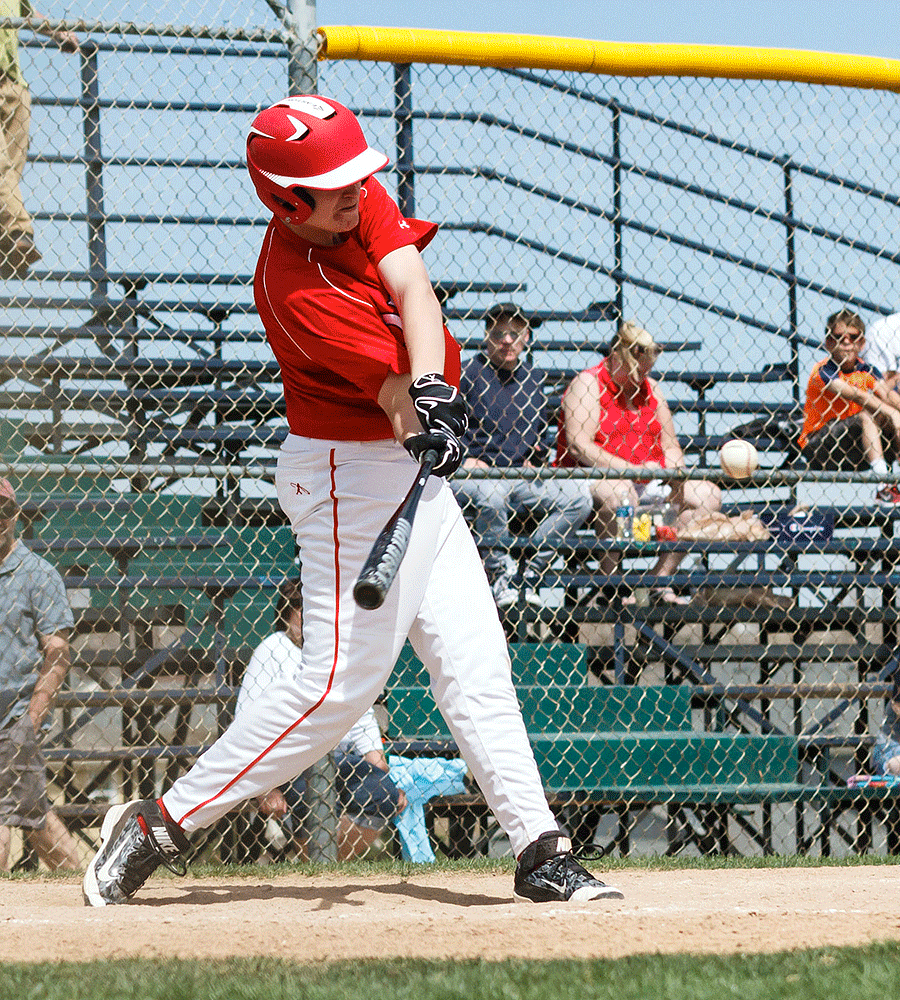 John had a hot bat the entire game!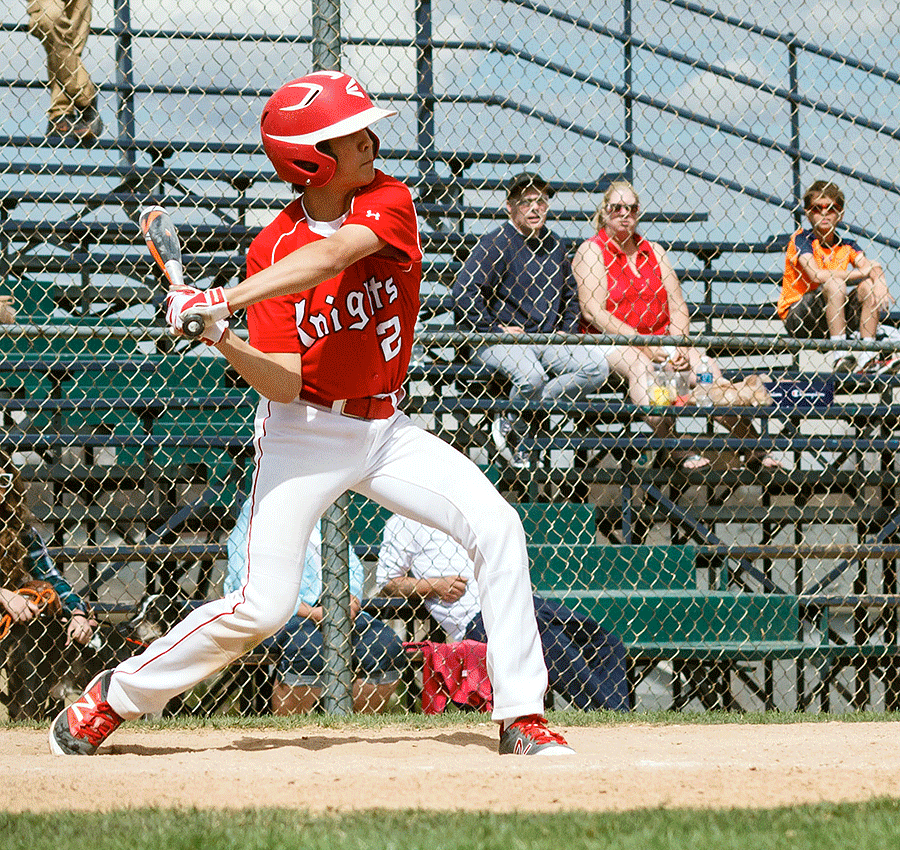 Max keeps an eye on the ball even after it is behind him! ;-)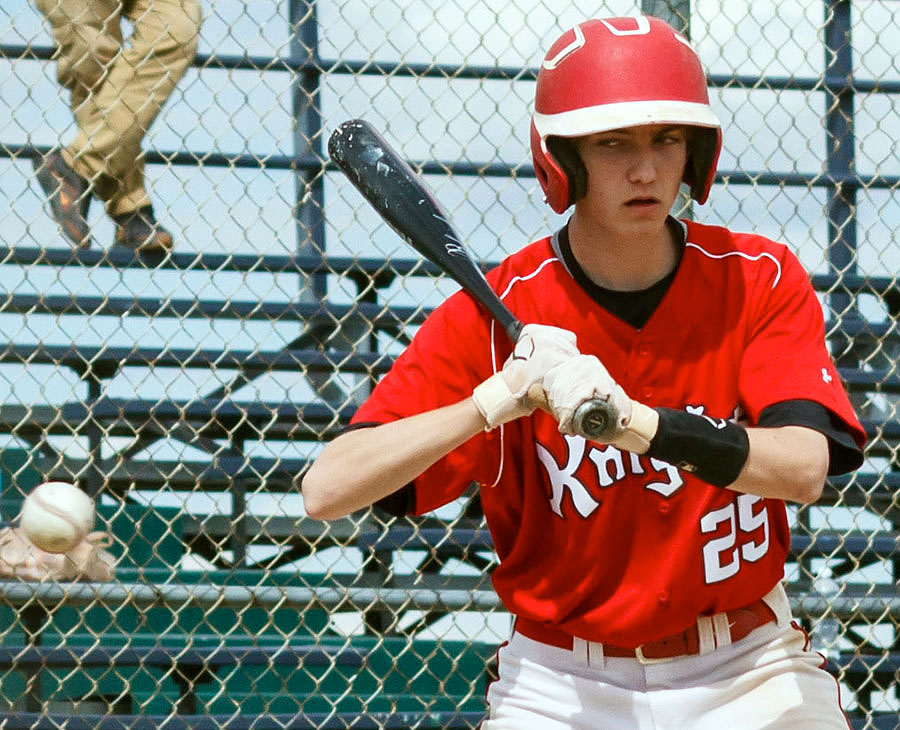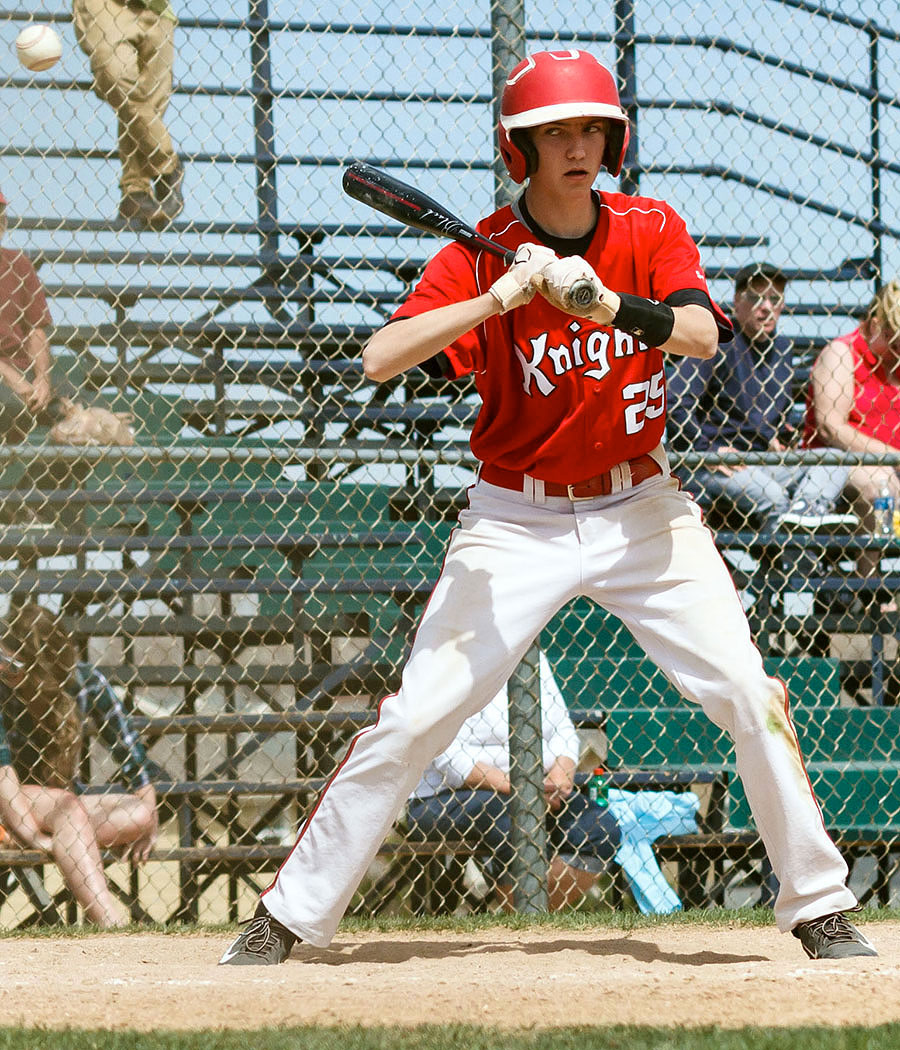 Except he closes his eyes when he swings at a high one! ;-)
He connected numerous times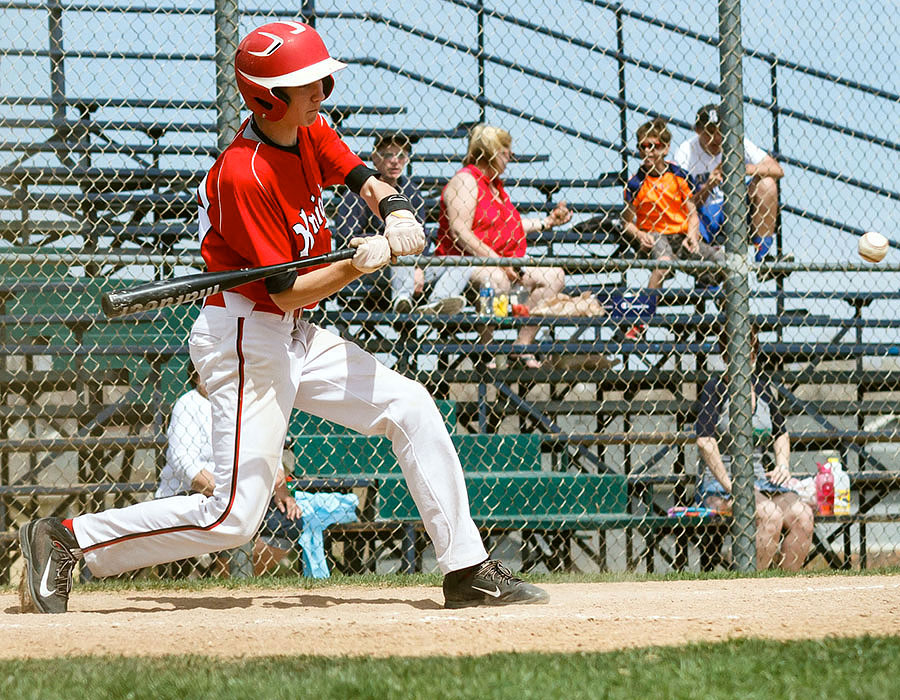 Nate is holding out for a juicier pitch!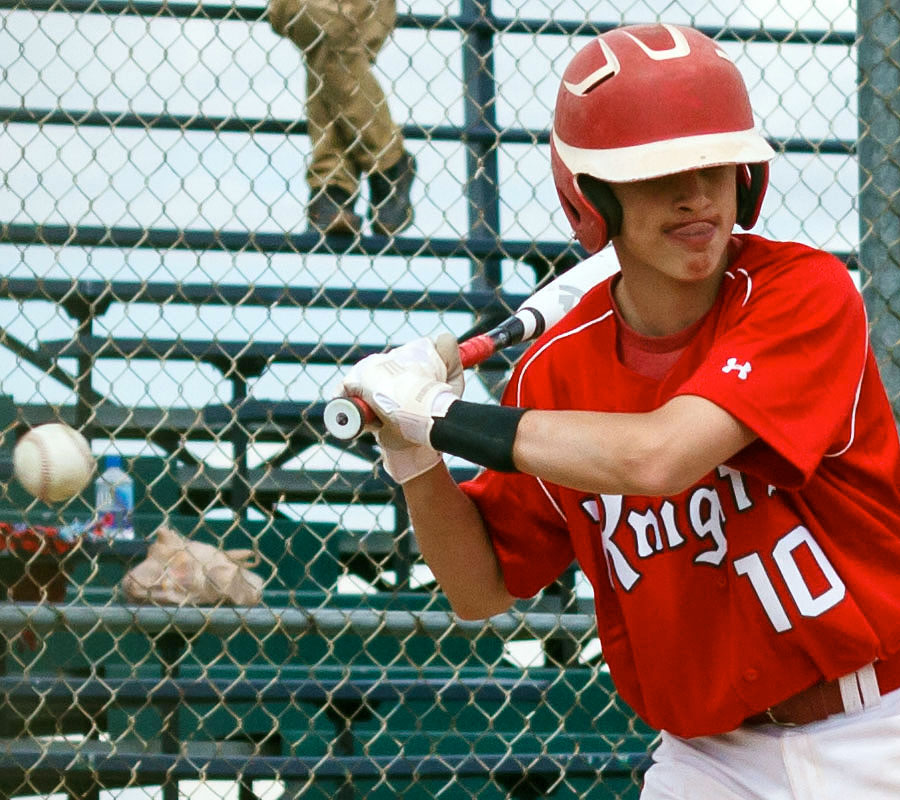 Nate at a catcher demonstrates the eyes-closed catch. He caught both entire games - what a workhorse!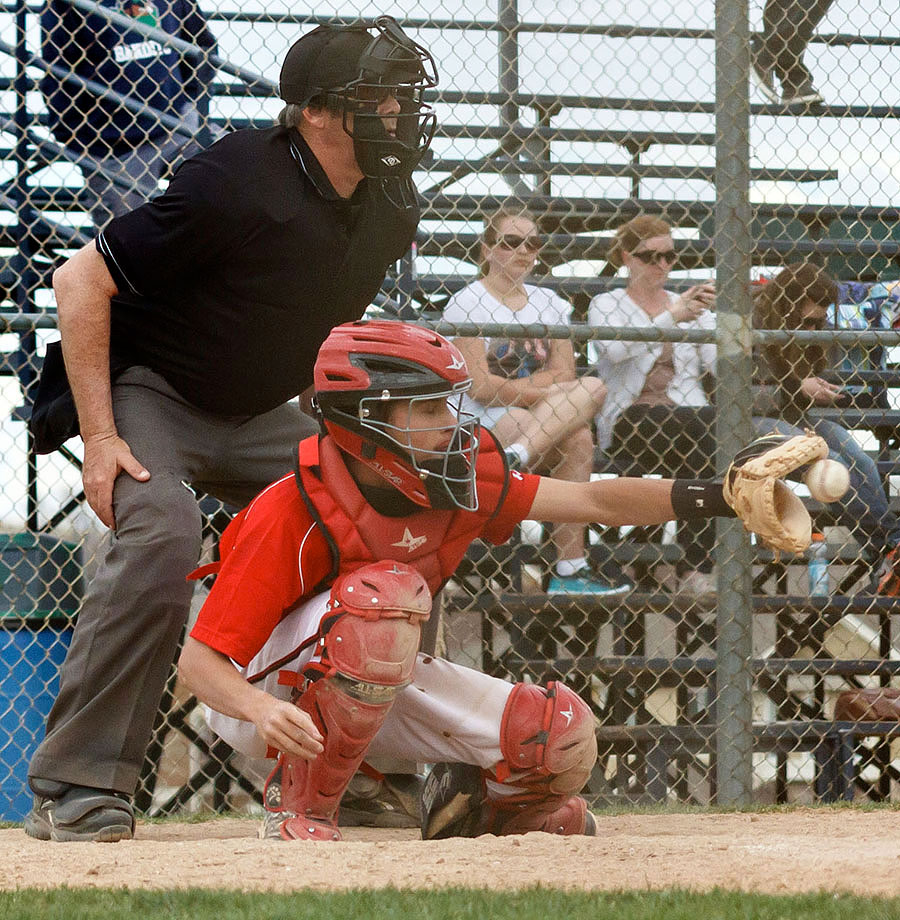 Luke slides into home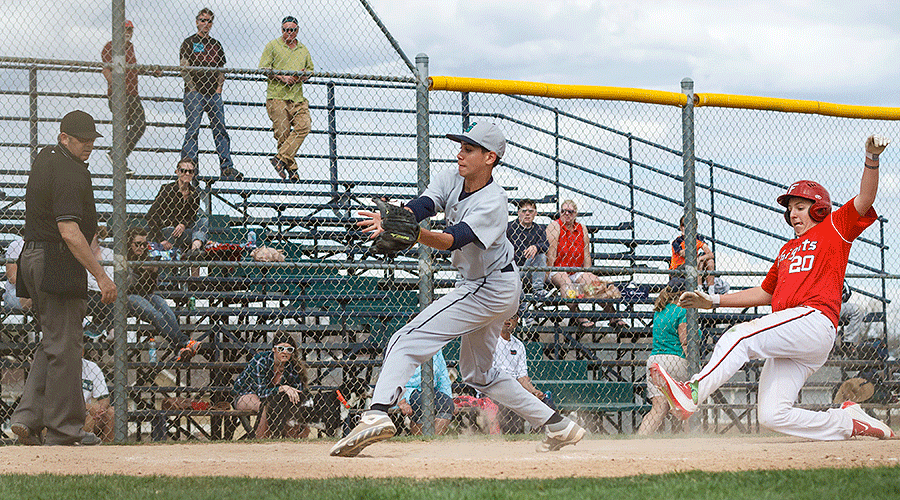 Luke and Nate converge on a pop-up, but Max calls 'em off for the catch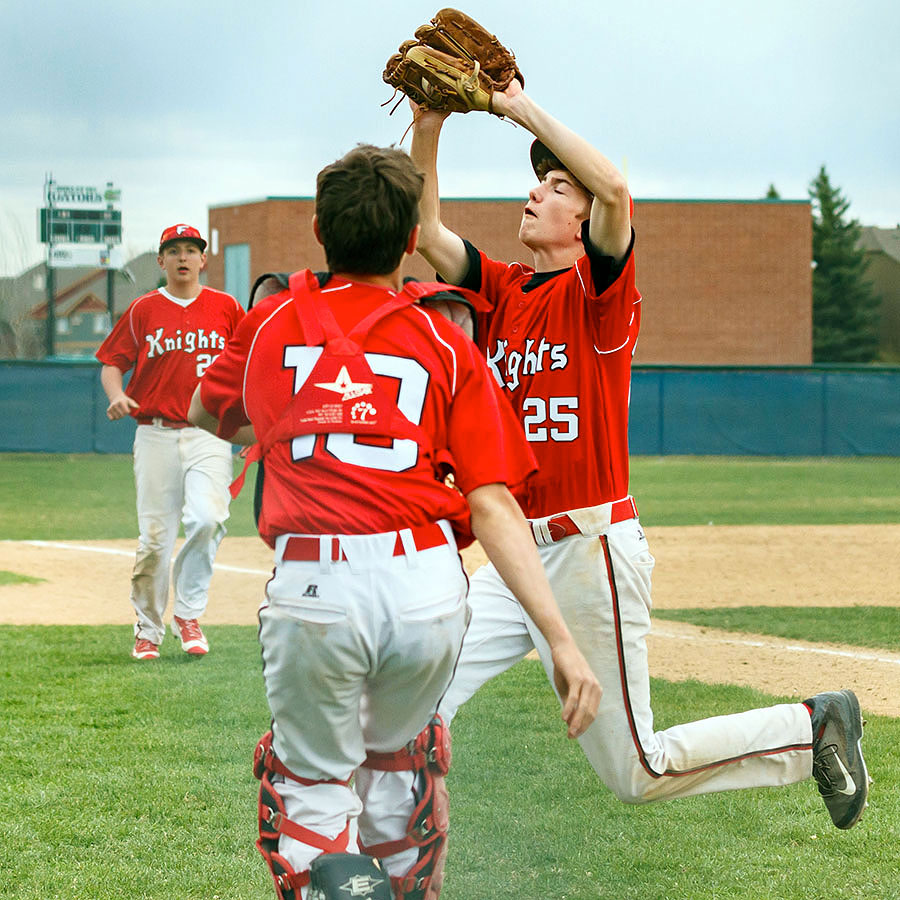 At the end, I setup the camera behind the backstop as Max closed out the game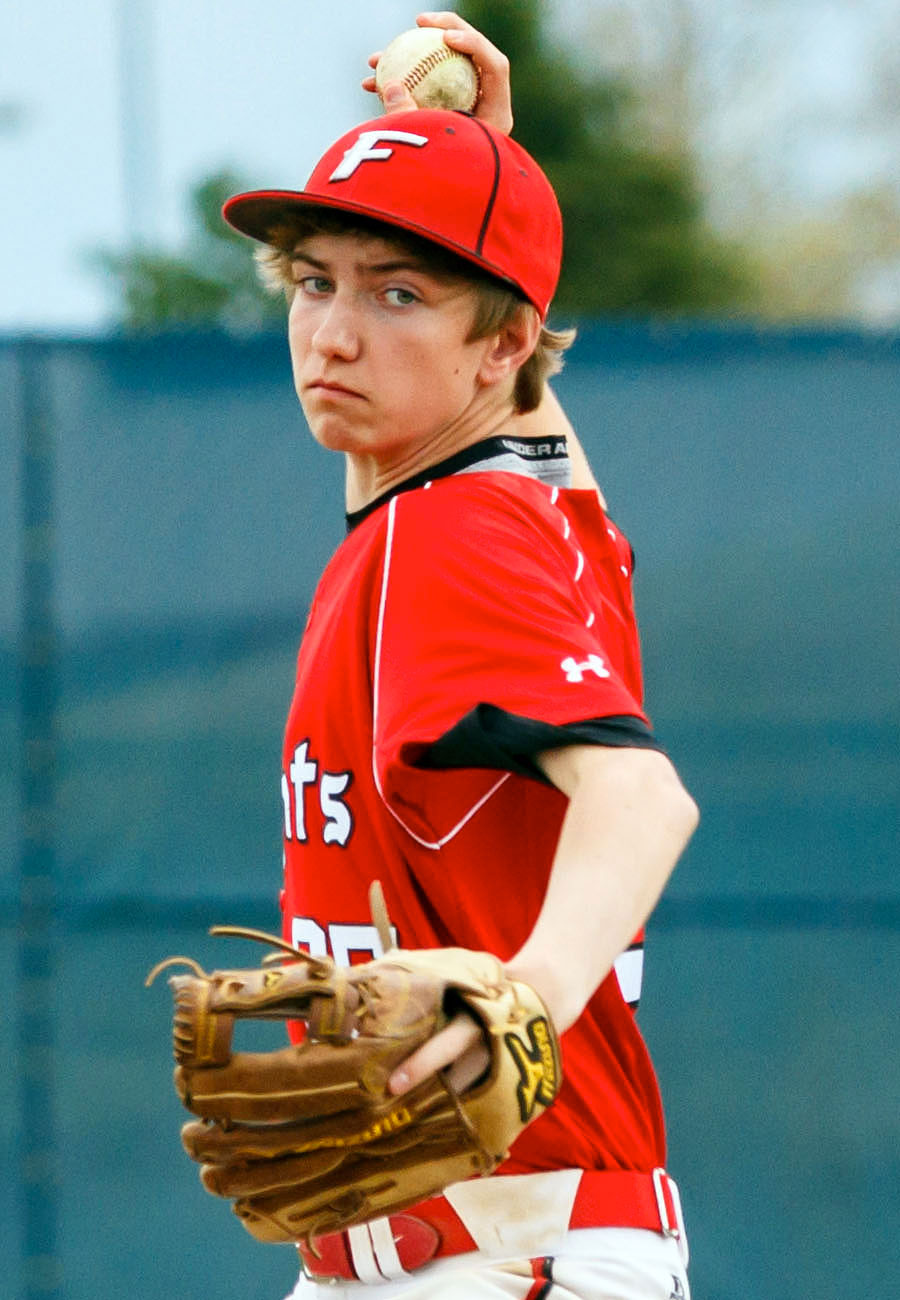 He has quite the leg kick as he fires home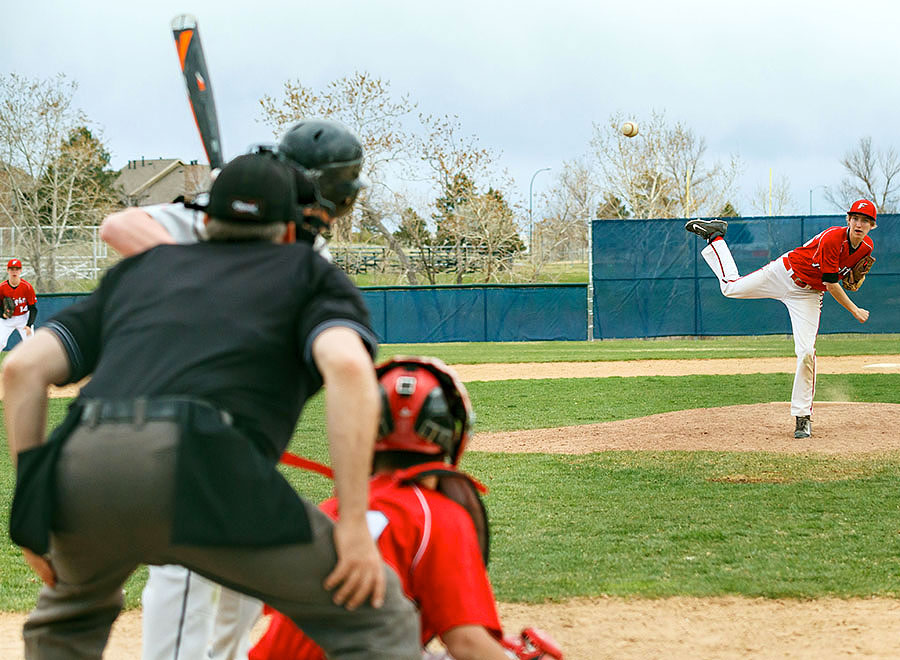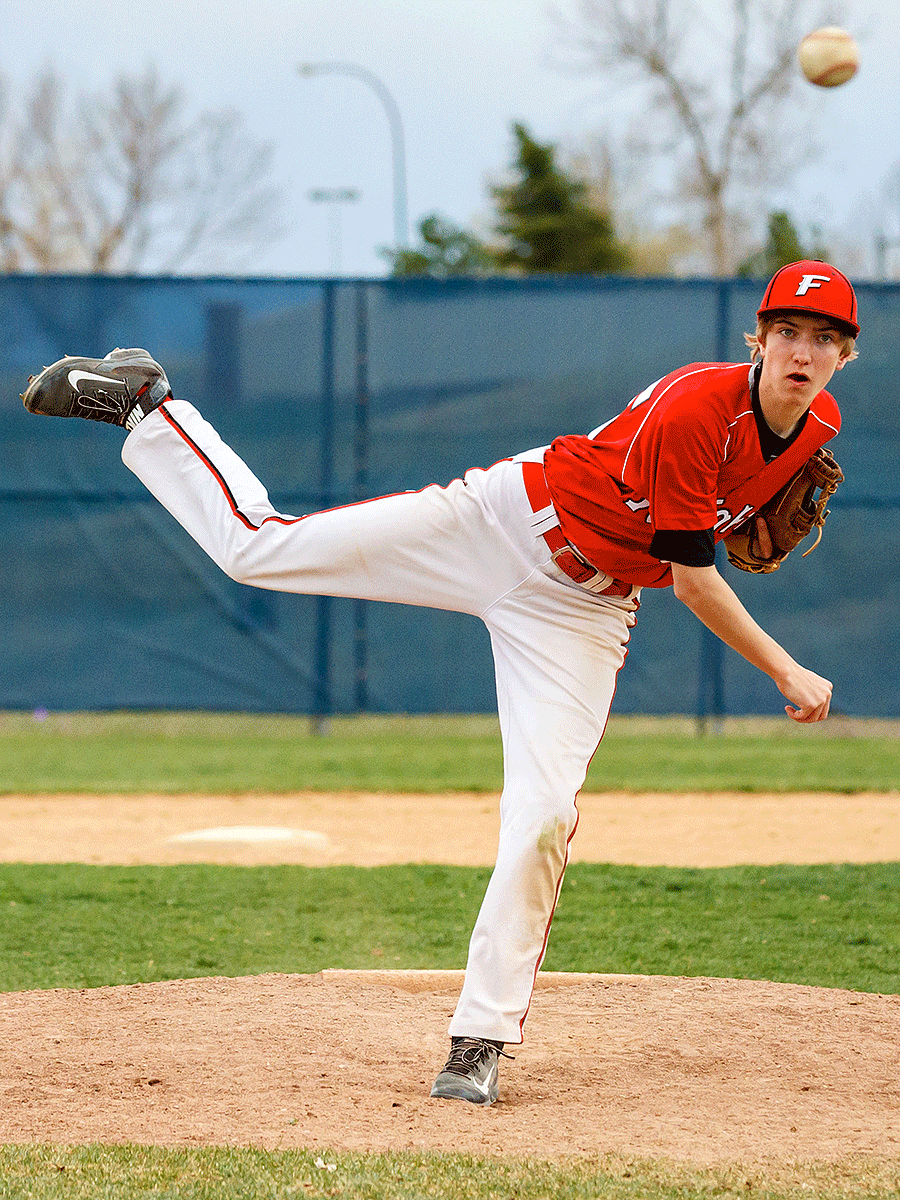 Compilation of various steps of the pitching motion - looking good ... and love the smile at the end! ;-)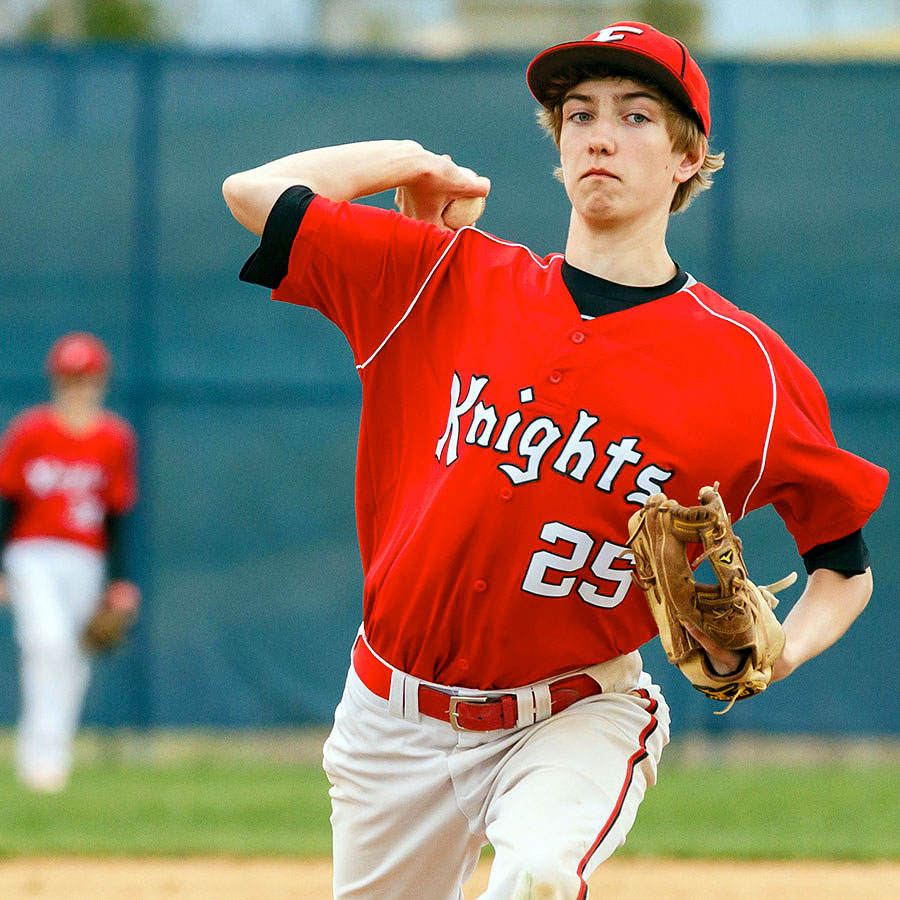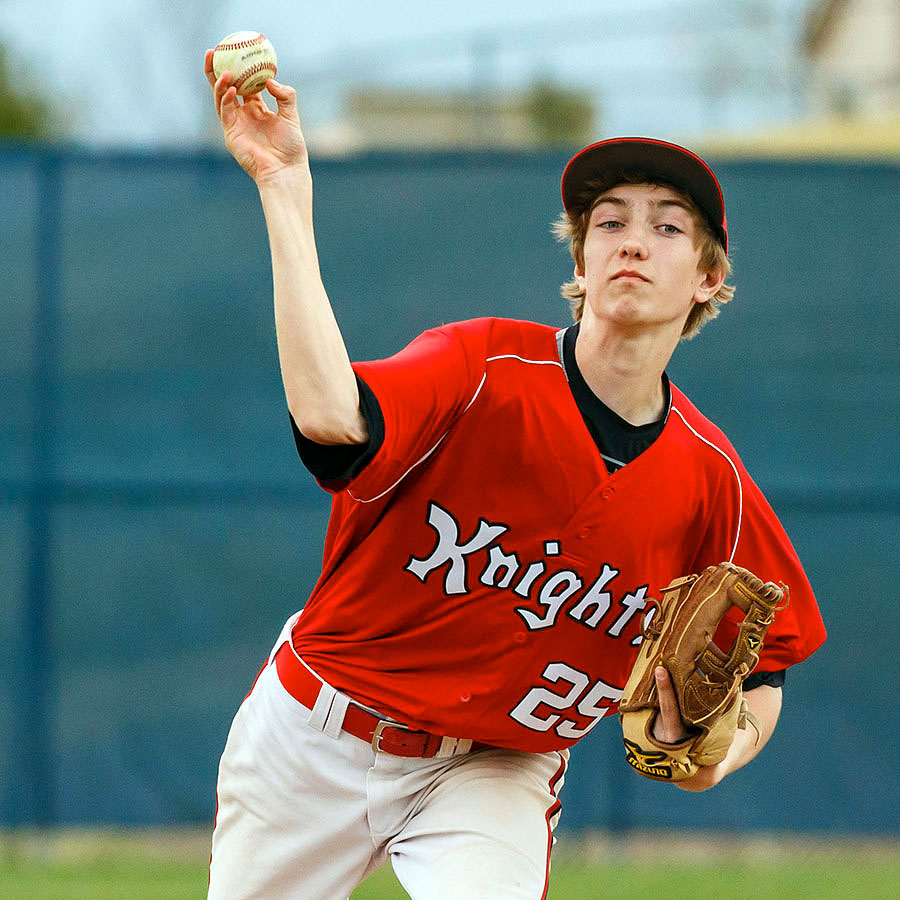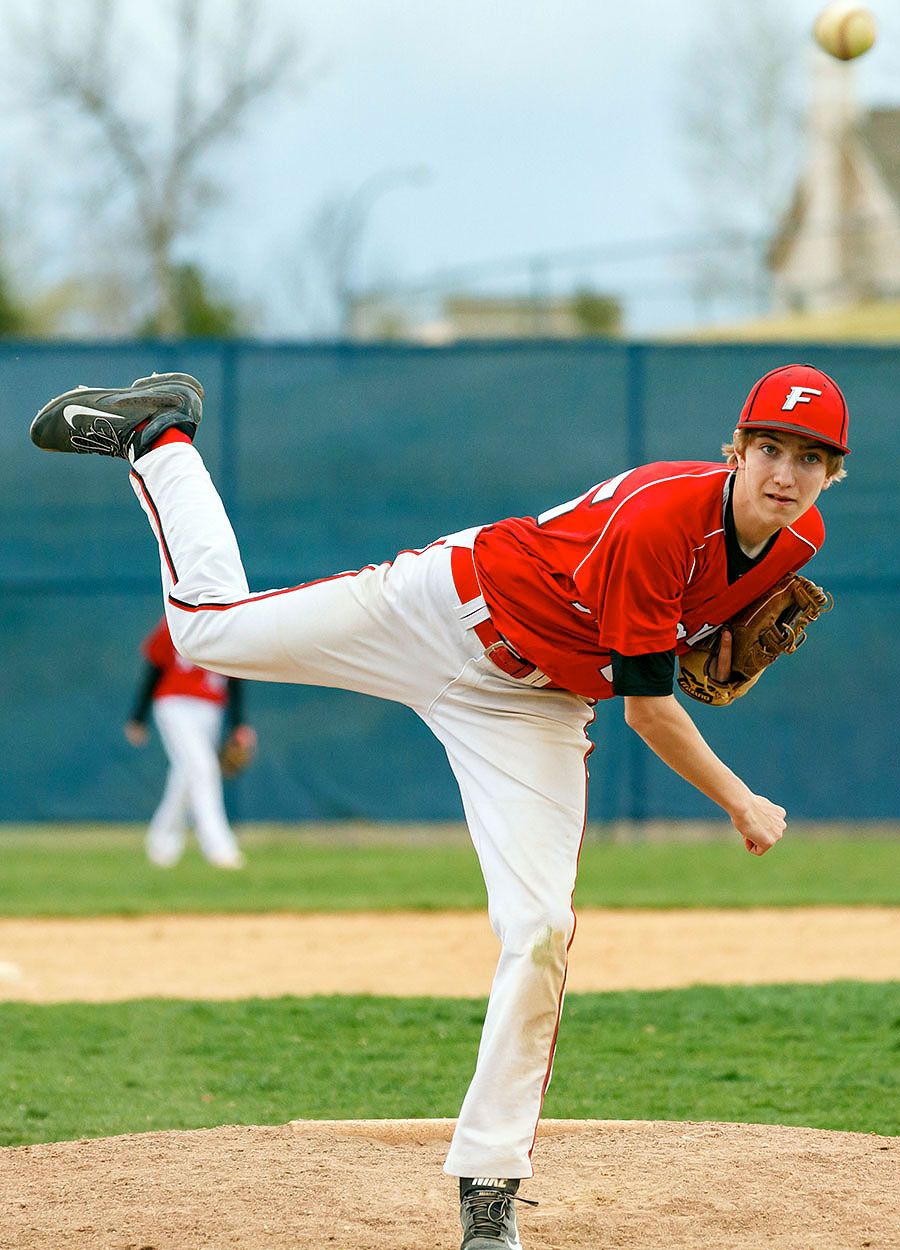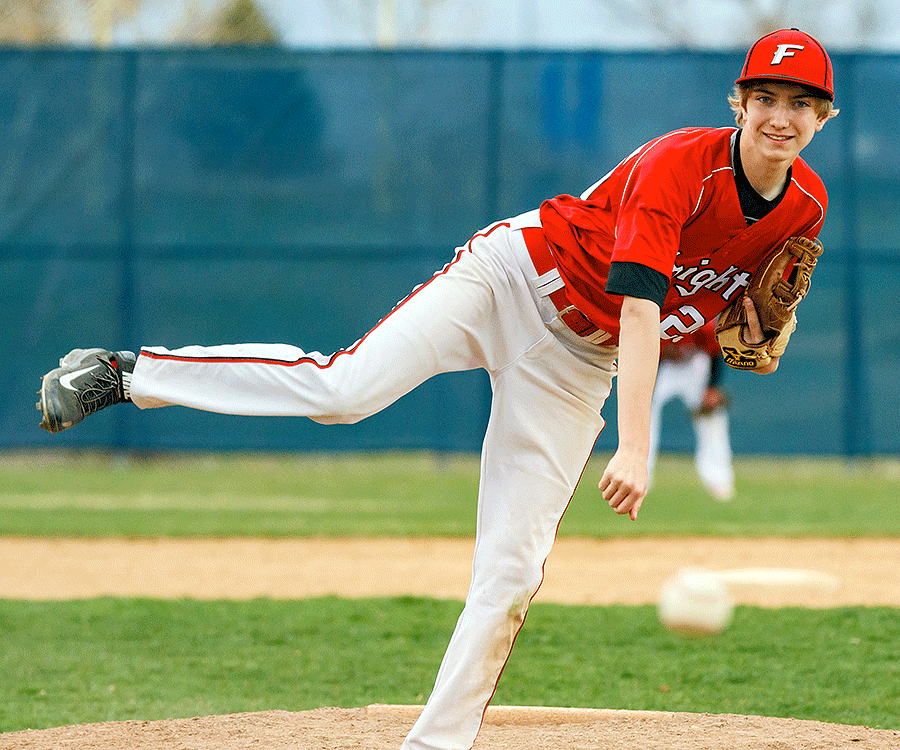 Here's a 10-frame sequence of Max pitching
Use the controls to play, step, pause, slow-down, and/or speed-up the animation.
| | | | | |
| --- | --- | --- | --- | --- |
| | | Frame Rate | | ... loading images ... |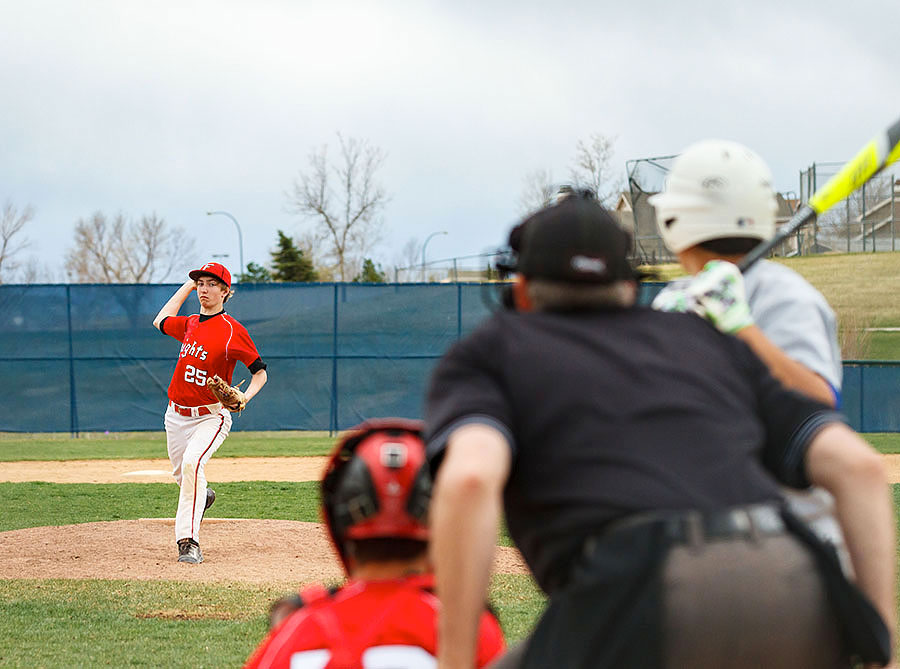 A pair of F-18's fly over the field - there was actually 3 of 'em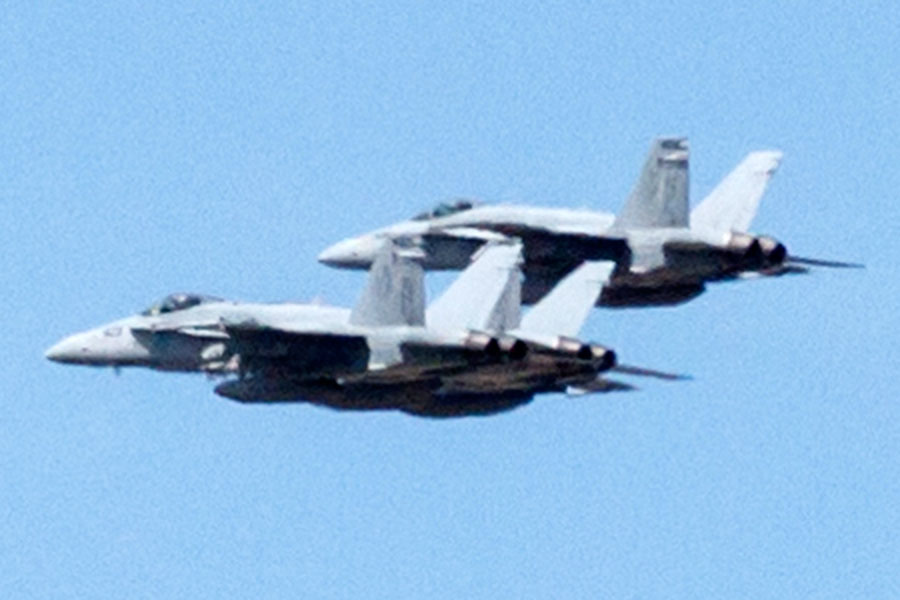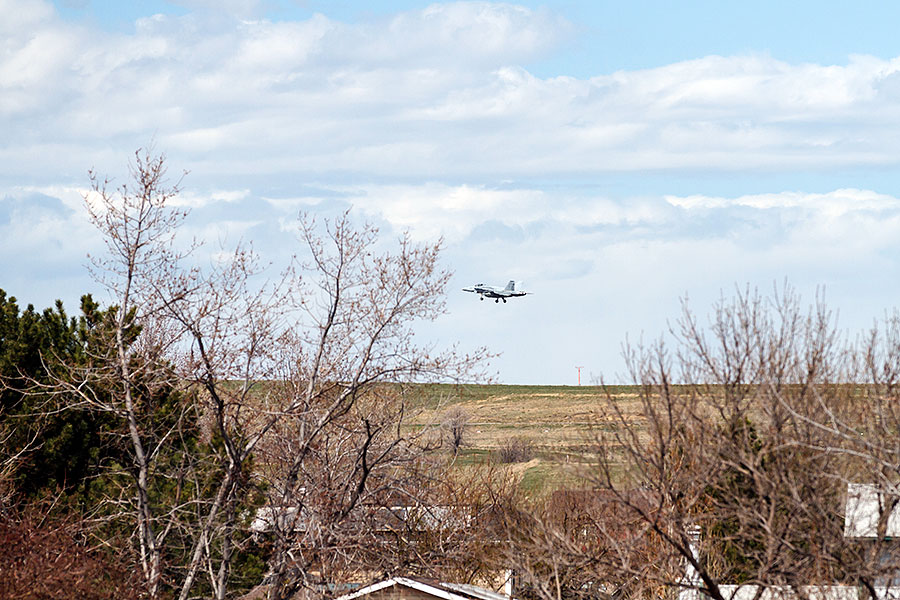 This "bug-smasher" wasn't quite as cool to hear or look at! ;-)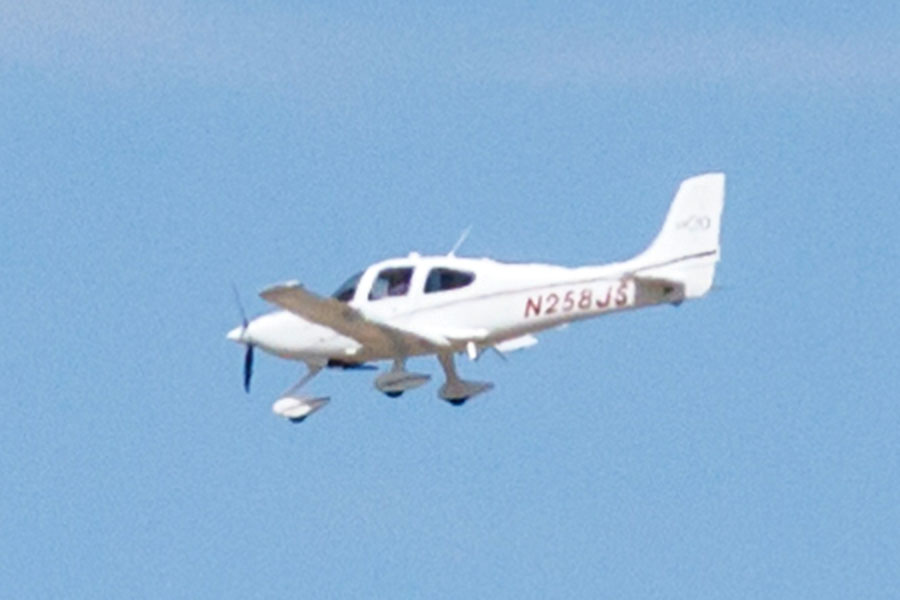 F-18 framed by the baseball fence