Fairview Knights "C" Baseball: June 17th, June 30, and July 3rd
Anthony pitching at Scott Carpenter Park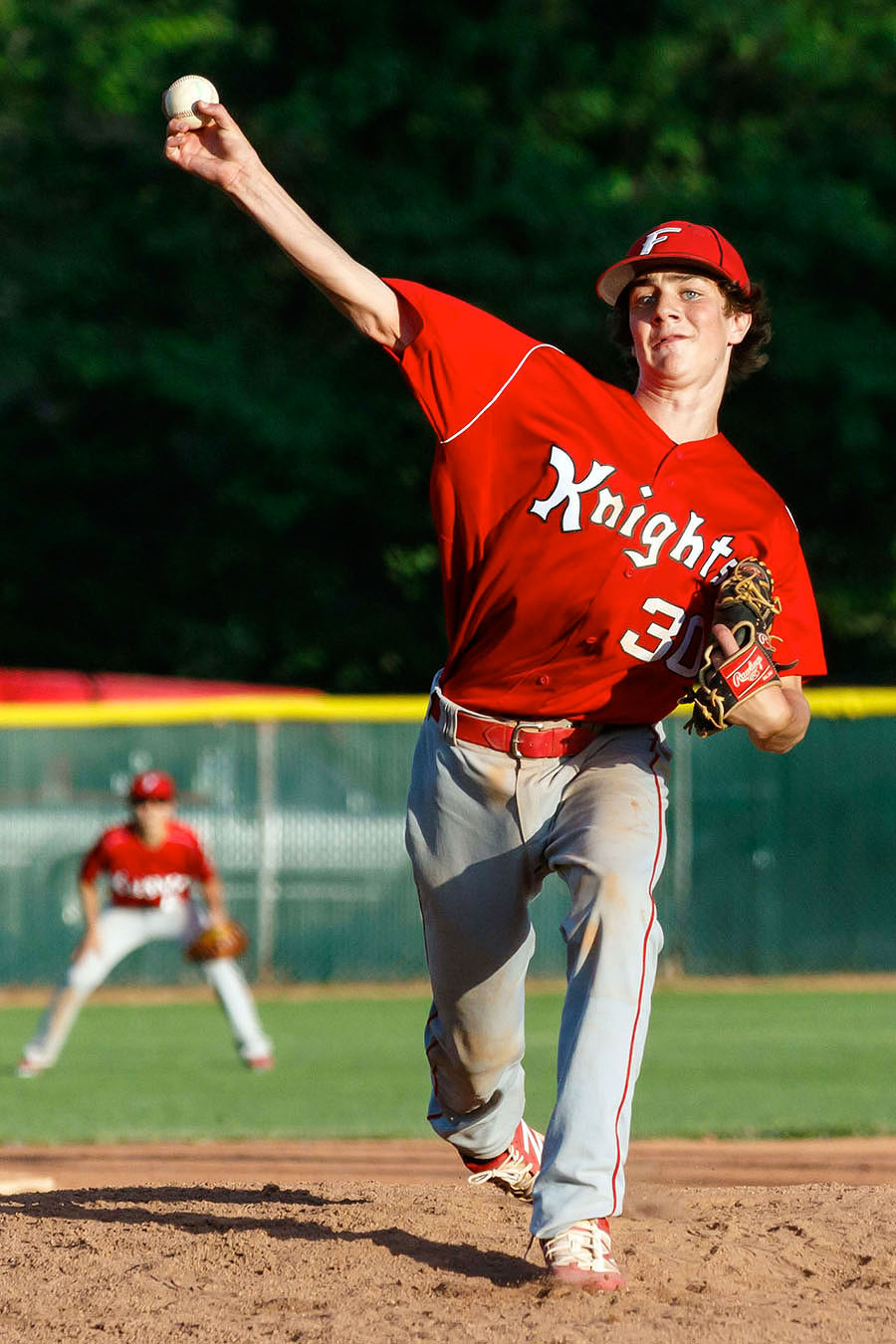 Anthony throwing some fierce heat!
Use the controls to play, step, pause, slow-down, and/or speed-up the animation.
| | | | | |
| --- | --- | --- | --- | --- |
| | | Frame Rate | | ... loading images ... |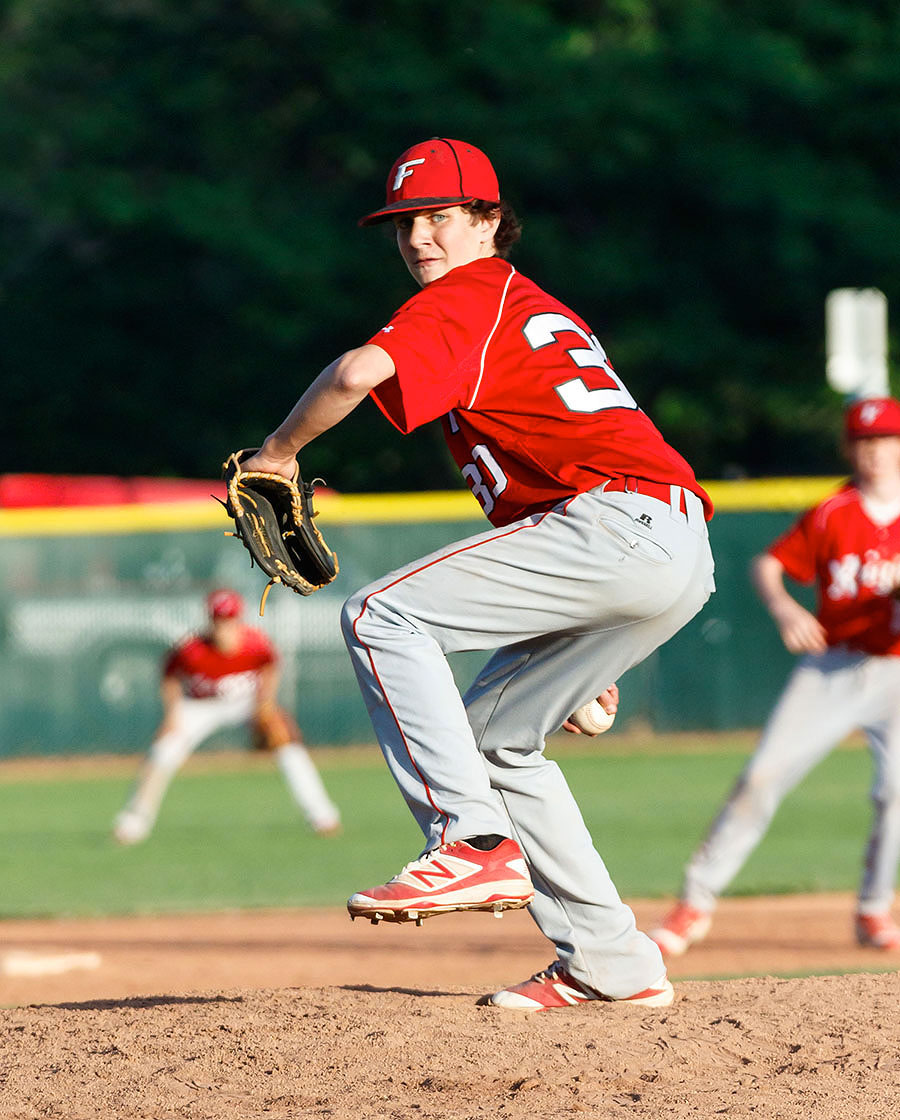 | | | | | |
| --- | --- | --- | --- | --- |
| | | Frame Rate | | ... loading images ... |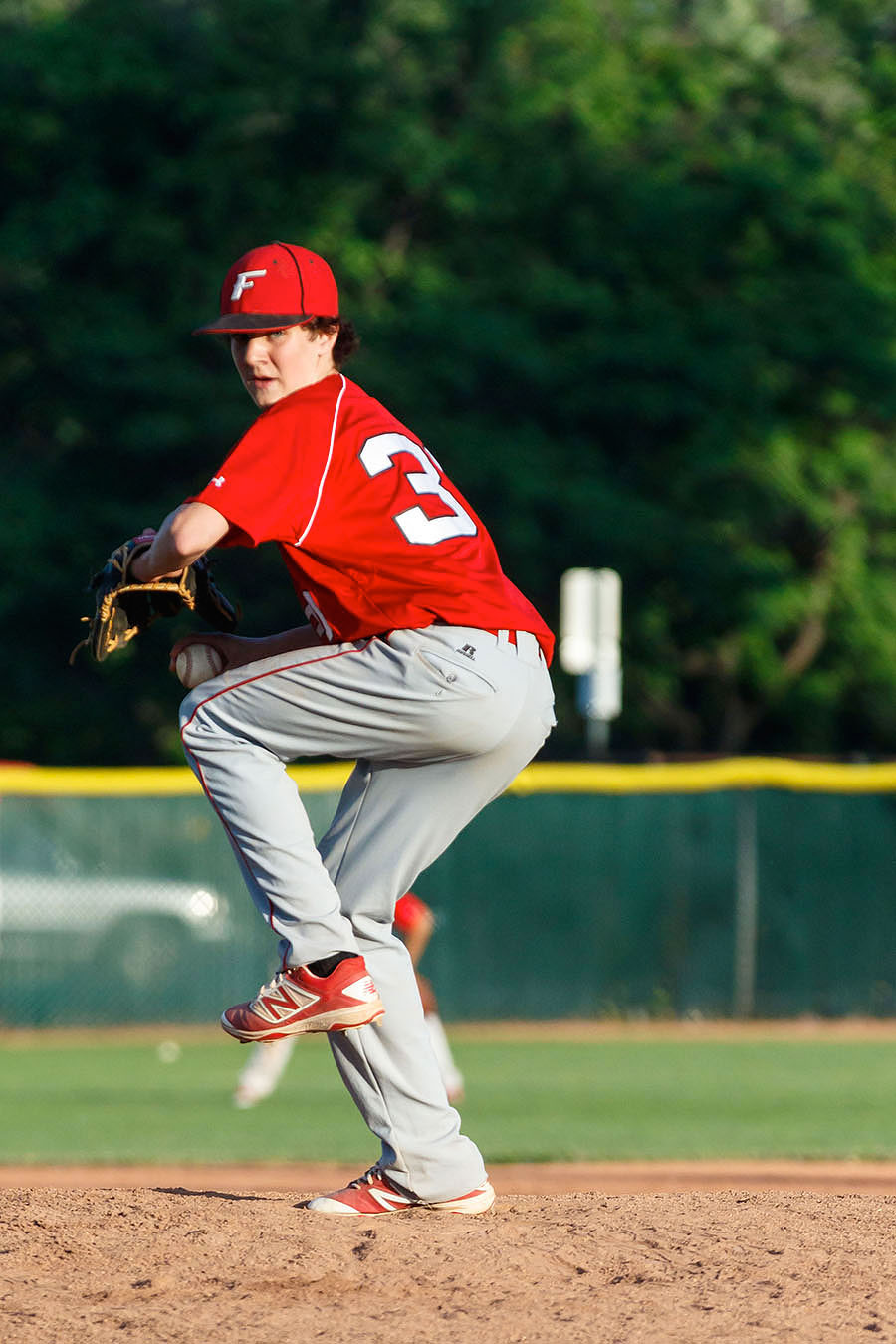 Kyle watches a low pitch - "another one bites the dust! ;-)"
Kyle clobbers this one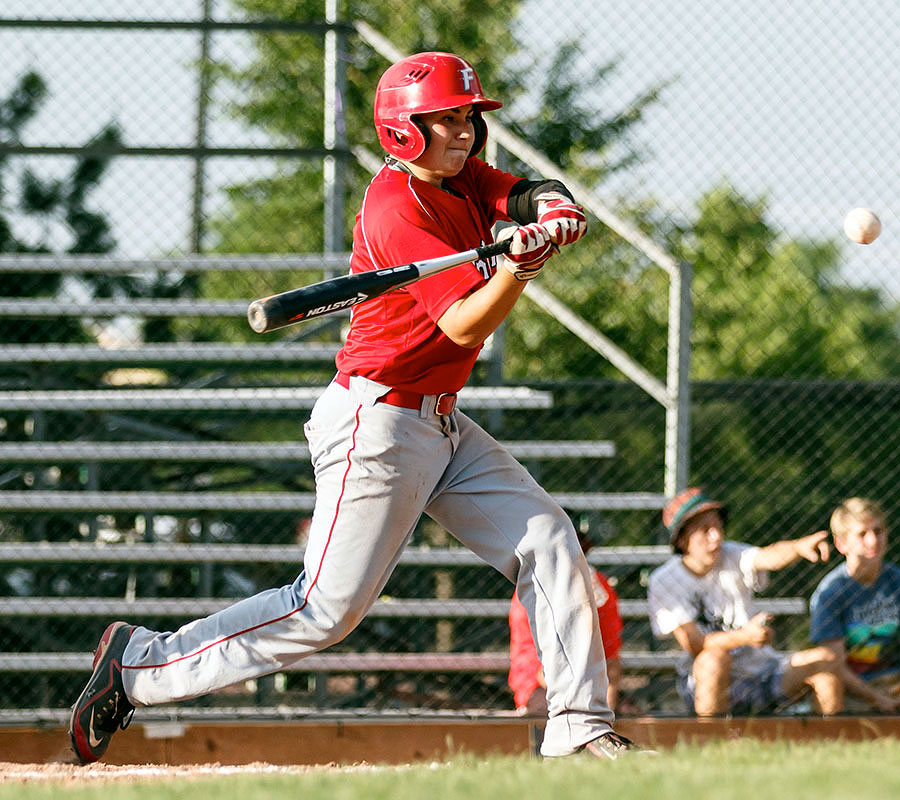 Kenton connects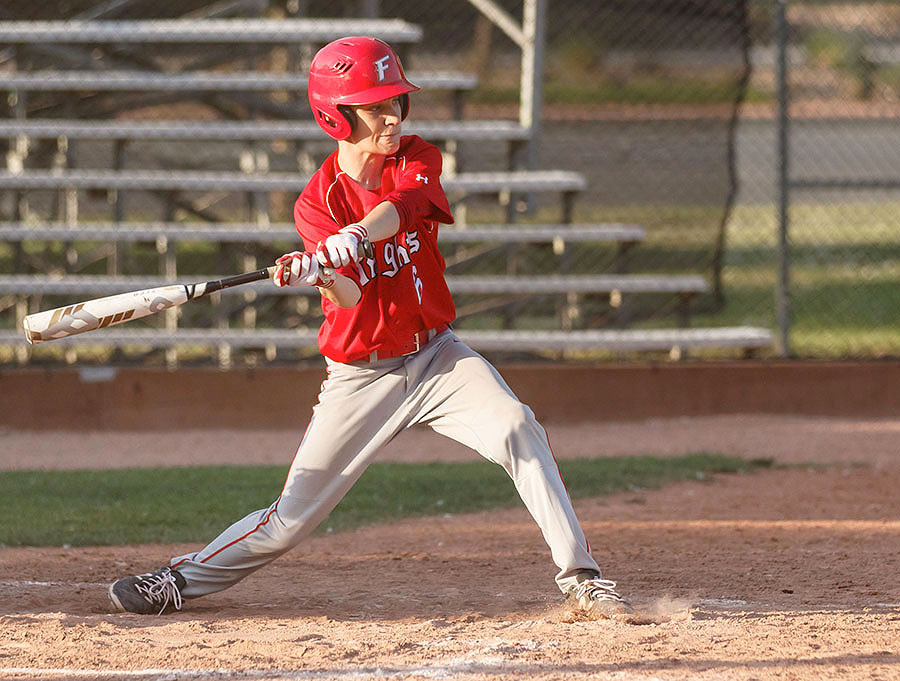 Nate demonstrates his "rocker move" on an inside pitch ;-)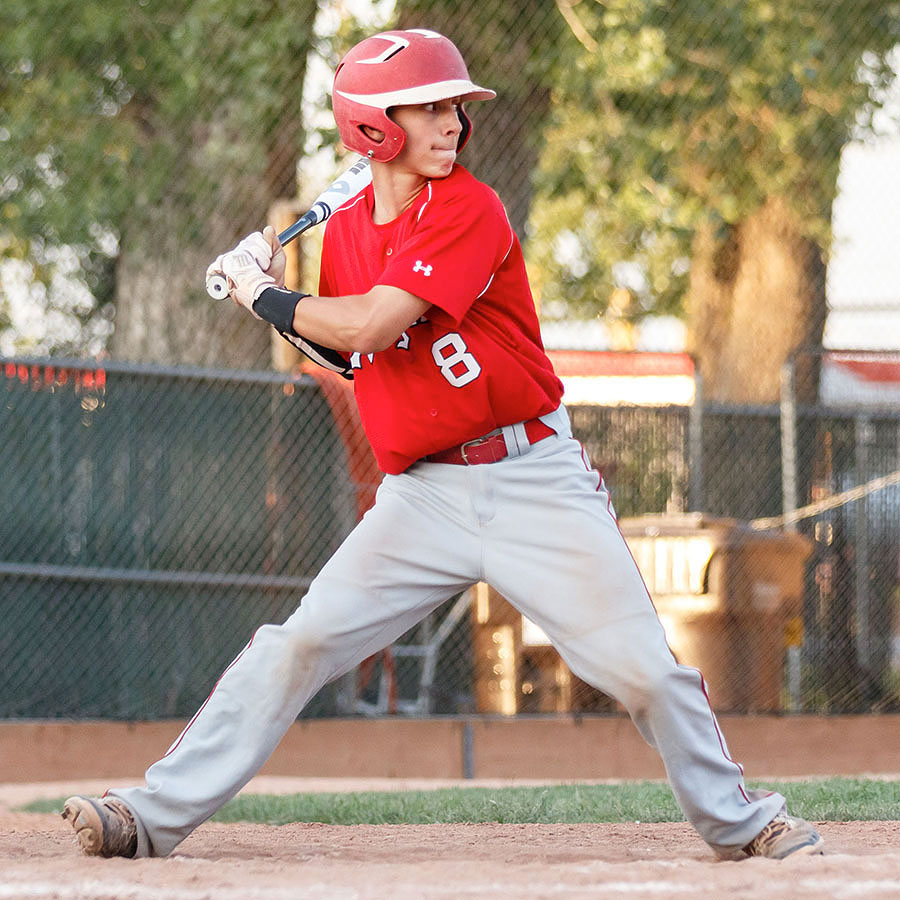 Coach Fano discusses strategy with Nate and John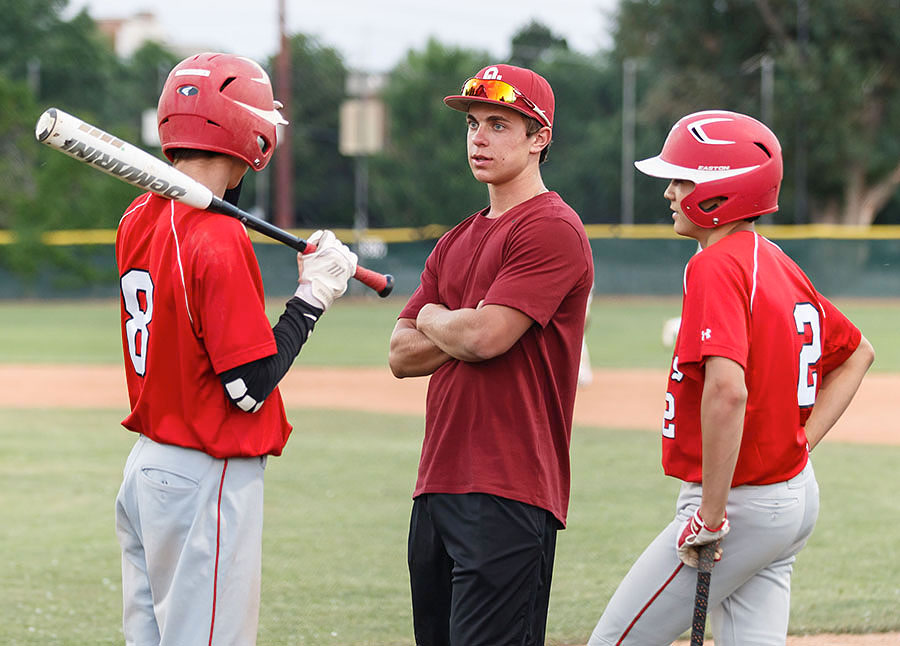 Coach Fano demonstrates to Kyle how to expertly "flip" a baseball bat! ;-)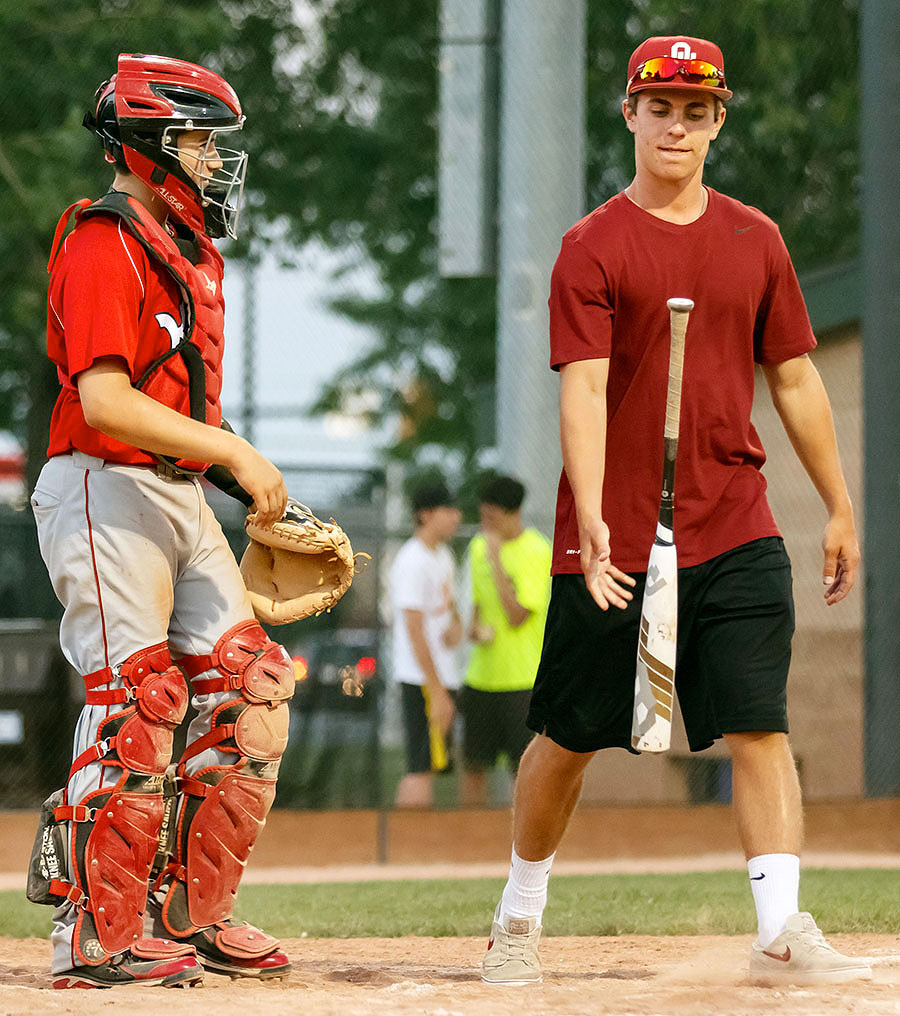 Kyle catching some "smoke" ... or optionally, where there is smoke, there is heat! ;-)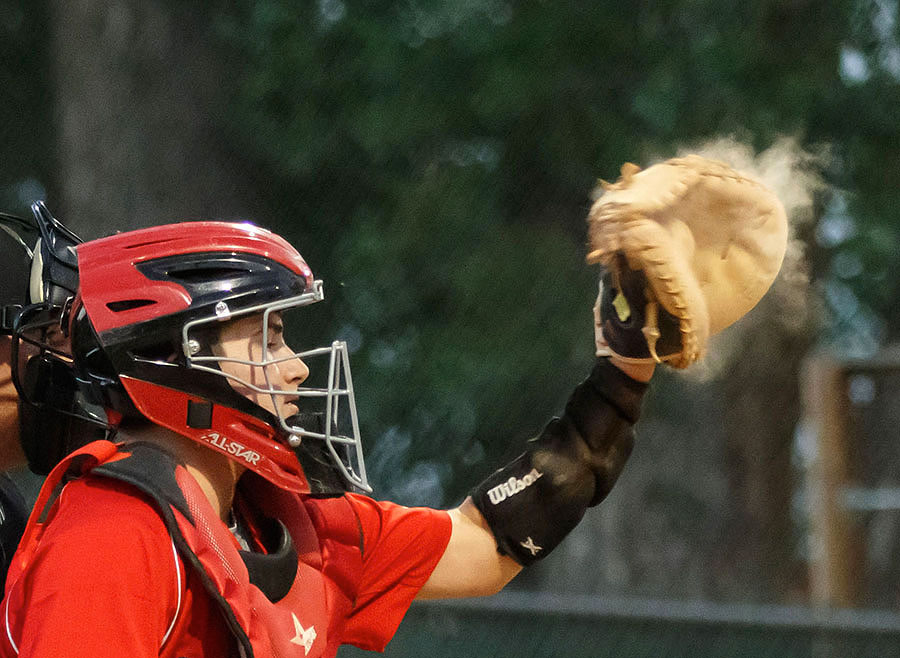 Kyle looking around for the ball ... ;-)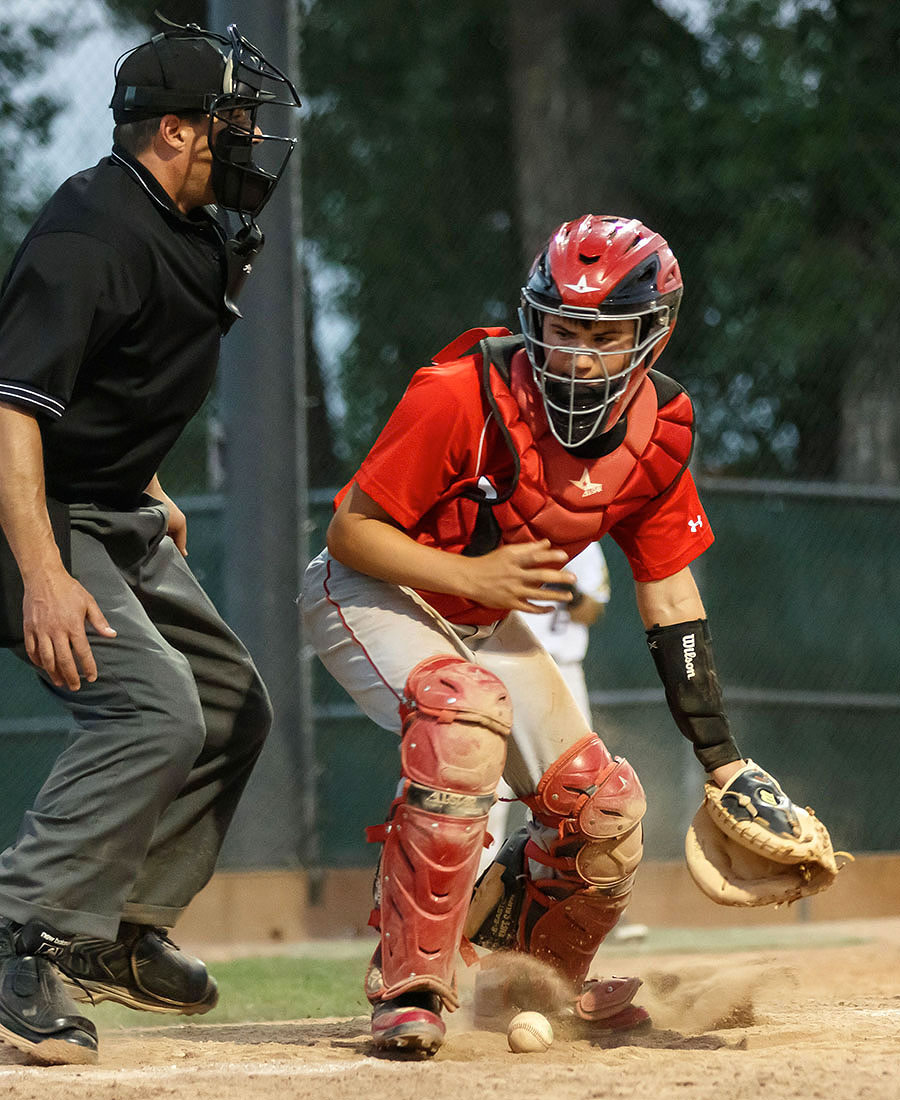 Starting to get dark (8:31PM), so shutter speed is slower on Ian's crusher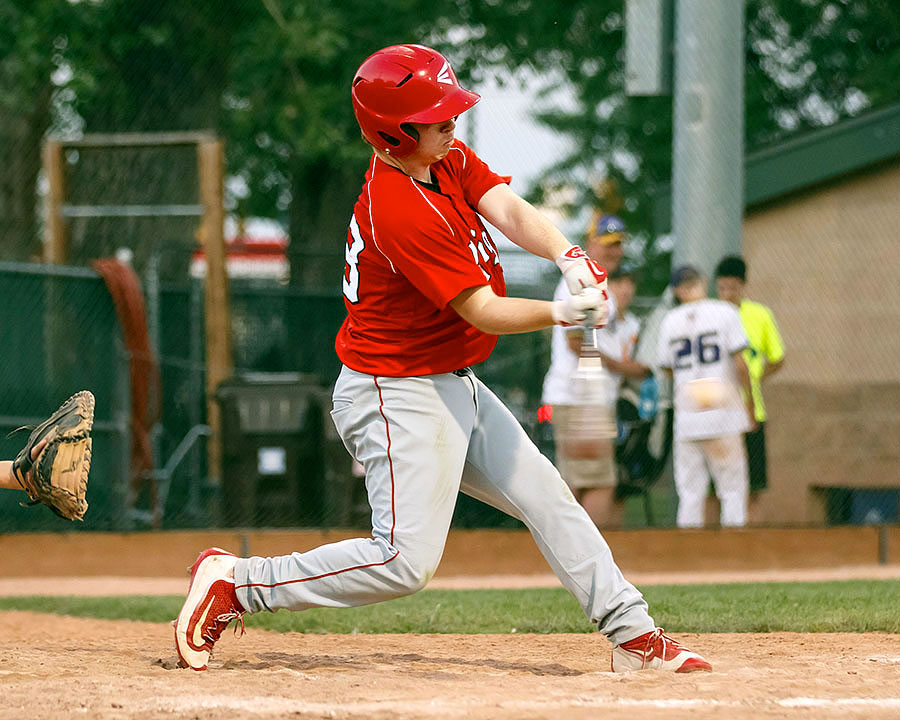 Kenton making contact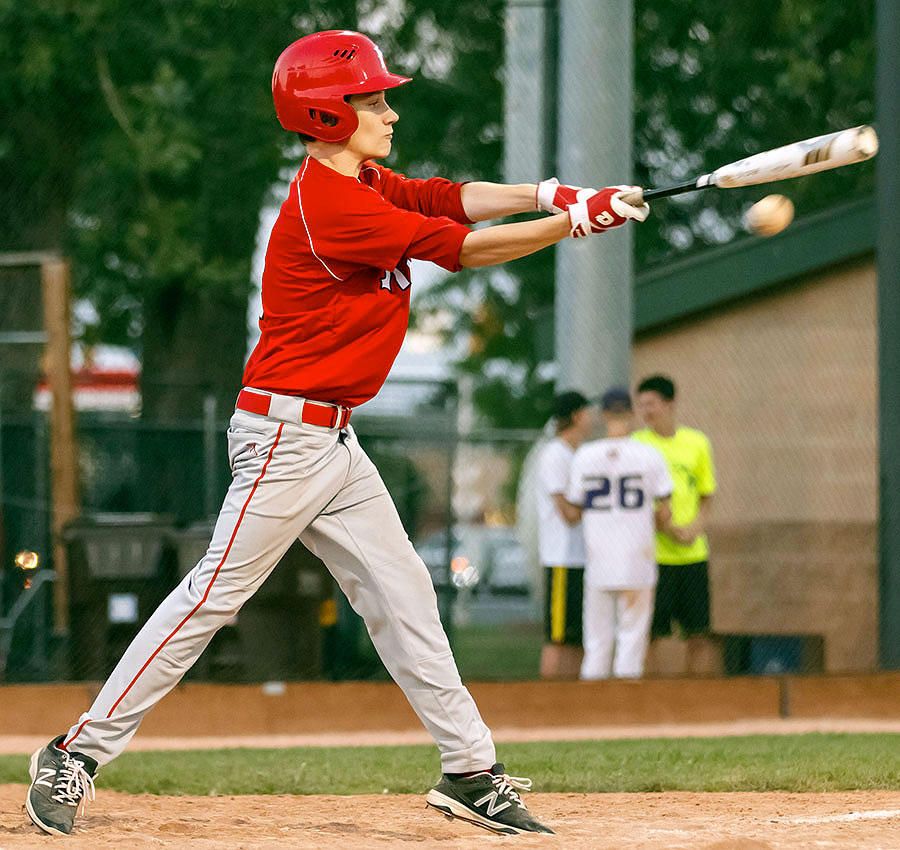 Kyle's "tomahawk" swing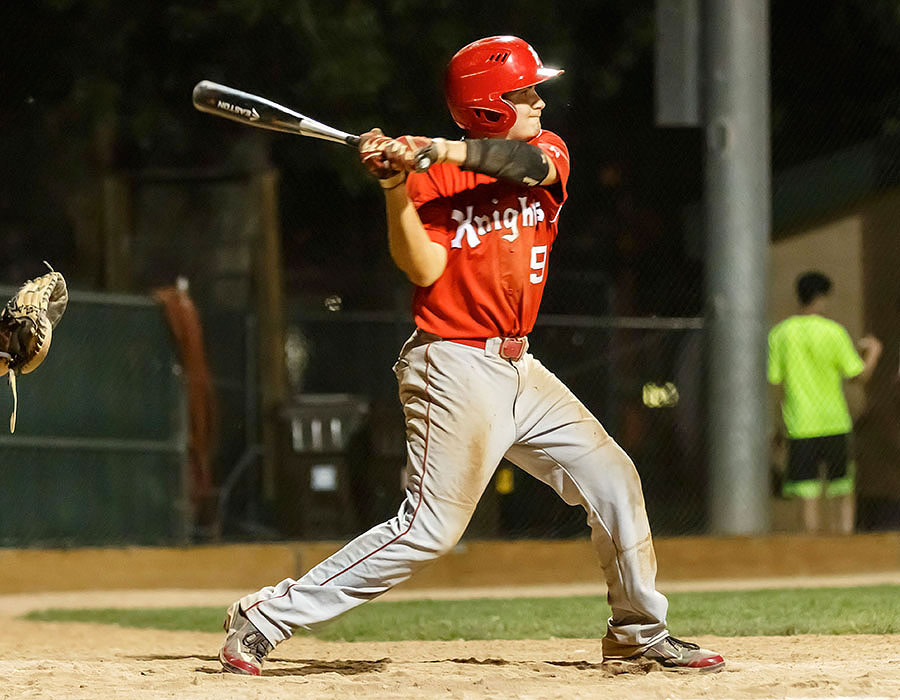 A more "level" swing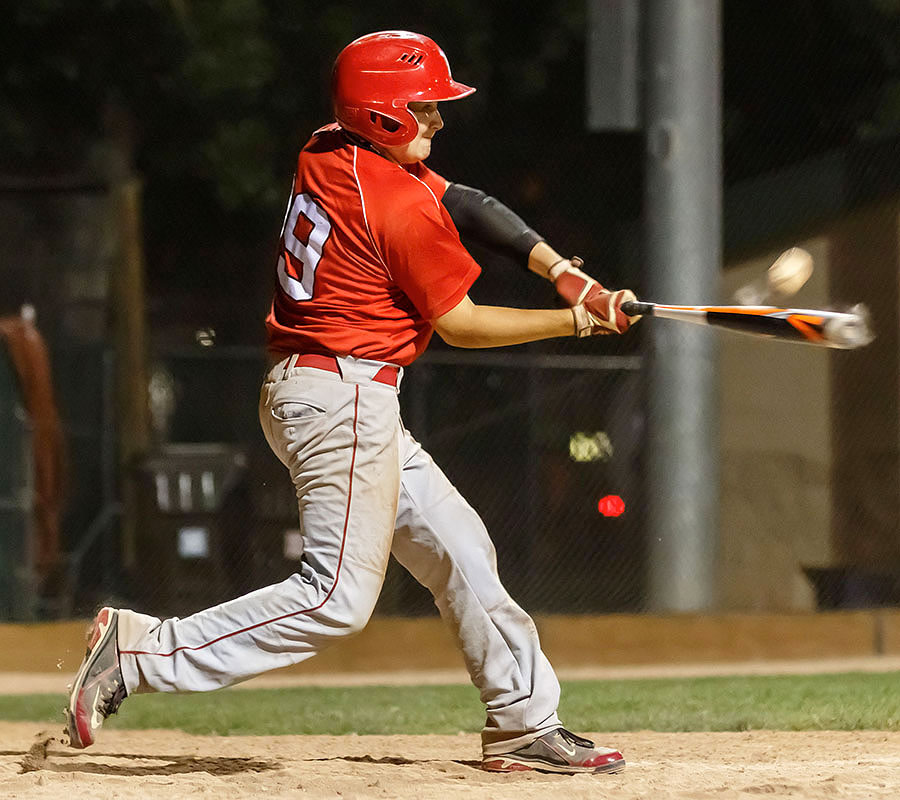 VIDEO: Kyle puts a nice tag on a runner trying to score, a throw to 2nd, and hitting
Kyle making contact at the June 30th game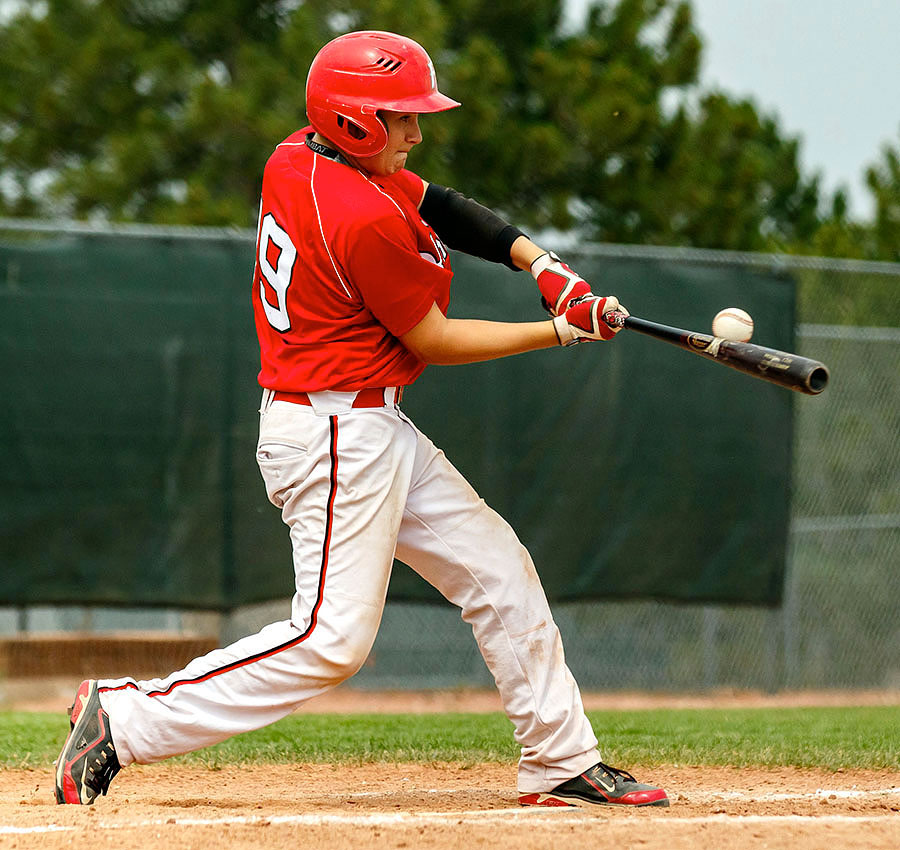 Anthony hitting the ball dead center!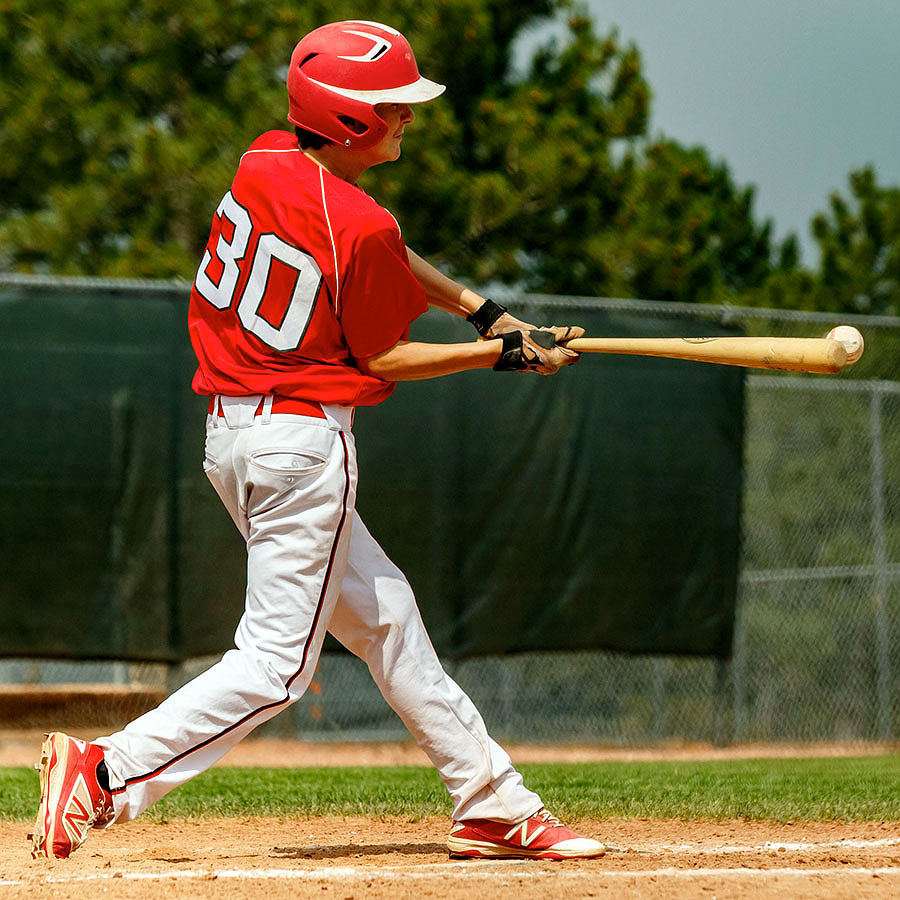 Alex with some pretty darn good ball tracking on a high pitch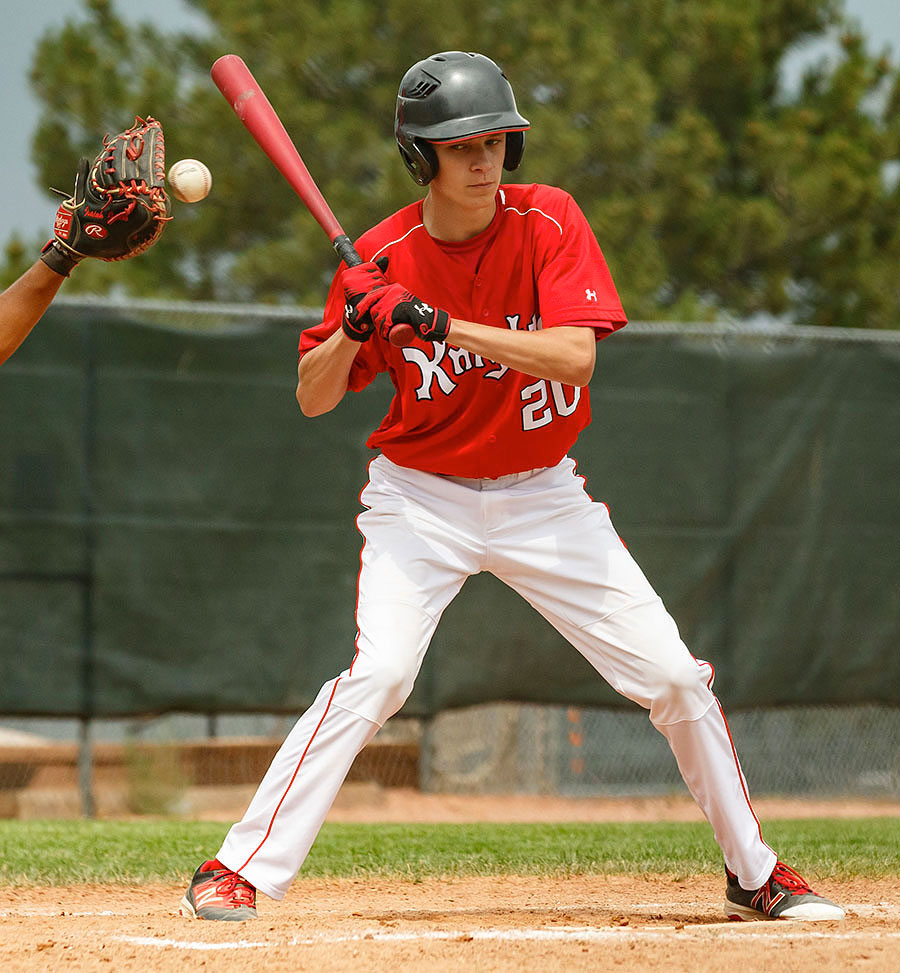 Liam making some nice contact with his sweet swing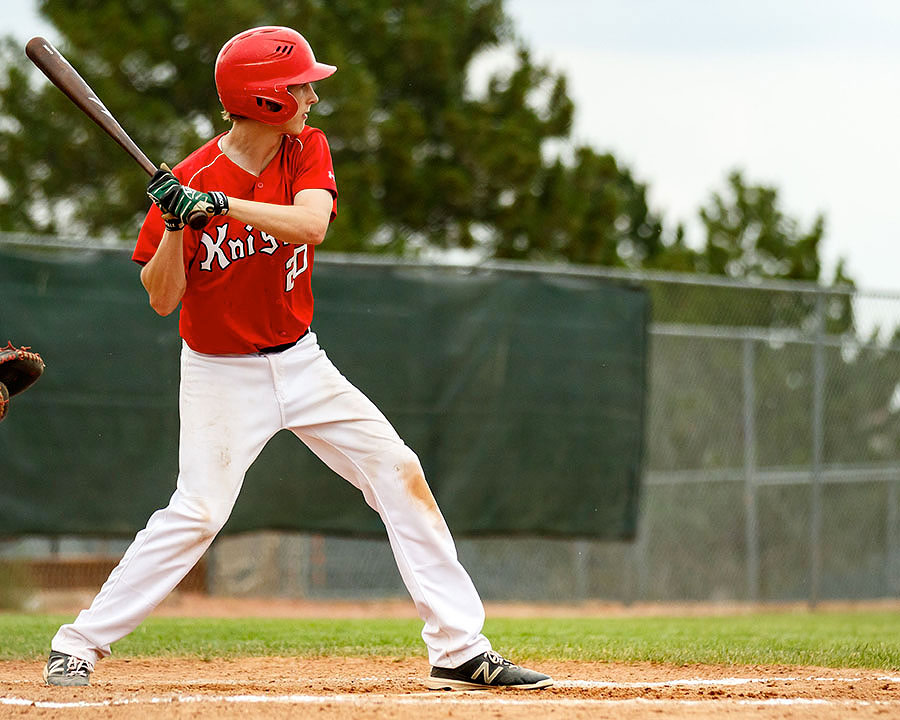 Liam crushing some balls in the July 3rd game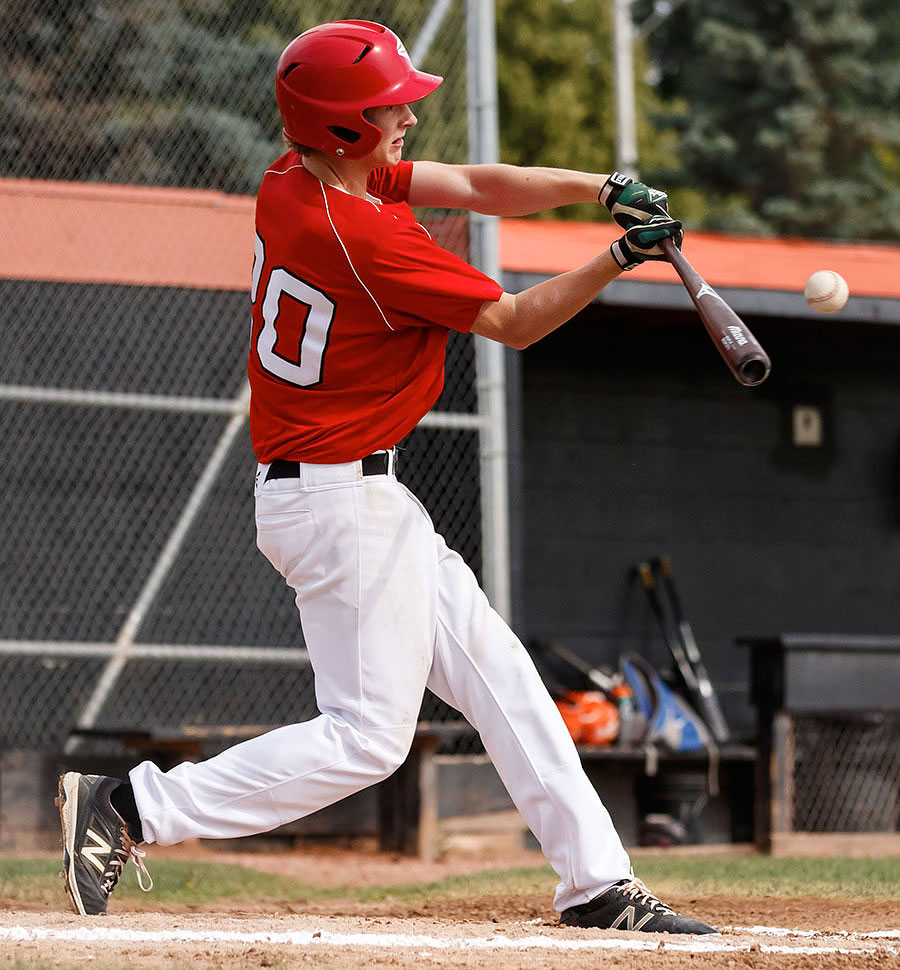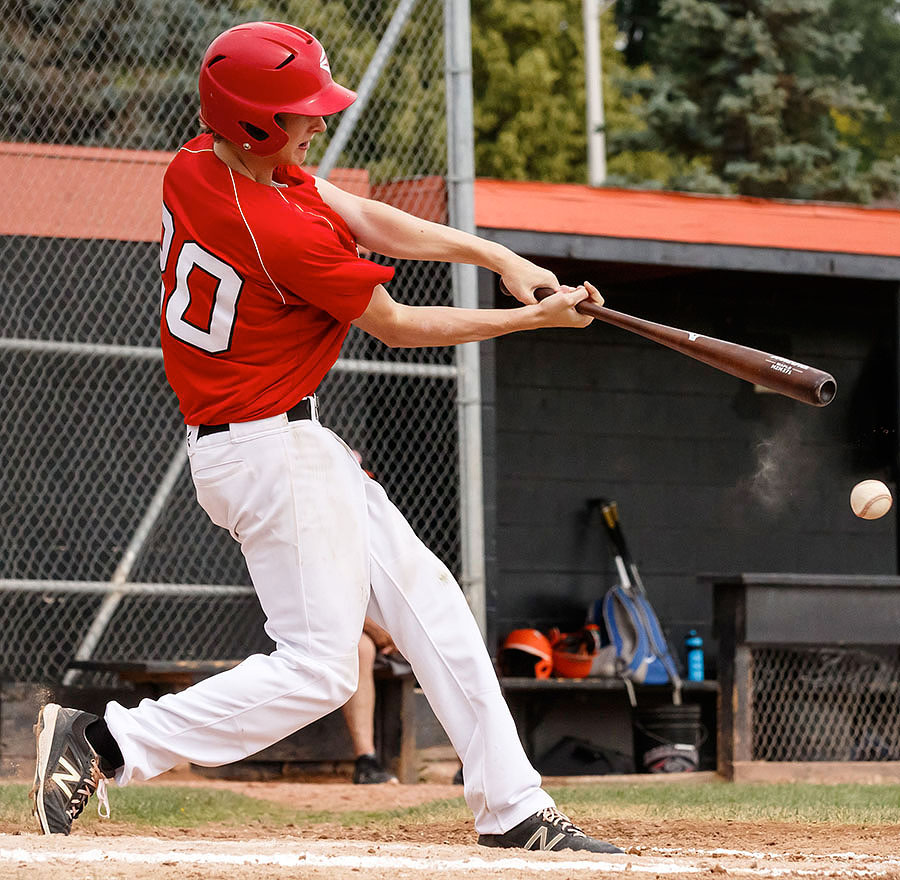 Alex crushes 'em like Liam - both are tall and wear same number - shoes are different!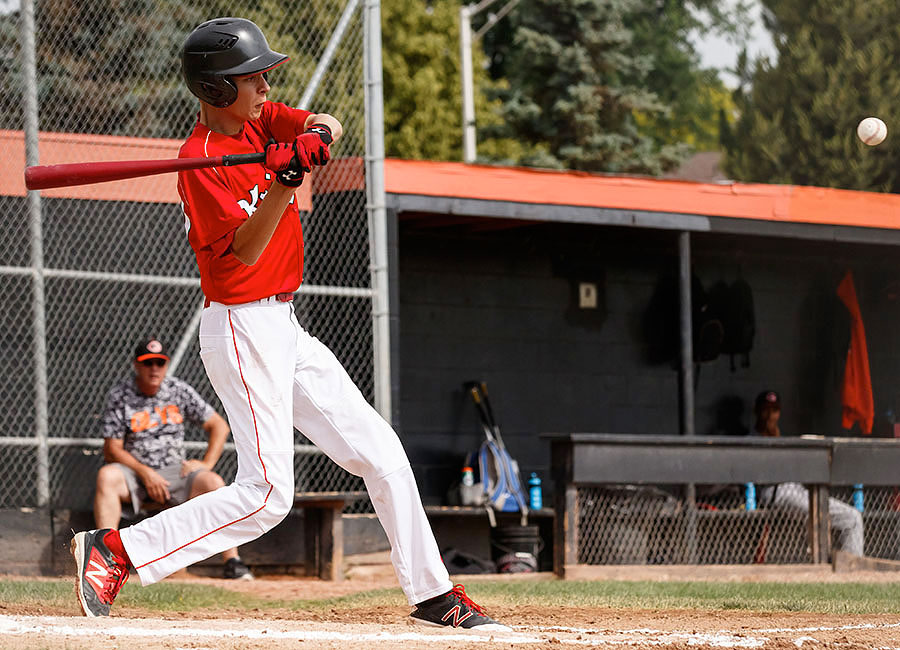 Ian sends one flying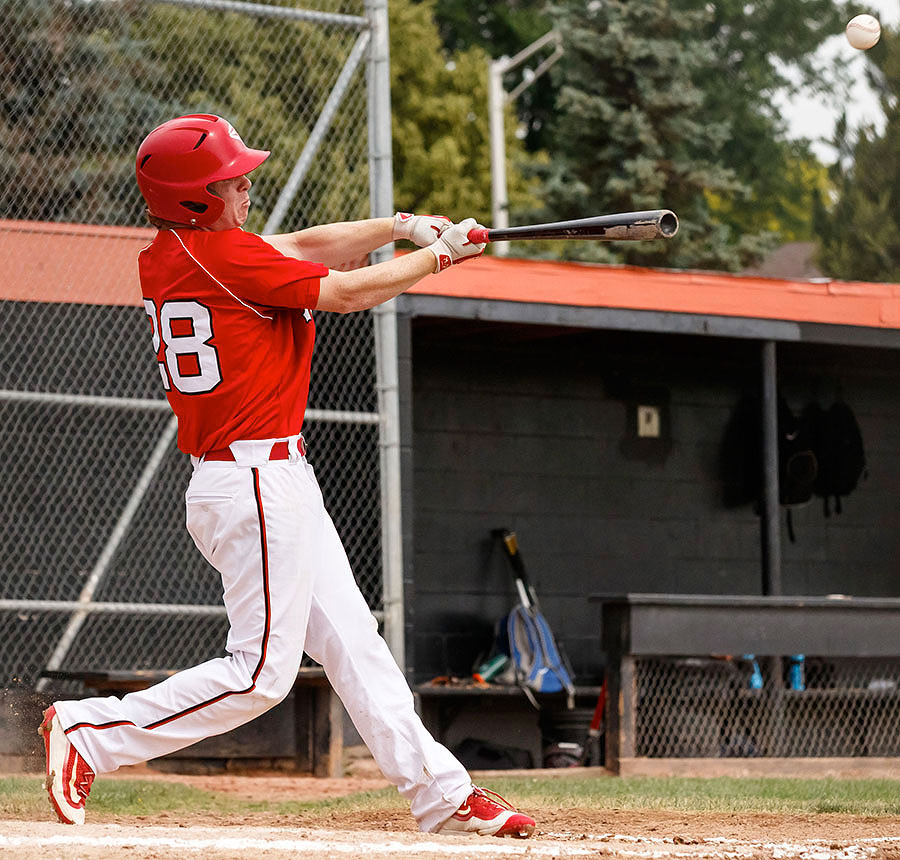 Nate hitting a couple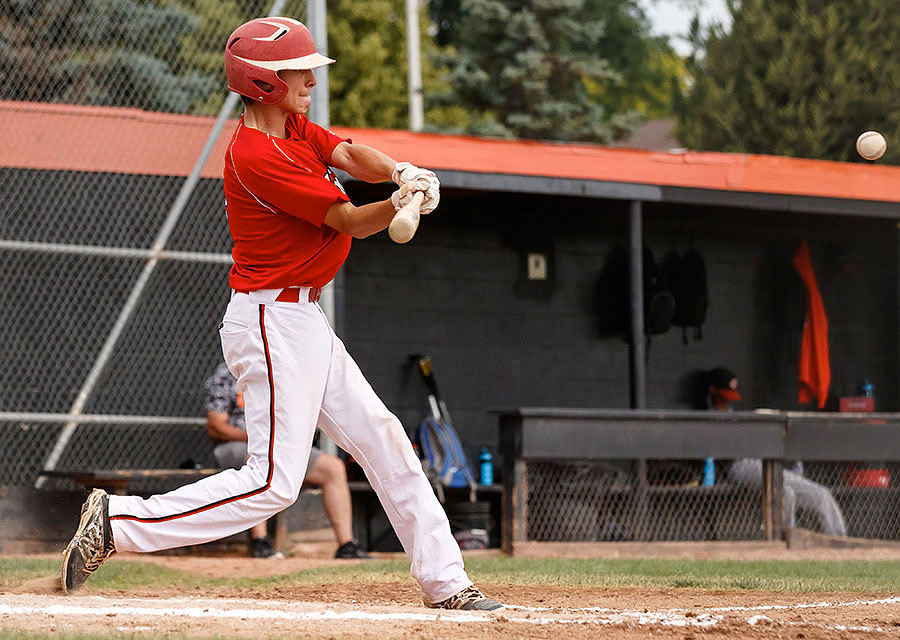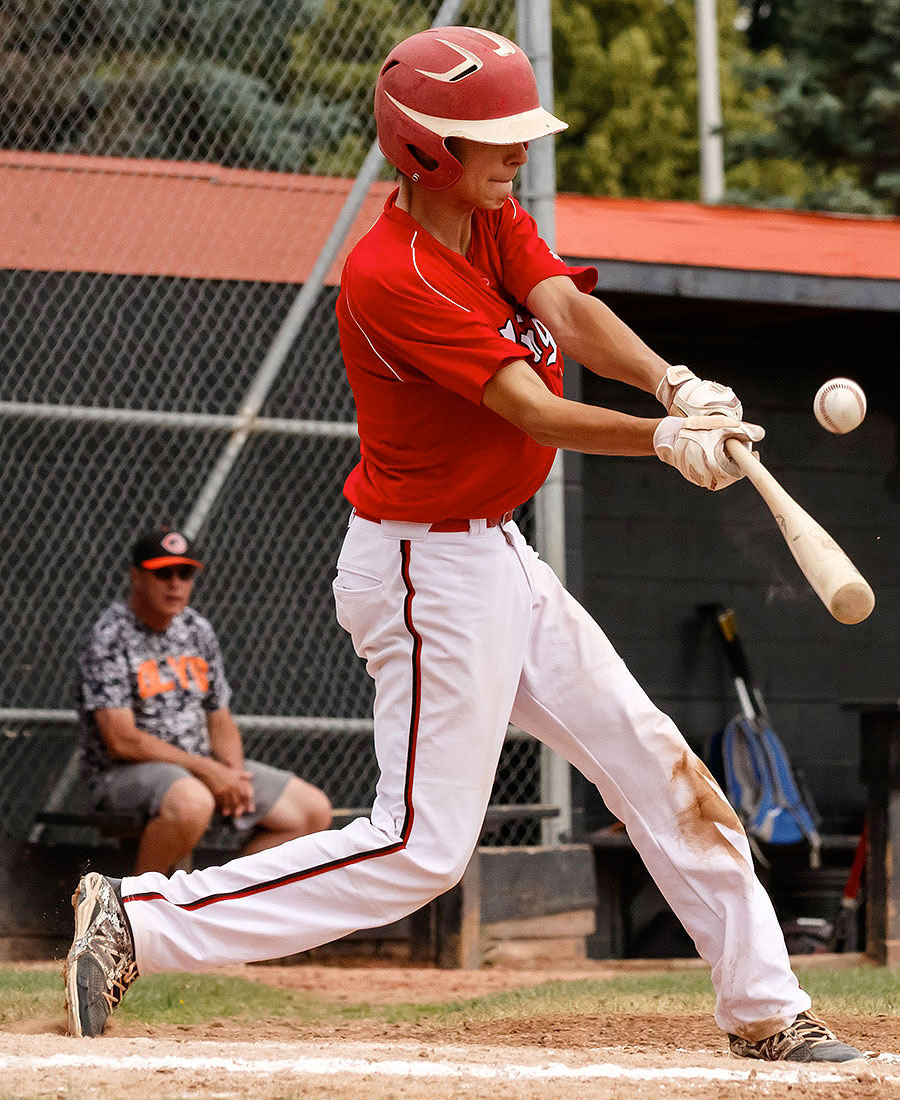 Kyle fouling one off ... and then "smoking" one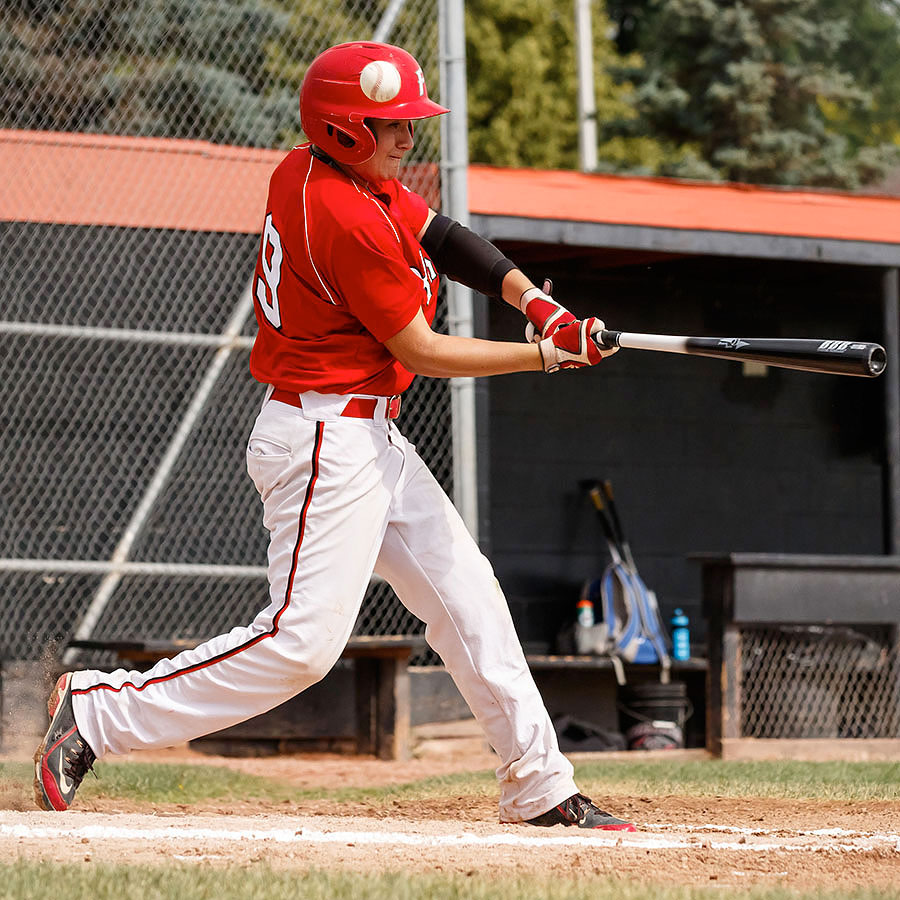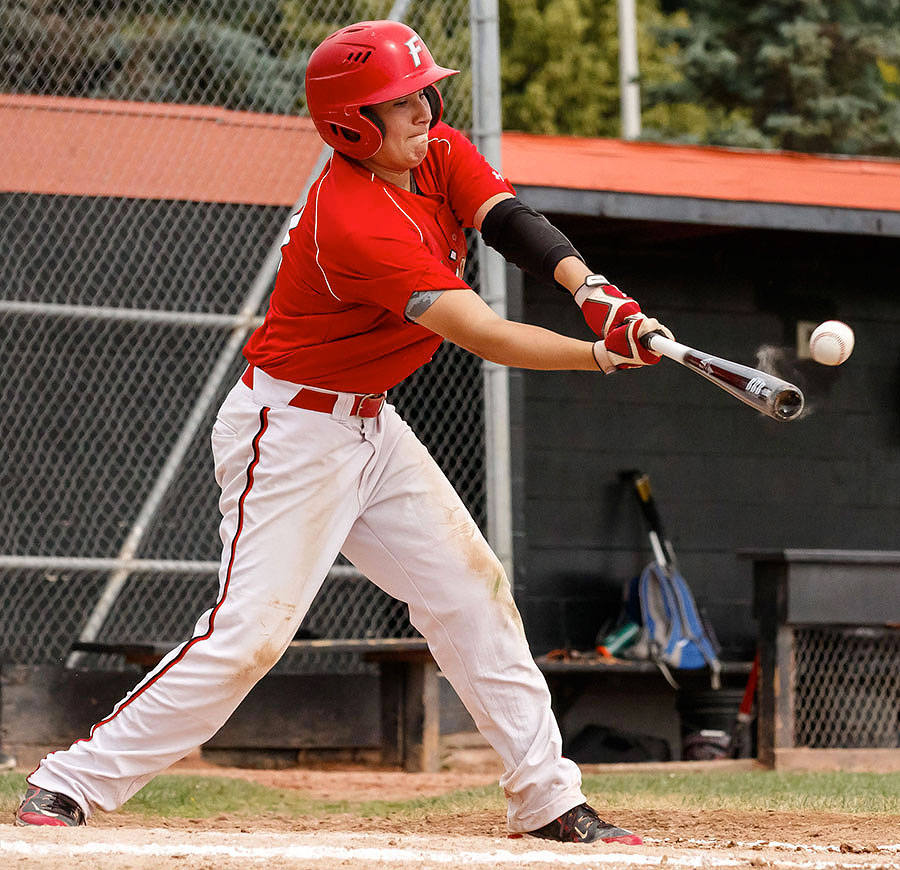 John keeps a close eye on this pitch!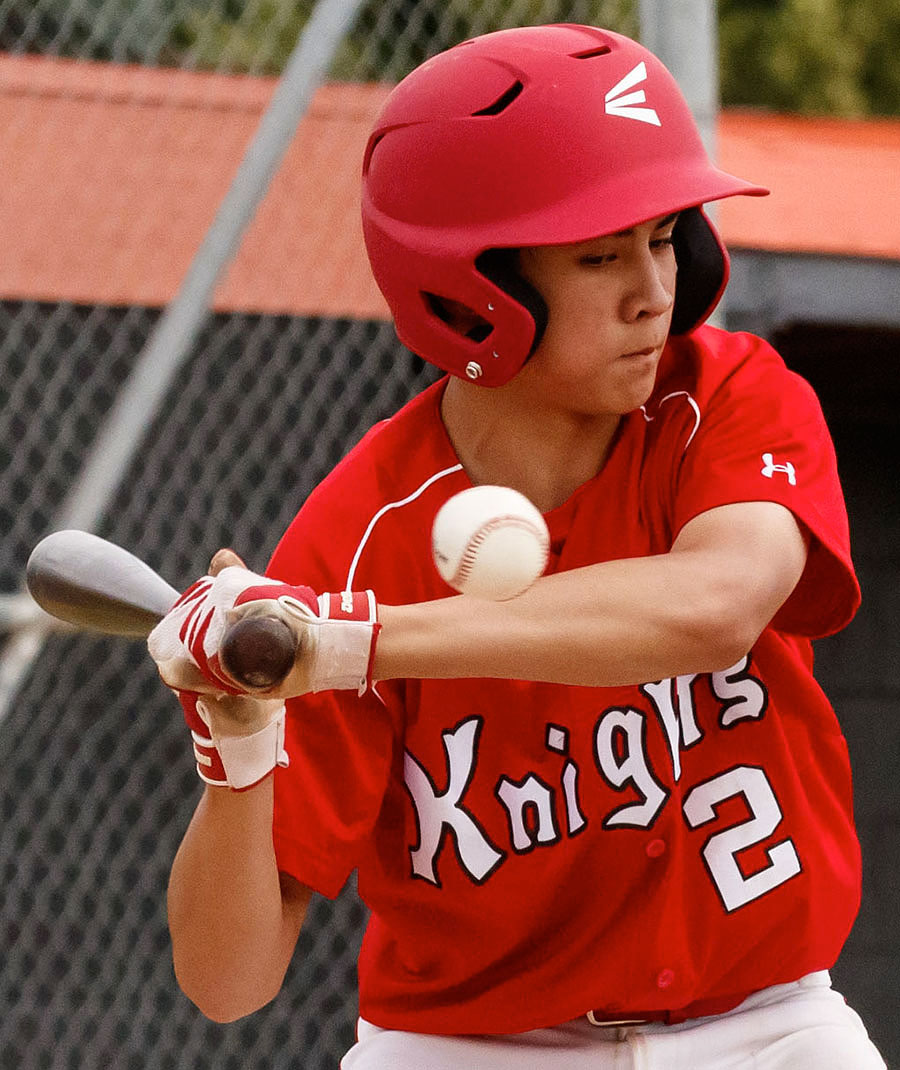 John making some nice contact here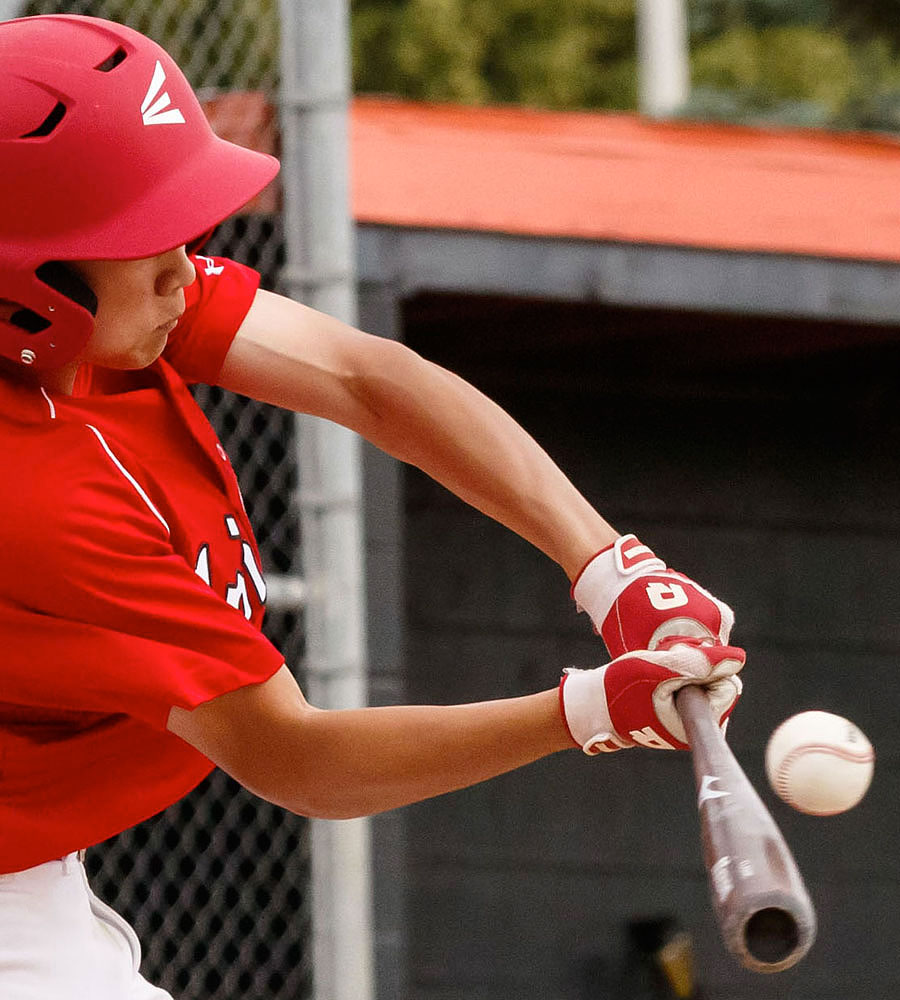 John sliding under the tag at home - SAFE!!!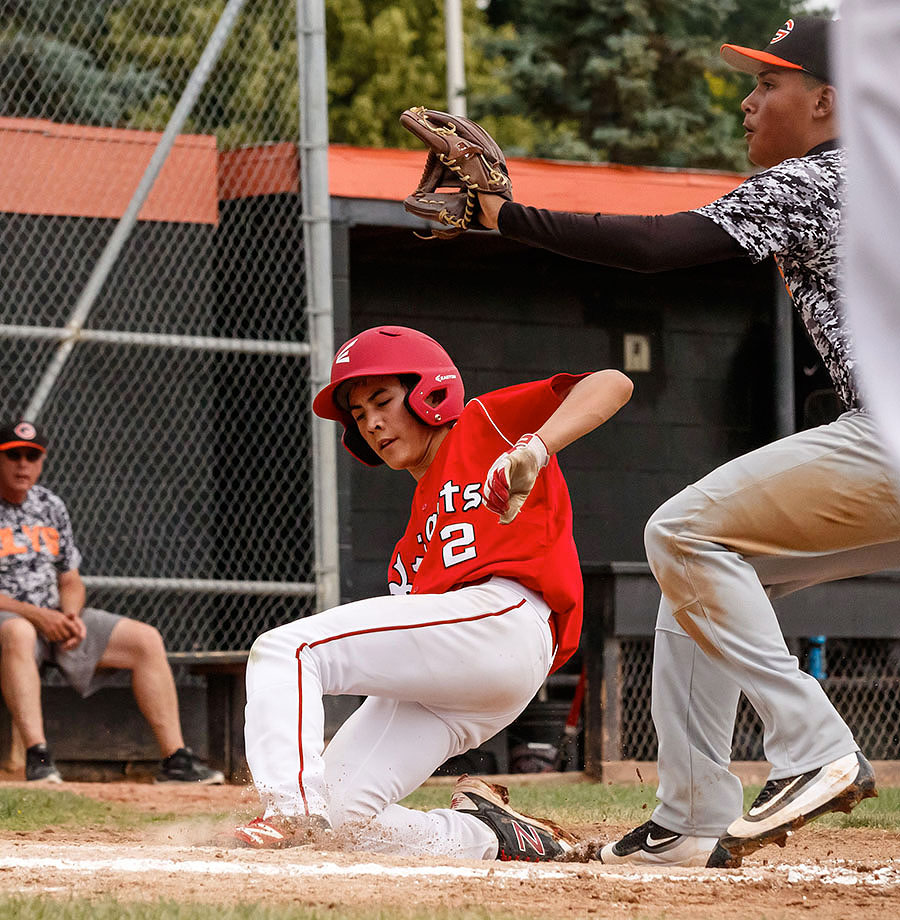 Anthony eyeballs a high pitch ... and then sends it flying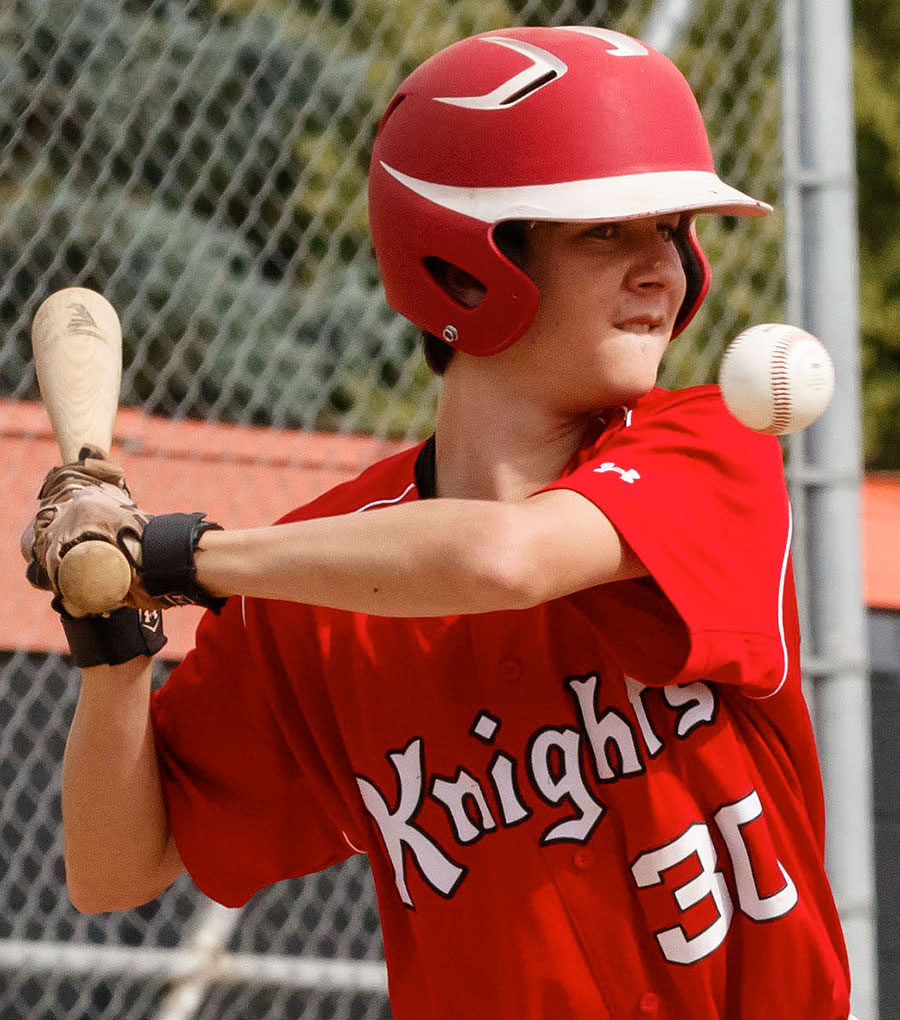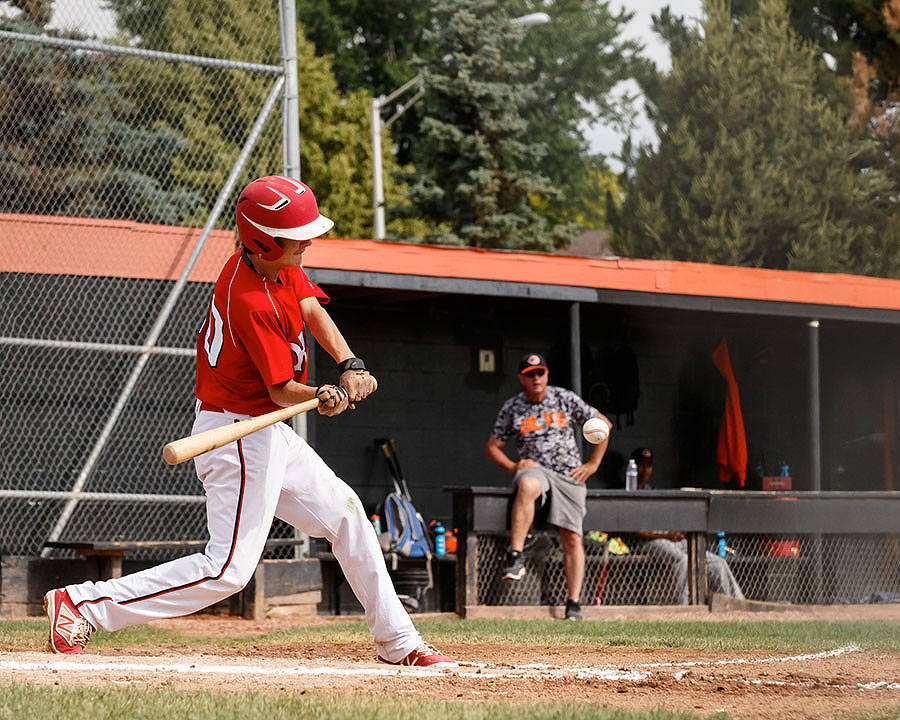 Pictures taken 1/10 second apart showing depth of field difference ...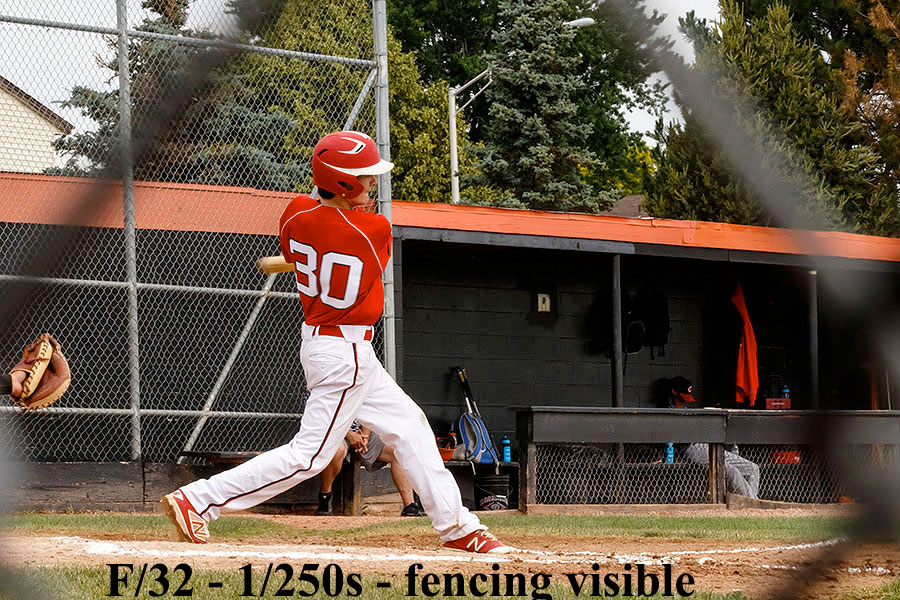 Photography Notes: Pictures taken with a Canon 7DM2 and 70-200/2.8 lens. I'm using a remote trigger to fire the camera, with Bulb release for multiple frames. Since it is hard to hear the shutter (and I want to make sure I stop it), I've attached a Yongnuo YN-E3-RT control unit to the camera and have it fire a remote Yongnuo YM600EX-RT flash next to me so I have a visual signal if the camera is still firing. High-Speed Sync is set and manual flash power of 1/128 - lowest possible. Every once in a while, the HSS doesn't seem to work, so it reverts back to the maximum flash sync speed of 1/250s ... which is clearly seen by the huge increase in depth-of-field in the two pictures above - these were shot a shutter speed priority with a setting of 1/8000s.
Back to more Sports stuff