Traveling to Utah for Heli Skiing
When my brother Kris said that the big powder storm was coming to hit Utah, it was time to jump on a plane and rally up there. This is normally a one hour flight ... but mine ended up being eight hours ... with a stopover in Boise, Idaho - D'OH! ;-) Stuff happens and fortunately all turned out well.
Departing DIA Airport (Denver) around Noon under sunny skies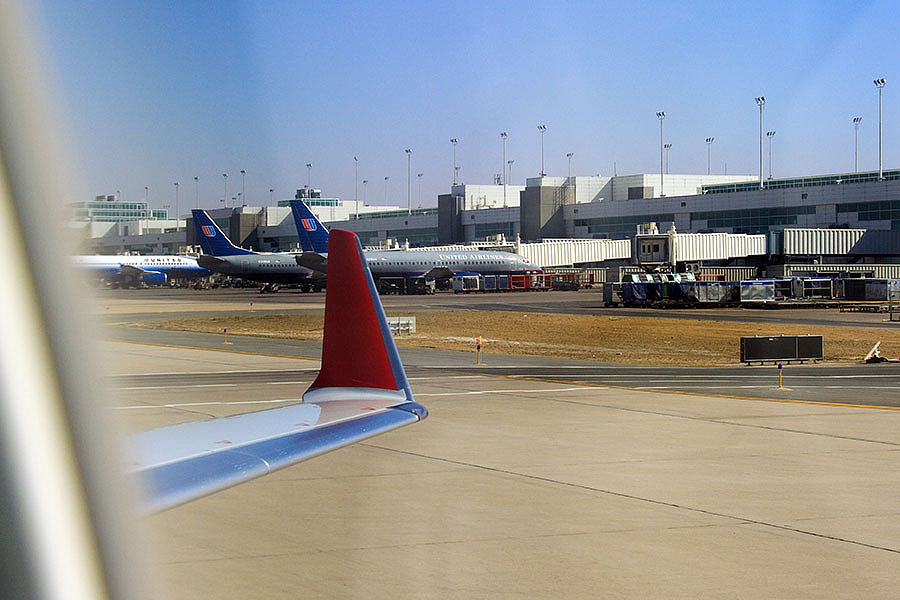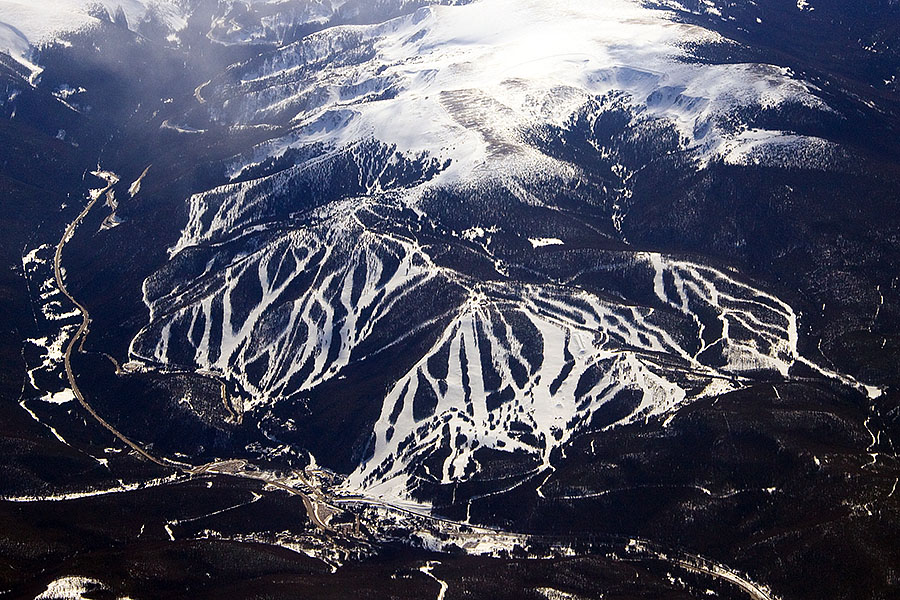 Upon arrival at SLC airport ... NOT GOOD!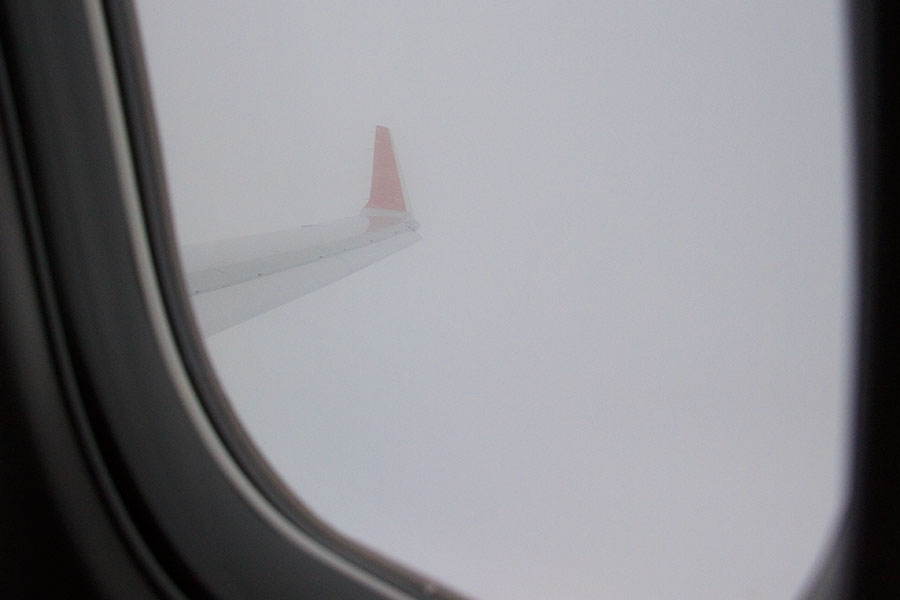 Alek tries to maintain a positive attitude - I want to get to Utah to Heli Ski!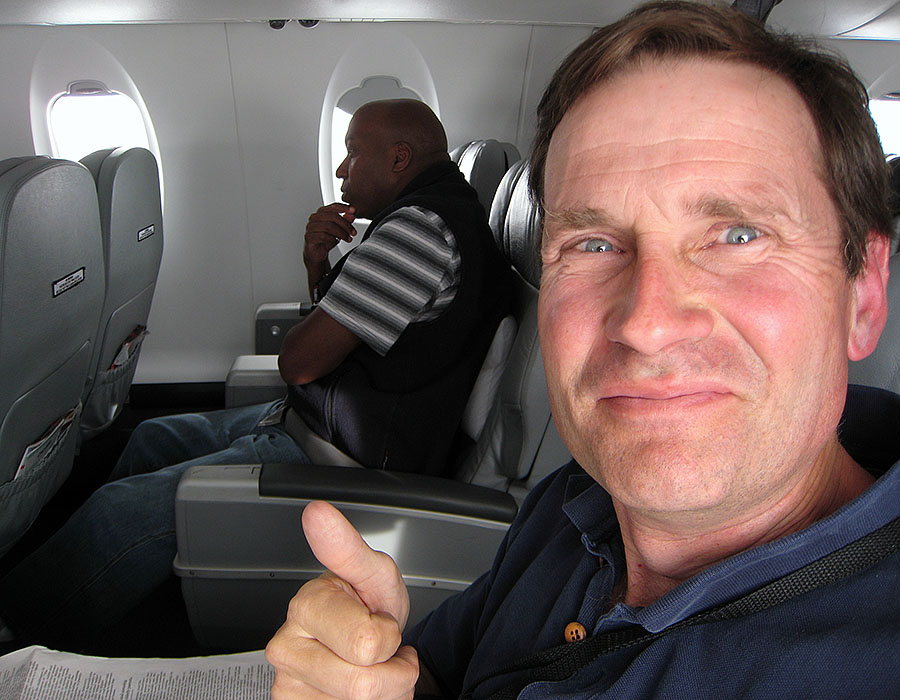 After circling for a while and one attempted landing, we diverted to Boise, Idaho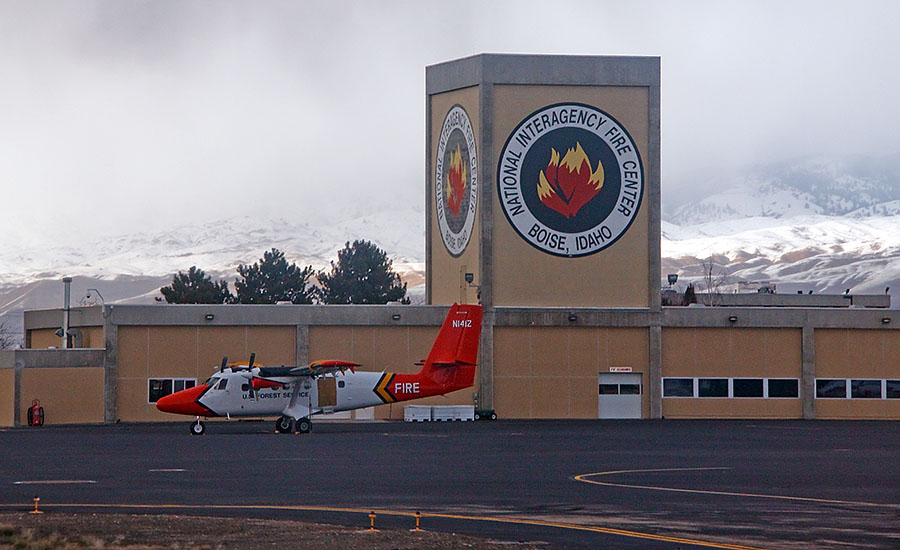 Needless to say, we need some more gas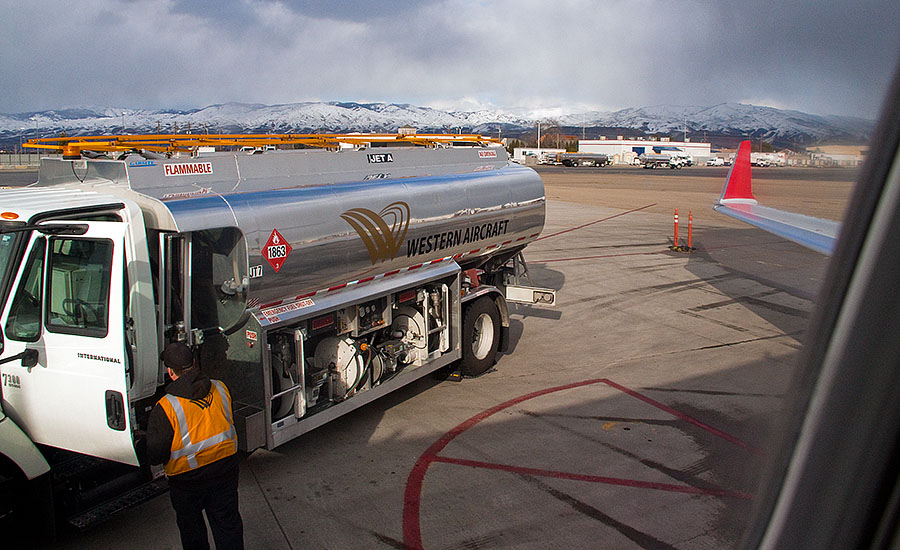 Using Cell Phone Modem to check flights - nice lady was was on my return SLC-DEN flight and had been to Antarctica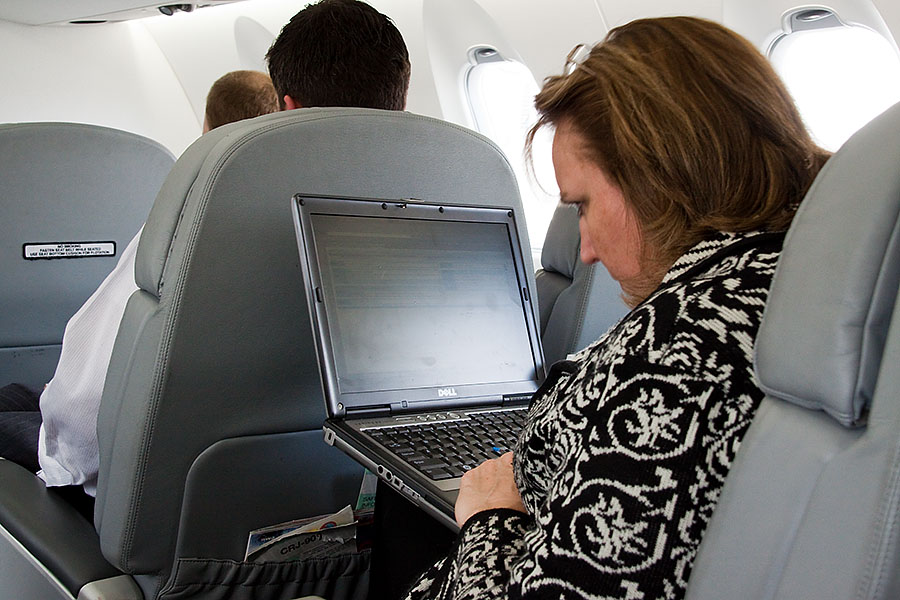 About to land at SLC - land visible (yea!) - arrived at the gate at 8:03PM - 8 hours after departing Denver!