Alek and Wendy Komarnitsky 20th Wedding Anniversary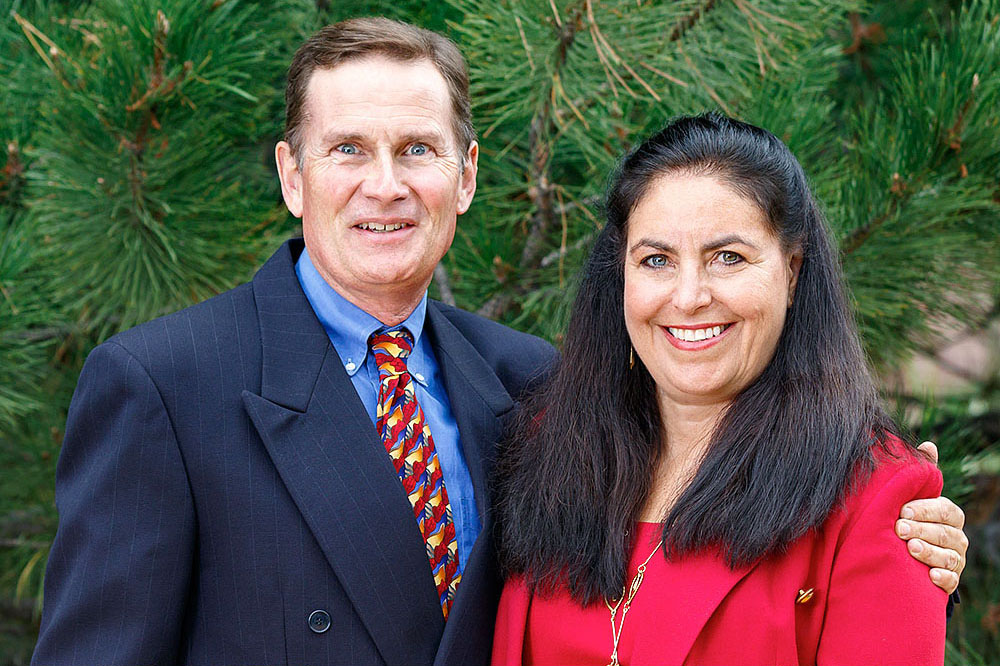 Watching-Grass-Grow.Com has a video of the "photoshoot" ... Alek is wearing shorts - D'OH! ;-)
Here's what it looked like in the local paper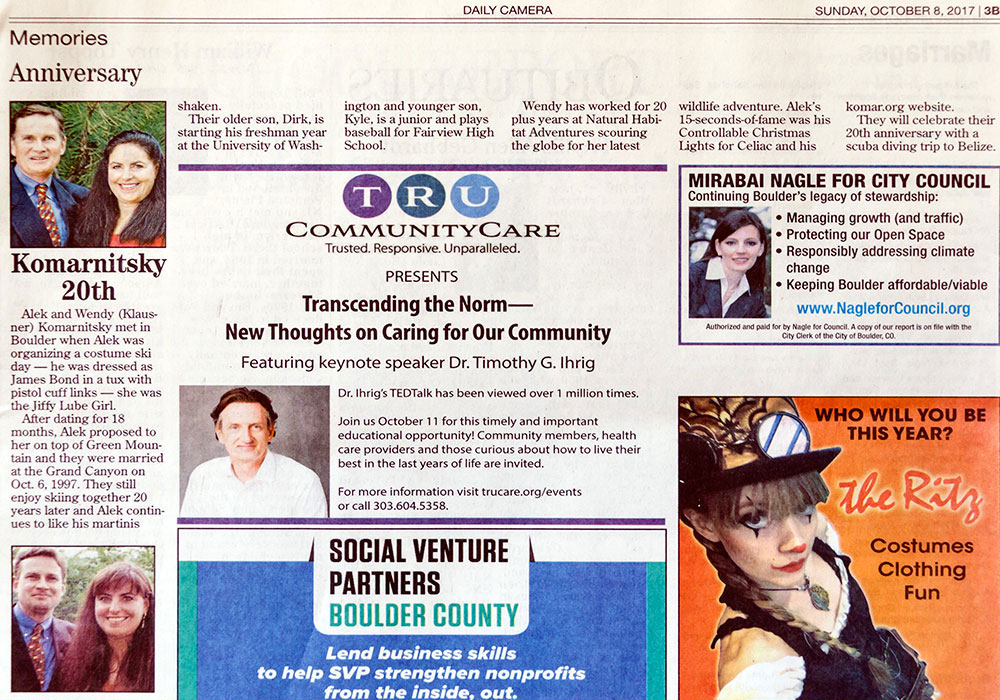 For our 20th anniversary, we went to the charming Huracan Diving Lodge in Belize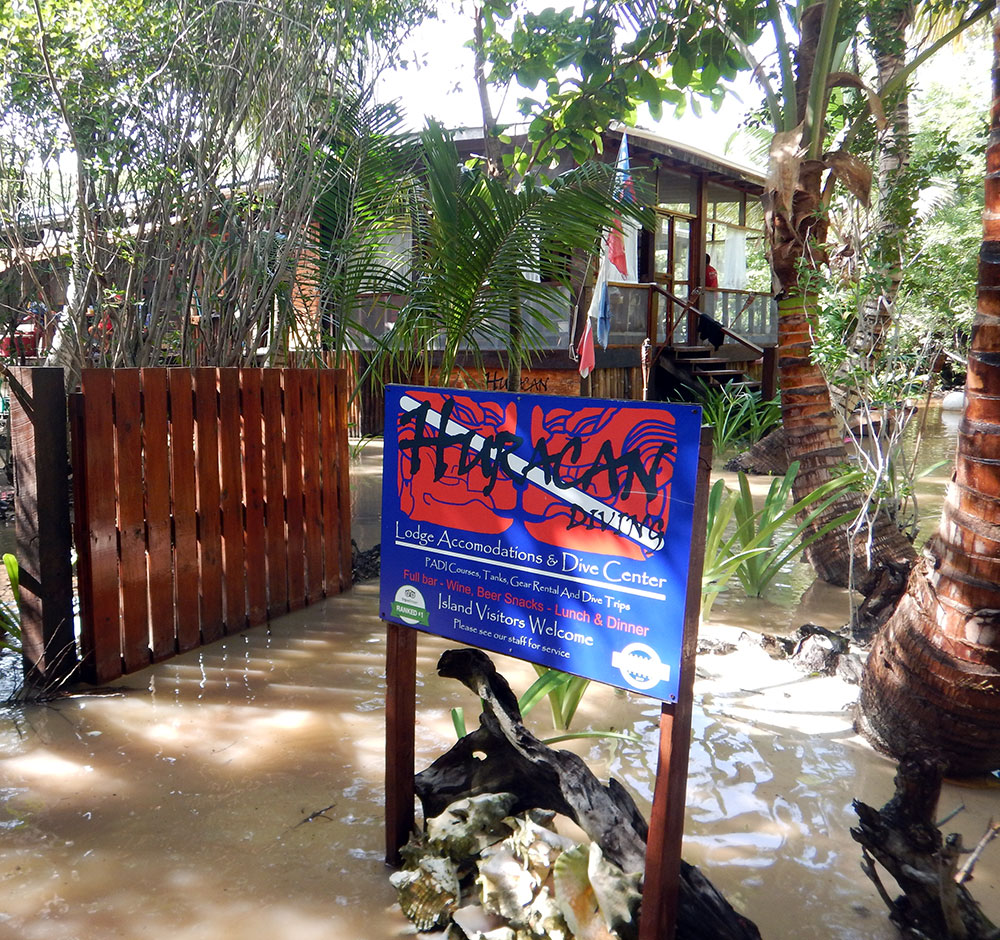 Our good friends Dave & Donna joined us .. and yes, we got a bit of monsoon rains!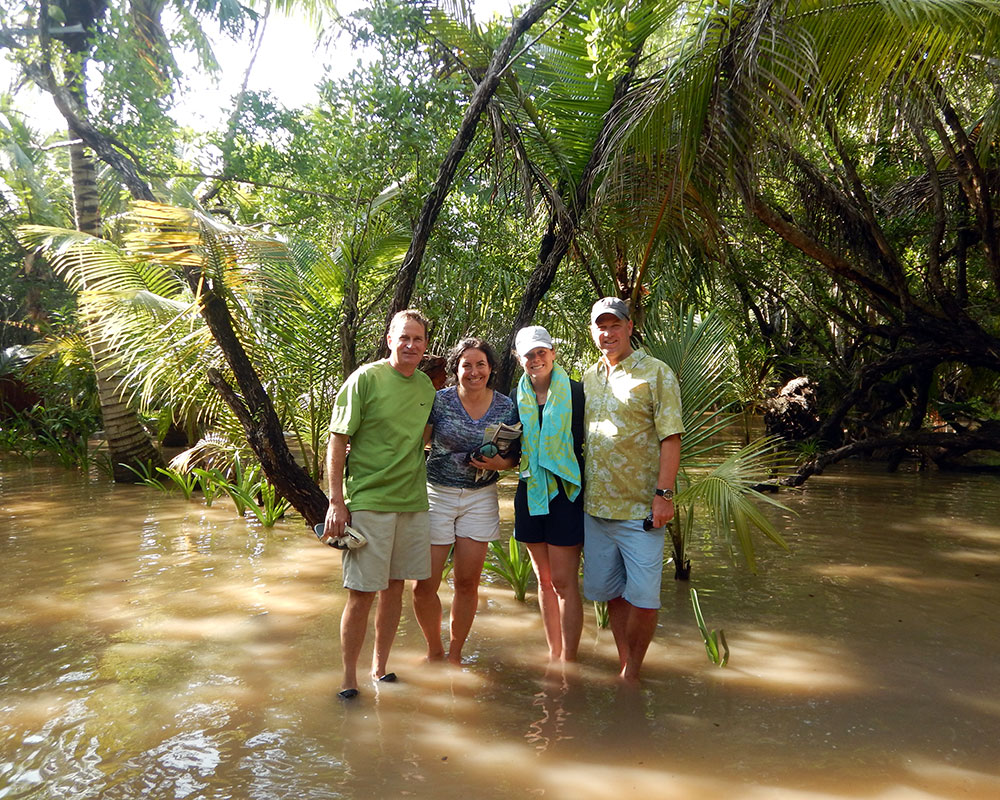 There were less than a dozen divers on "our" island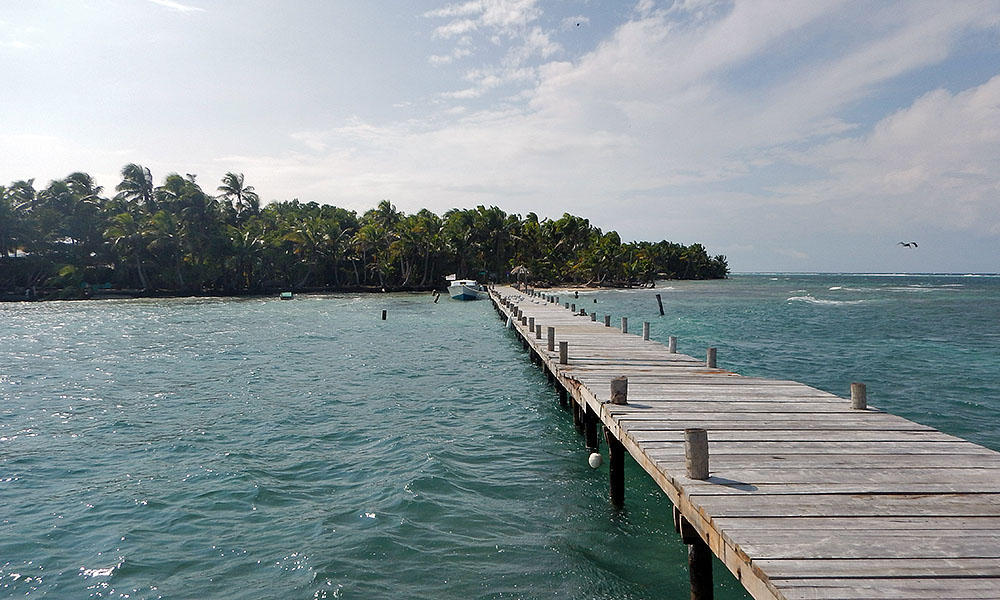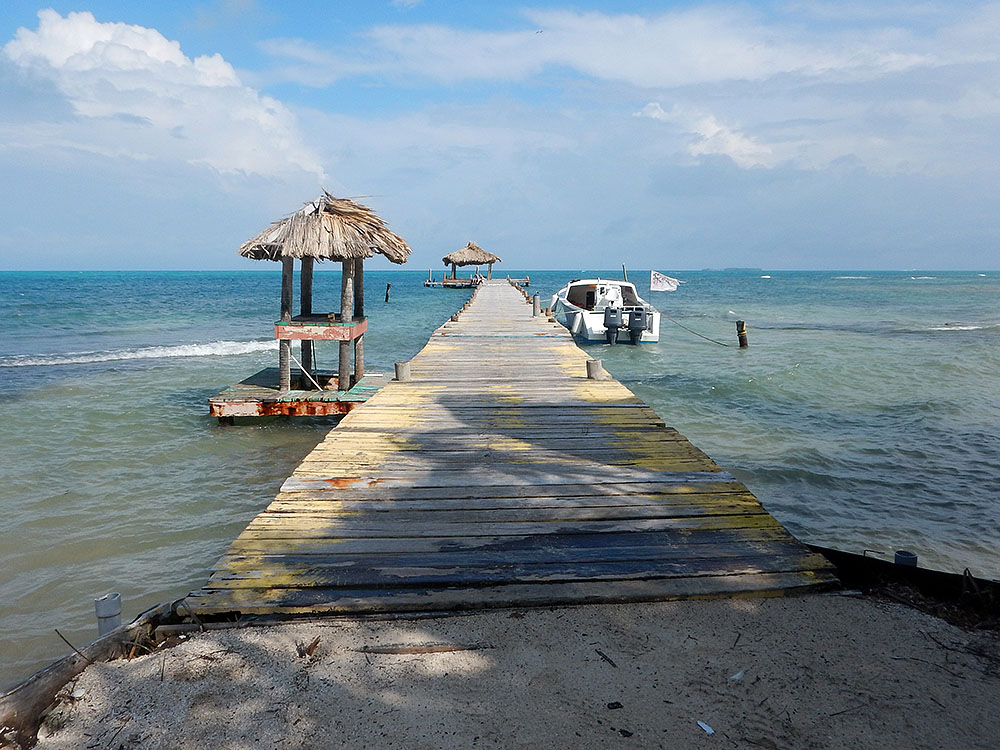 Seeing sharks is always a highlight - Dave took this picture with his fins in the foreground!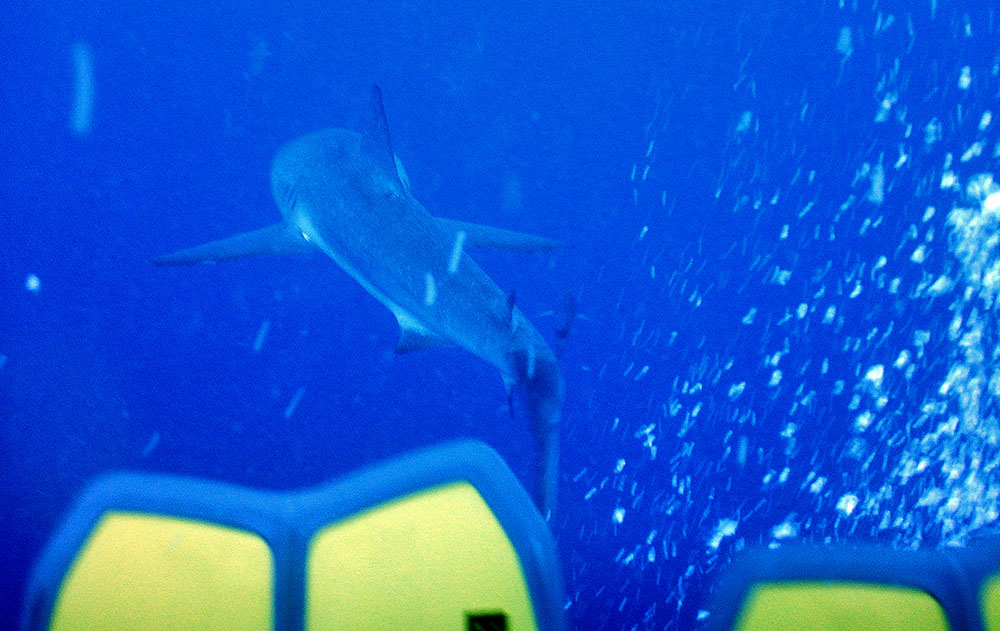 Wendy watches a shark circle around her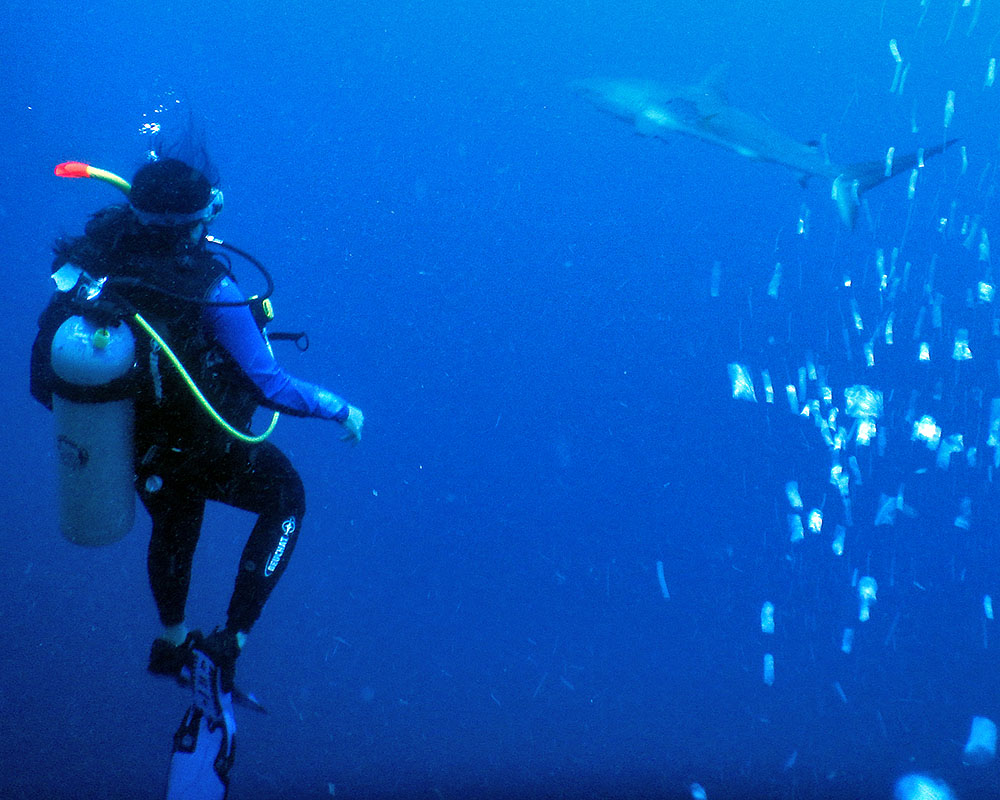 Wendy just floating in the Ocean! ;-)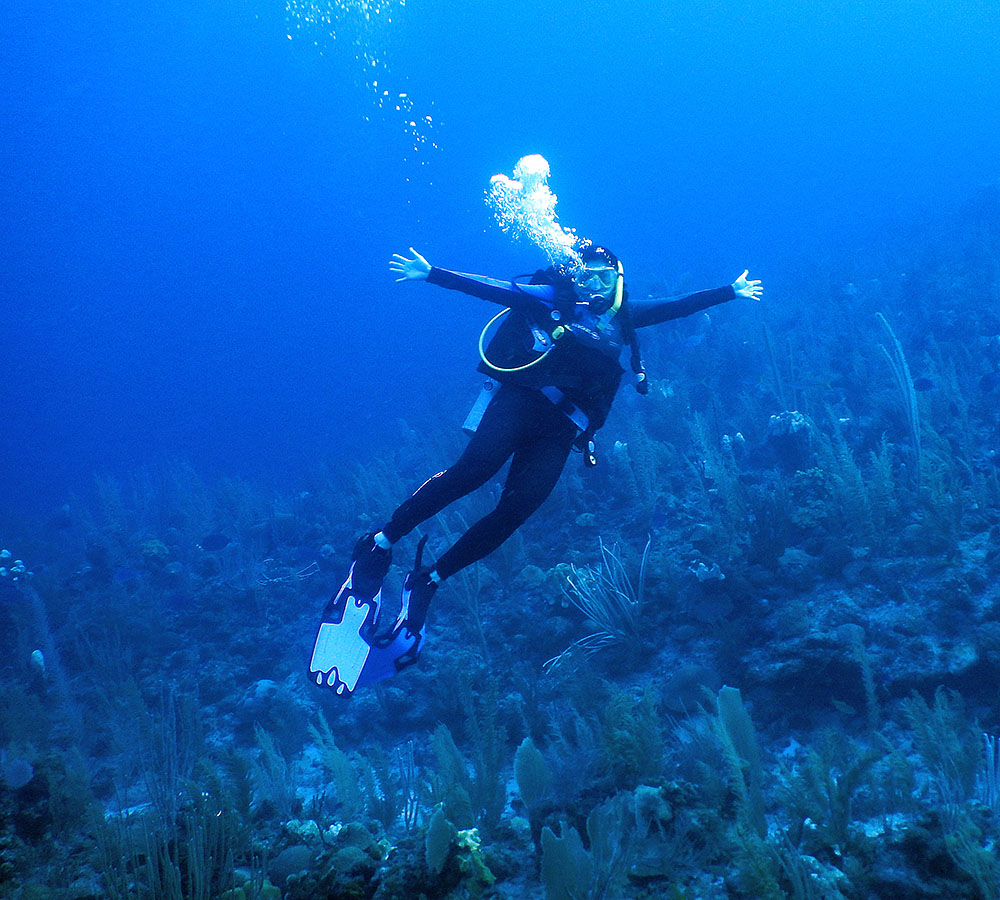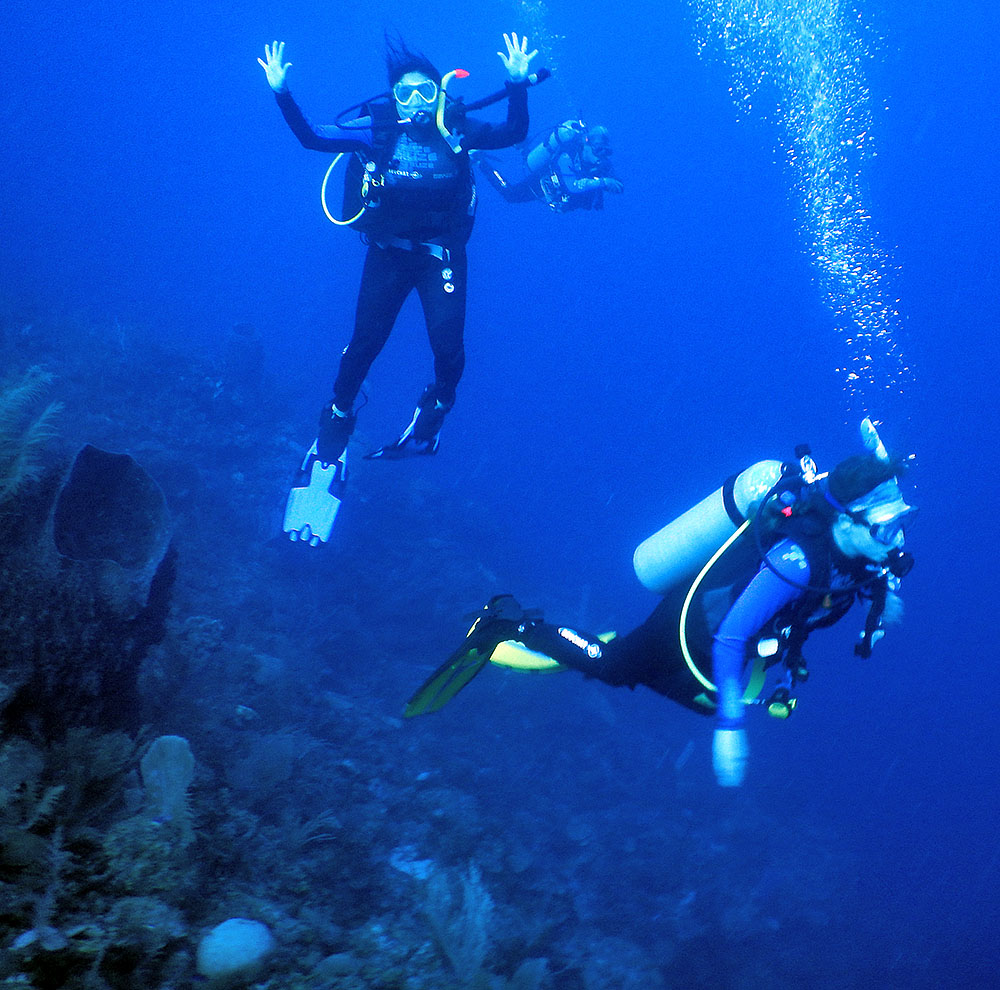 Alek "blows" Wendy a kiss underwater ... ;-)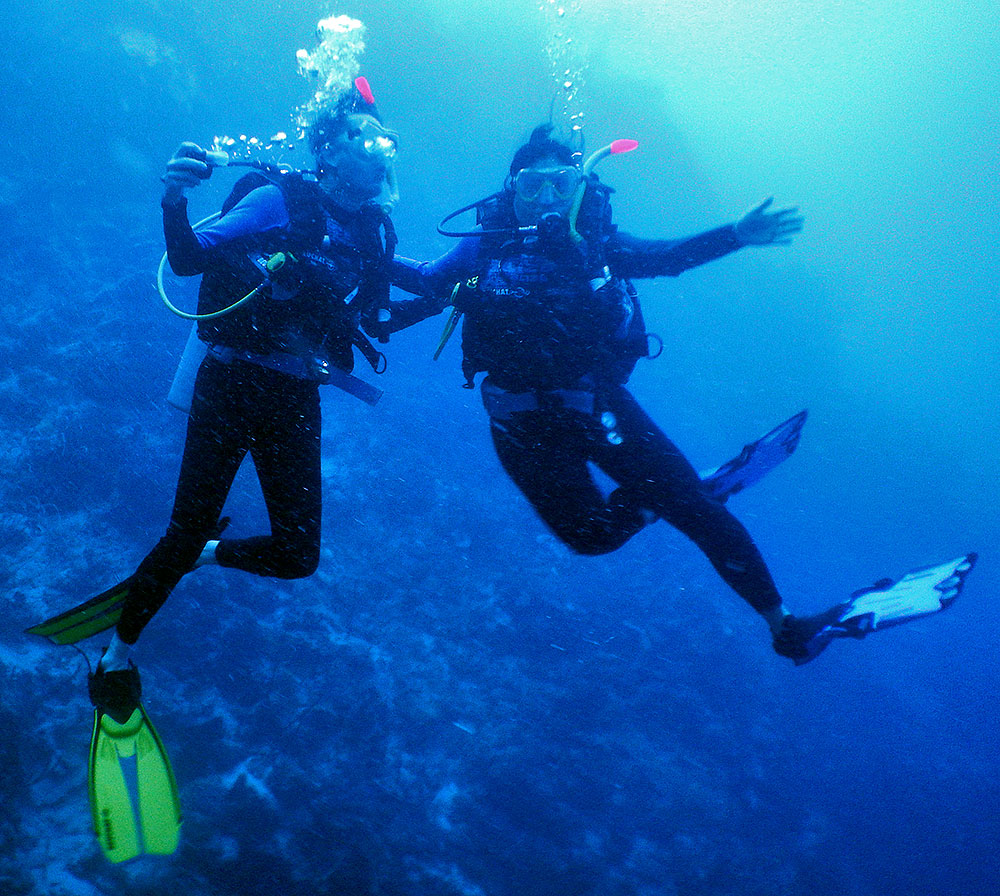 Donna & Dave mug for the camera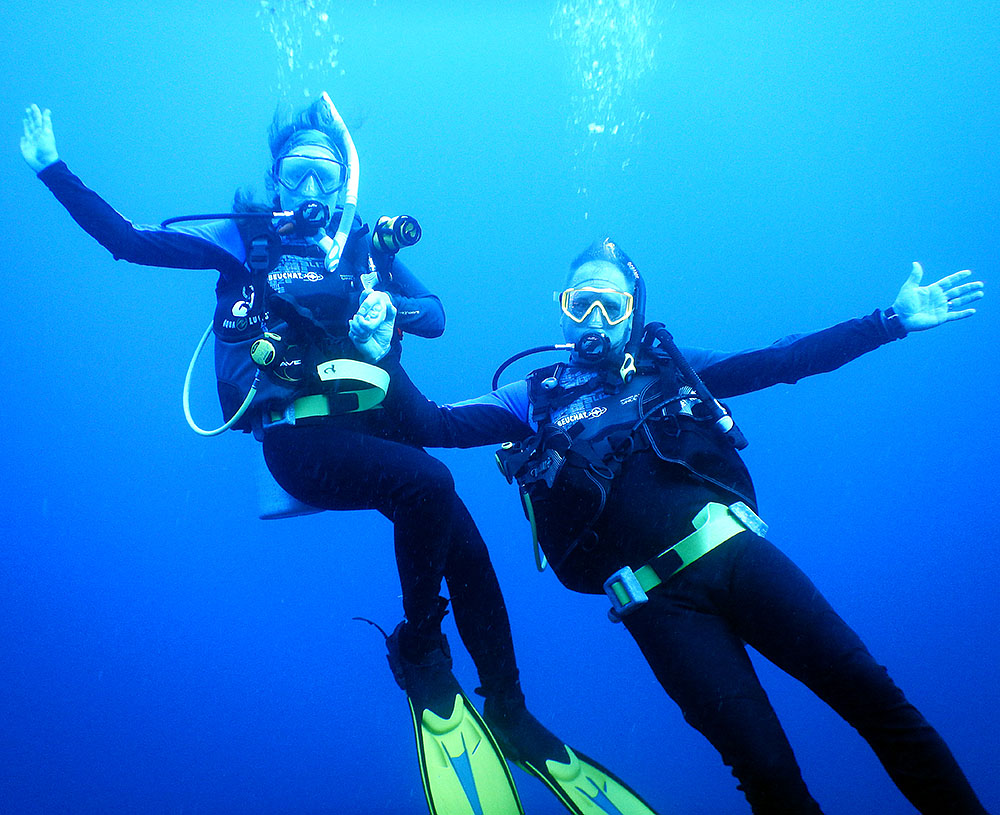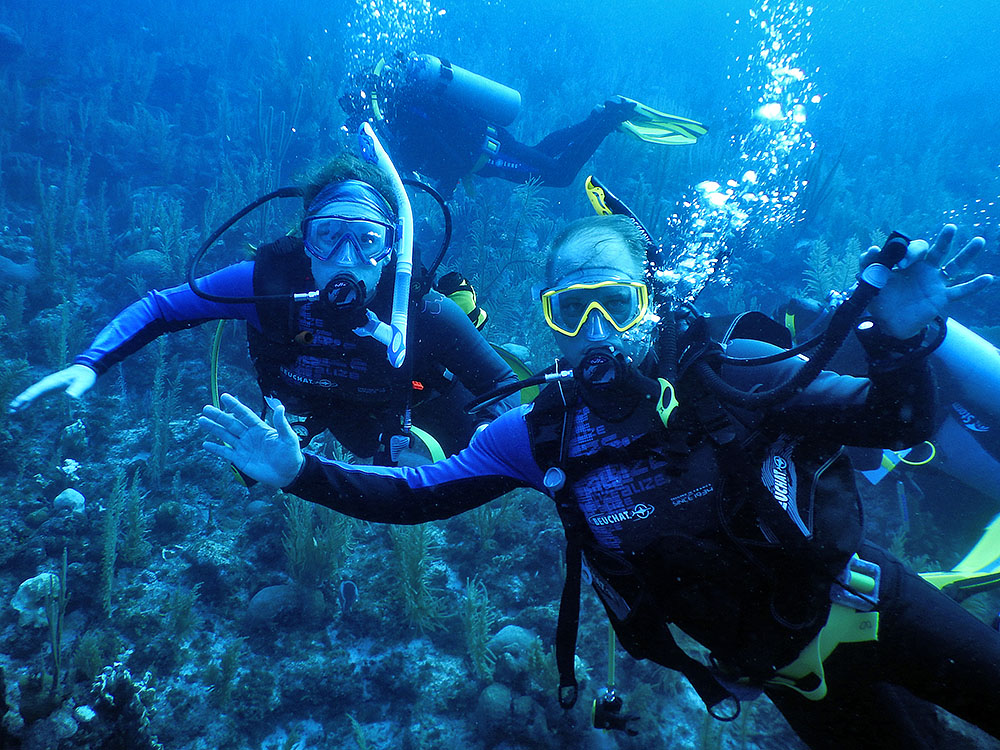 Dave goes for the Superman pose ... or I guess it would be Aquaman! ;-)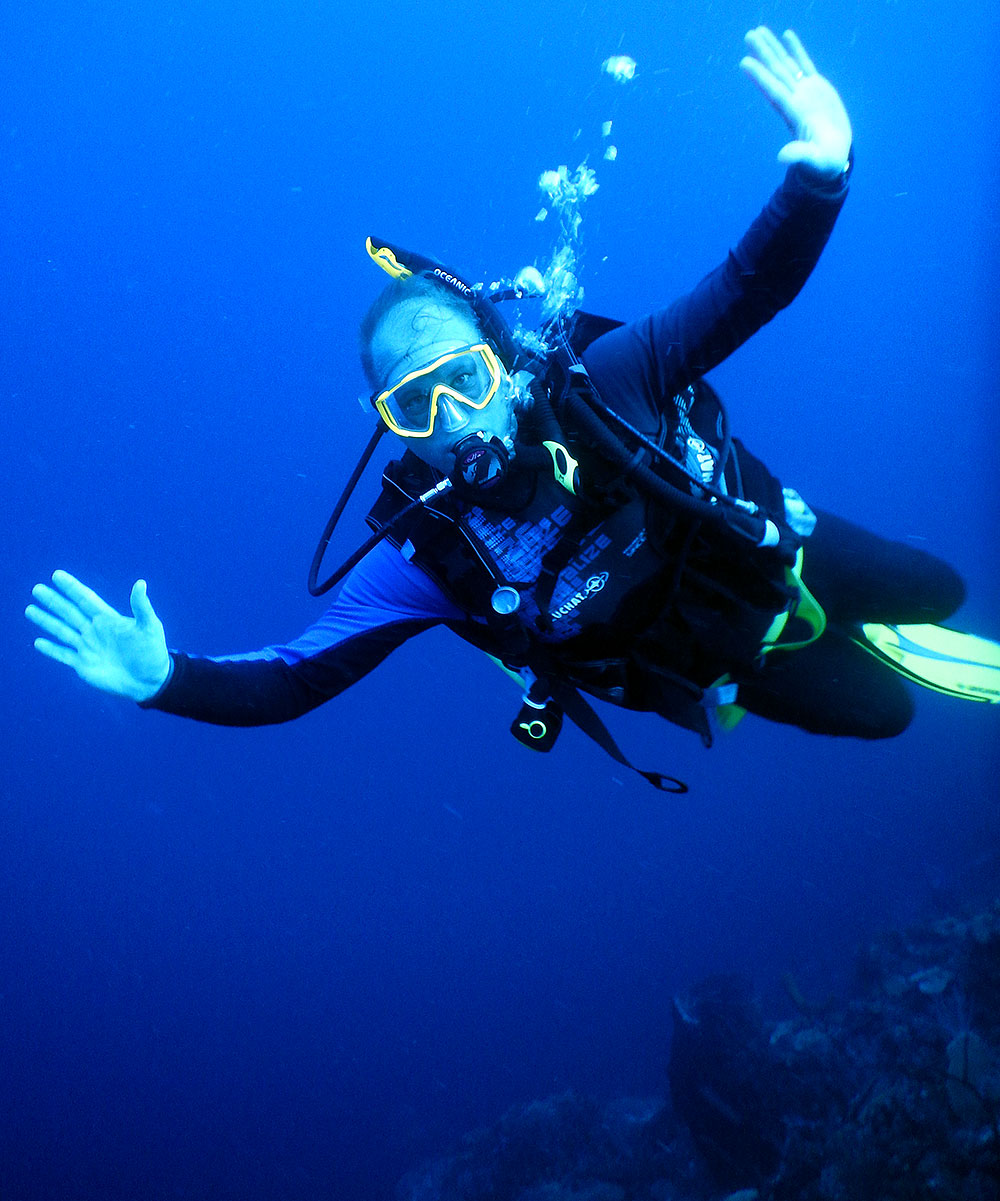 Donna looks like a "creature from the deep" from the RED underwater dive light - closeup! ;-)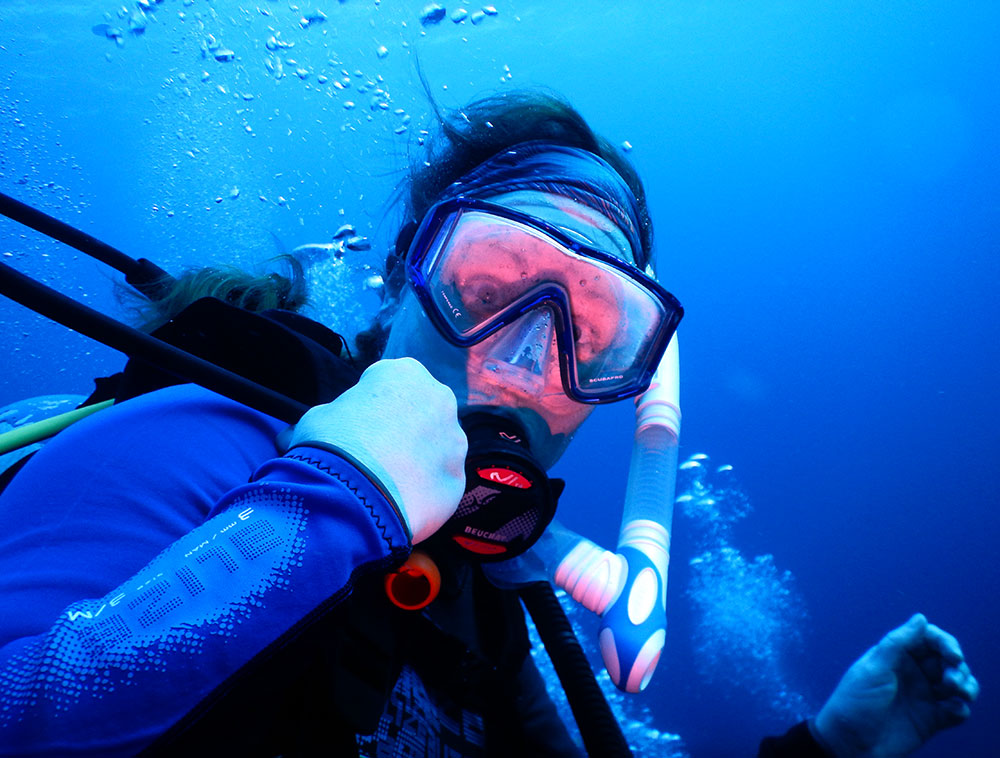 Two happy couples on the Dive Boat!