1987 Saab 900 Turbo SPG - the Snaab!
I bought this car in late/1988 when I moved to Colorado. My cousin Dave buys cars that have "problems" at auctions and fixs them up. This car was not even two years old, but had been vandelized, and I wish I had taken some pictures of it BEFORE Dave starting working on it - REALLY looked bad! However, Dave's speciality is body work (he has a number of "show" cars) and he did an impressive job fixing it up and it was in fine shape mechanically - I had very few issues with it the 15 years I owned it.

With a family and two growing boys, we bought a Toyota Sienna XLE Minivan. So I sold the Saab Turbo in July/2003 to by brother Myke - it had over 150,000 miles on it but was still going strong and a fun car to drive - good acceleration and great handling. Myke's comment was: "I'm going to get a ticket with this car!" I was sorry to see it go.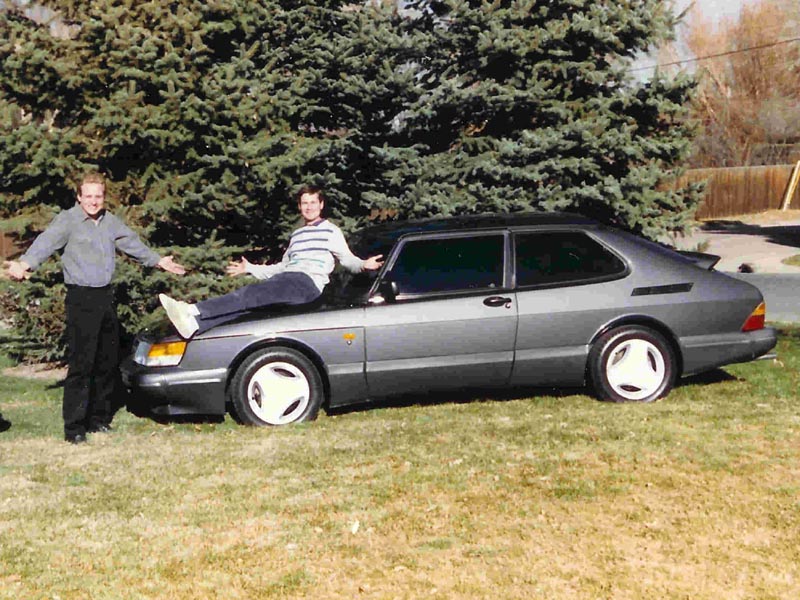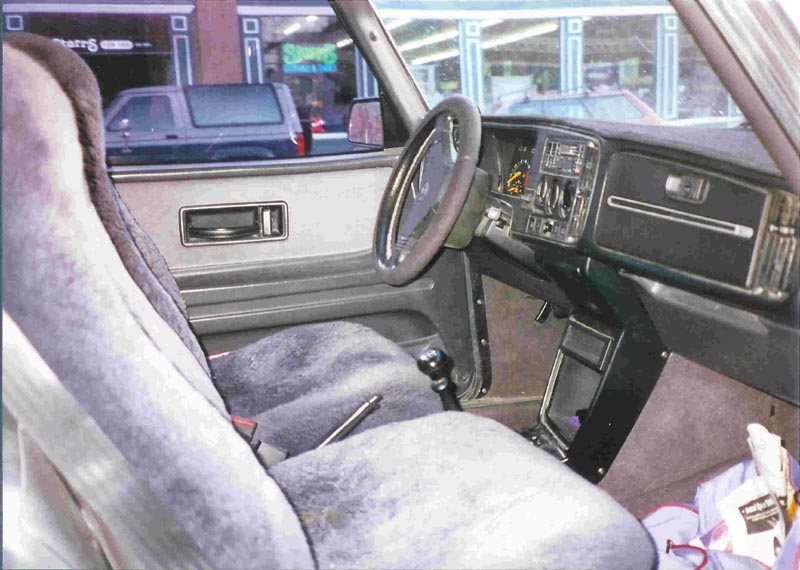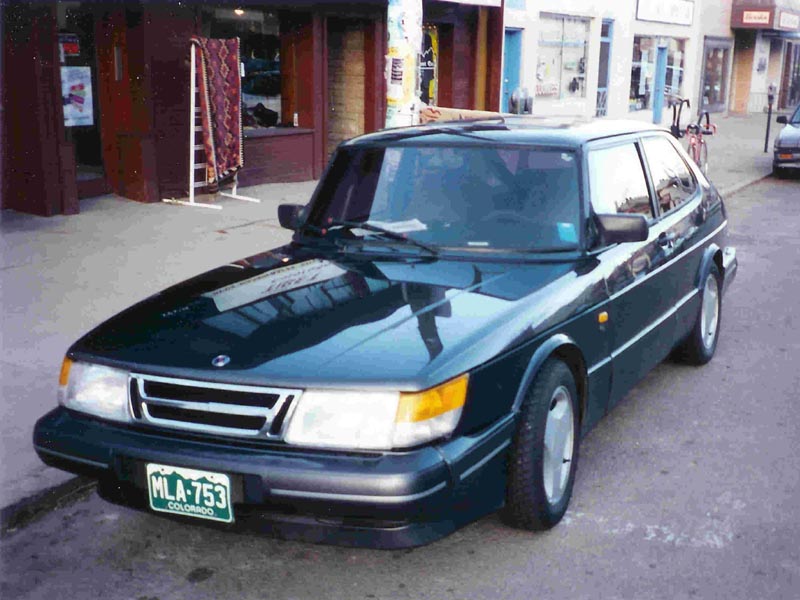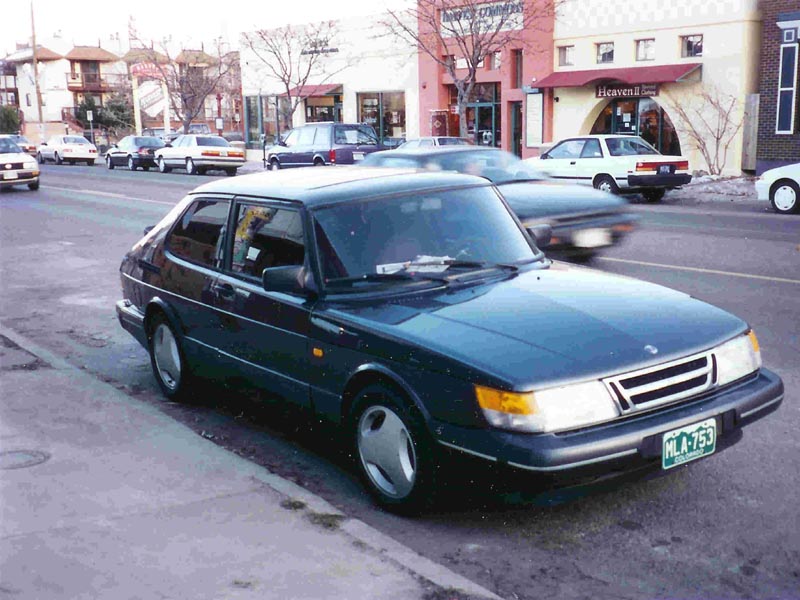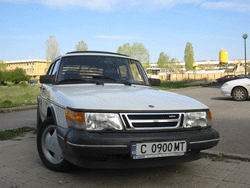 Back to Car Tales - © 2002-2005 www.komar.org - Alek Komarnitsky