I've owned
the Canon Rebel XTi and 40D
which both use APS-C sensors, so you can attach EF-S lens, which are smaller, lighter ... and cheaper! For general walkaround, I've been pretty happy with my 17-85IS. For ultra-wide angle, the
10-22
takes some awesome shots. So for telephoto, I decided to get a Canon EF-S 55-250mm F/4.0-5.6 IS lens and here's my
review
of it.
Because of the camera's 1.6x focal length multiplier, that means this lens is 88-400mm in a 35mm format. It has Canon's latest Image Stabilization which claims 4-stop improvement. The minimum focusing distance is 3.6 feet, so you can do some great closeups. While it's fairly slow at F/5.6, it's lightweight (14 ounces) and small in size - 2.8"x4.3" - although that extends considerably when zooming out and focusing. Speaking of that, it does not have USM focus which is one negative, as that is a bit slow and the front mirror rotates & extends as it focuses. Based on close-in testing, the Canon 55-250 has very accurate focus on my 40D, especially at the full zoom. There is a slight amount of back-focus at longer distances on my 40D. Finally, there is some noticeable vigenetting when wide open which is clearly seen that in the images when I cleaned the dust off the Canon 40D sensor. The Canon 50D has vigenetting correction.
However, for the $270 I paid in April/2008, you are get a heck of a lens that takes some great pictures - scroll down to see some! ;-)
Canon 55-250 IS lens - side views
Front, Back, and the Canon 55-250 Box ...plus UV filter and ET-60 Lens Hood
Alek smiles for the webcam when UPS delivers the Canon 55-250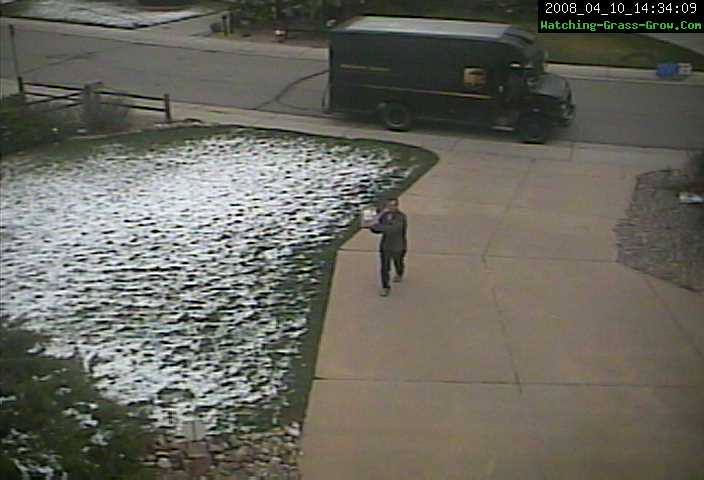 First picture with the 55-250 - my son's friend Casey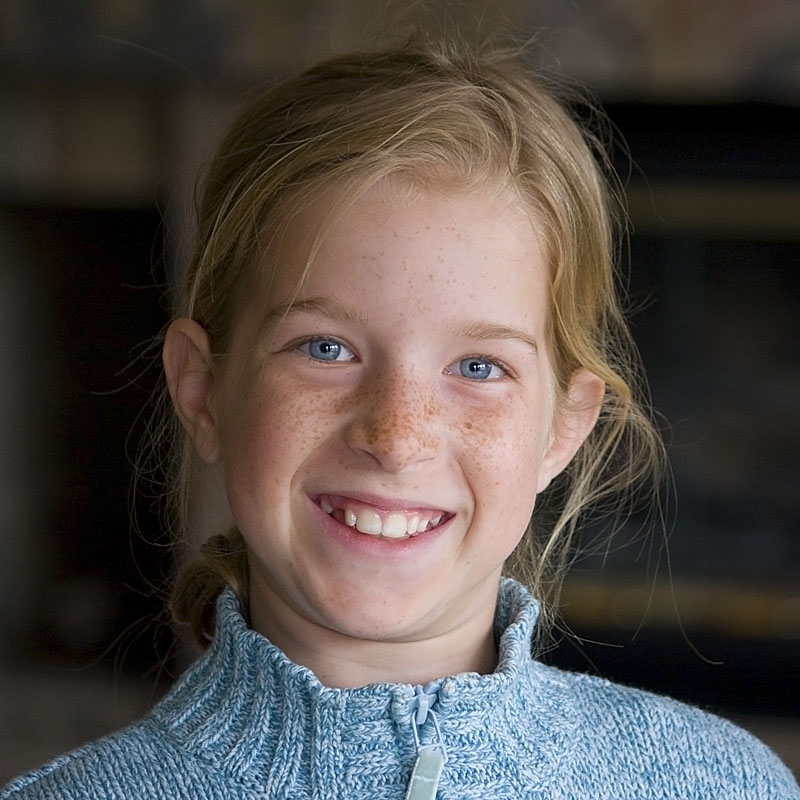 Actual pixels - this was hand-held at 100mm, F5.0, 1/100s, ISO800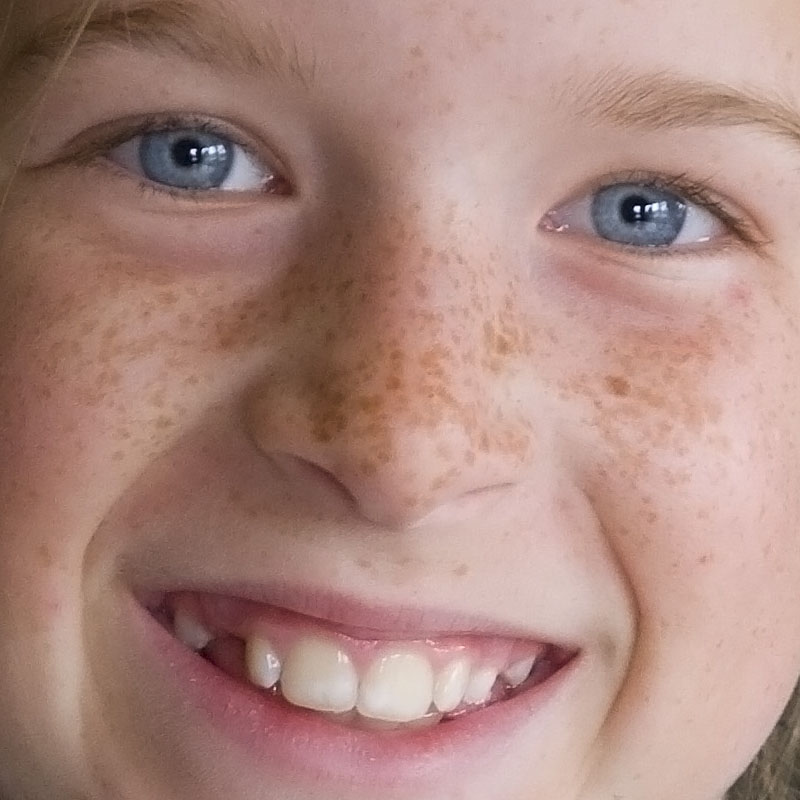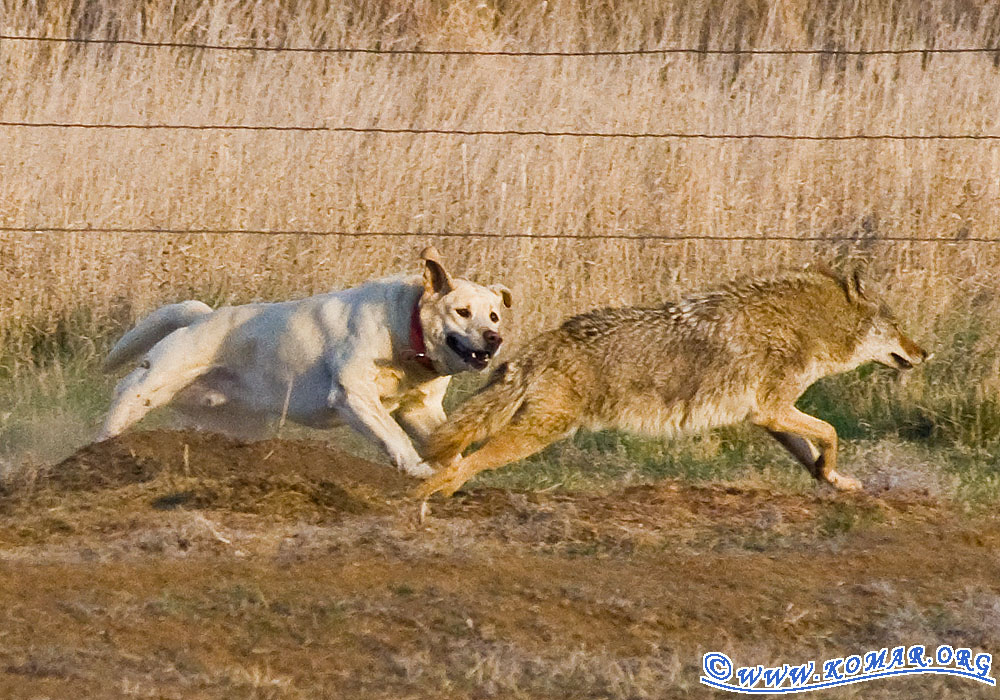 55-250 telephoto has enough reach for some nice shots of a Colorado Red Tailed Hawk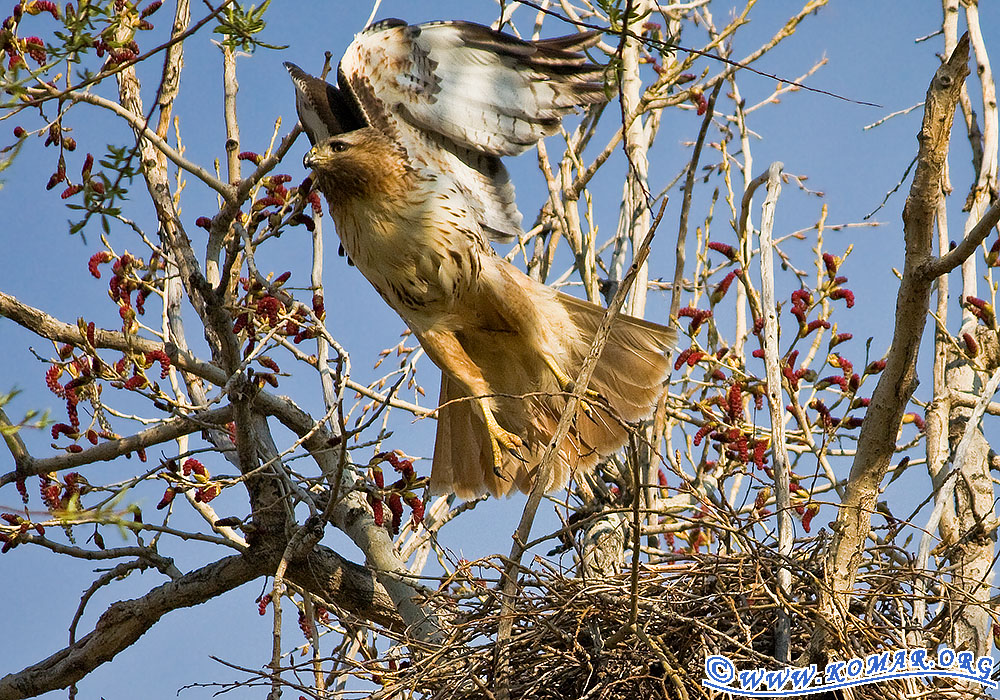 Full 250 telephoto used on this Pesky Peach Squirrel - maybe the Hawk will eat him!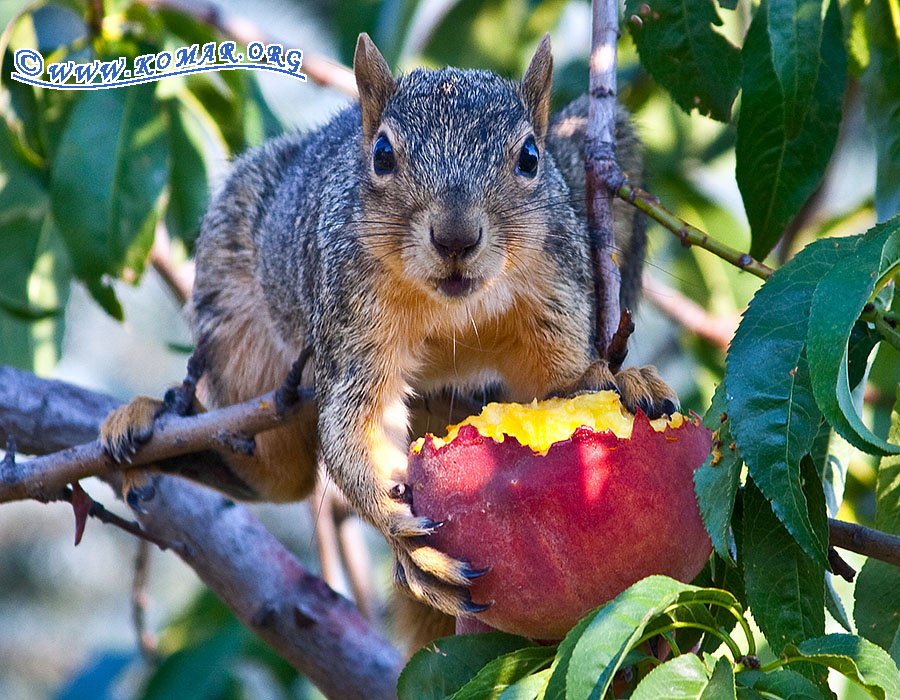 A Hawk "poses" for the Canon 40D - actual pixels at full 250 tele, F/5.6, 1/2000s, ISO800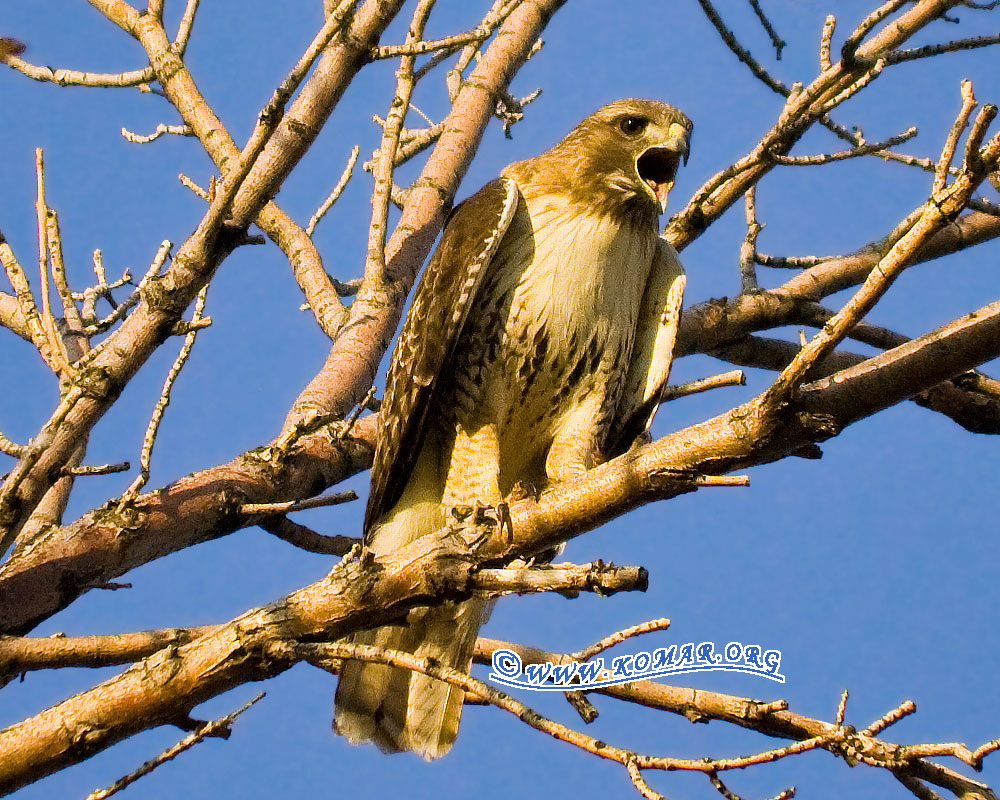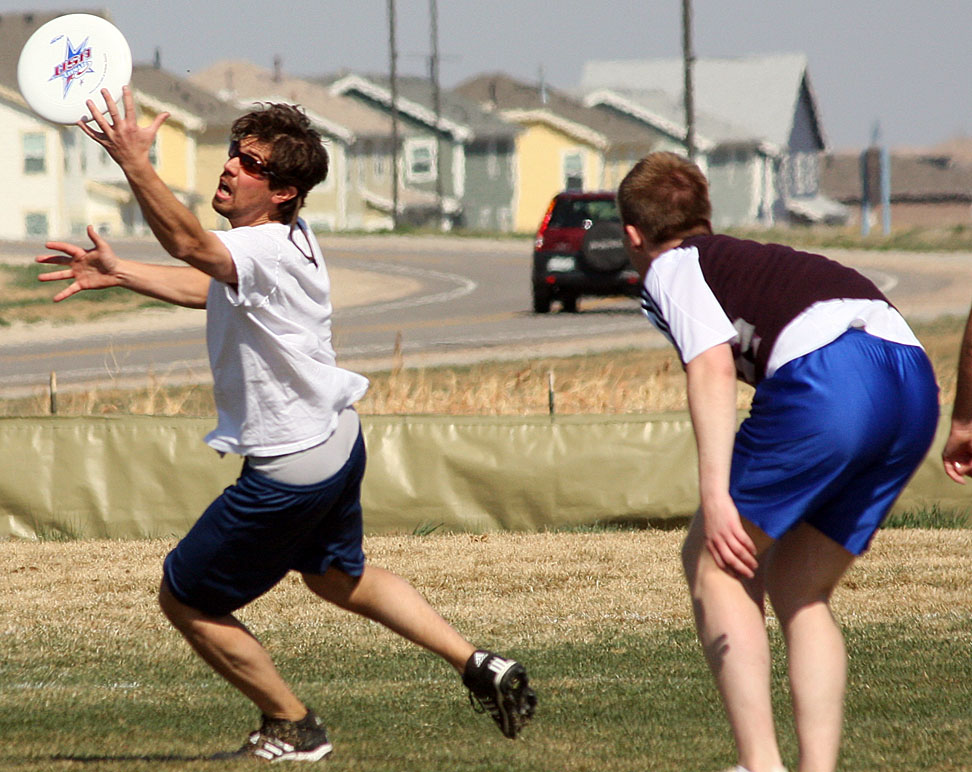 My 7 year old son Kyle scores the first goal of the game!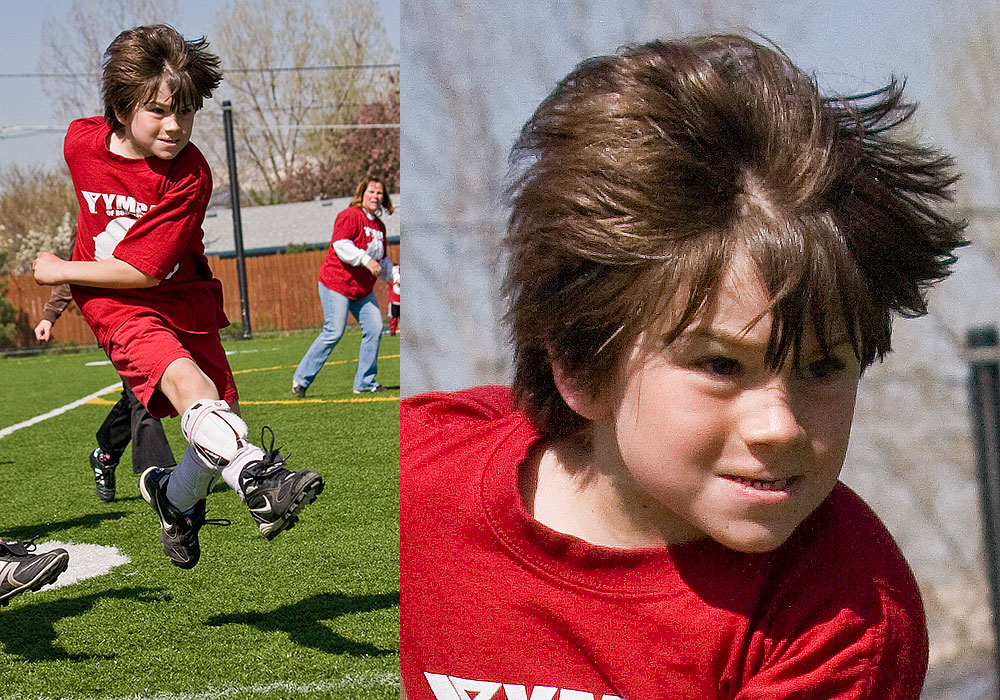 One of his soccer teammates gives the ball a big boot!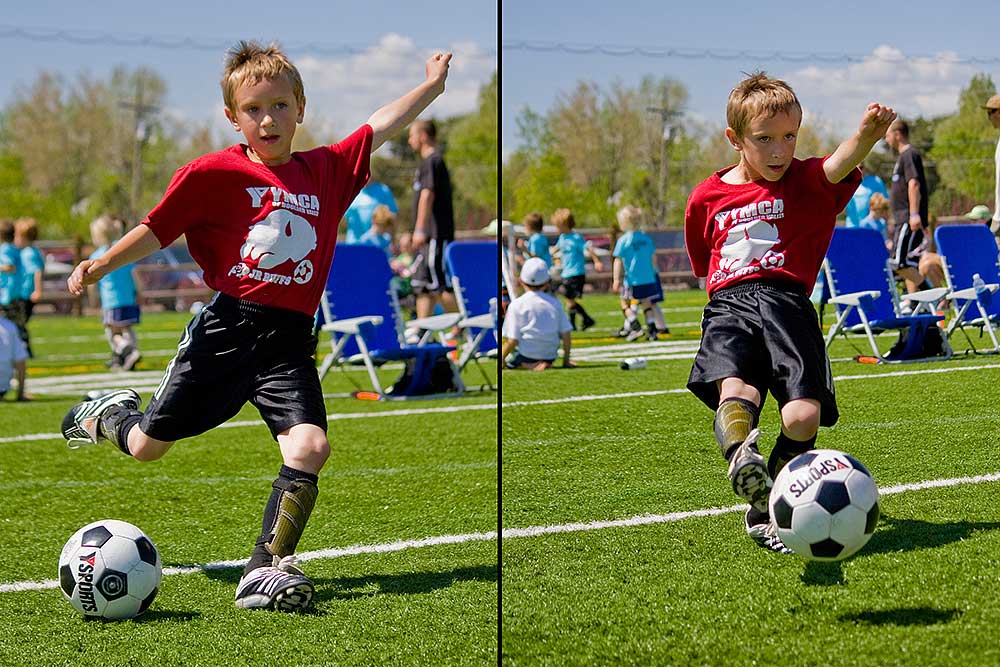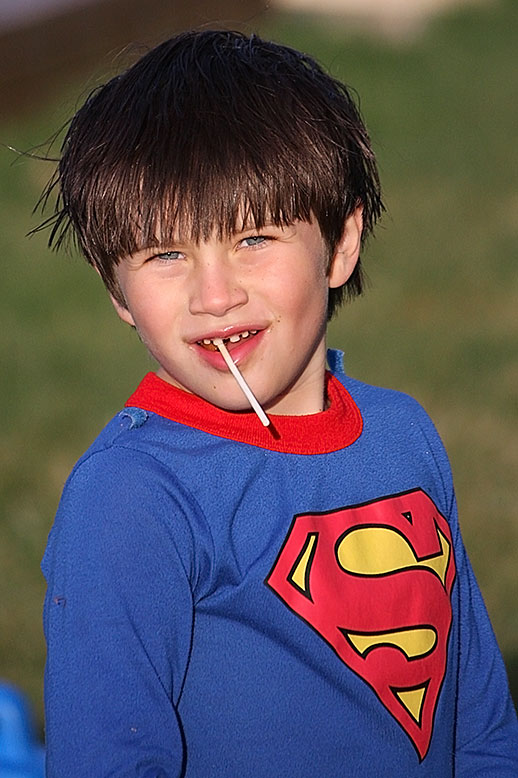 Want to go wide rather than tele - then try the
EF-S 10-22mm lens
which ROCKS ... and
here is more Camera stuff