GRU Frisbee on 2010/04/18
After having some fun with some borrowed camera lens at
last week's frisbee game
, I had yet another lens to test this week - the Canon 70-200/F2.8ISII. While a big large/heavy (and too conspicuous for my tastes), it's otherwise a pretty amazing lens as it did quite well capturing the action, even when coupled with a 1.4x and 2x tele-converters for some extra reach.
My only disappointed was that I never got a picture of the "Big Ass Cup" - late in the game, we threw a zone-D with Big Larry, Erin, and Mark in the cup - talk about intimidation!!! Where was little 'ol me ... playing deep-deep in the zone! ;-) Our monster cup shut 'em down, but I didn't get any pictures of 'em - maybe next week. First game was against B5, second against B3.
Steve and Larry do a Moe and Curly imitation as they wonder where the disk is! ;-)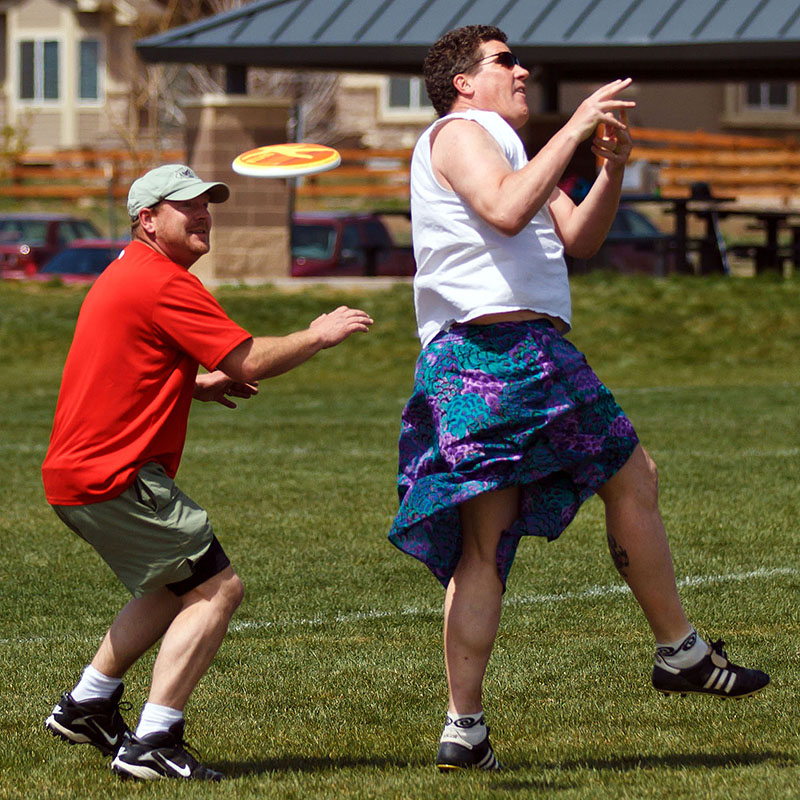 Lori pulls in a catch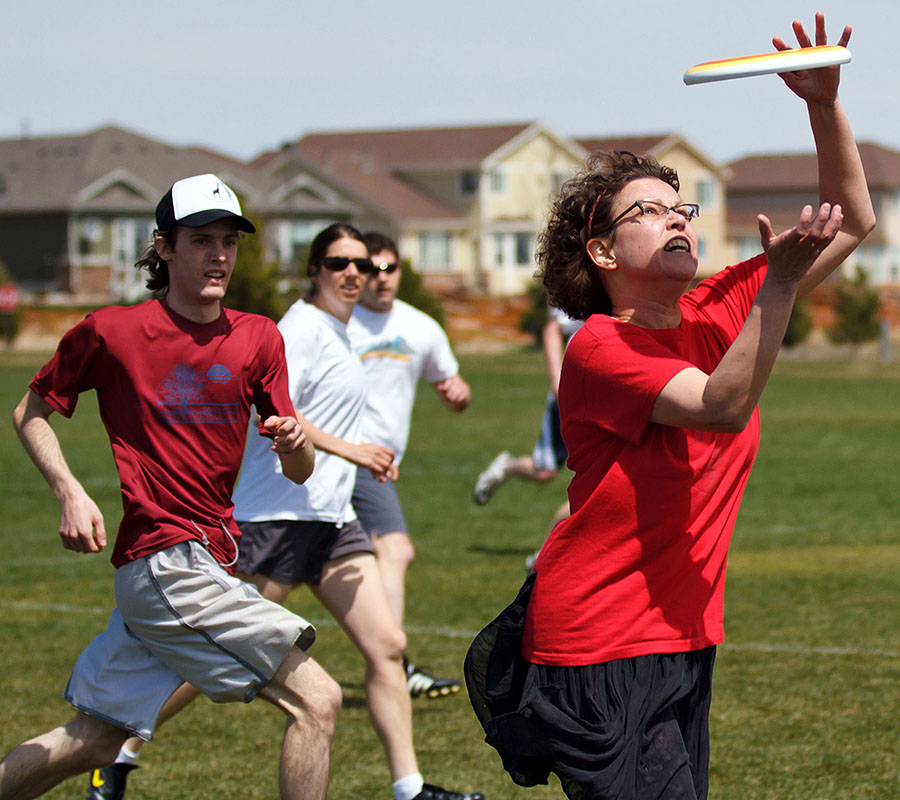 This is called "Pancaking the disk!"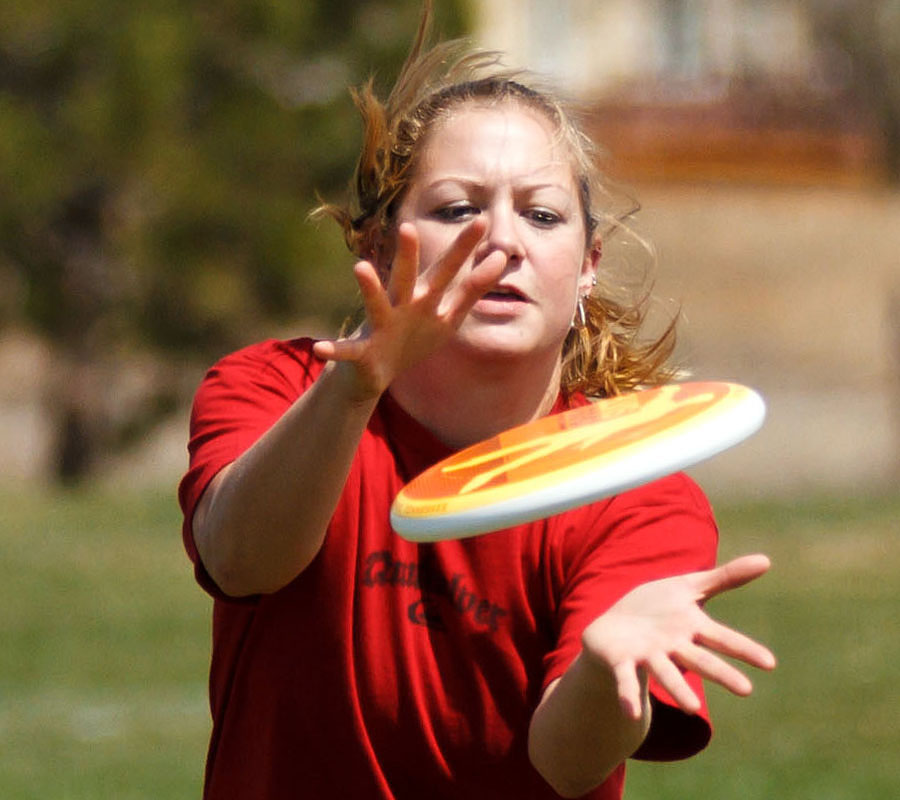 Marianne pulls in the Elvis disk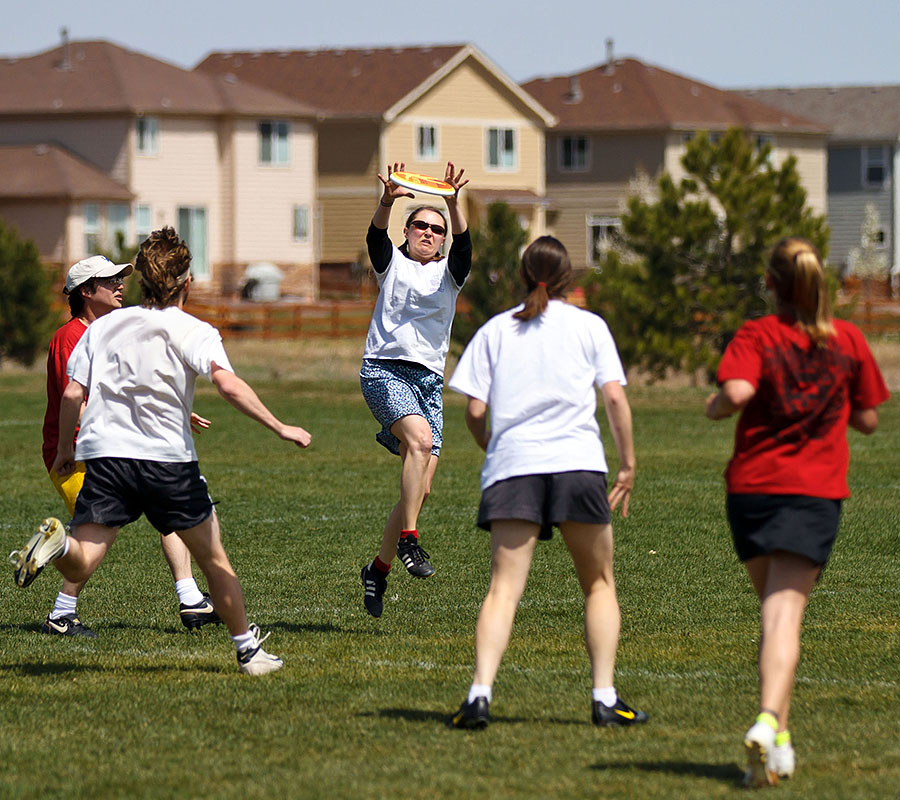 Kyle takes a swipe at the Elvis disk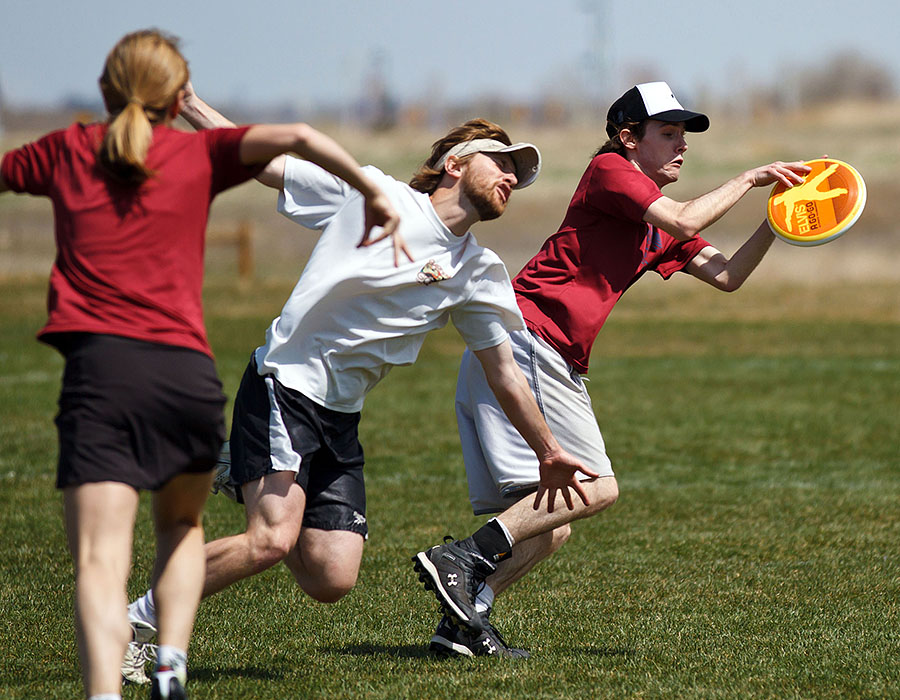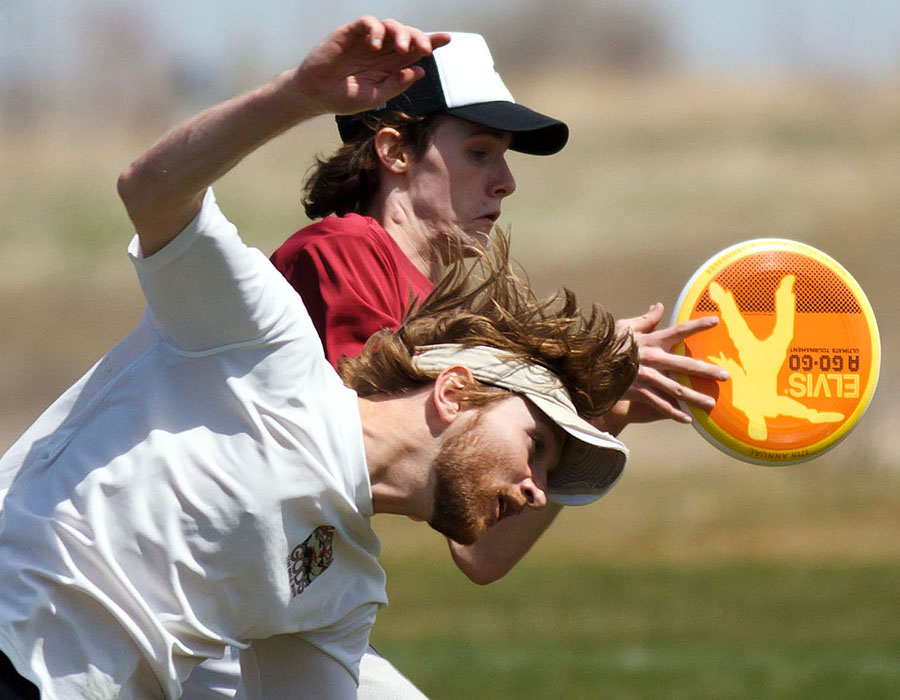 Kyle is more successful going up high for this big "D" -
mouseover image to see next frame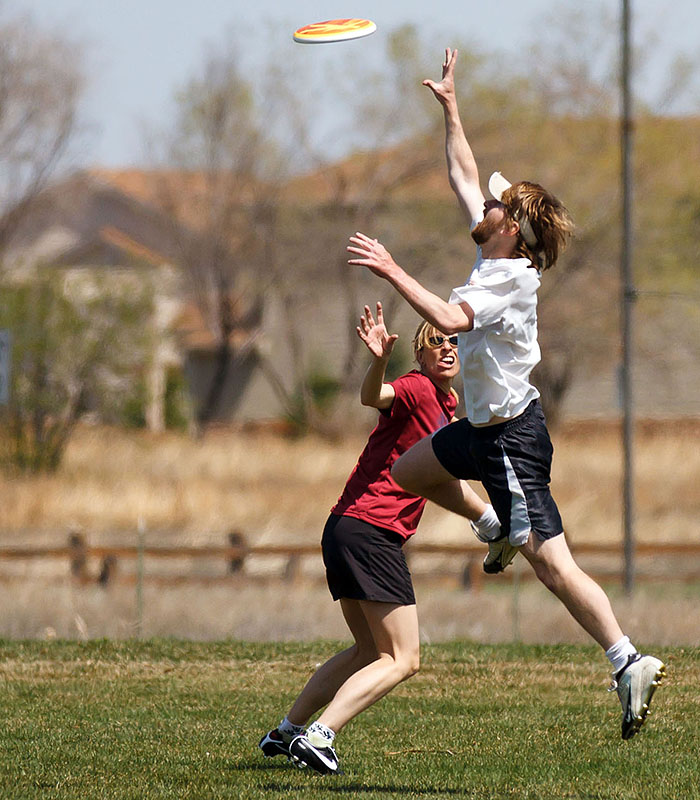 The Elvis disk is up for grabs!
Use the controls to play, step, pause, slow-down, and/or speed-up the animation.
| | | | | |
| --- | --- | --- | --- | --- |
| | | Frame Rate | | ... loading images ... |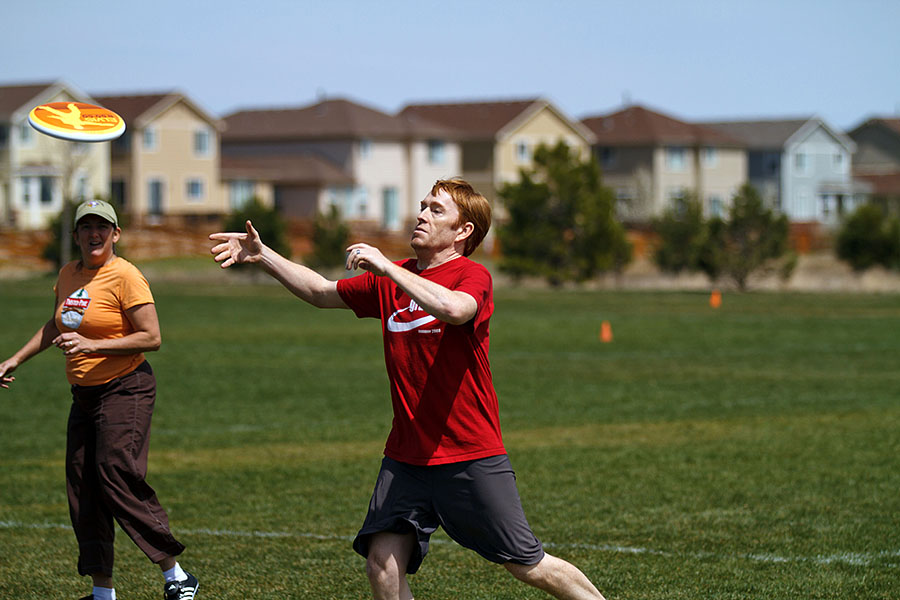 Mel pulls in one for the score - love the flying pony-tail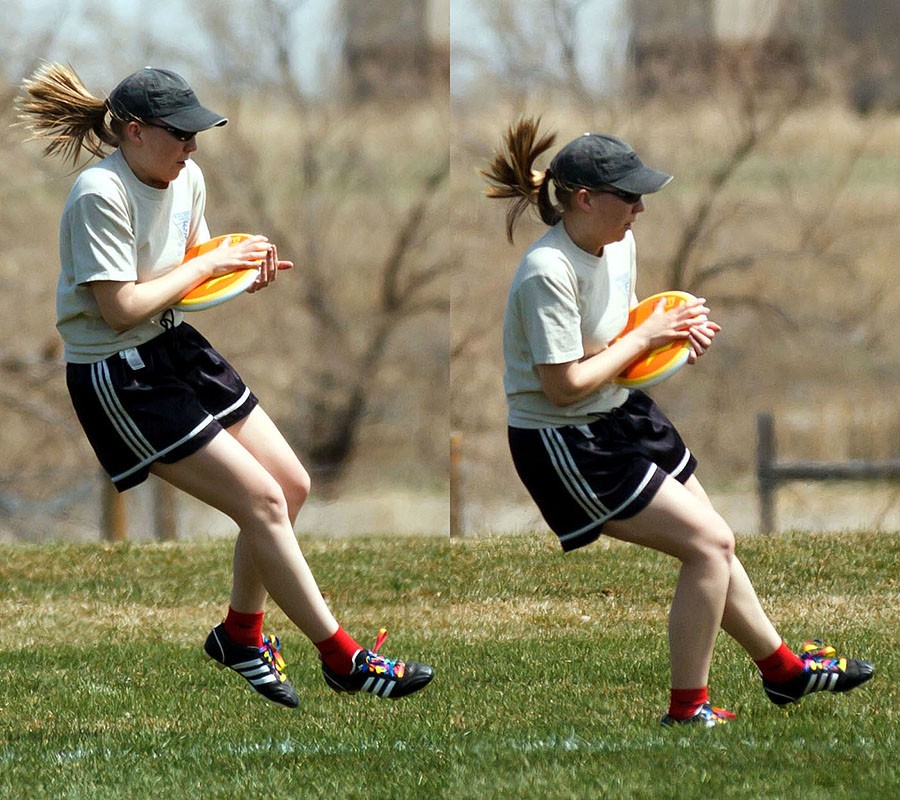 Mark catching in traffic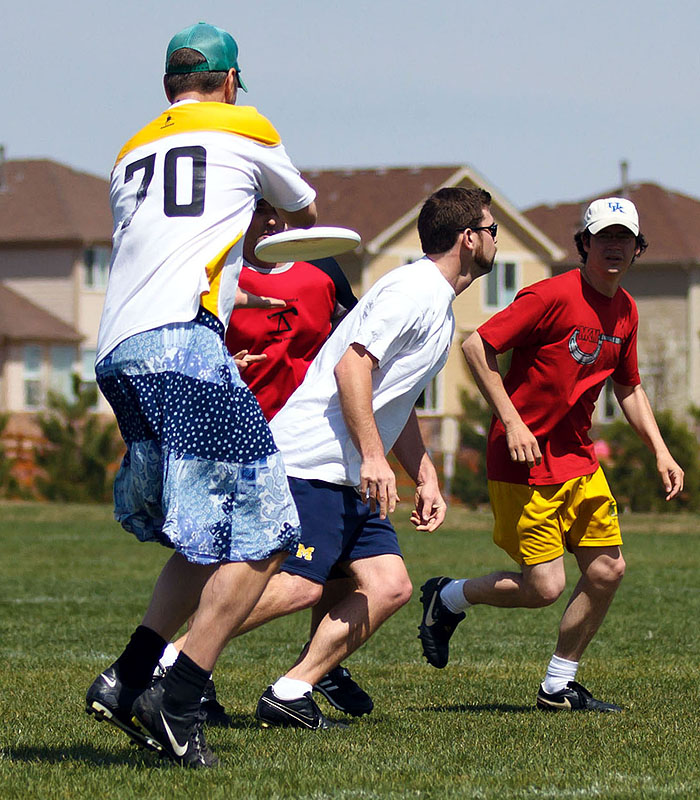 Marianne going up high for the grab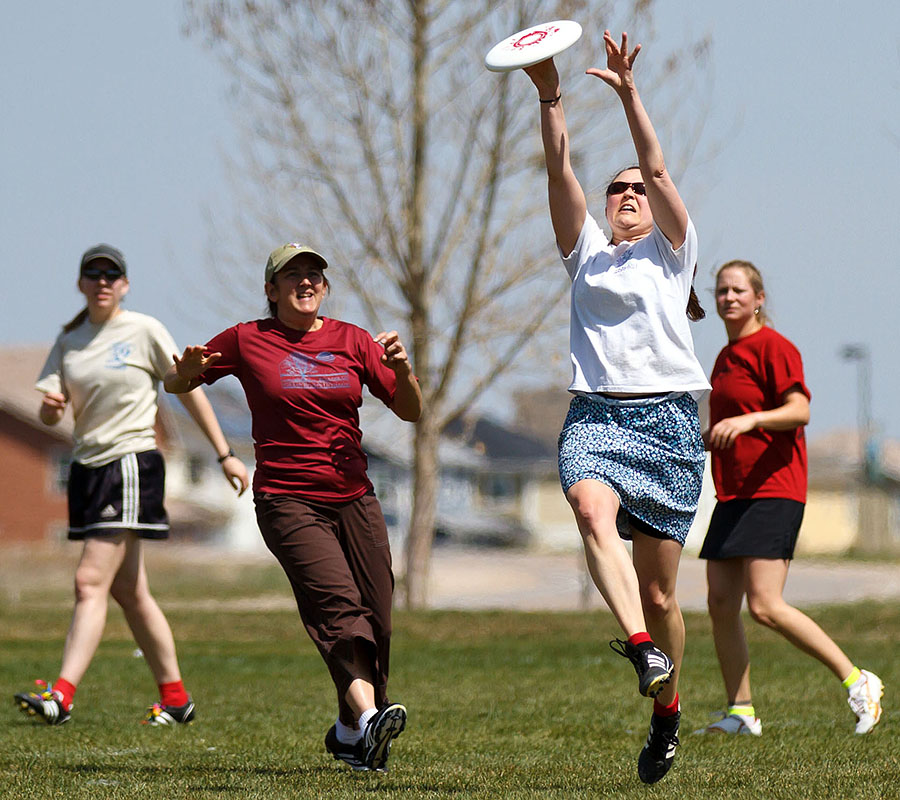 Big Larry also goes up high
But can also go down low as needed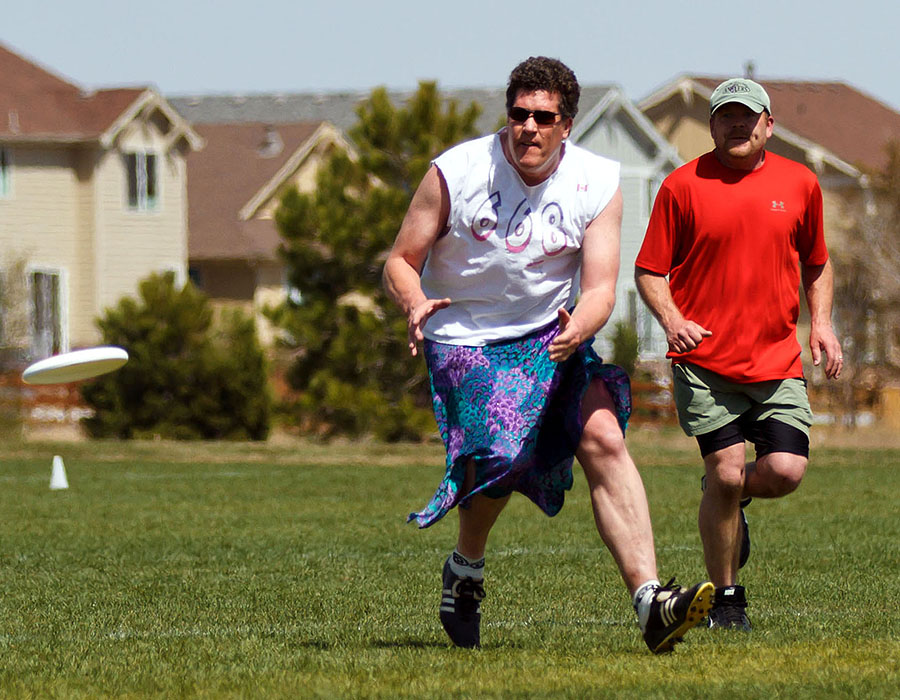 Ted goes up high for the disk!
| | | | | |
| --- | --- | --- | --- | --- |
| | | Frame Rate | | ... loading images ... |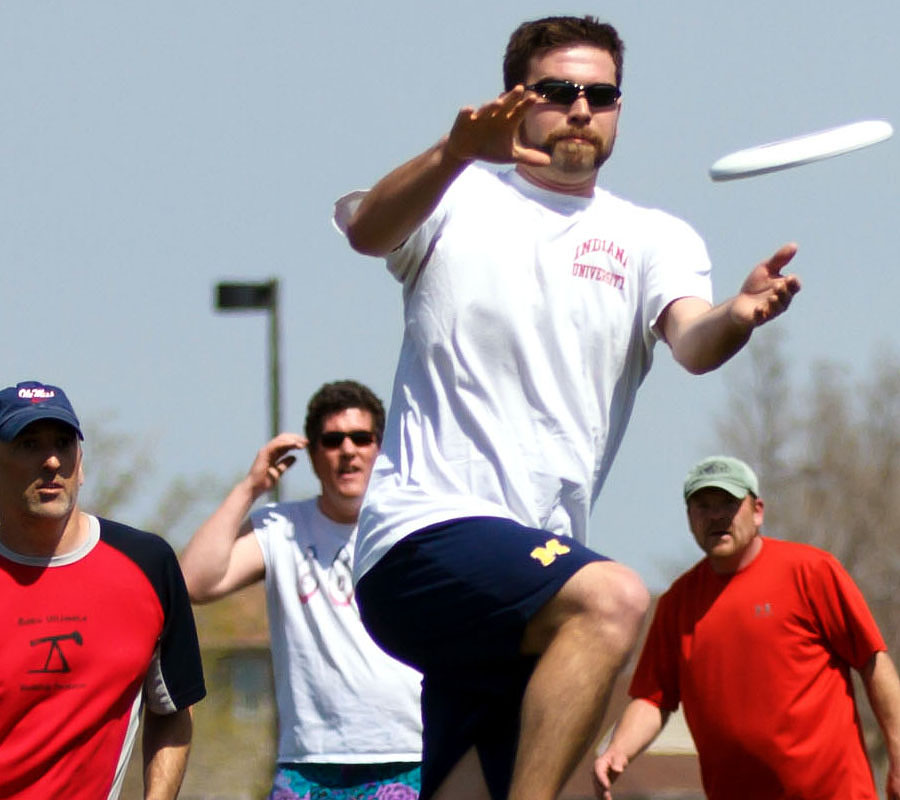 Erin pulls one in for a score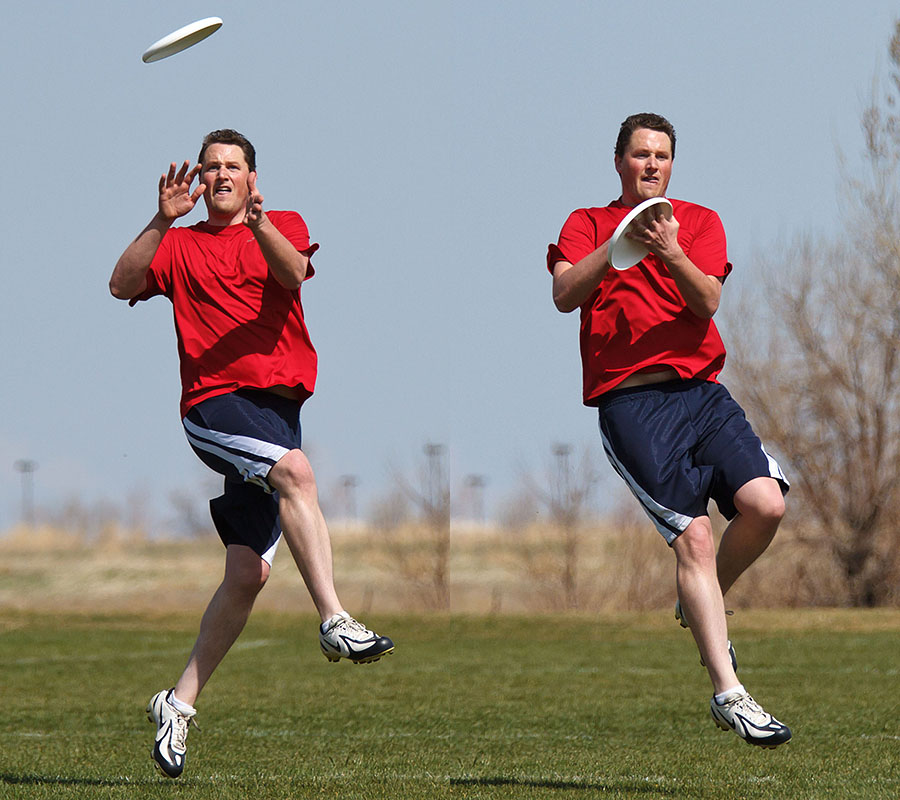 Ted with a huge "D"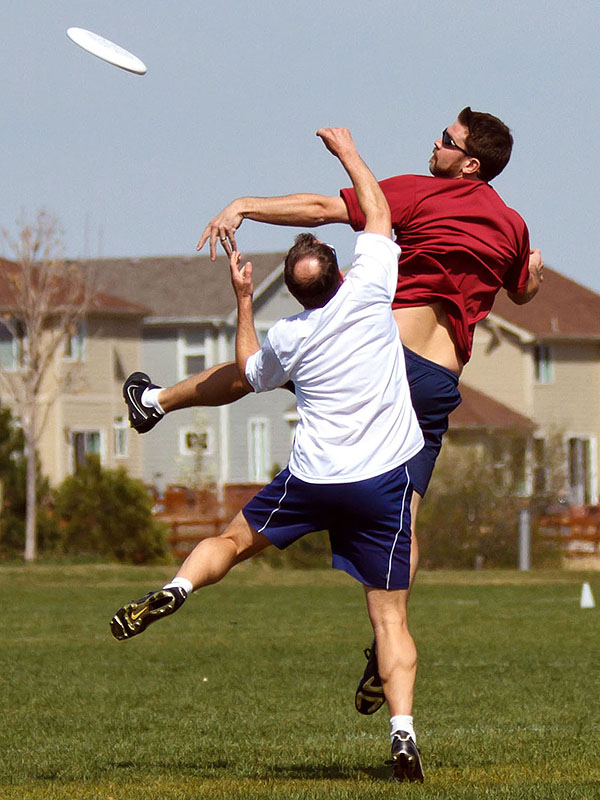 Ted with another big "D"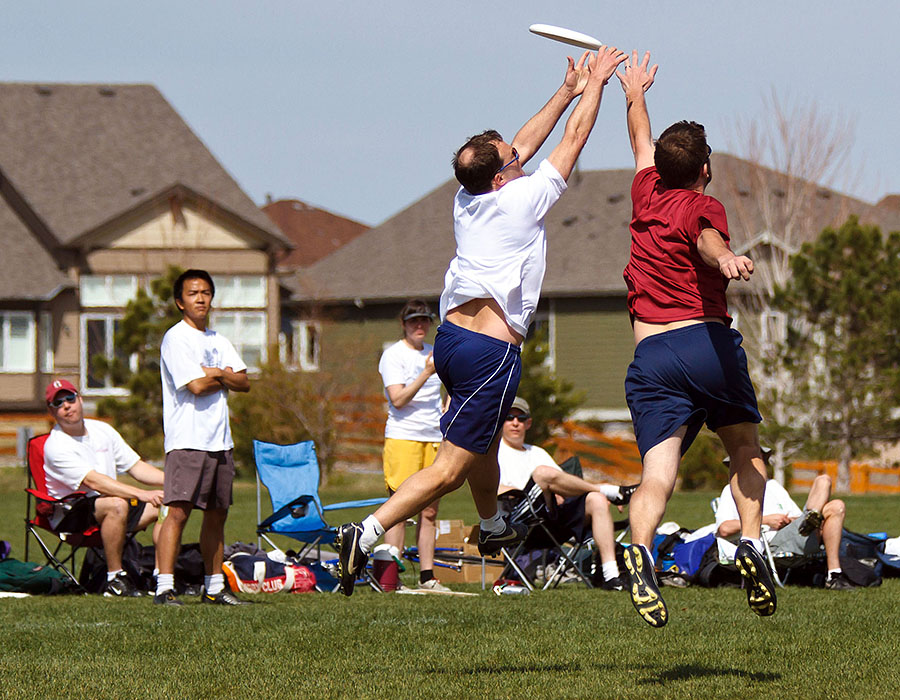 Ted and Zip battle for the disk as Erin looks on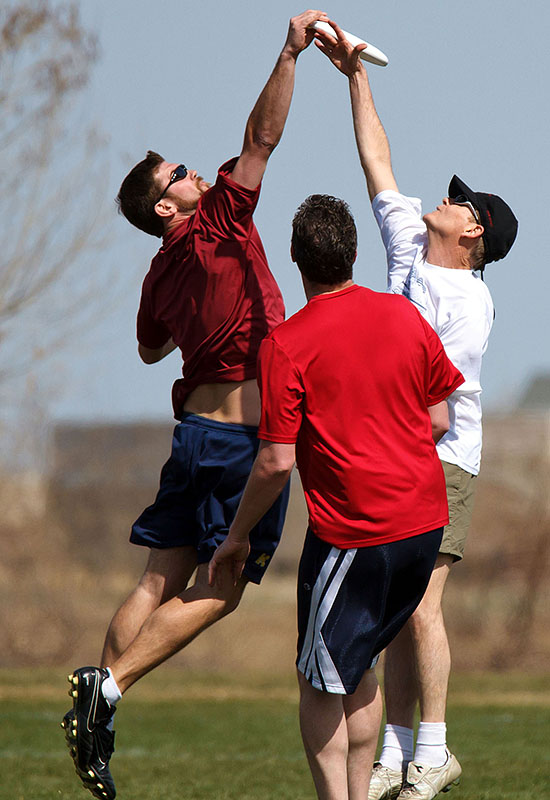 Would you like Maple Syrup with these pancakes?!? ;-)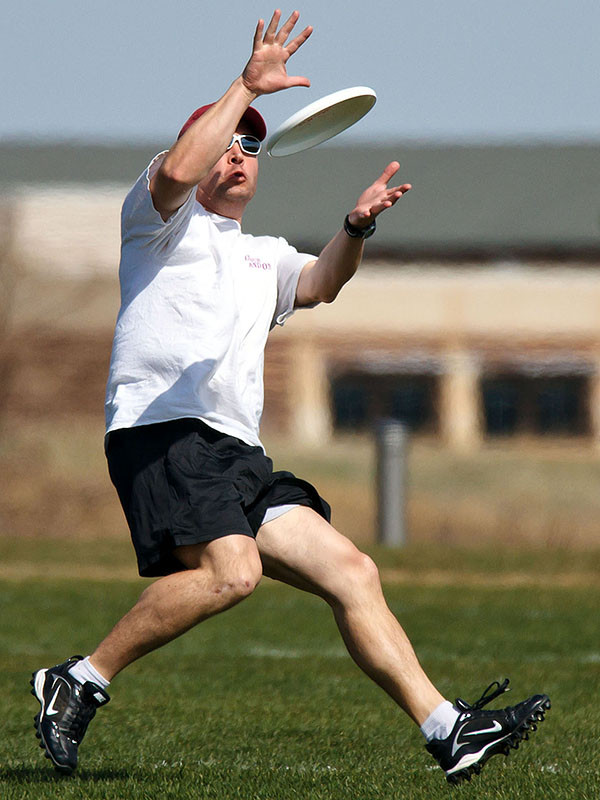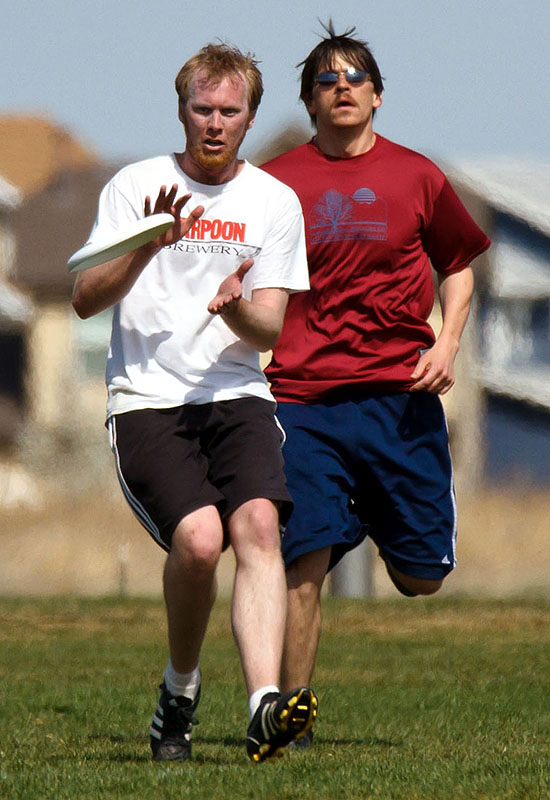 Big Ass Cup'ers chilling in the shade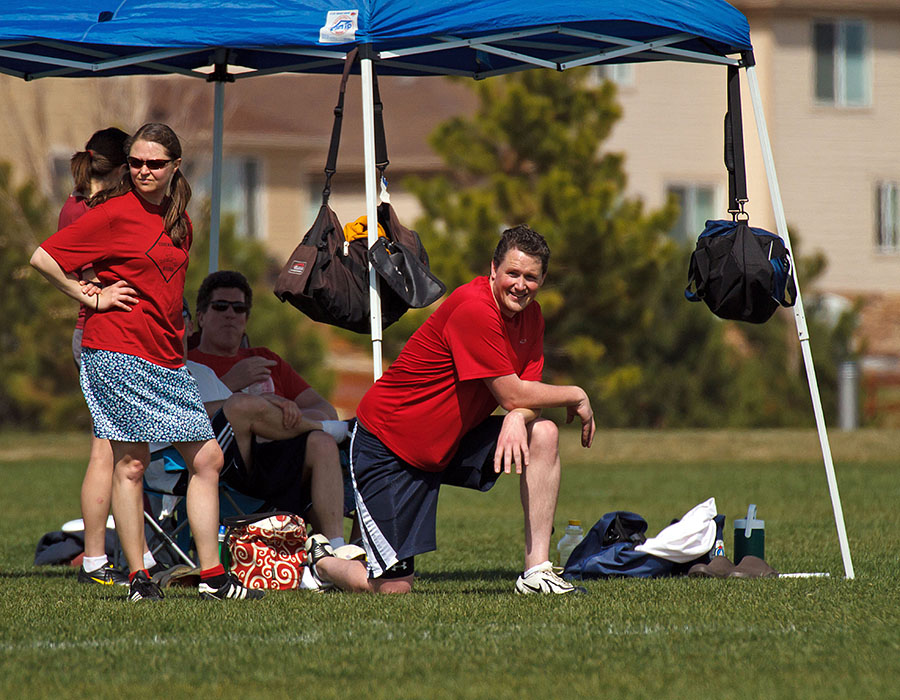 Meanwhile, a helicopter flys overhead to check out the frisbee action
| | | | | |
| --- | --- | --- | --- | --- |
| | | Frame Rate | | ... loading images ... |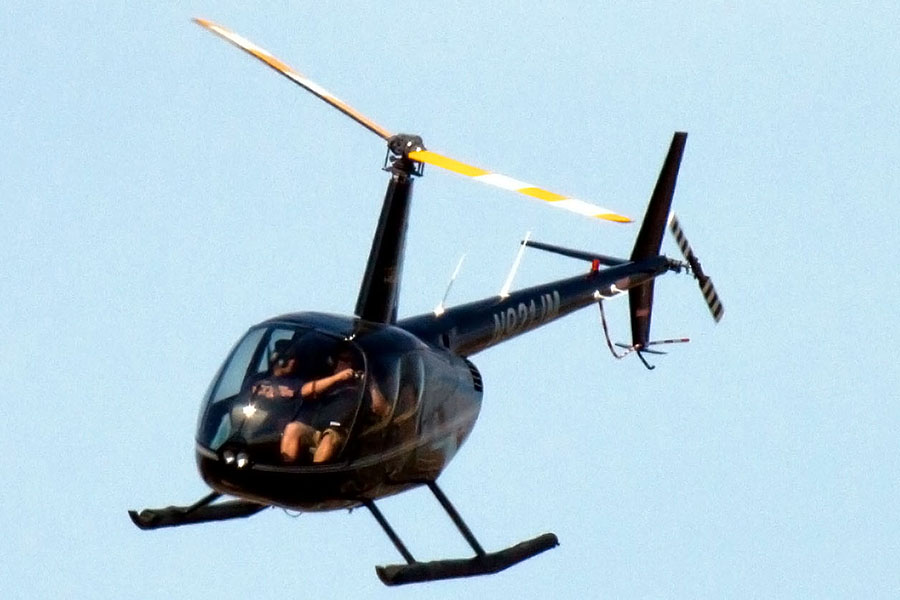 Mel just misses ... but remembers to smile for the camera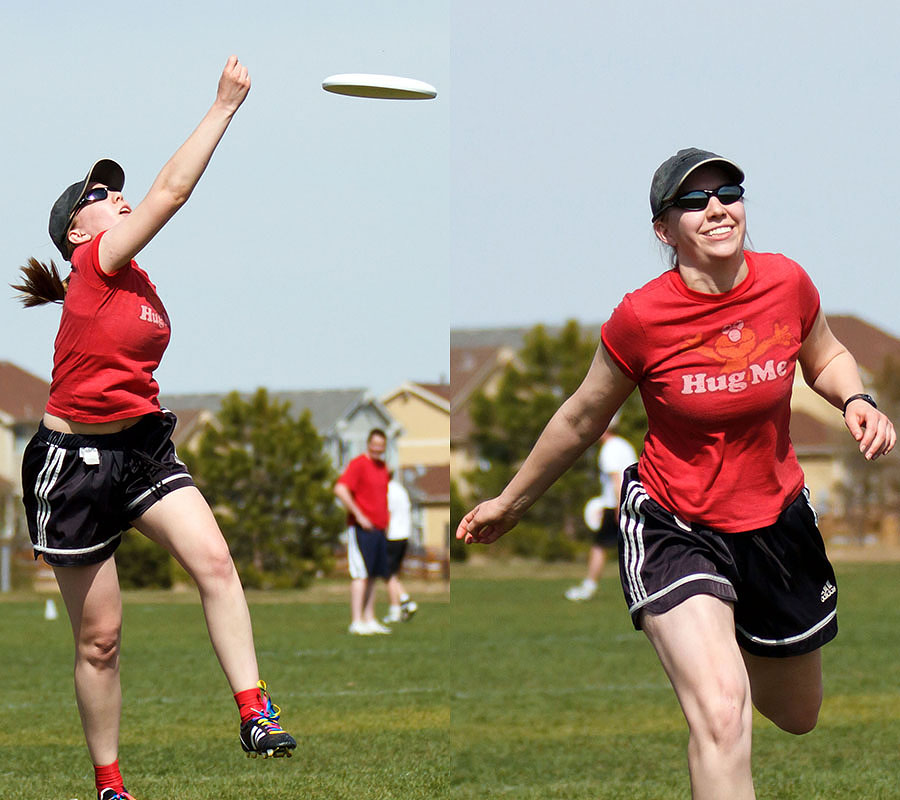 Stumbling to hold on to the disk
| | | | | |
| --- | --- | --- | --- | --- |
| | | Frame Rate | | ... loading images ... |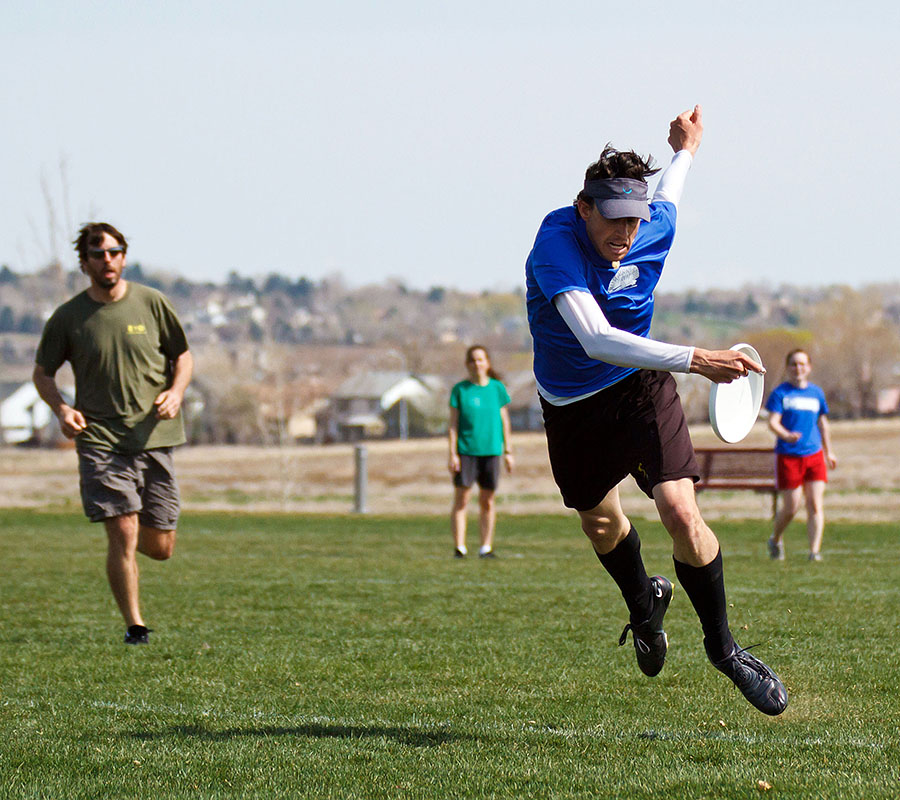 Are those gloves legal for GRU?!? ;-)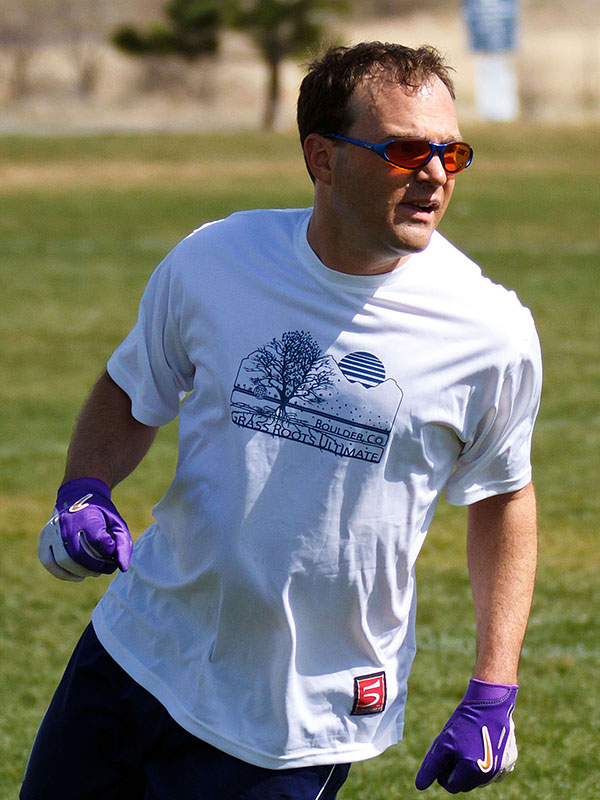 Dan with a monster pull - check out the Heat Waves behind 'em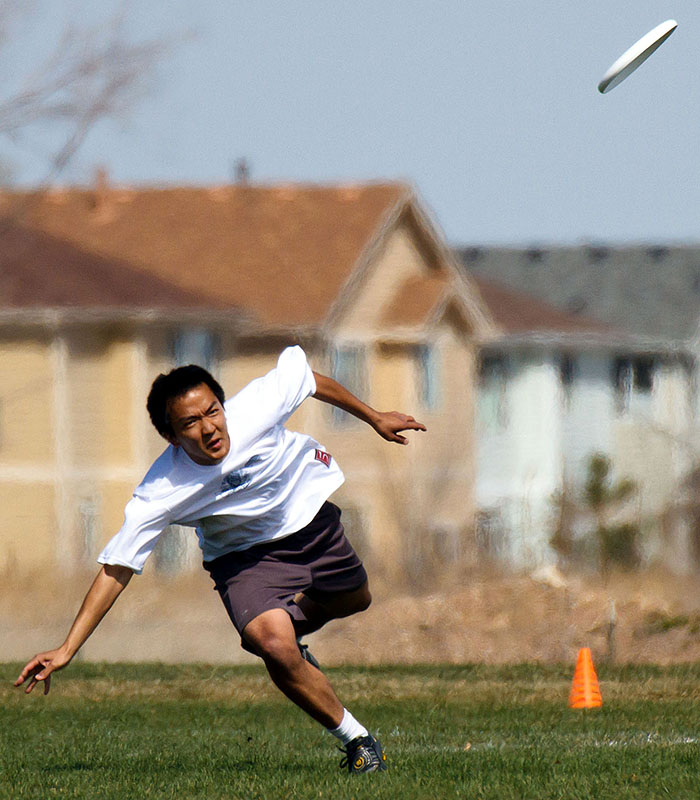 Mark's pull isn't quite as dramatic, but also quite effective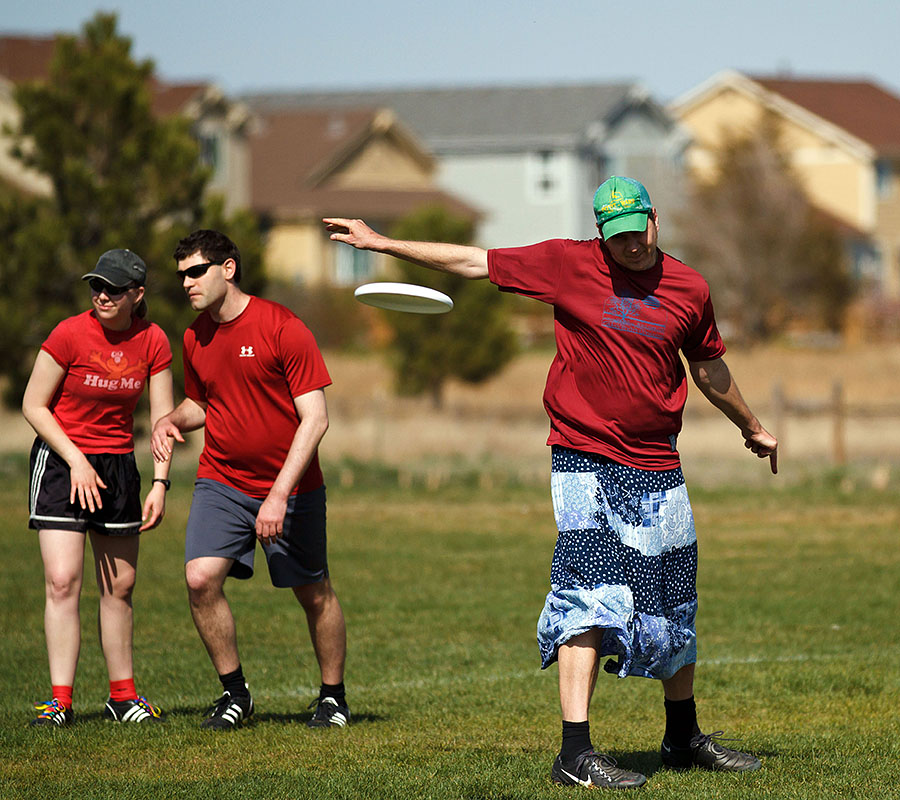 Dan and Mark then battle for the disk