Kailua Beach Hawaii Sunrise

30 second exposure (don't move Alek!) self-portrait at 5:39AM ... 88 minutes before sunrise the first morning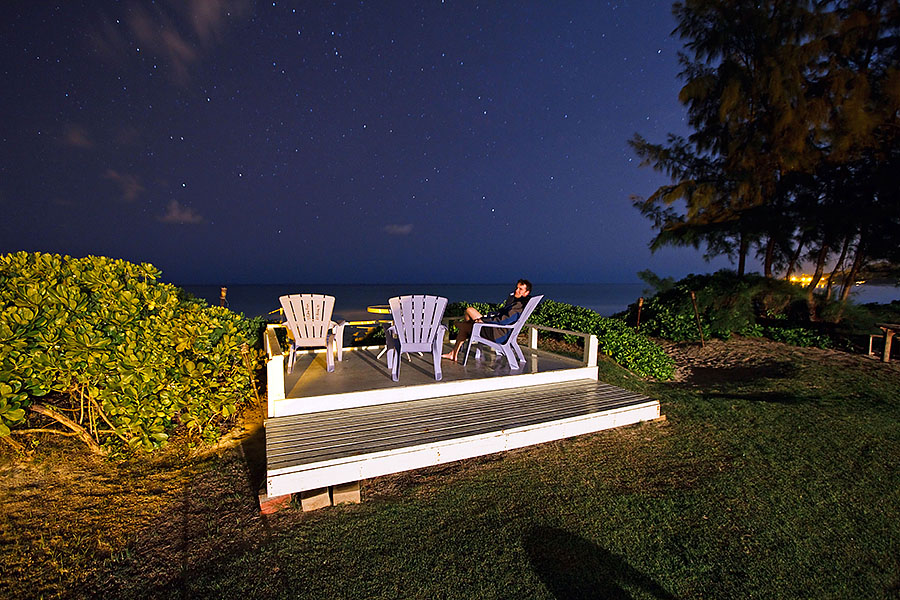 Looking to the left and then right down the beach - walker with headlamp in second picture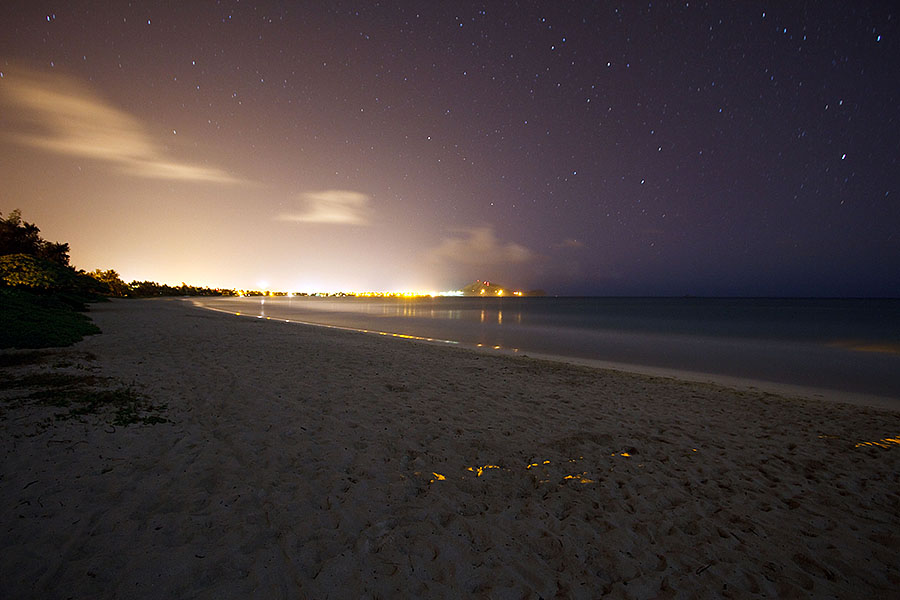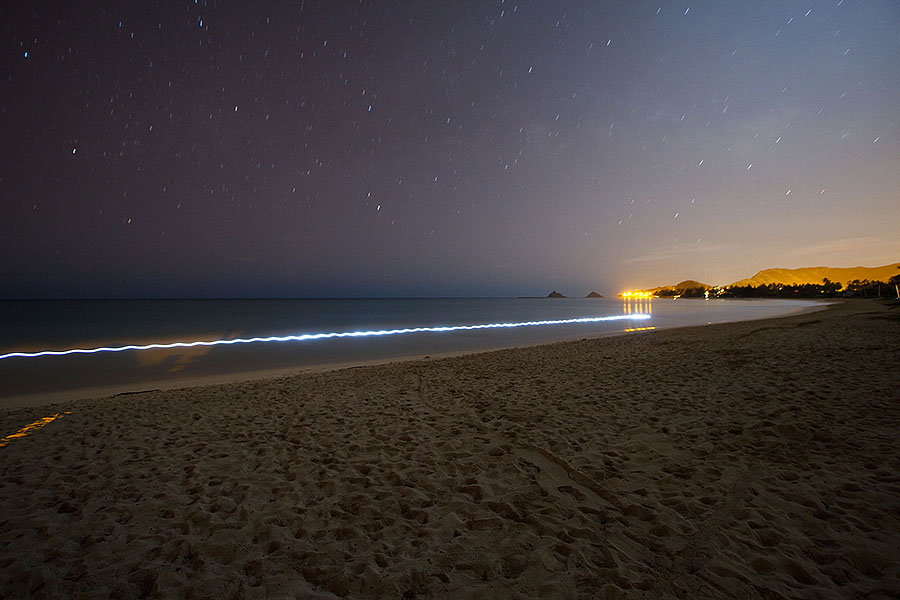 Self-portrait looking back at the house -
mouseover image to see another one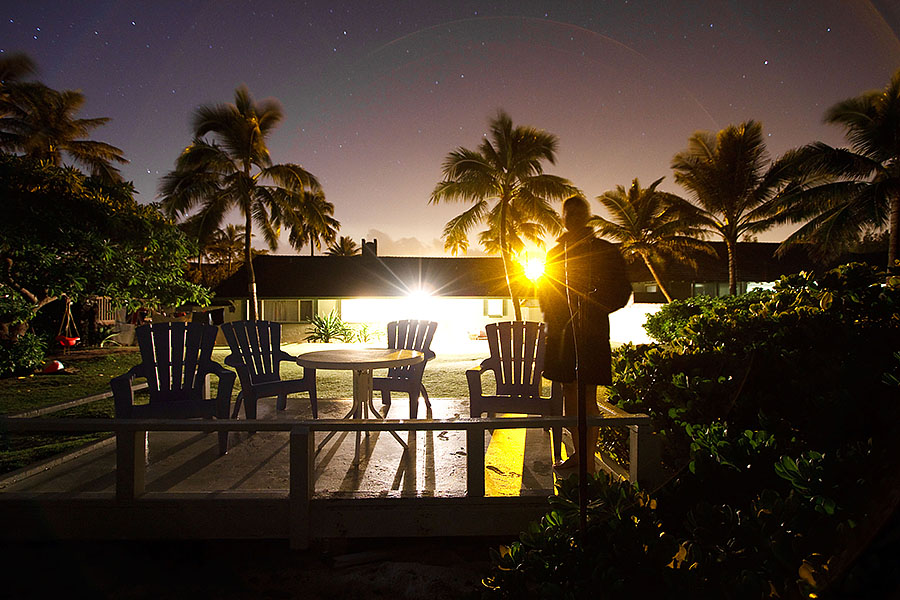 View of the house shortly before sunrise - lightened via long exposure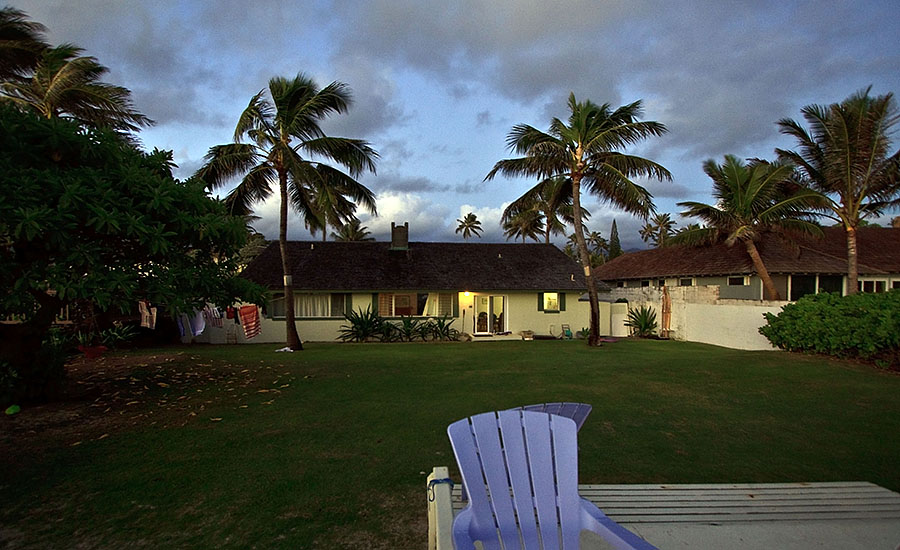 View of the beach from the back lawn of the house ~half hour before sunrise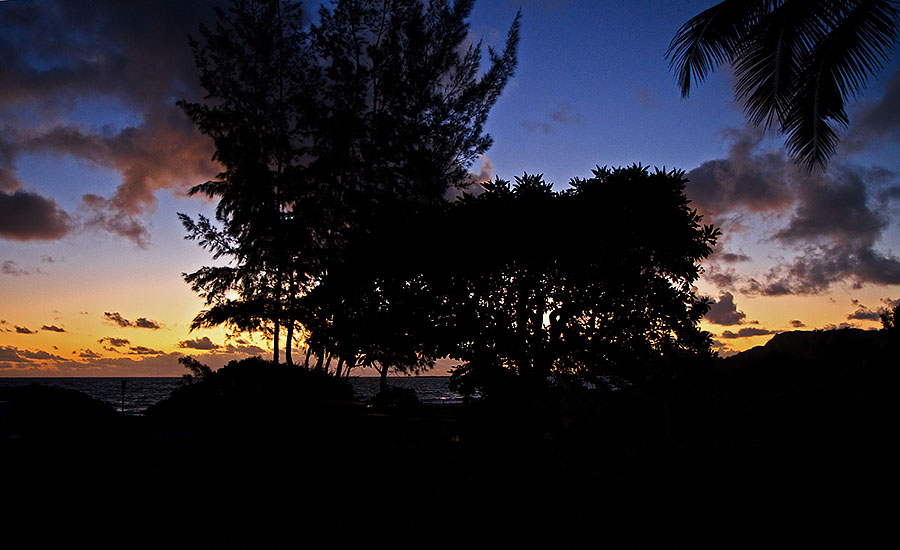 Kyle and Kara before the sun comes up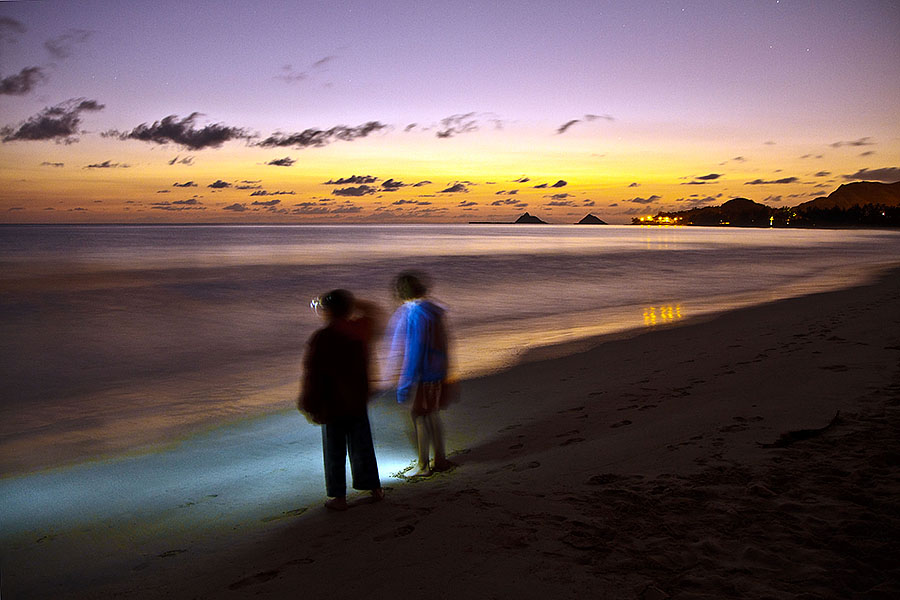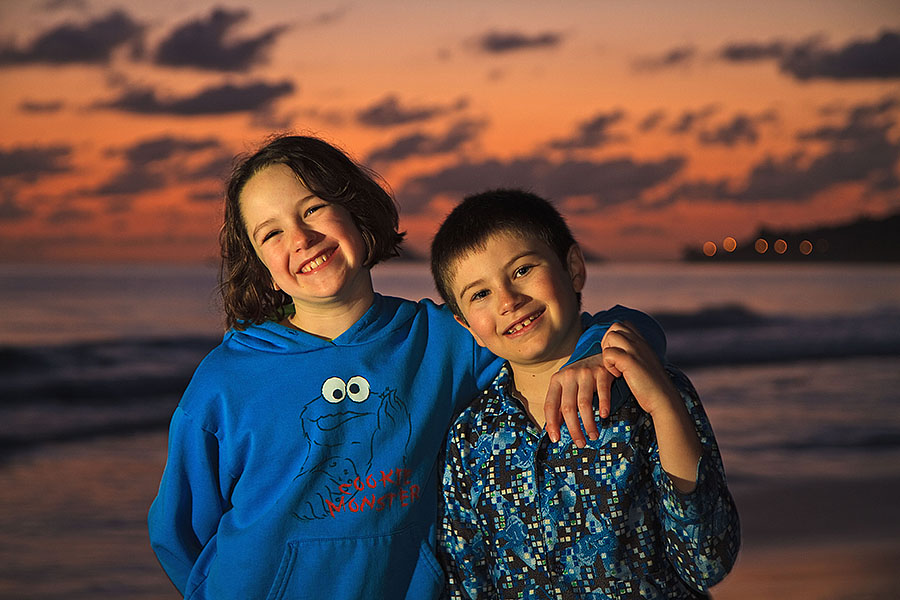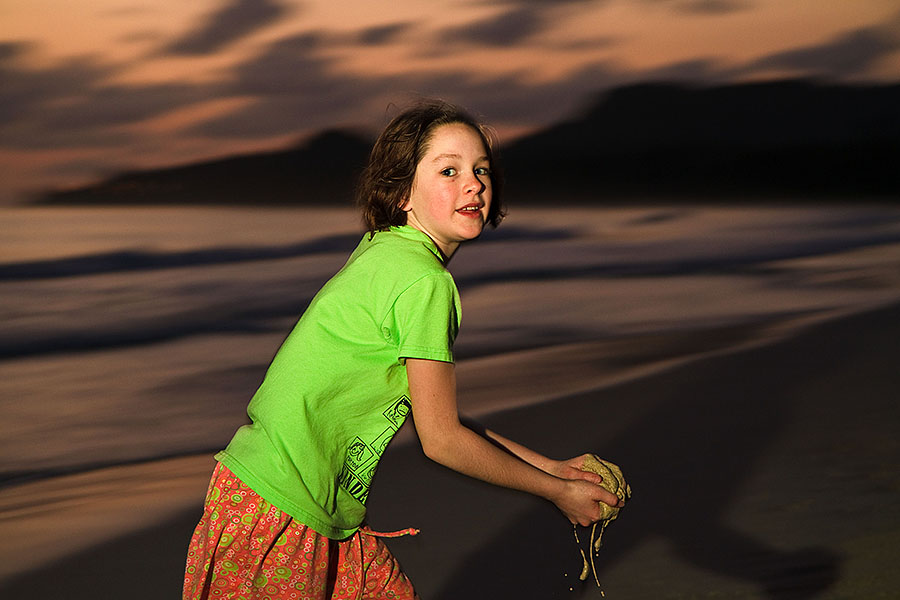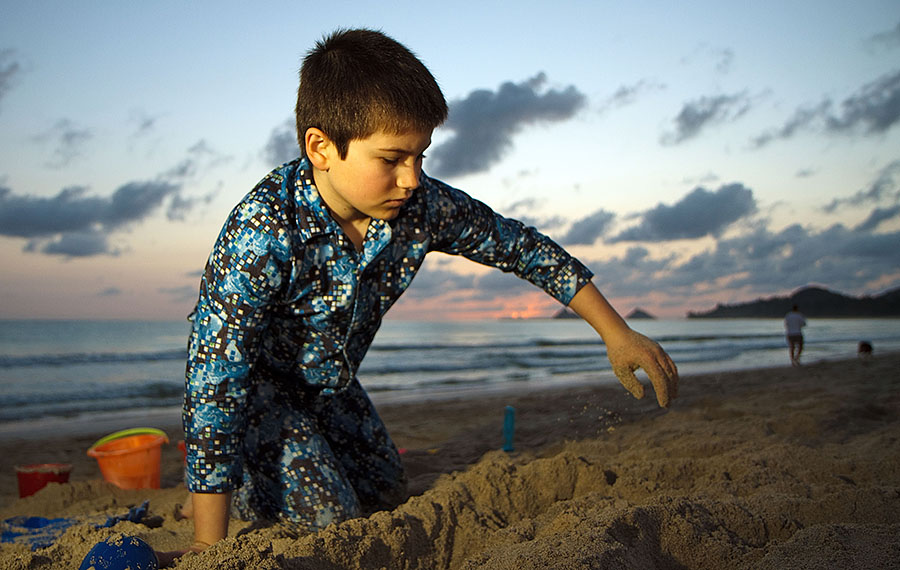 Sun is just starting to come up at 7:06AM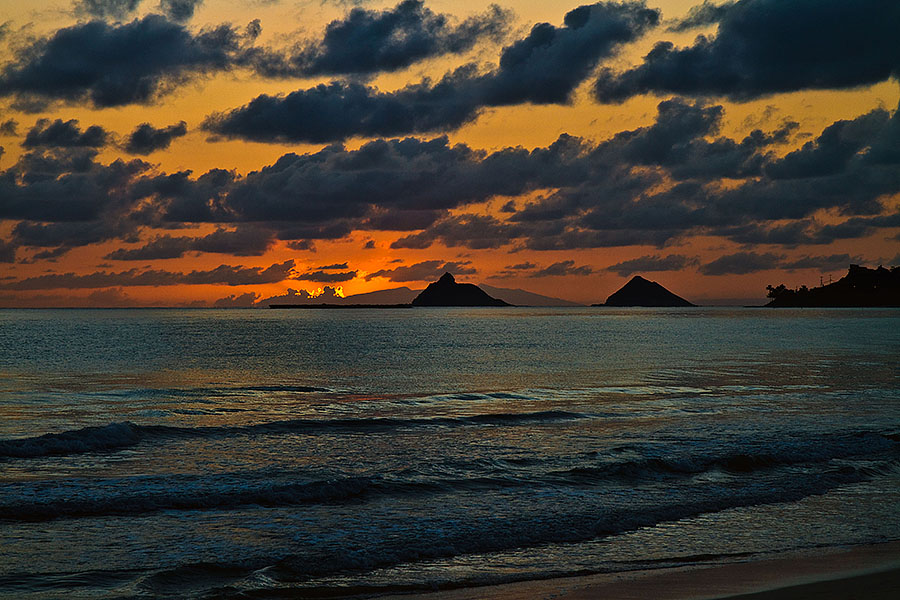 WAYYYYY too many pictures of people at sunrise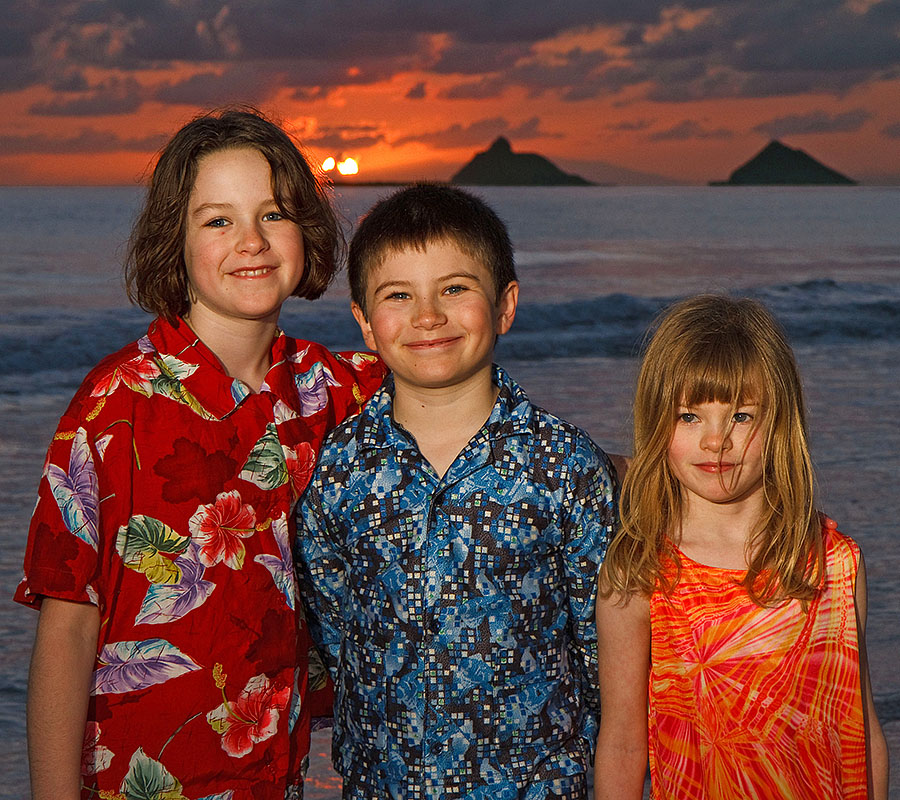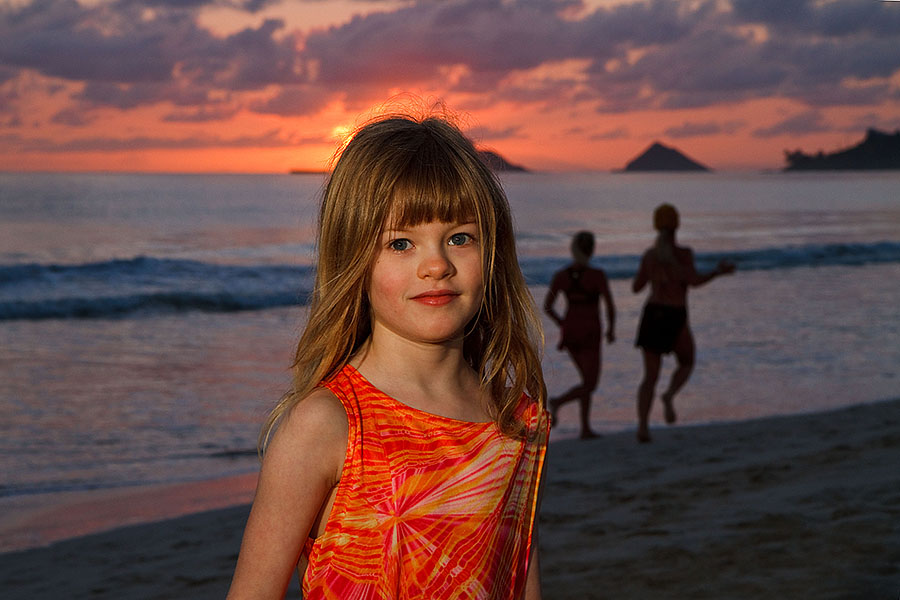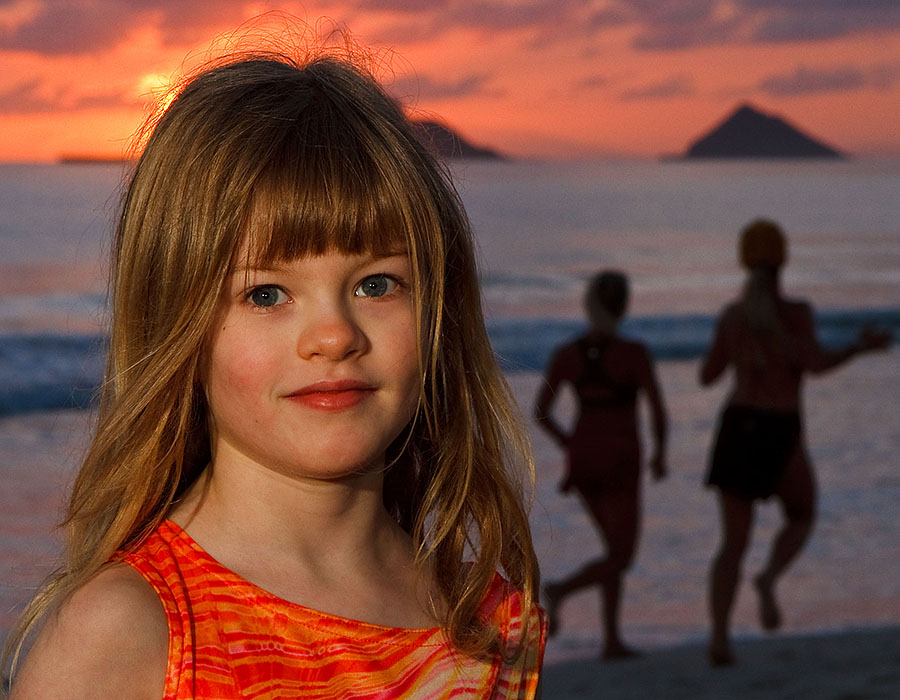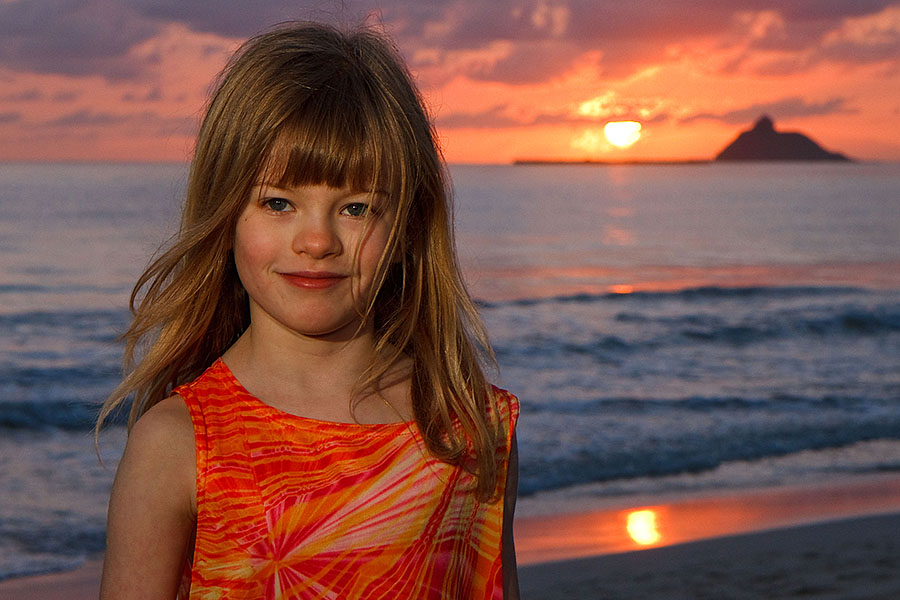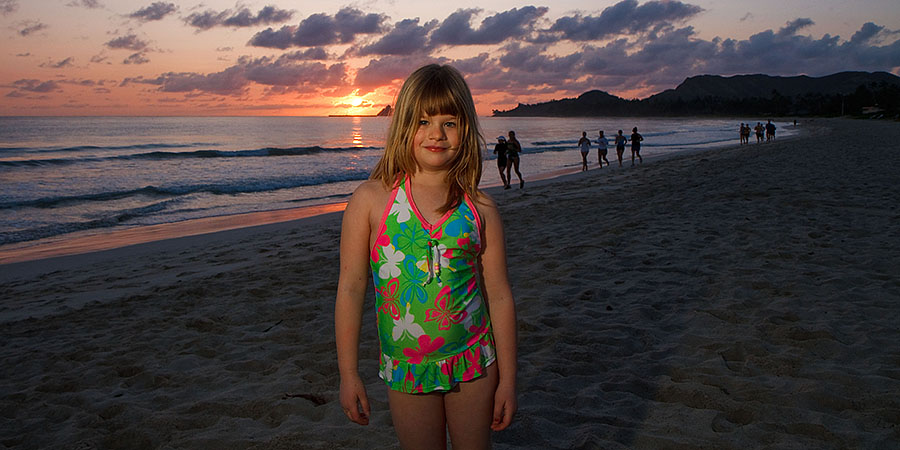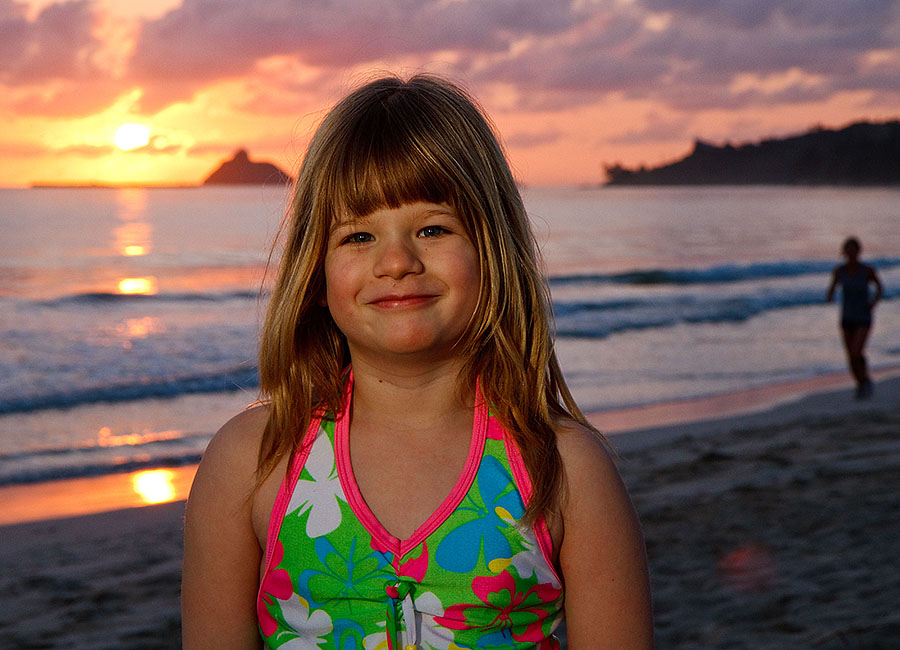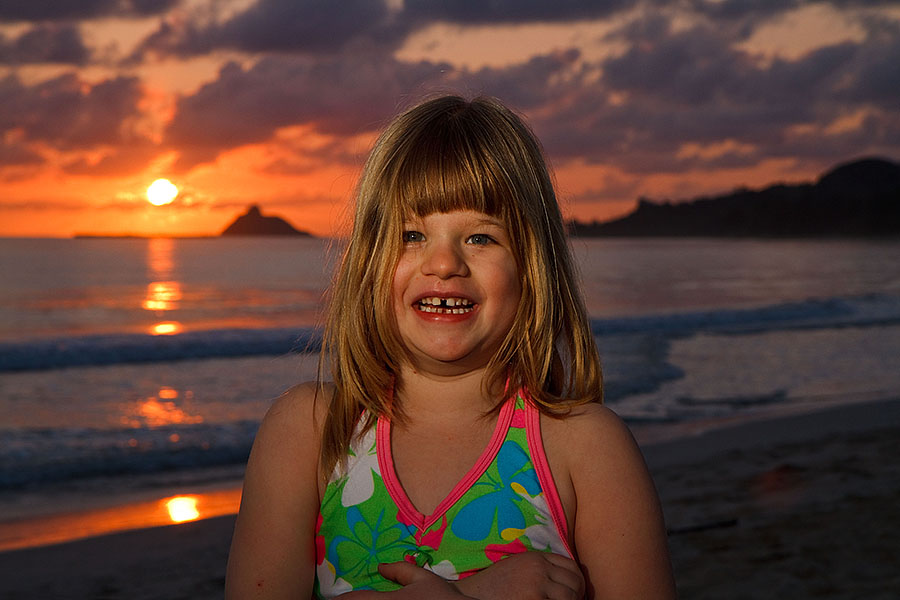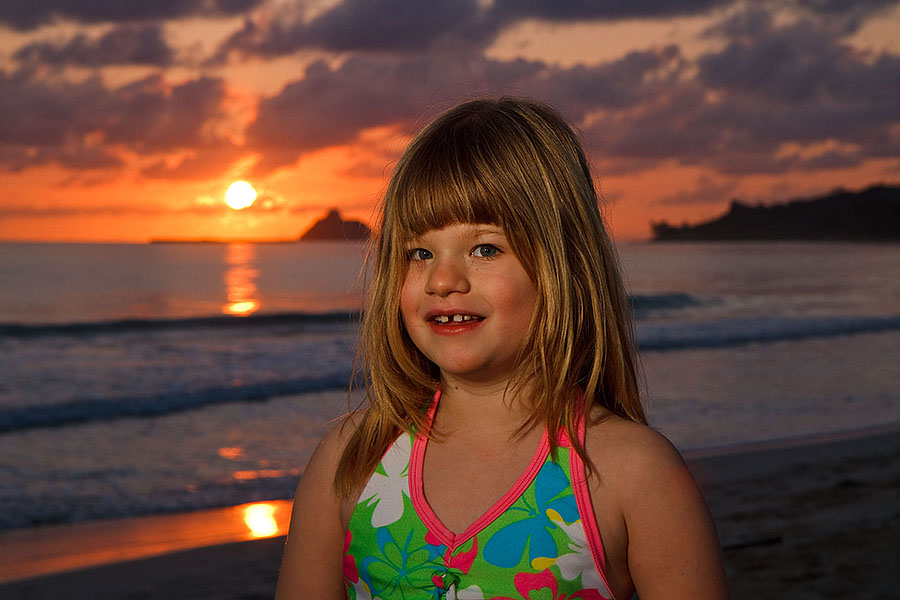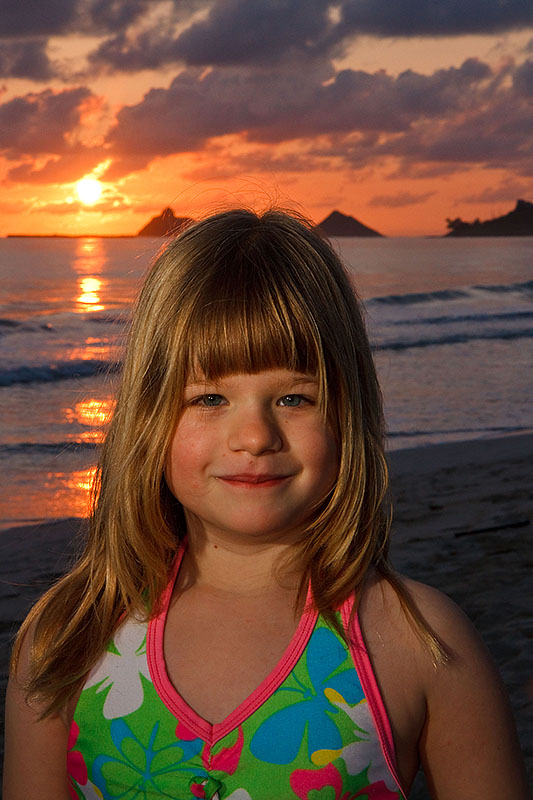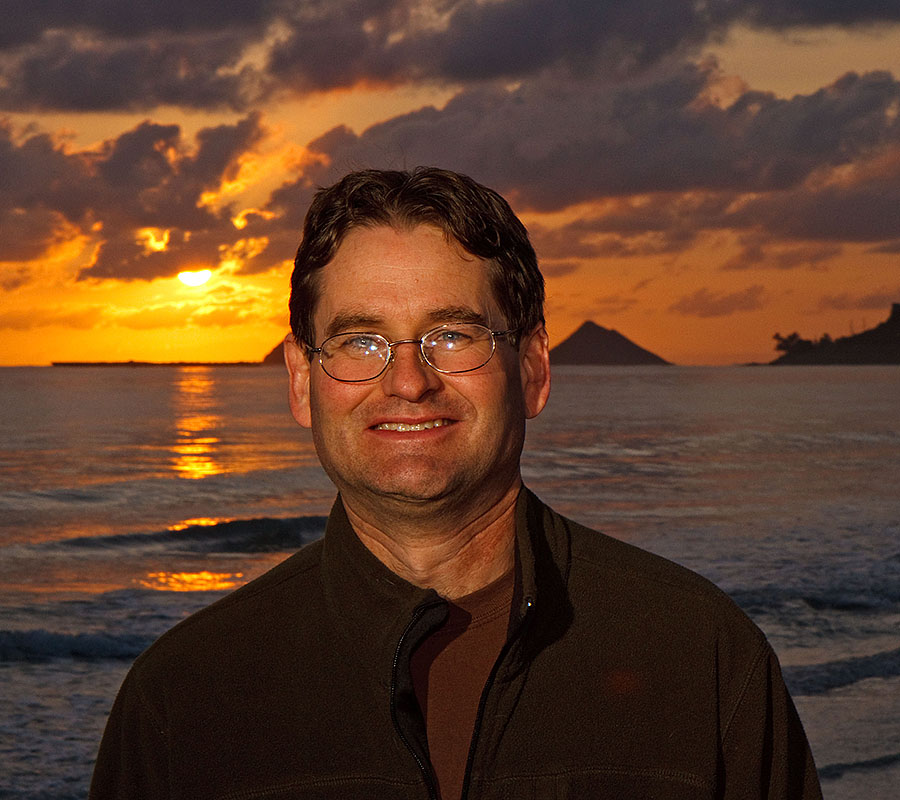 Allright, enough pictures - lets hit the surf!!!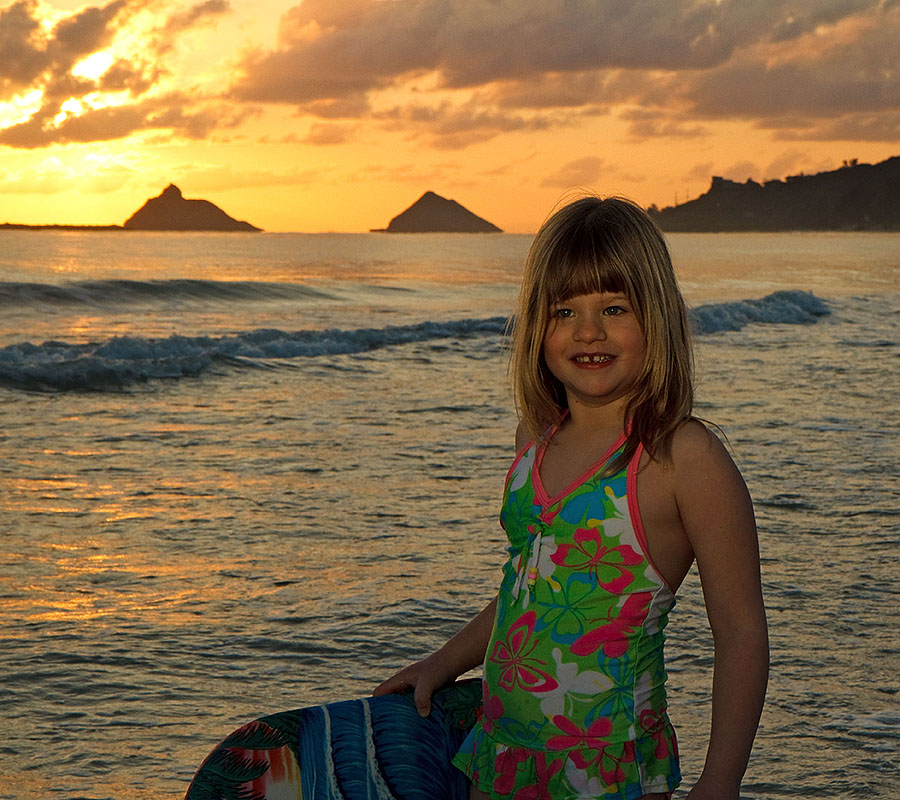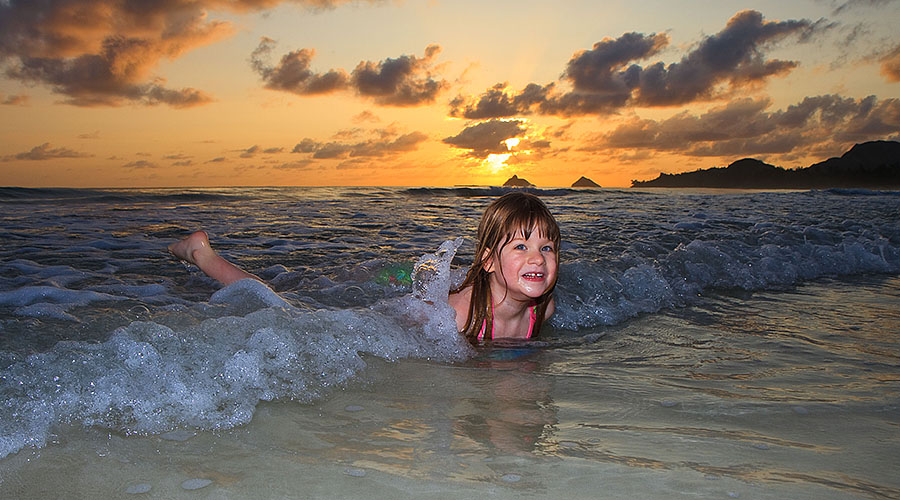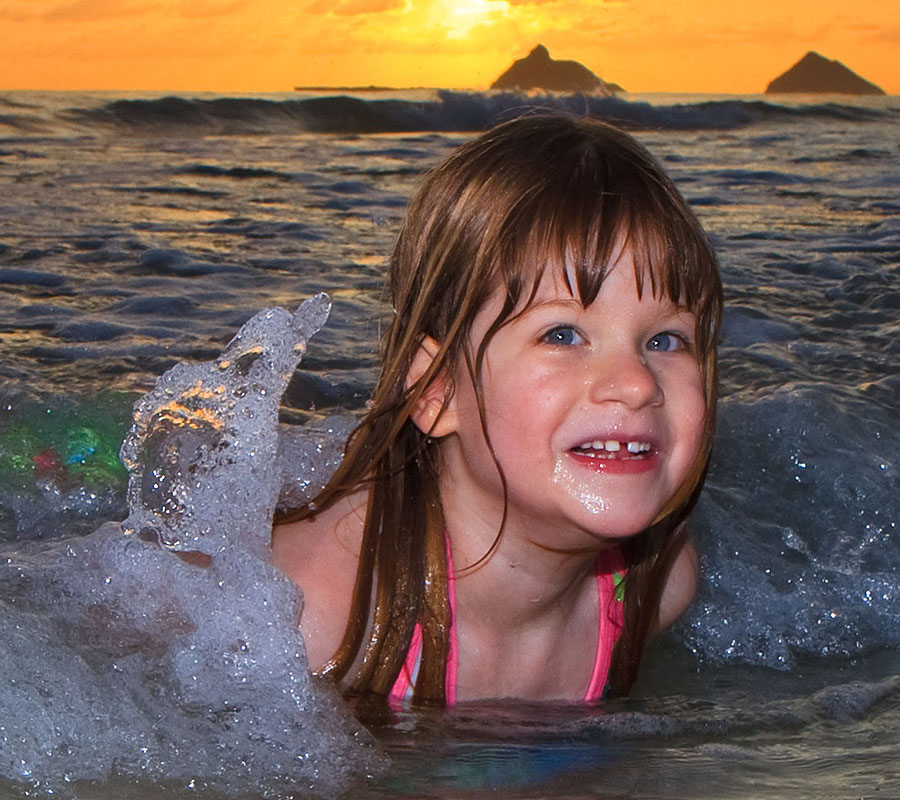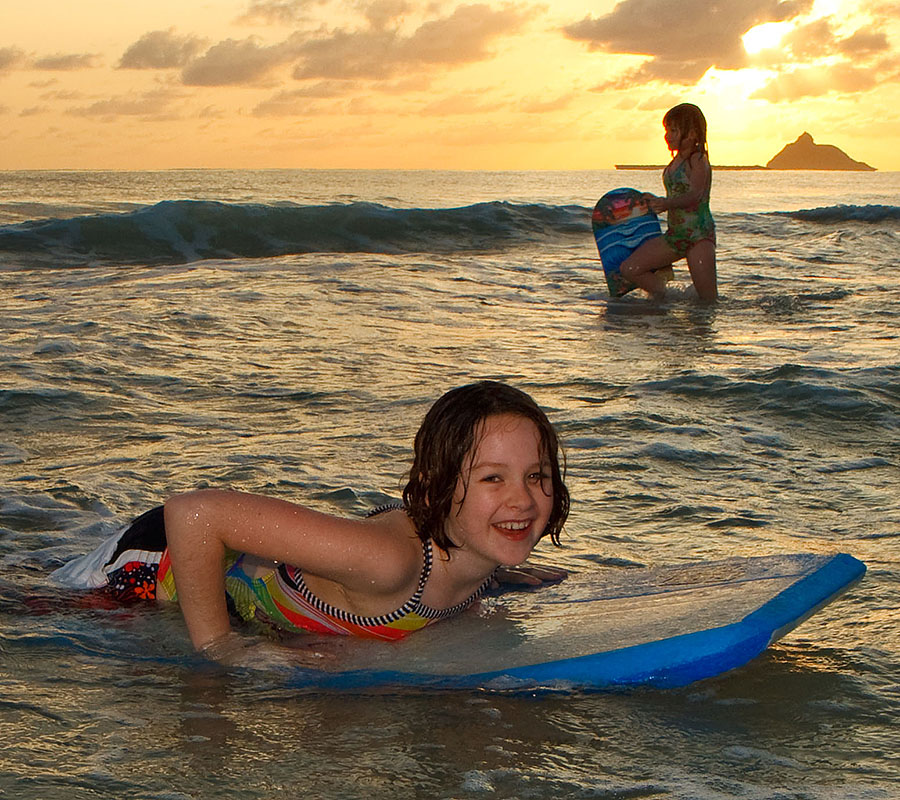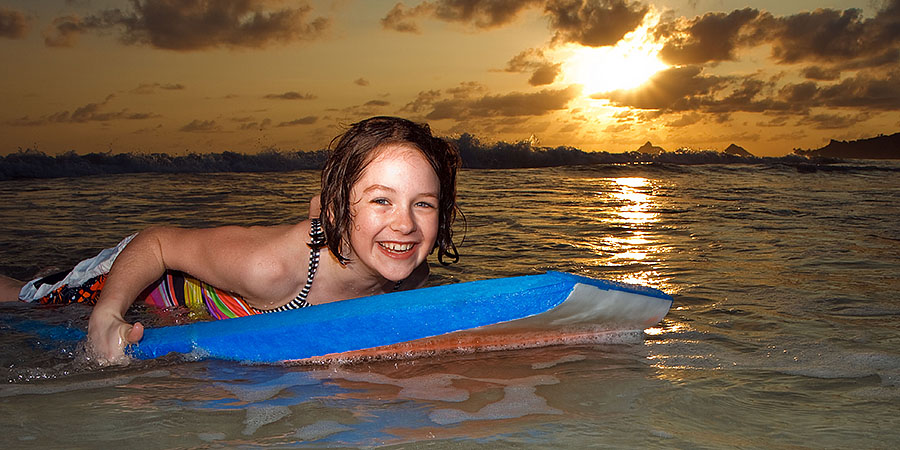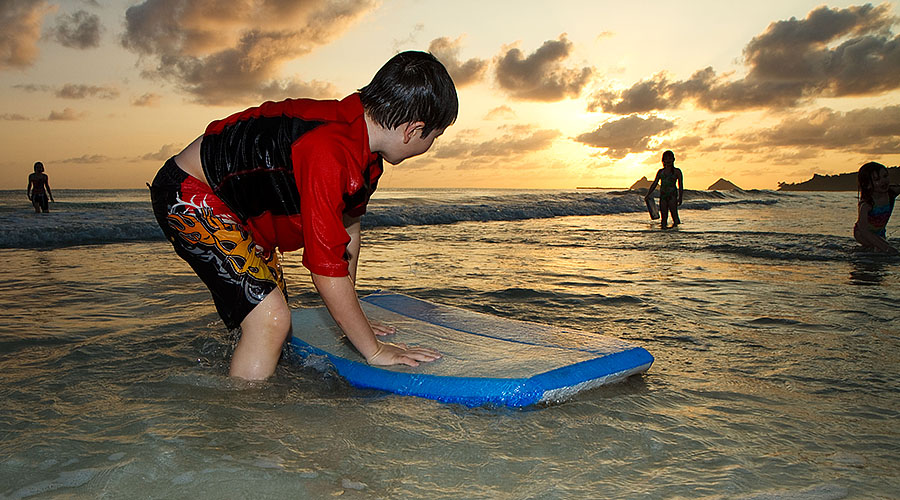 Sunrise from the next two days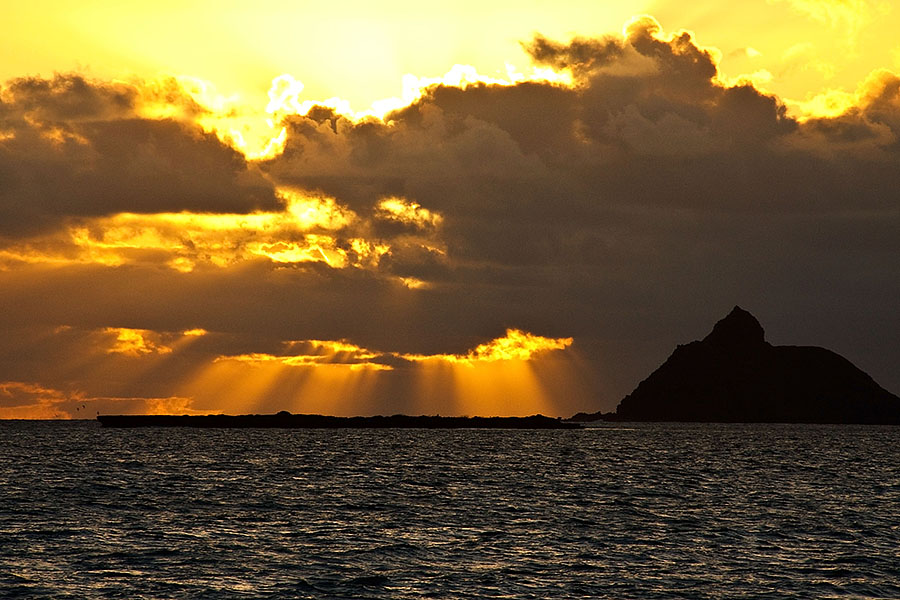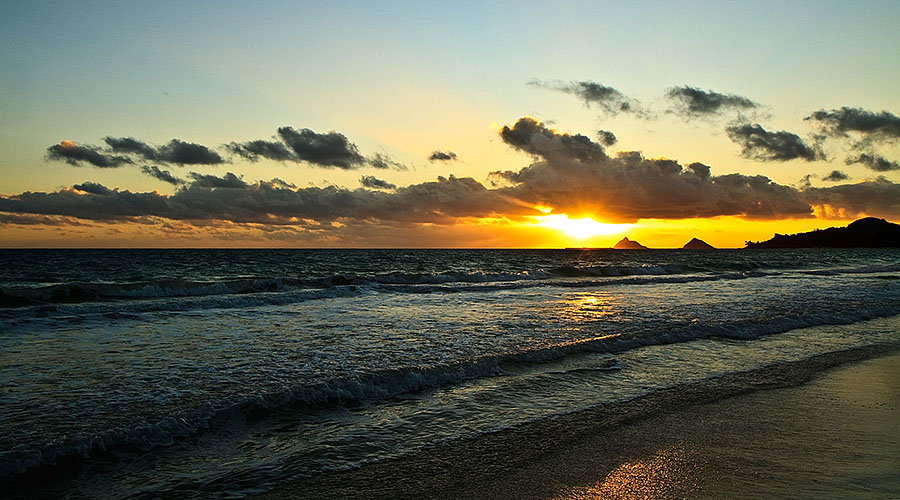 Kara and Kyle ham it up for the camera -
mouseover image to see 'em in action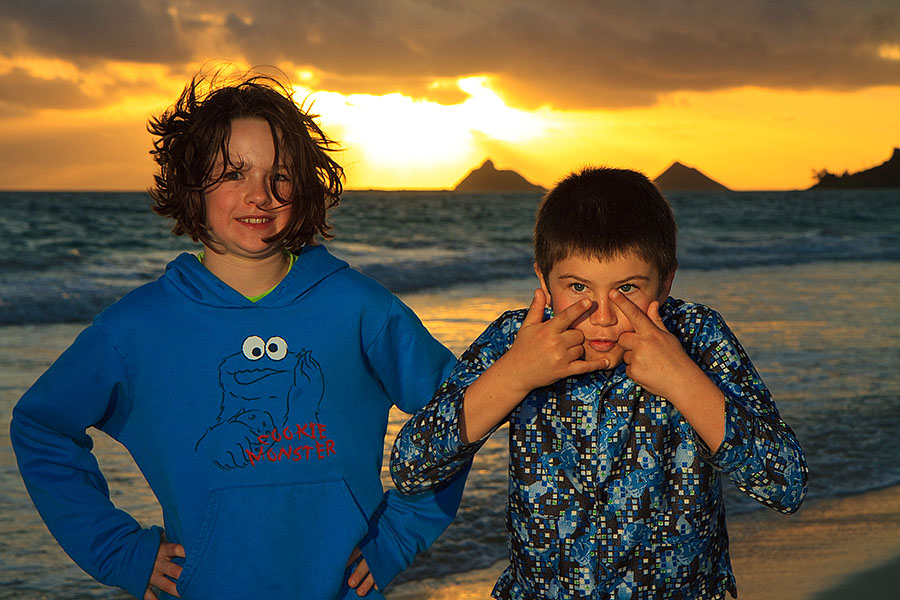 Stephanie doing her morning Yoga Pose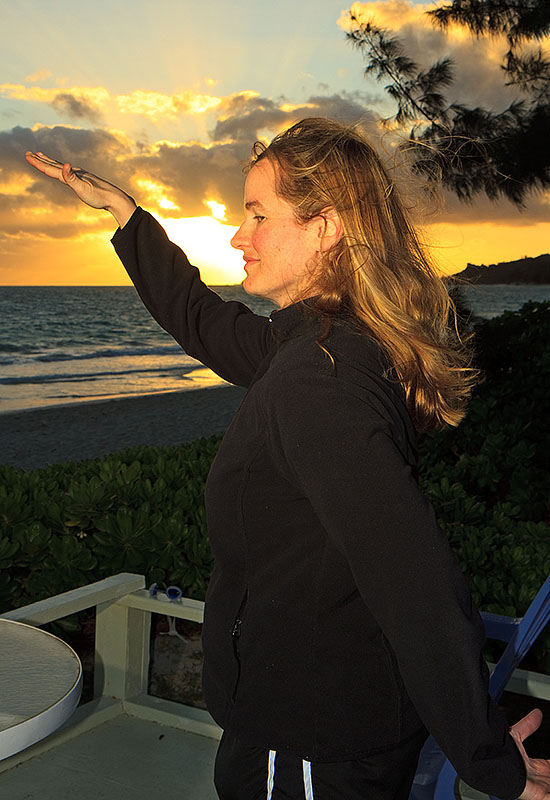 Mary enjoys some peaceful solitude before the rest of the K-Krew arrives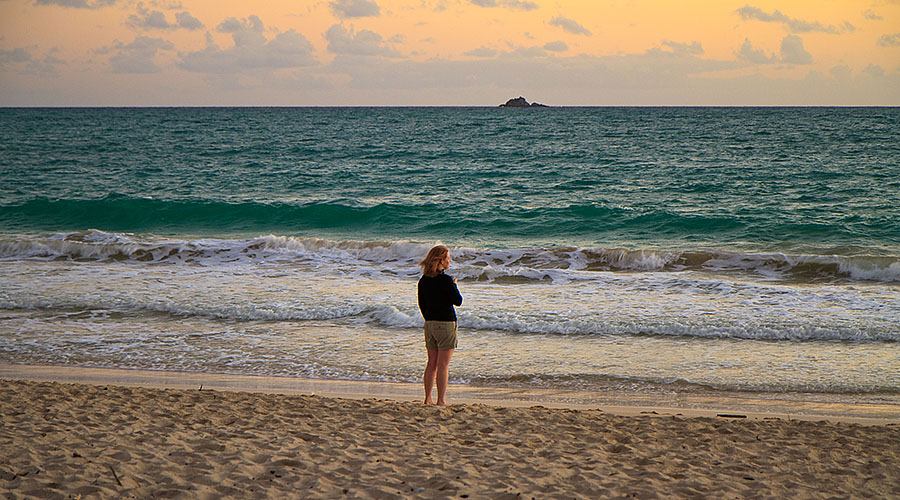 Stephanie, Kris, Kyle, Kara, Li-Ming, and Myke check out the sunrise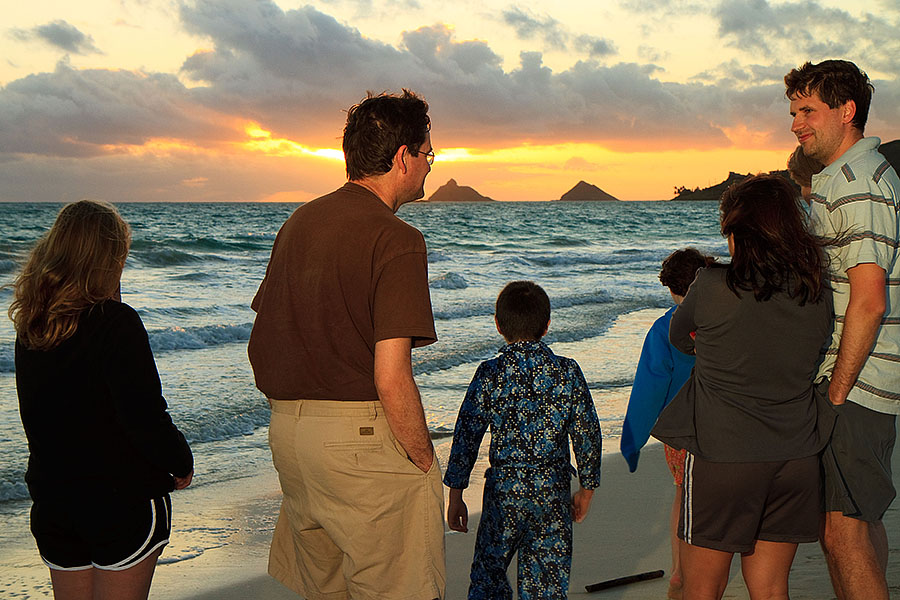 Turning around 180° for some different views/light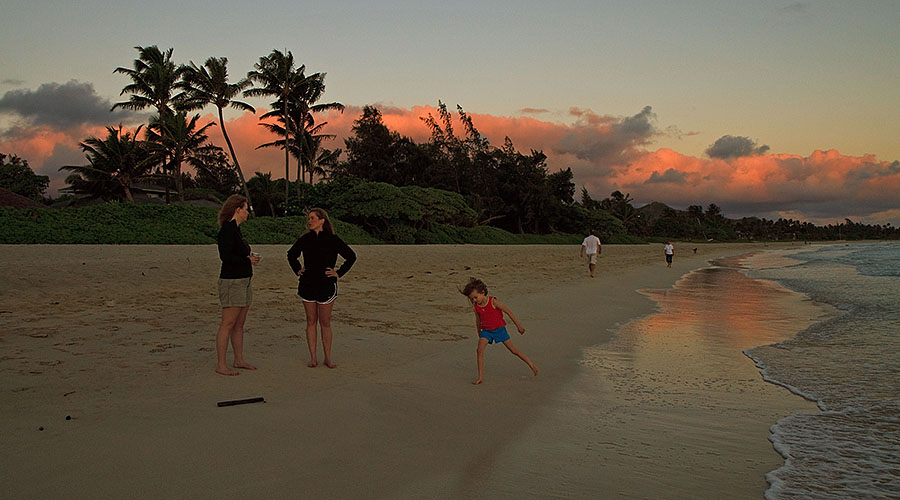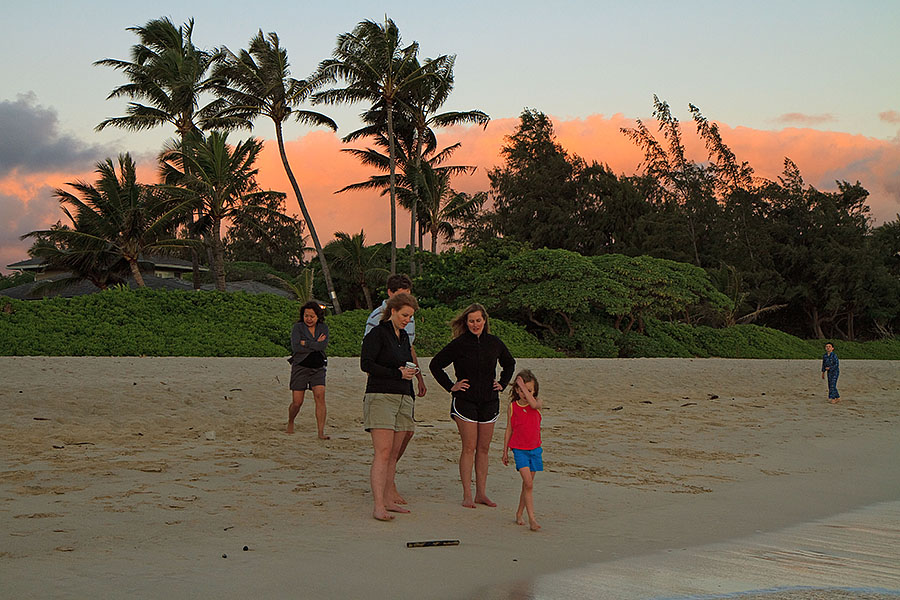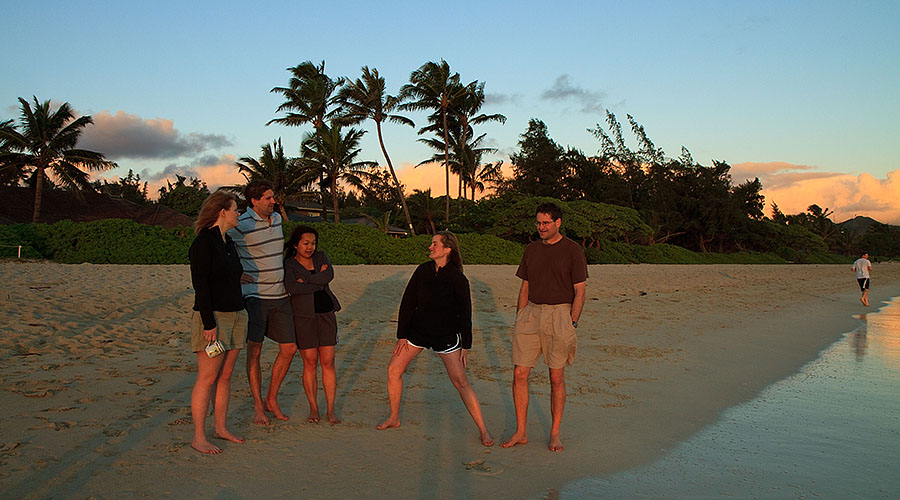 Kara, Hannah, and Sophia walking the beach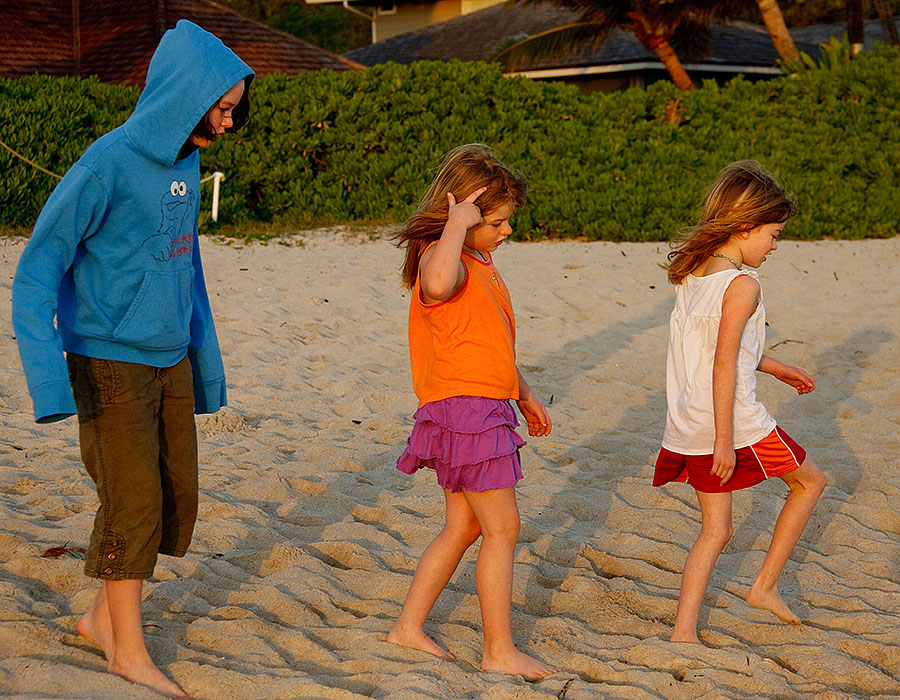 "HEY, we found something!"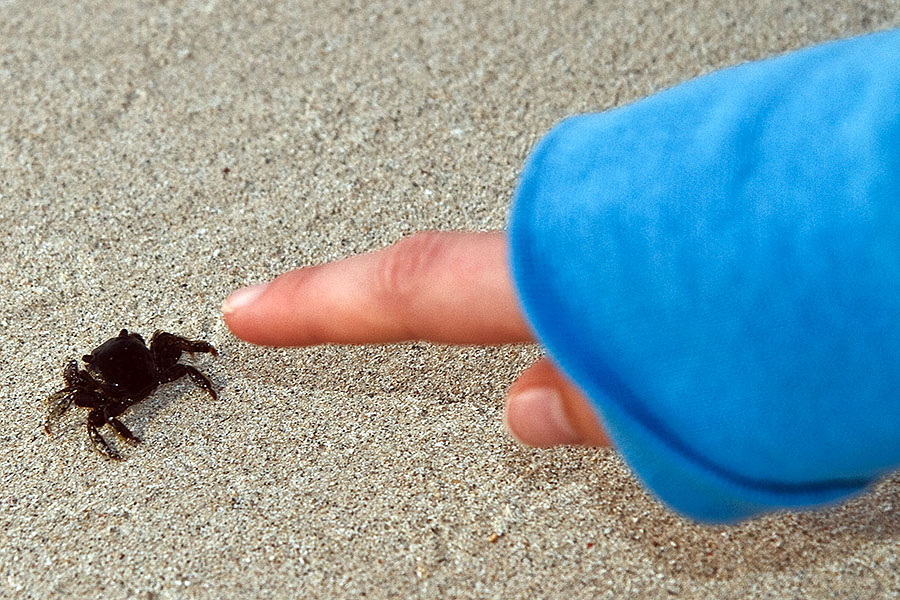 Kyle starts looking around and finds more stuff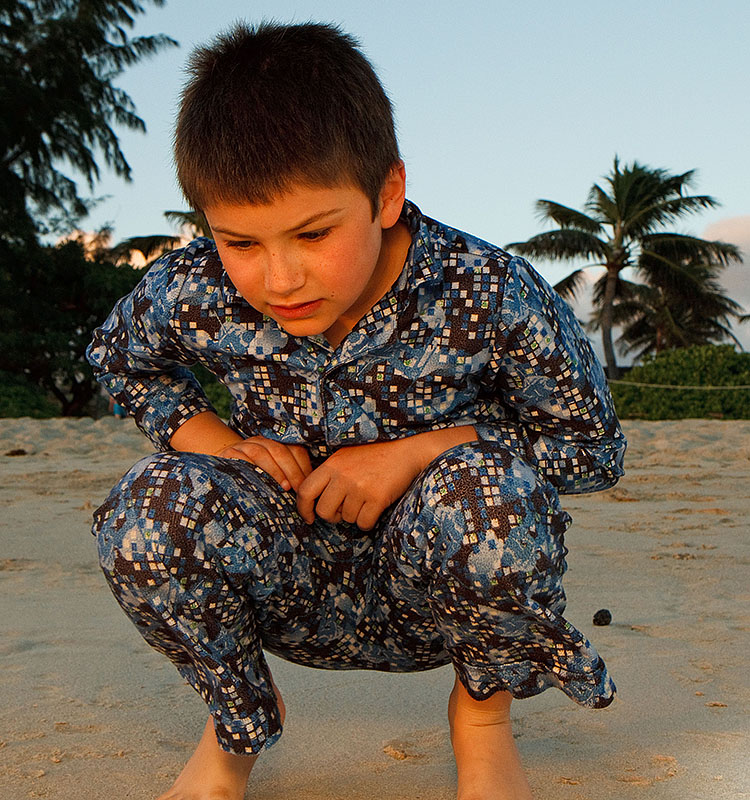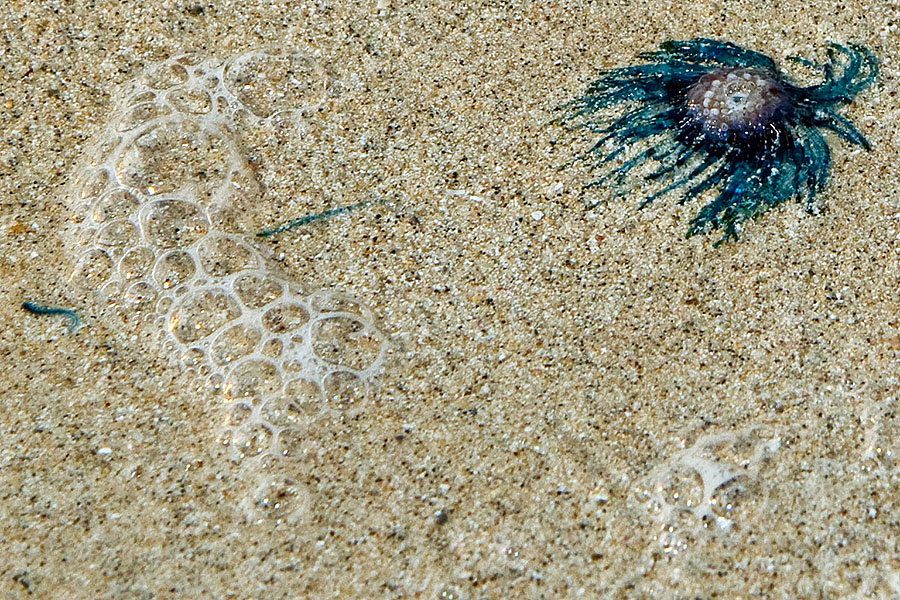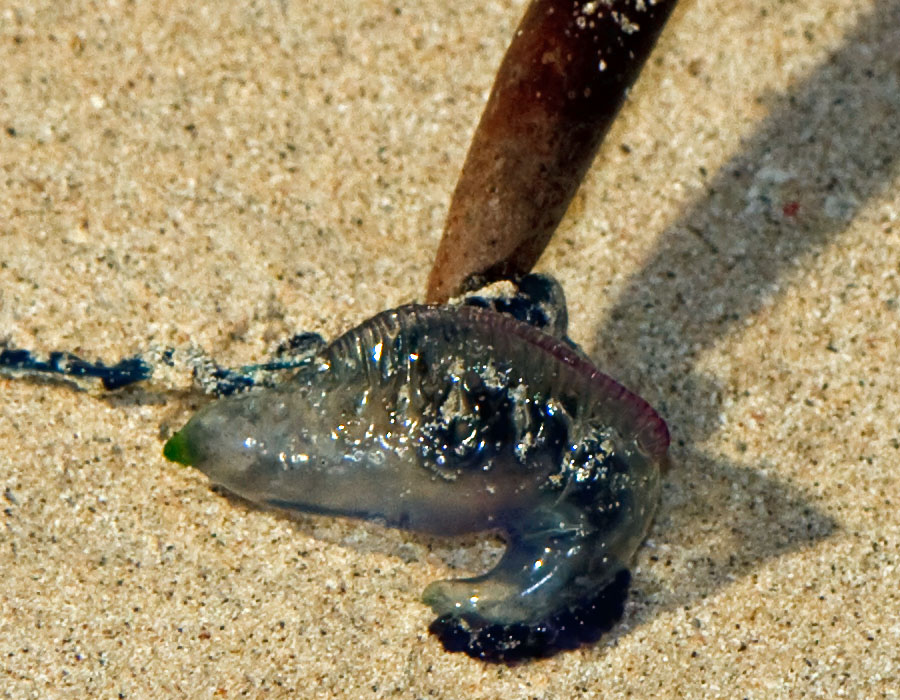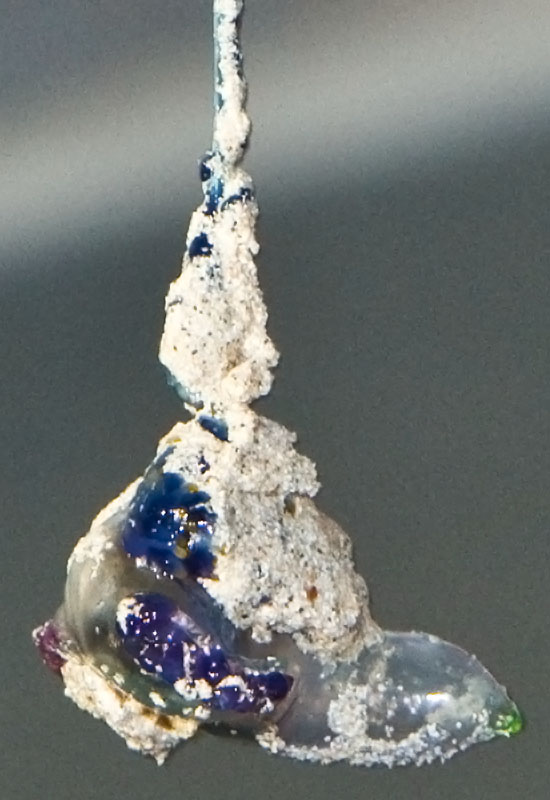 Hannah and Sophia in the morning light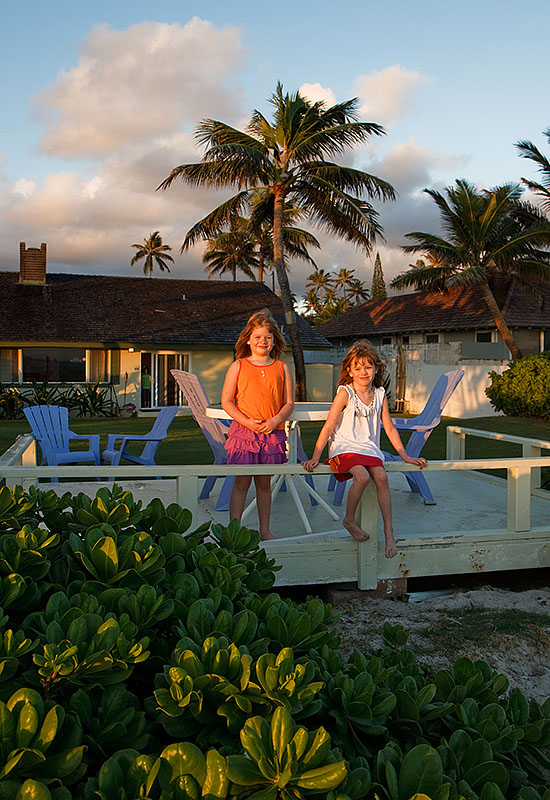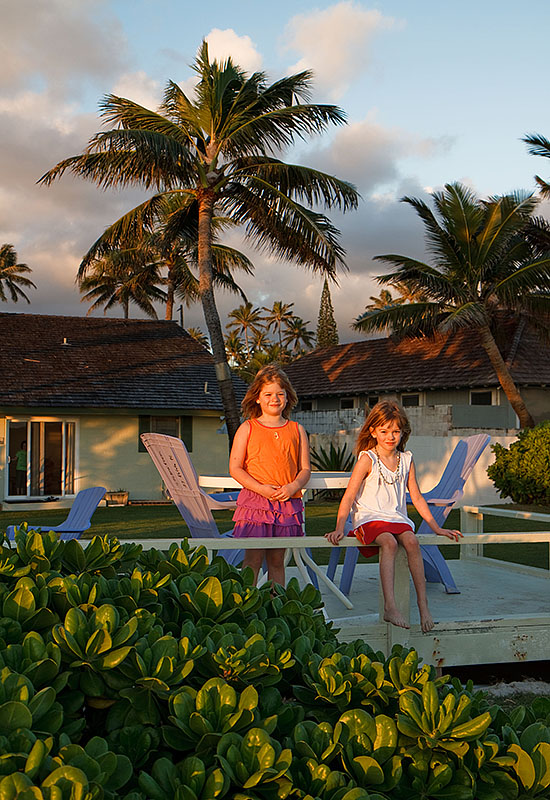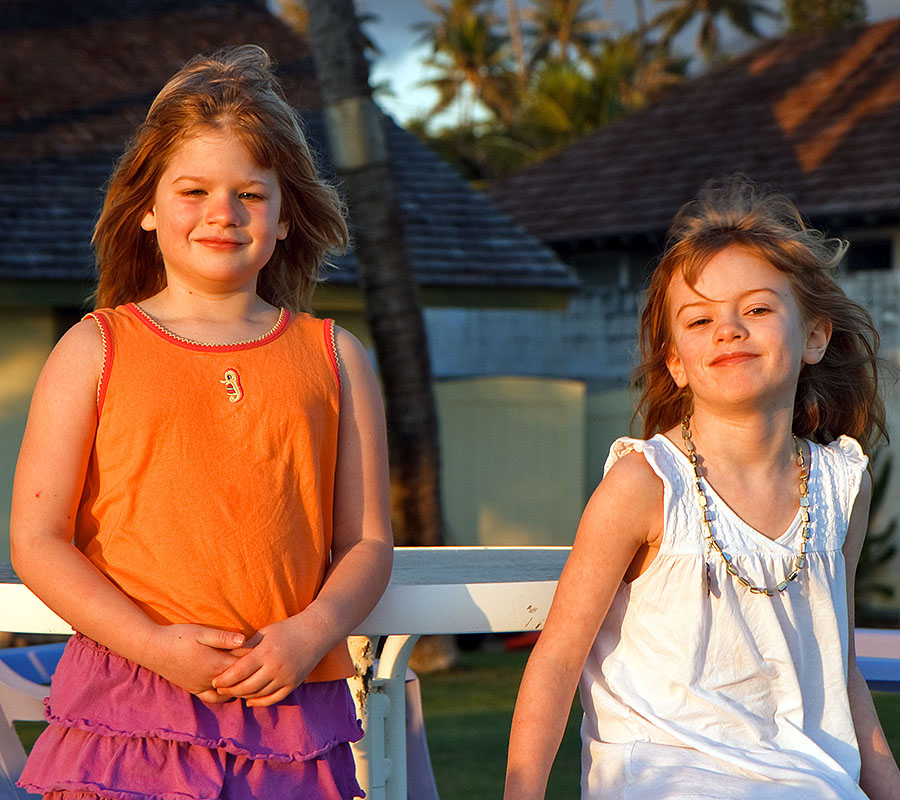 Giving each other a big hug -
mouseover image to see another one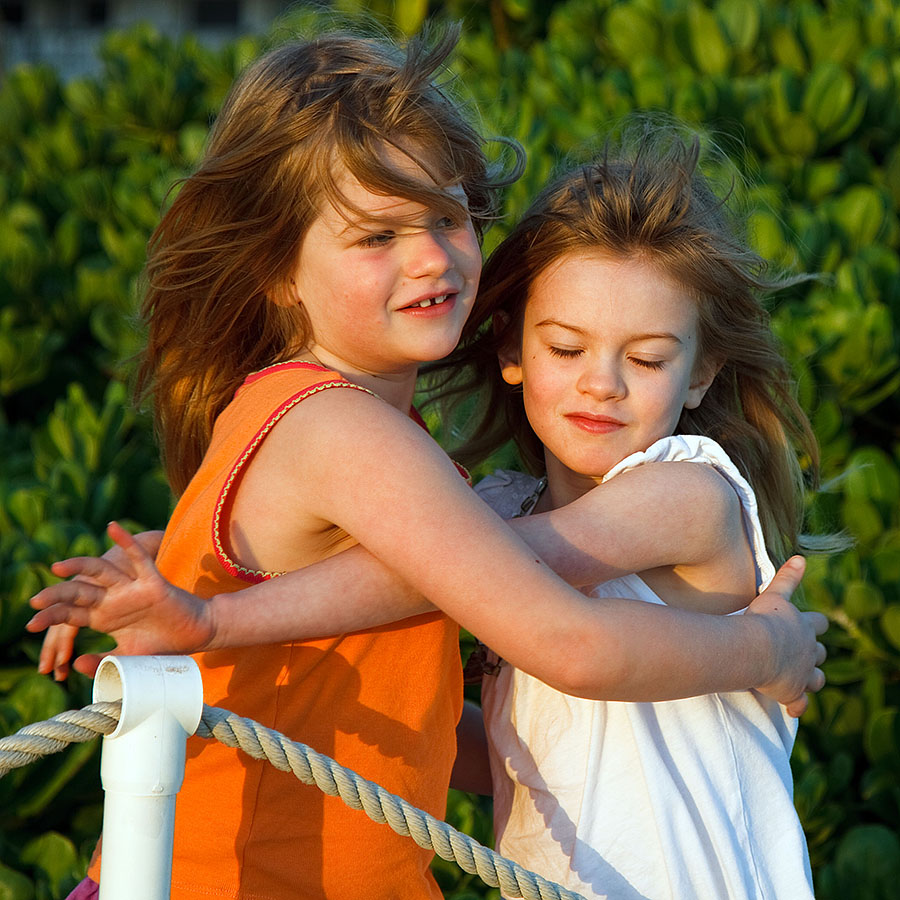 I think the sisters like each other!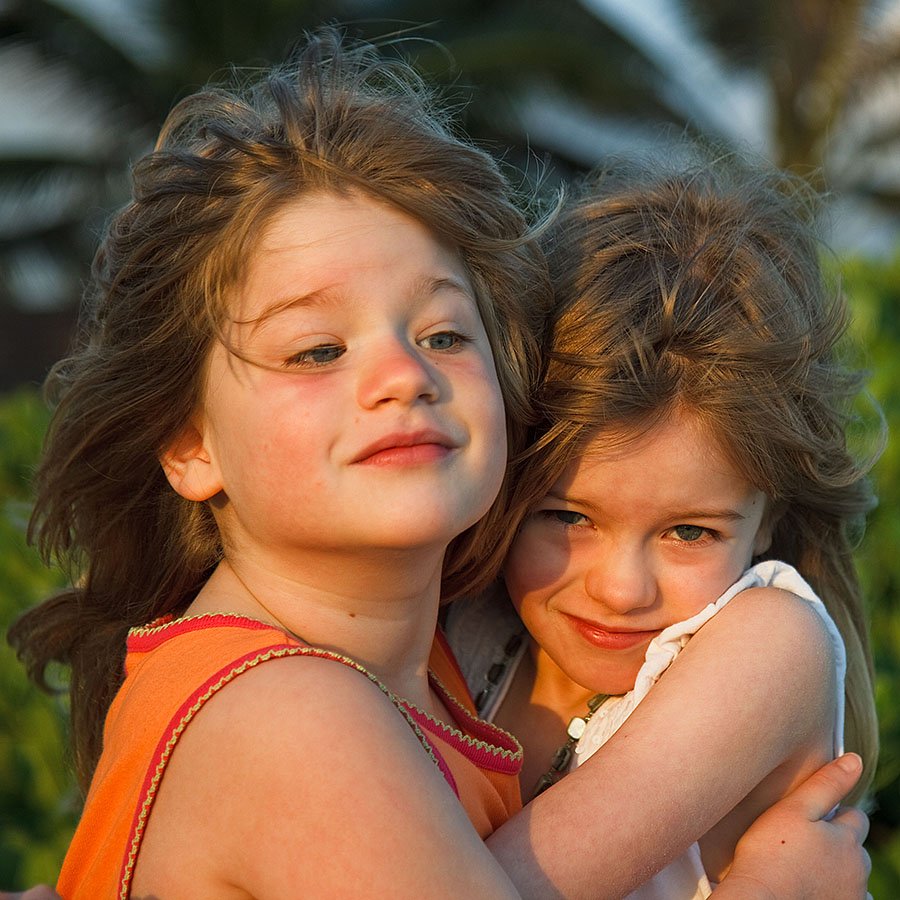 Three views of Sophia jumping over the waves
Use the controls to play, step, pause, slow-down, and/or speed-up the animation.
| | | | | |
| --- | --- | --- | --- | --- |
| | | Frame Rate | | ... loading images ... |