OARS river guides Steve, Bret, Seth, David, and Jay - they were awesome!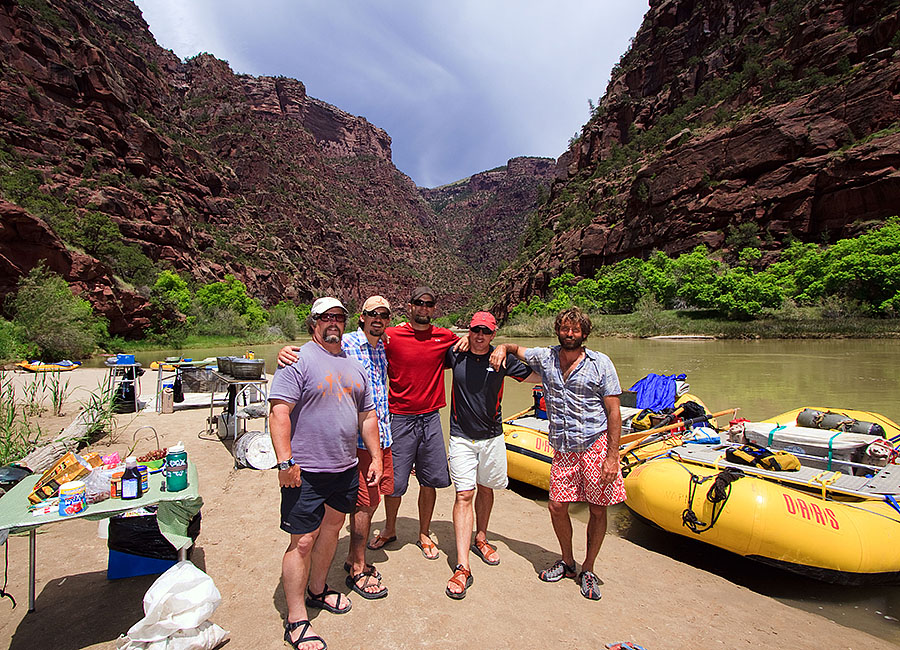 I'm not sure who was having more fun goofing around here - David or Kyle?!? ;-)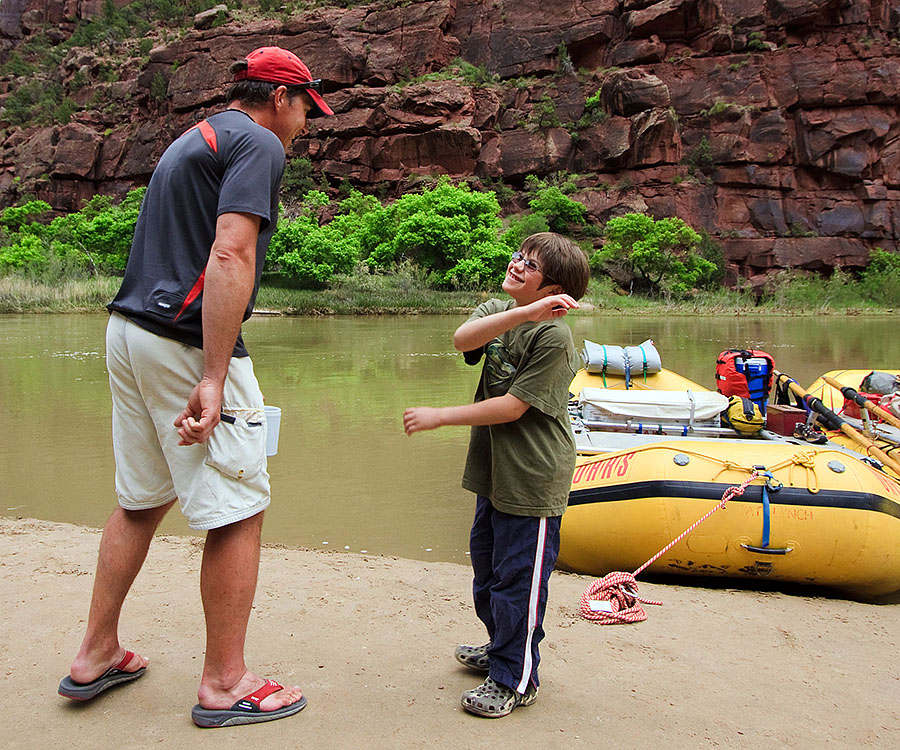 Kyle shows off his sand castle to Bret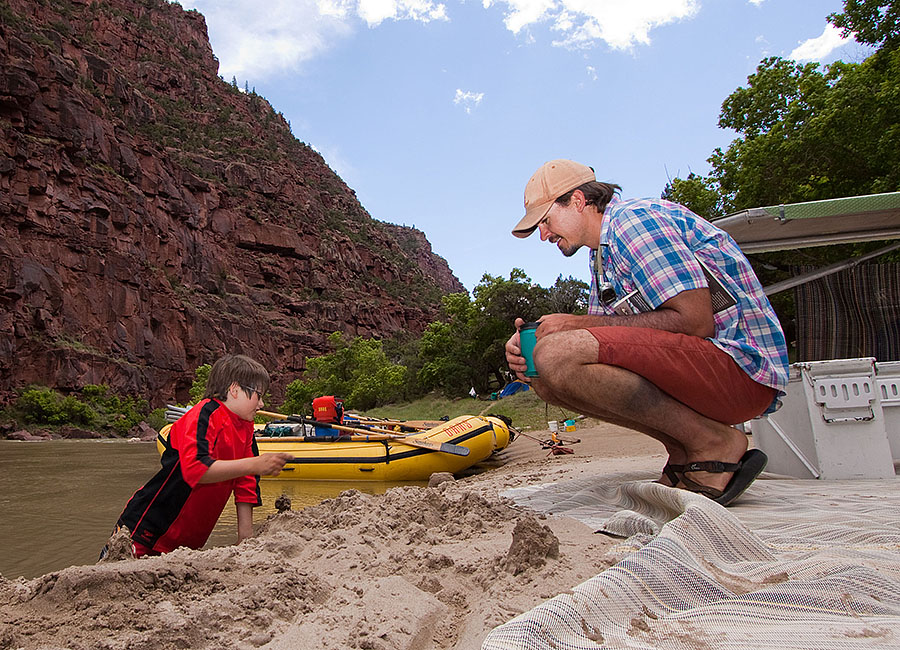 OARS boats tied up on the Green River as Dirk & Kyle play in the sand -
mouseover image to see closeup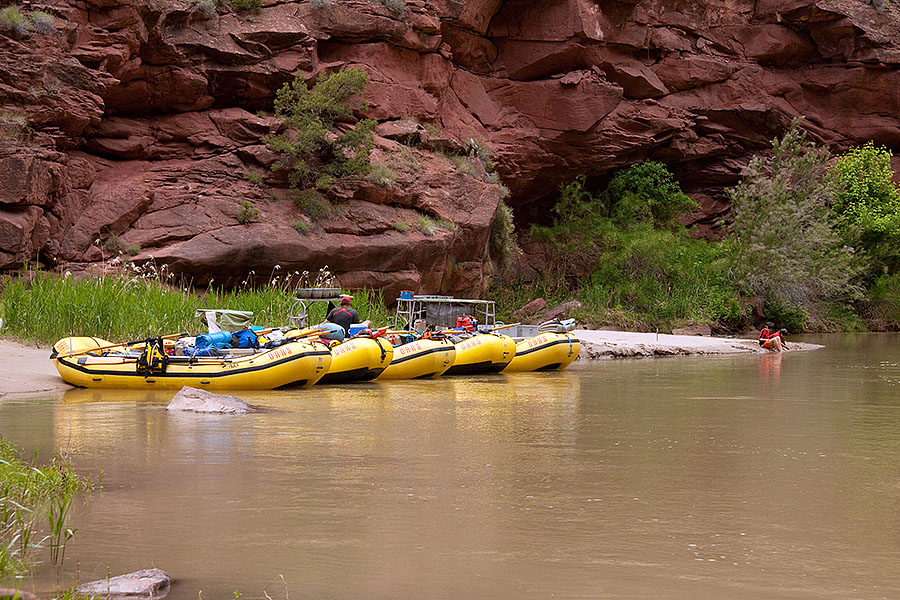 Horseshoes were a popular activity while ashore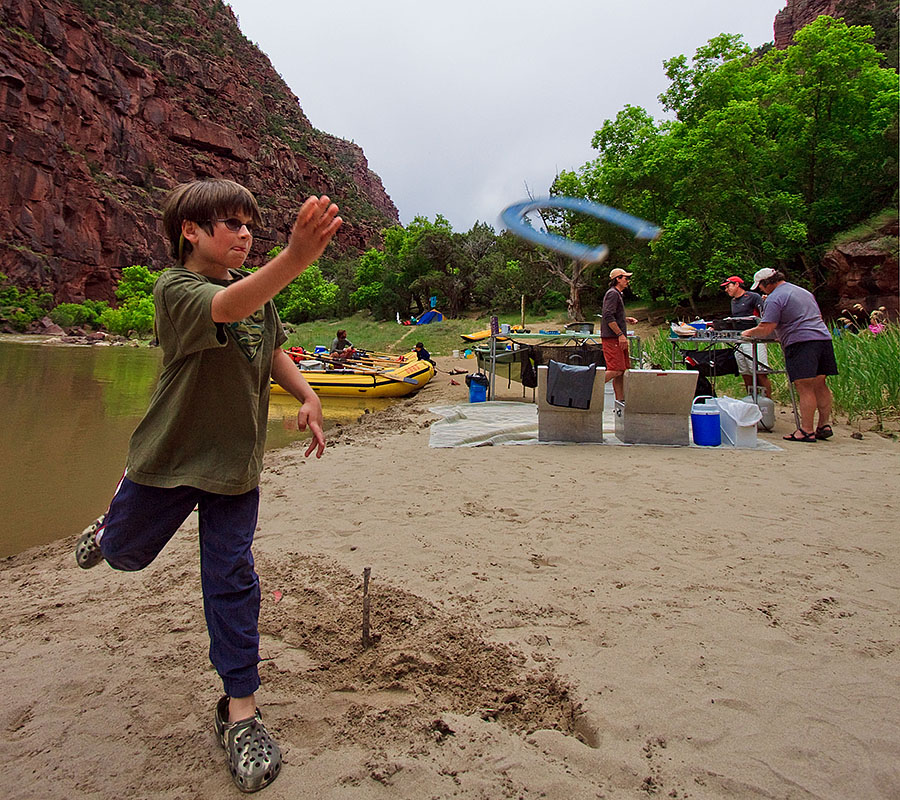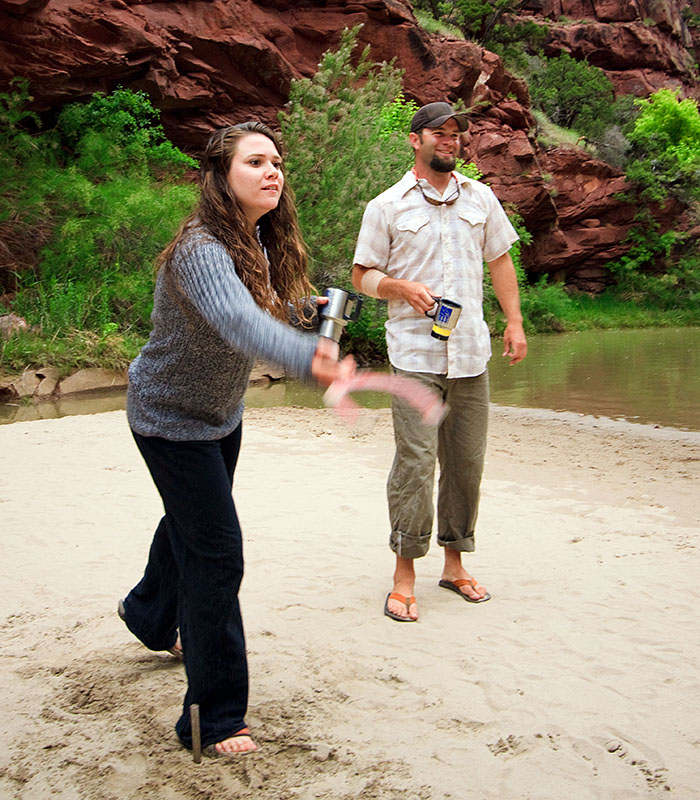 Needless to say, the river guides were ringers! ;-)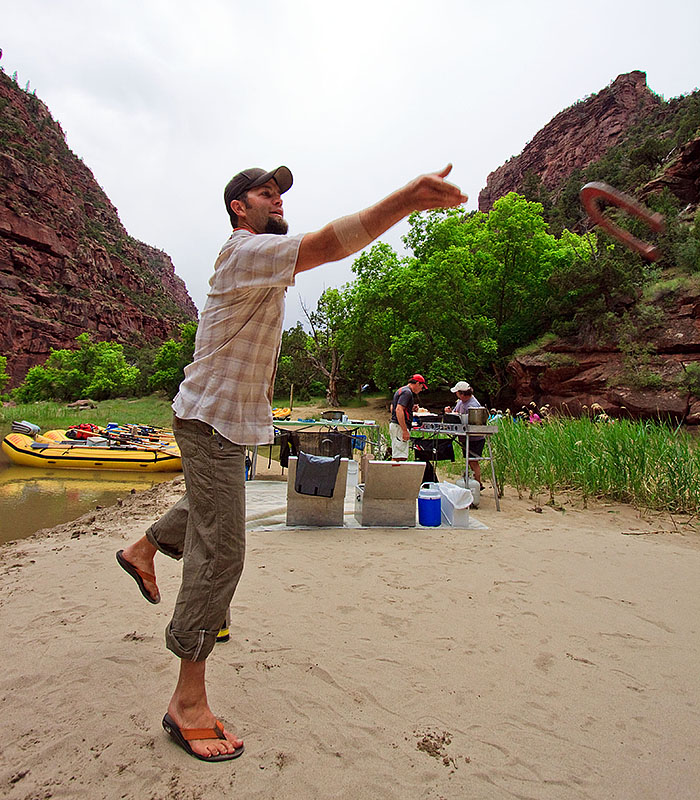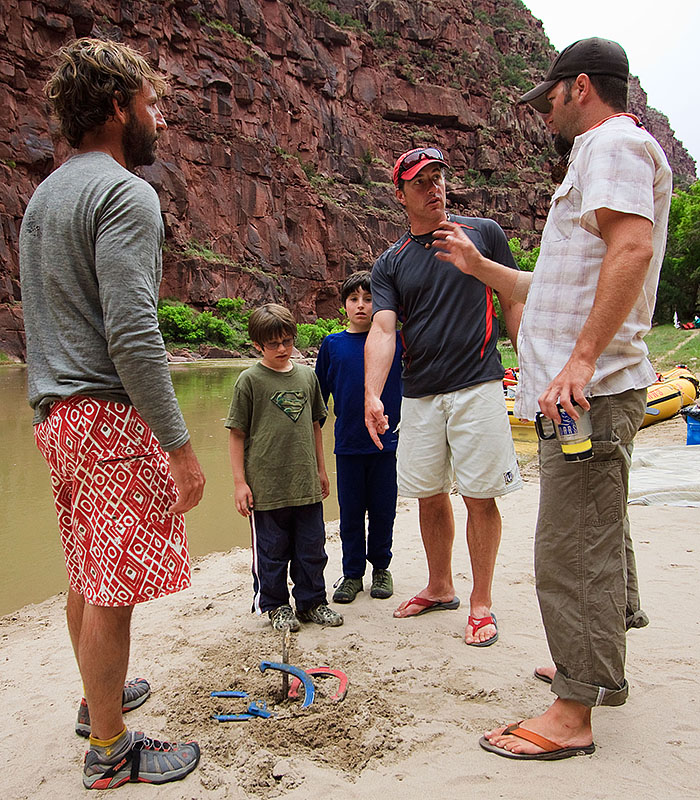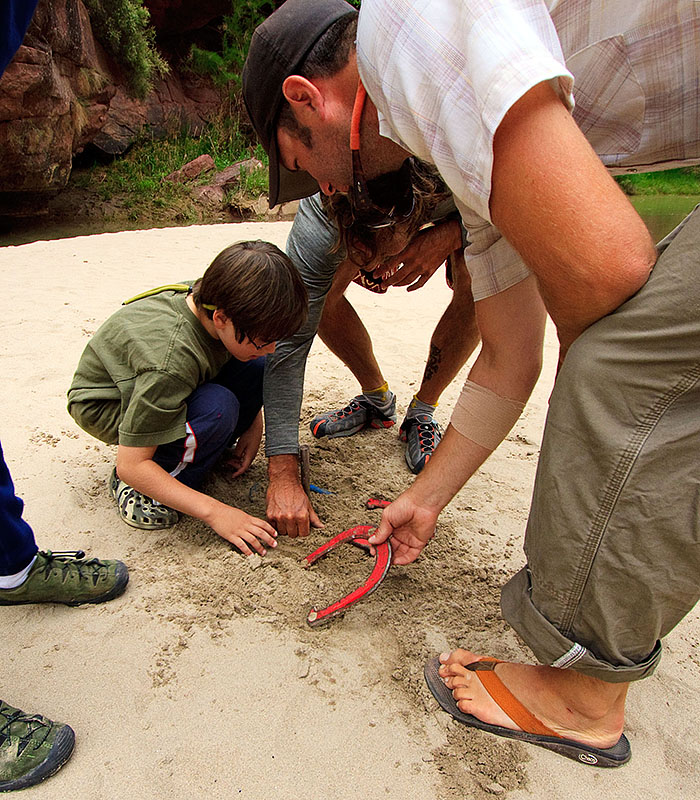 The "washer game" was darn simple ... and darn fun!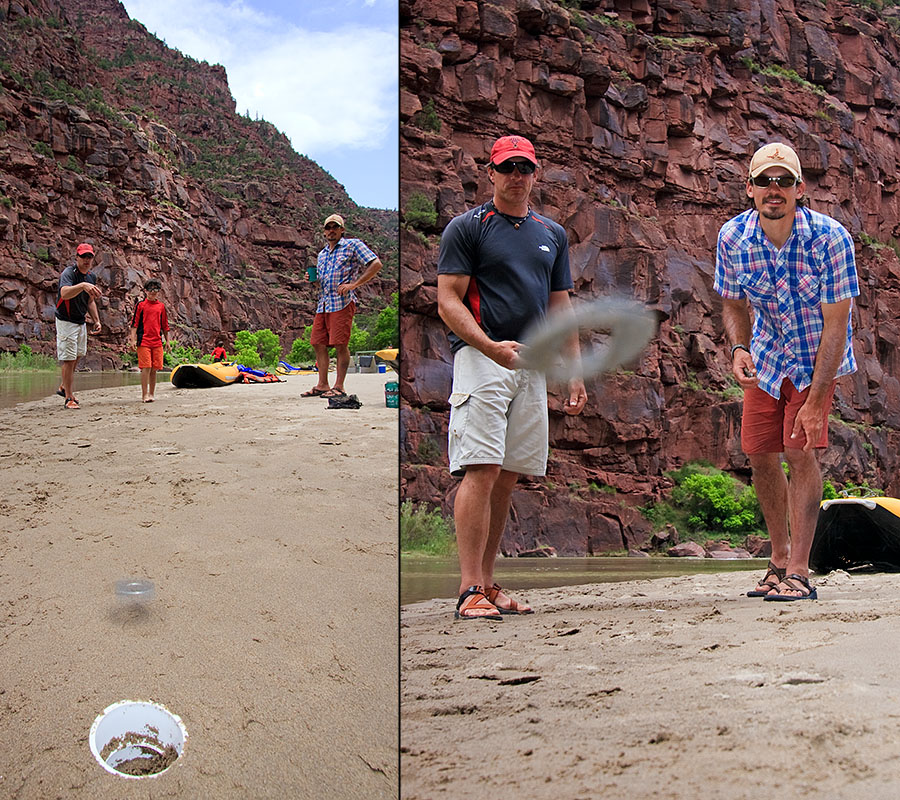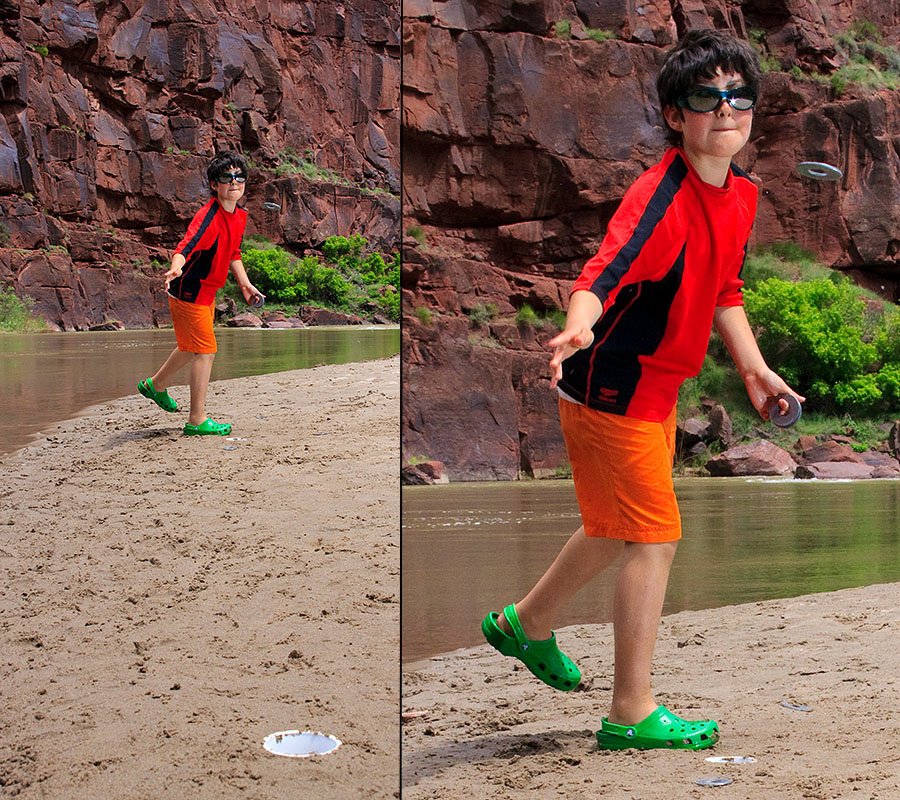 Can Crusher helps to smash things down as everything is packed out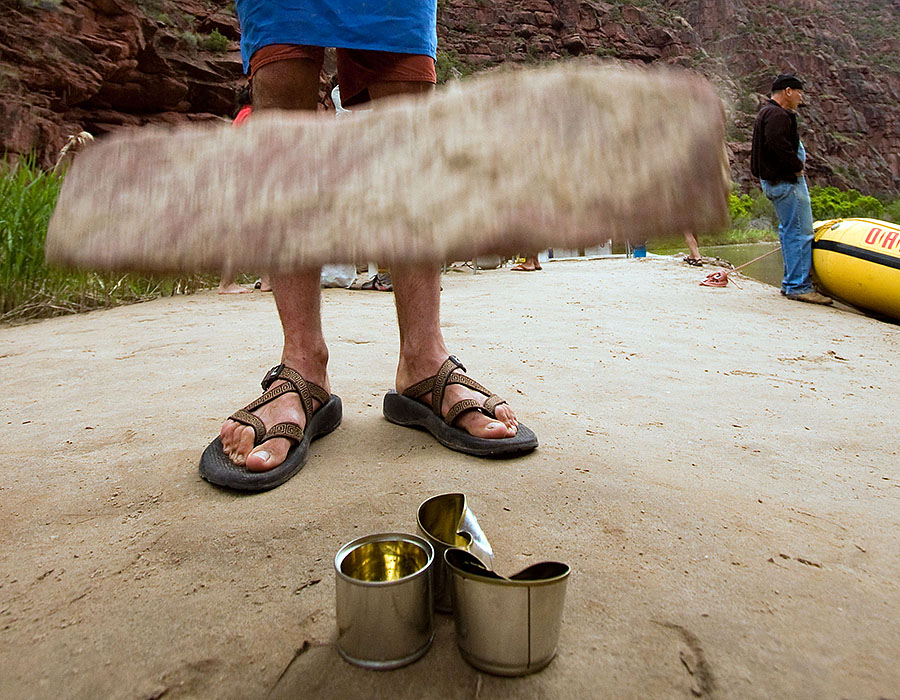 Most of us did a hike that afternoon up to a nearby waterfall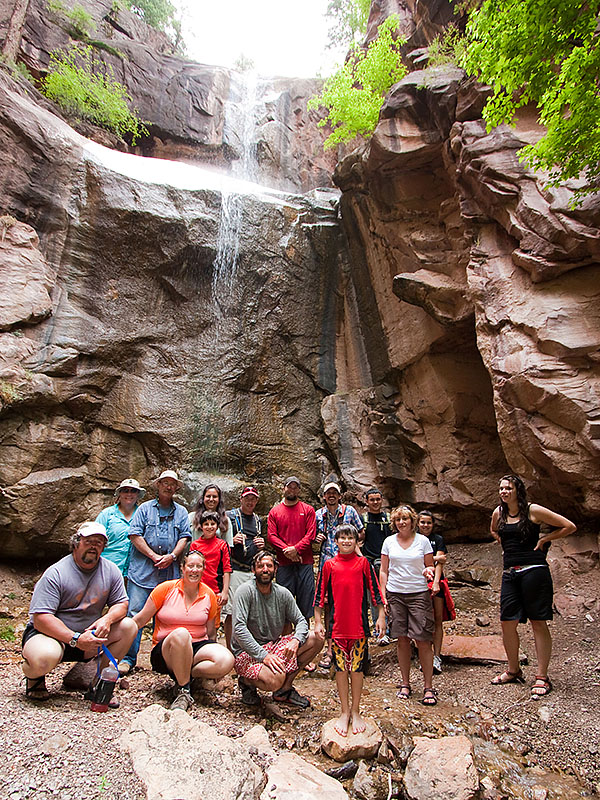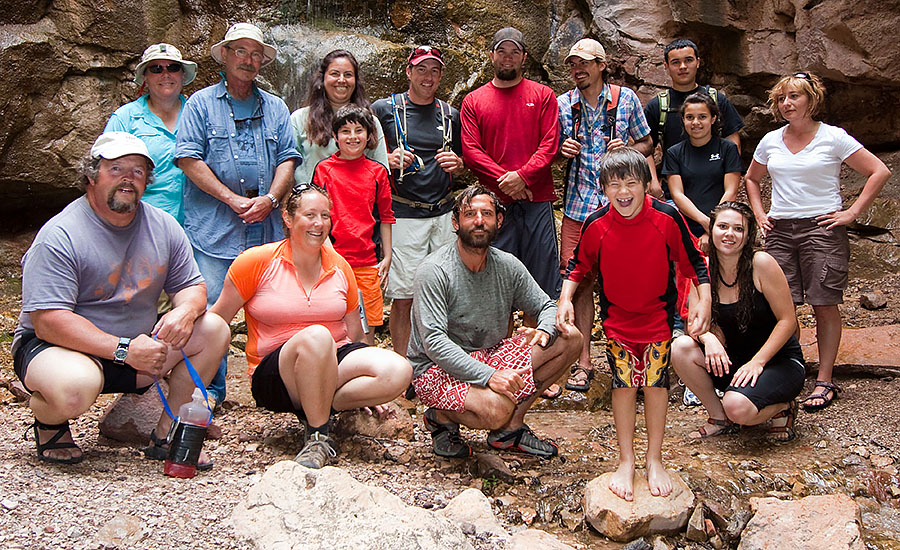 We did this rafting trip in early June and there were numerous flowering cactus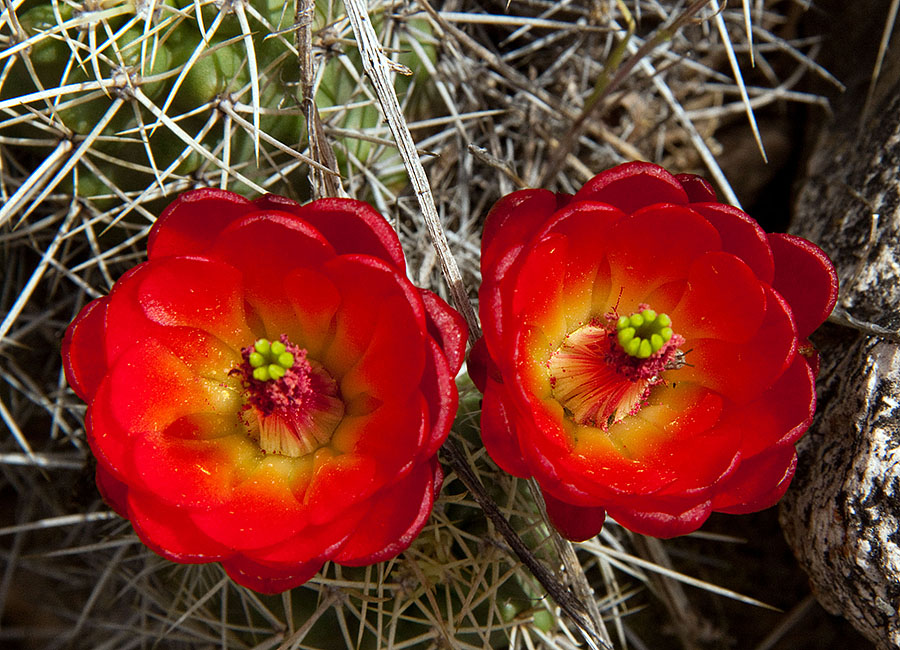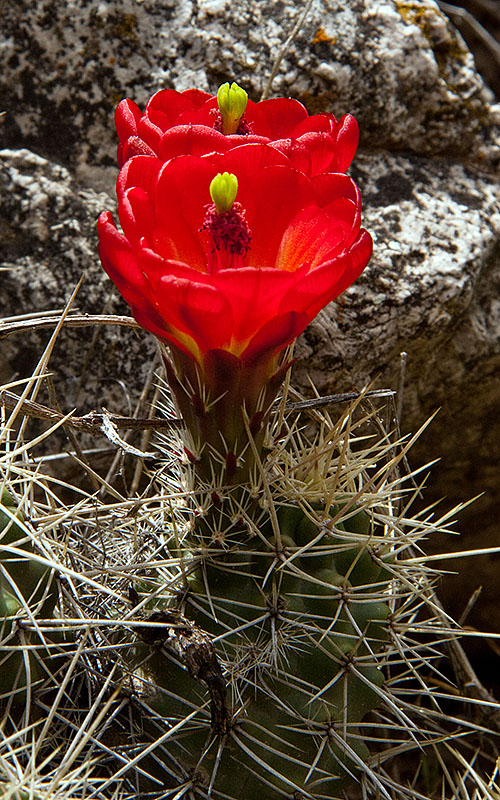 View of the Green River while hiking back from the waterfall -
mouseover image to see wide angle view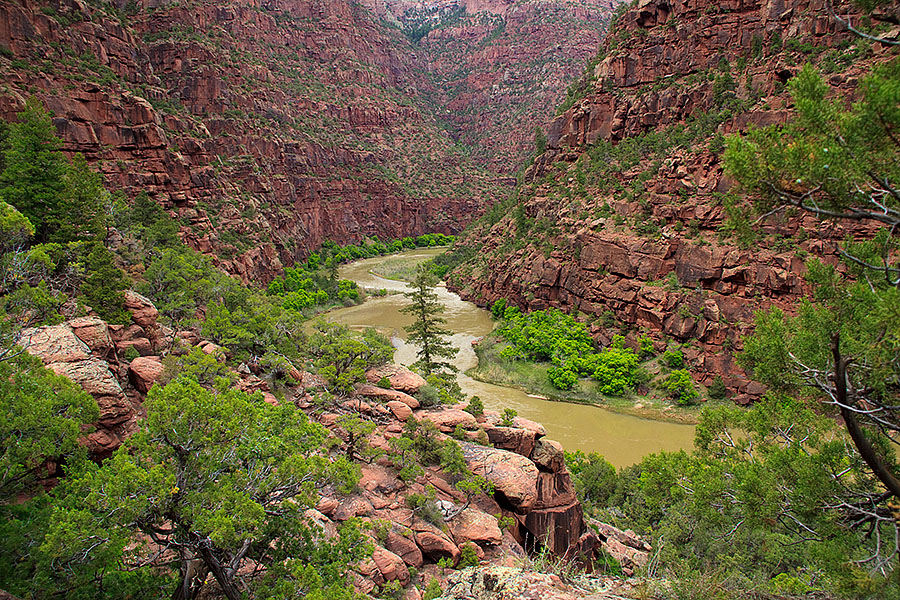 Evening view of our campsite on the Green River