Hulk for President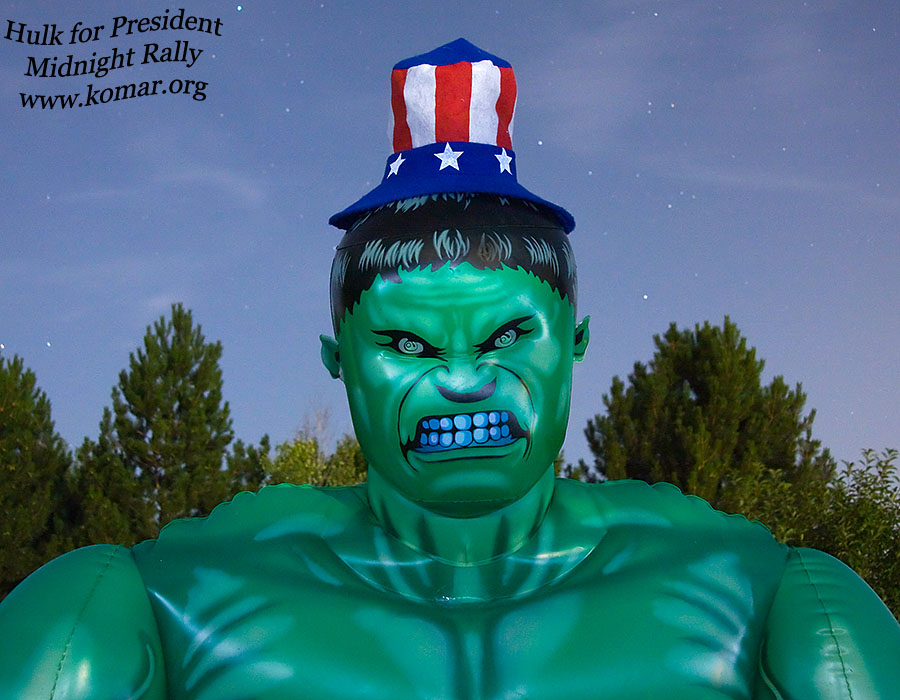 The Hulk wearing Presidential Red, White, and Blue attire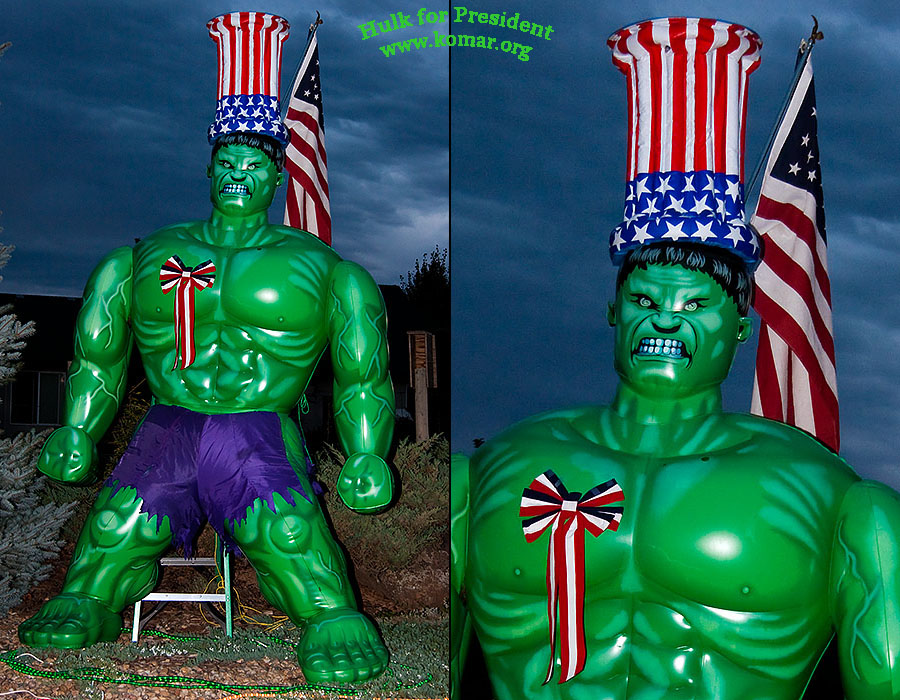 You just sat down for dinner and your phone rings ...

Hi, I'm The Incredible Hulk and I'm calling for your support for President.
I promise to be tough on terrorism - HULK SMASH - 'nuff said!
My domestic policy will insure all American Puny Humans have jobs.
And as a member of the Big Green Guy Party, I will balance our need for foreign oil with a sound environmental policy.

[for 2004 campaign]
Puny Humans Bush/Cheney are burdened with weapons of mass destruction controversy.
Hulk *IS* a weapon of Mass Destruction.
Puny Humans Kerry/Edwards are part of the Donkey Party.
Hulk want to know why Puny Humans will vote for Donkey's?

[for 2008 campaign]
Puny Human McCain too old to be President.
Puny Human Palin too hot looking to be Veep.
Puny Human Obama too hip to be President.
Puny Human Biden - who cares about him?

[for 2012 campaign]
Puny Human Romney have lots of green - not enough to be President.
Puny Human Ryan thinks P90X make him strong - not enough to be Veep.
Puny Human Obama has no "HOPE" to be President.
Puny Human Biden - still nobody cares about him!


Hulk's VP candidate is Dr. Bruce Banner.
So Hulk balance his brawn with brains.
And Hulk say while green money is good;
Hulk not ask for your contributions like other Puny Human candidates - BAH! 

Hulk say be sure to cast your vote before November 6th, 2012 at the
       Hulk for President Website 
And don't get Hulk angry ... you wouldn't like me when I'm angry ...



"Hi, I'm The Incredible Hulk and I approved this ad - GGGRRRRRRR!"

Paid for by the Puny Humans for Hulk for President Committee.

Call/Email everyone you know with this official Hulk for President phone text! ;-)
Better yet, add some Hulk for President link code to your website/blog.


P.S. Hulk lost to the Obama and McCain in 2008 - here are those results.
In 2012, Hulk SMASHED Puny Humans - the Big Green Monster moves to the White House!



The Hulk campaigns for President as a weather front moves in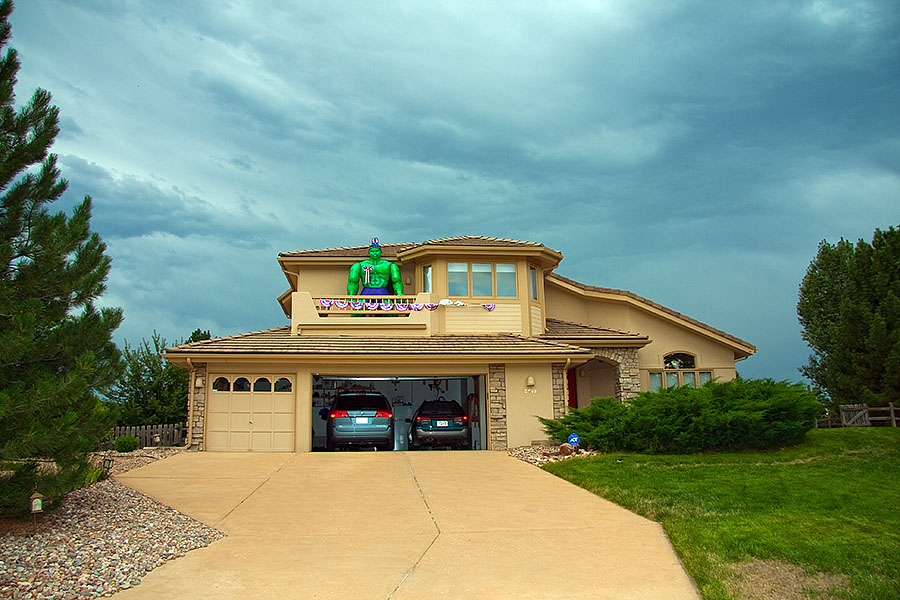 Closeup with red, white, and blue banners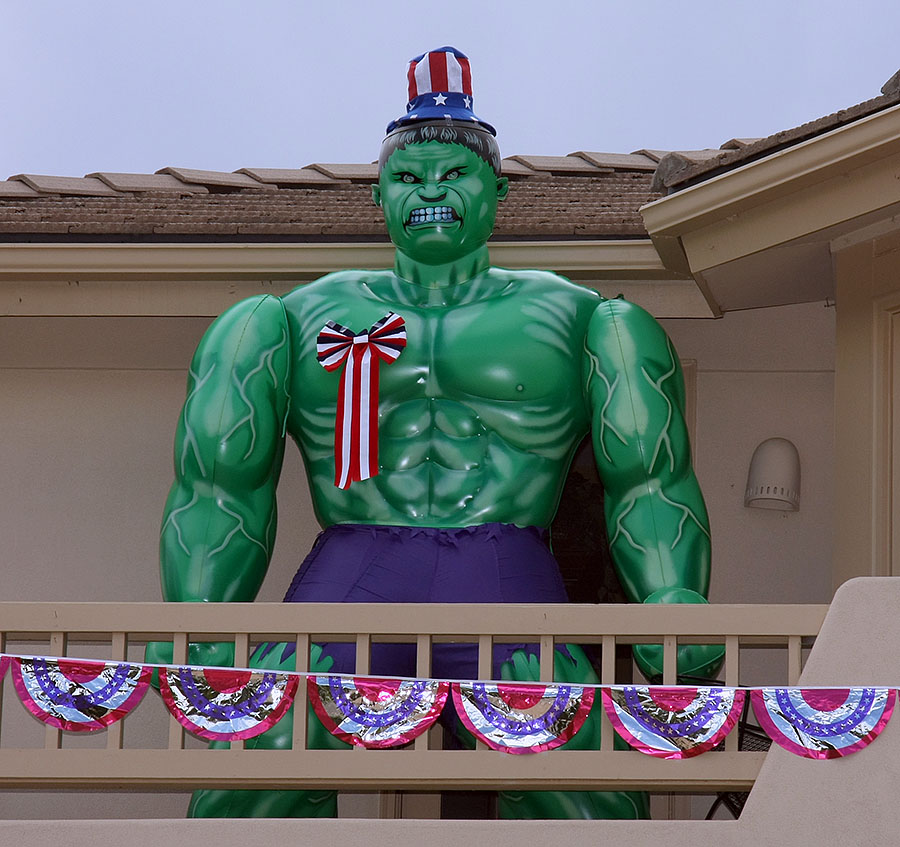 A very "buff" presidential candidate - check out those hulk'in muscles!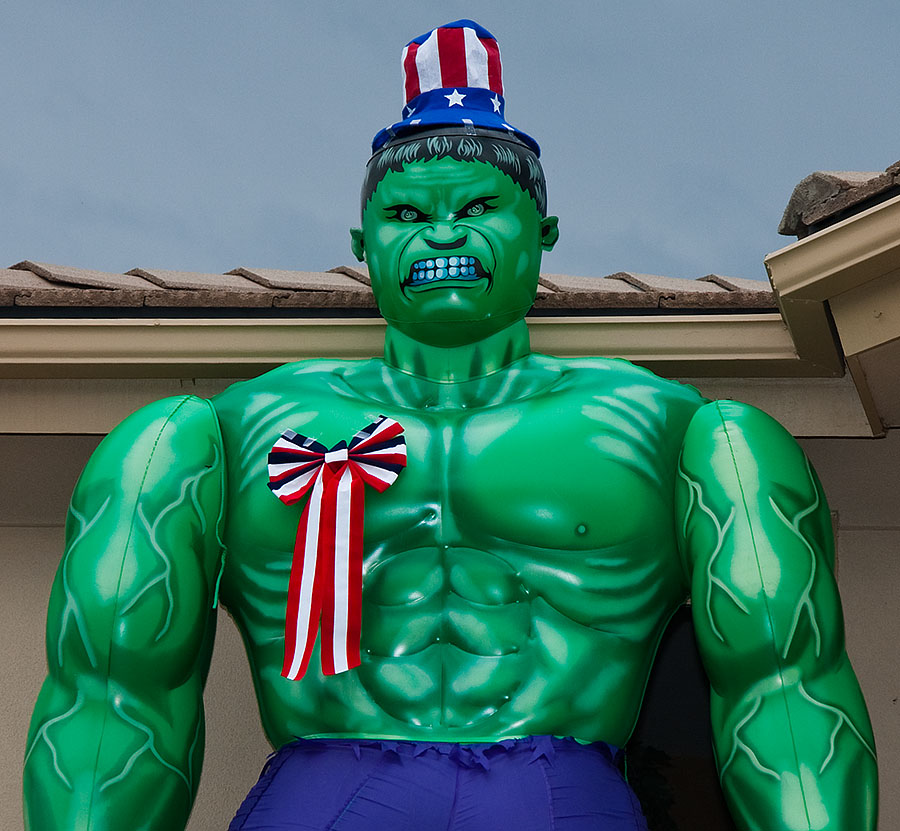 Hulk looking very Presidential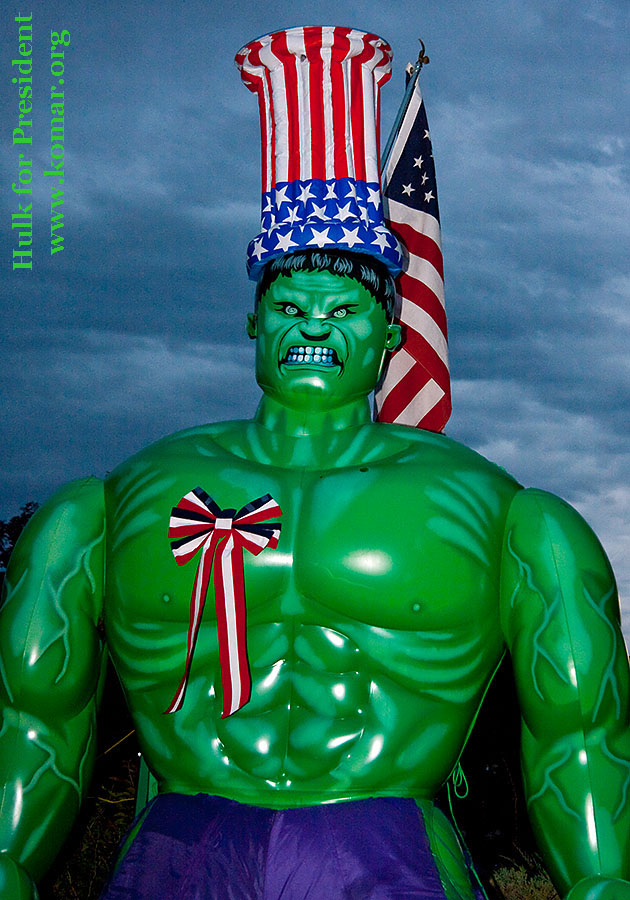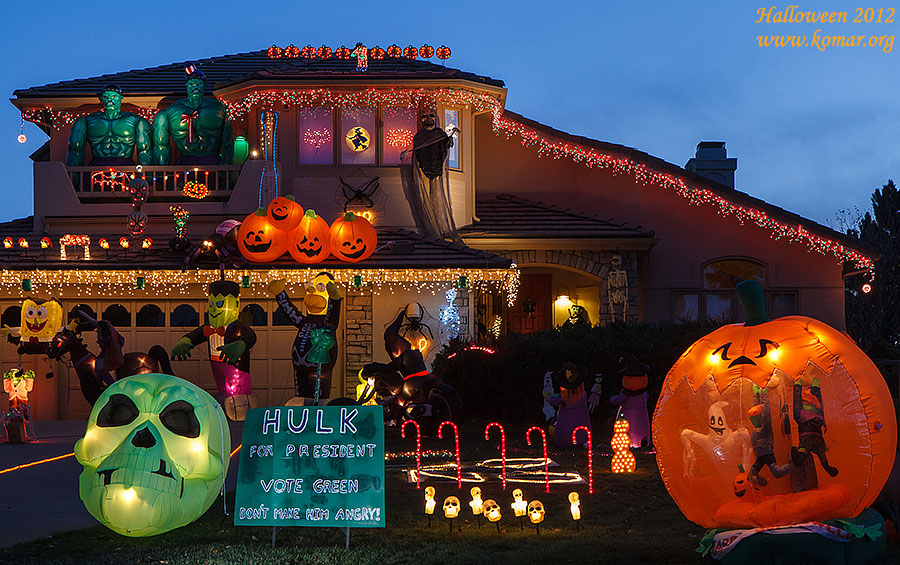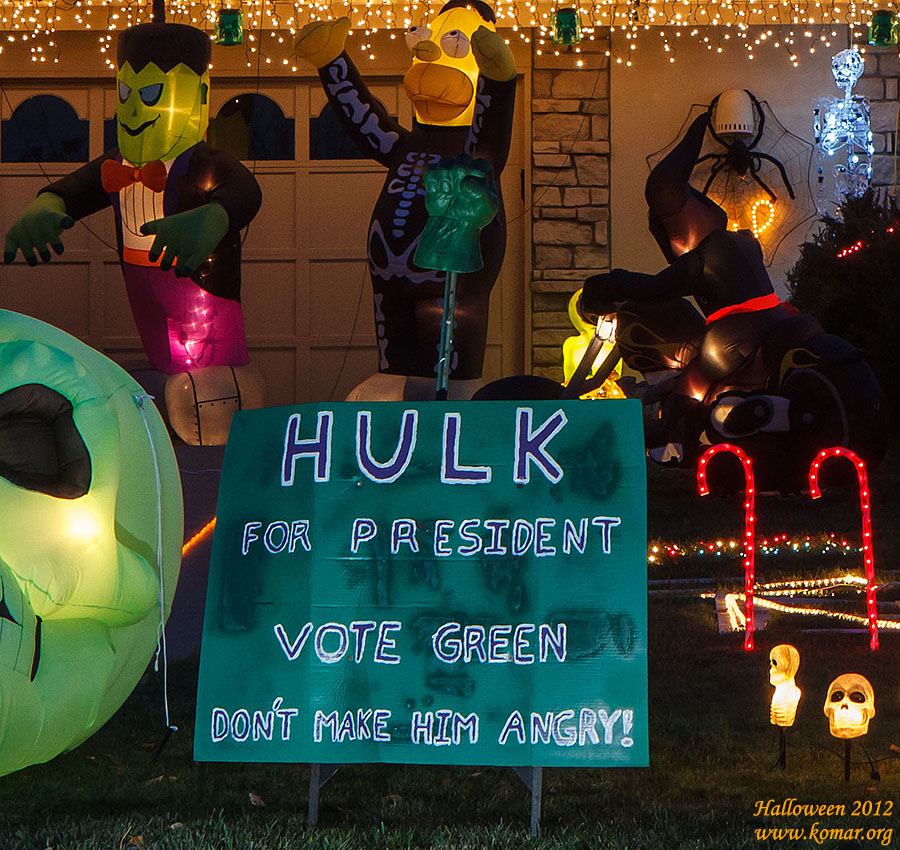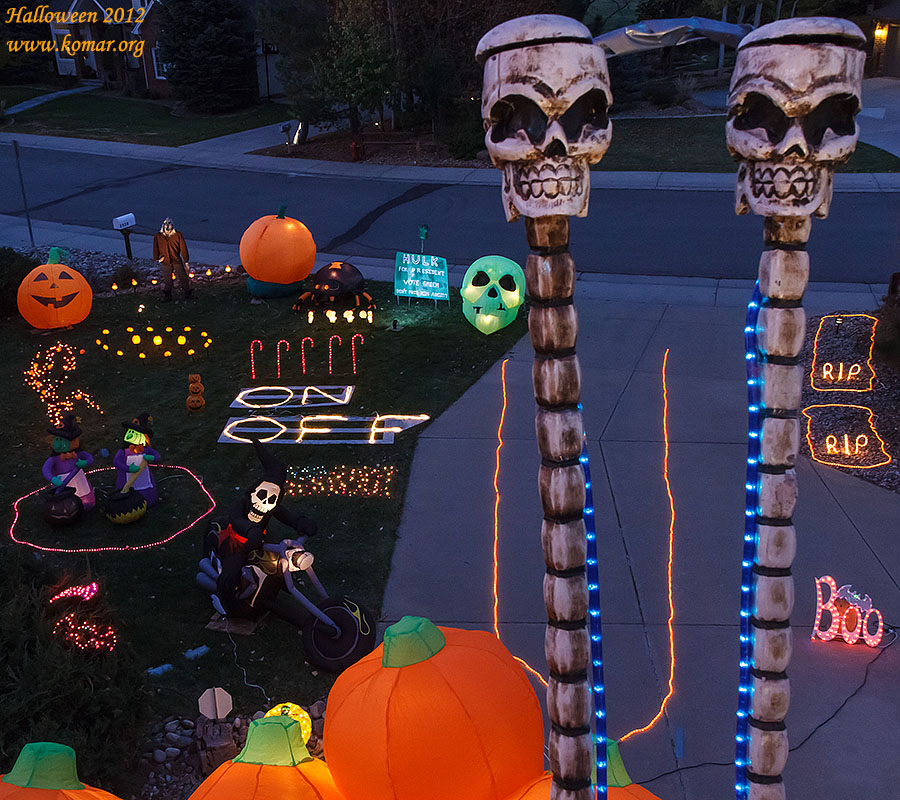 Hulk for President sign the day before the 2012 Election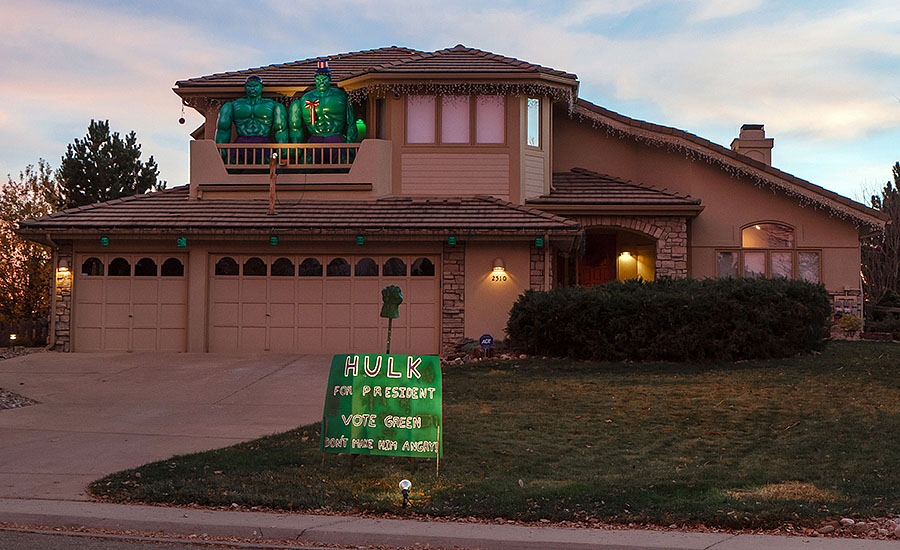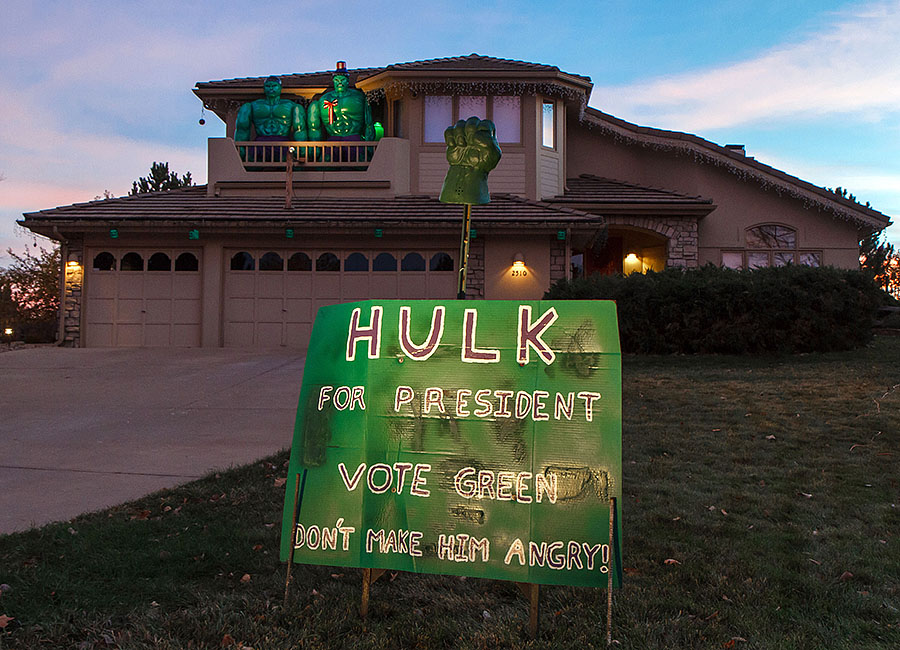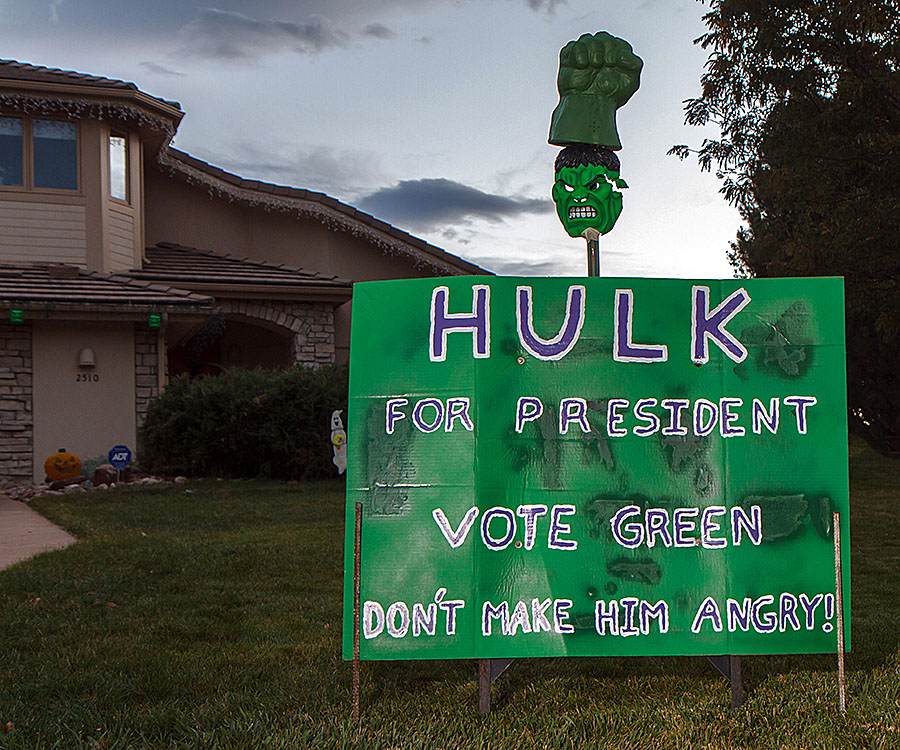 Hulk was a bit "deflated" that he didn't win in 2012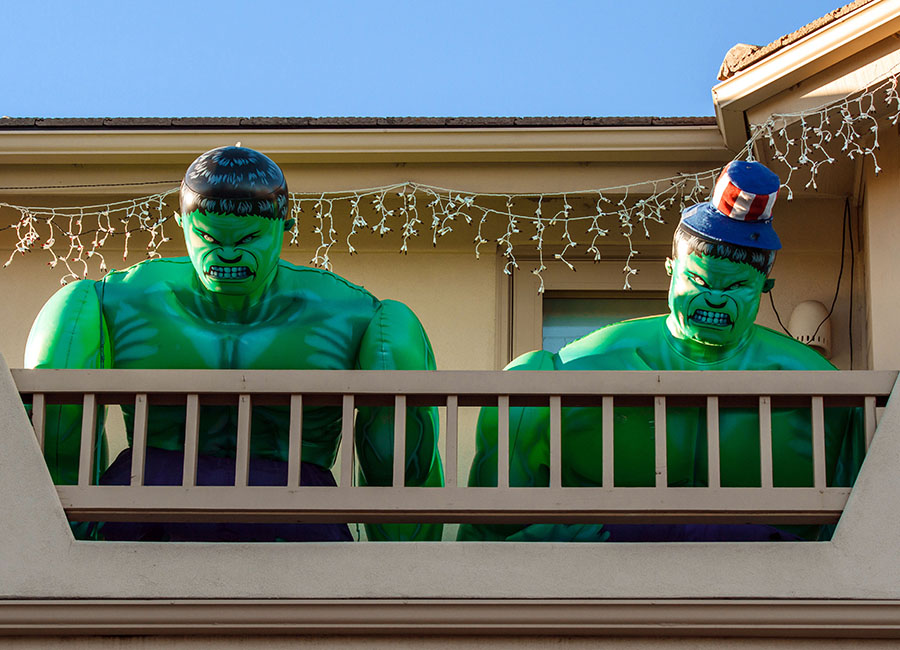 The HulkMobile - a SMASHING set of wheels!