Incredible Hulk Hulkmobile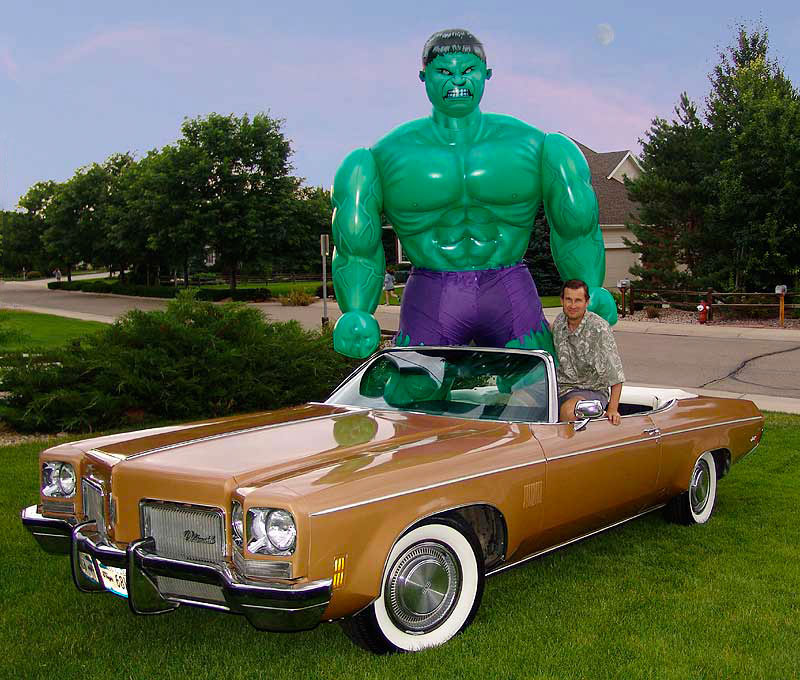 Hulk SMASH!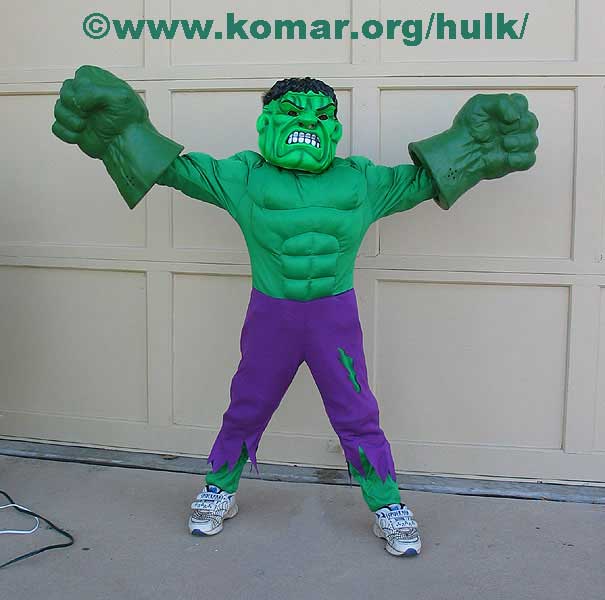 Hulk's Big Green Buddies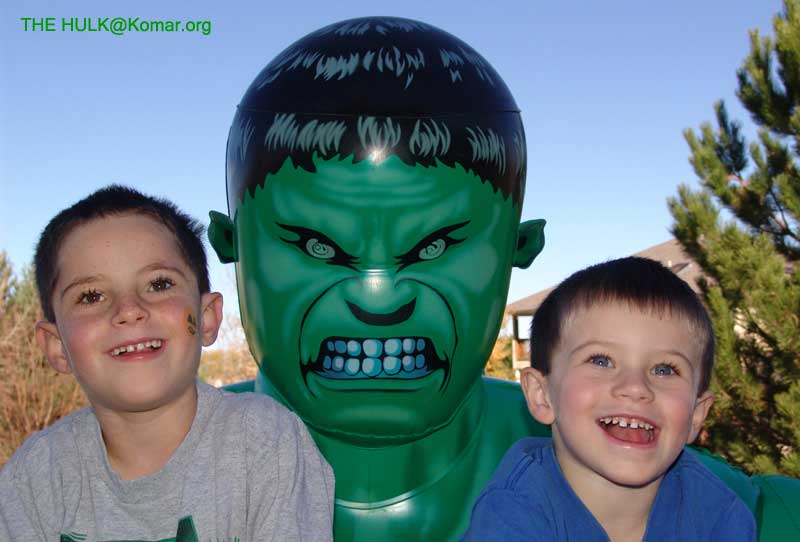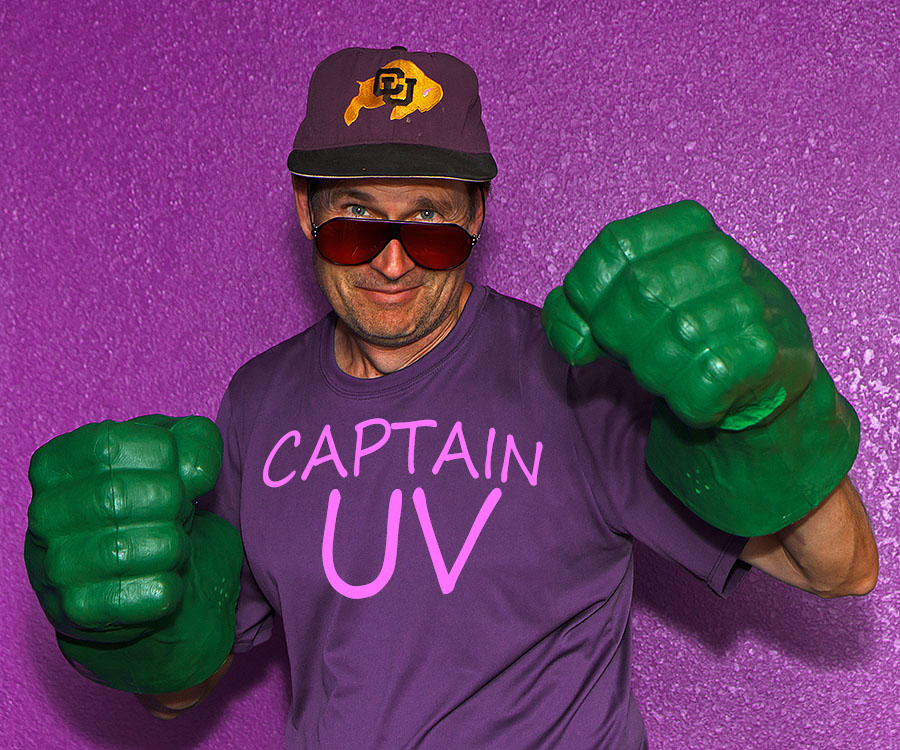 Close Encounters of the Hulk'in Kind at Devil's Tower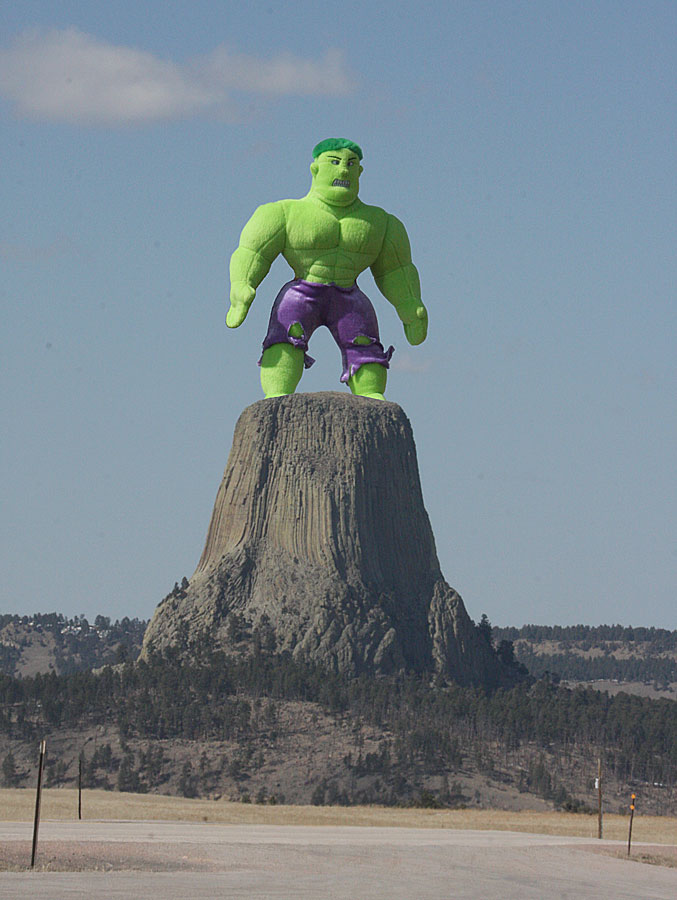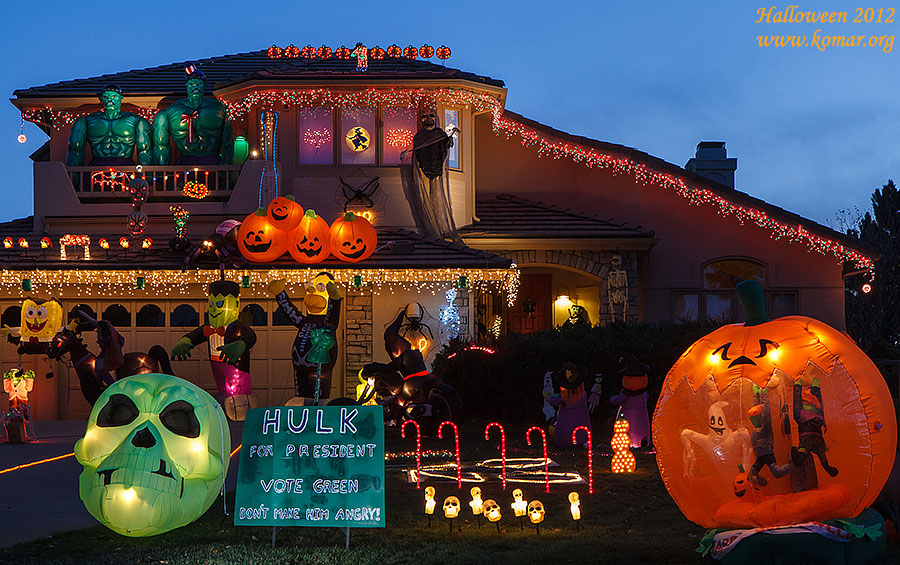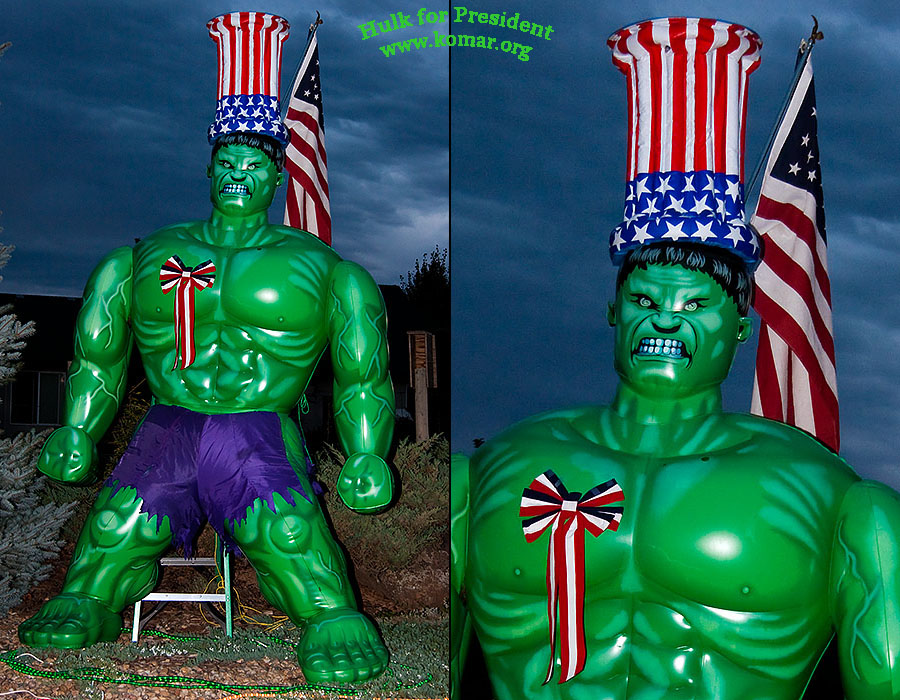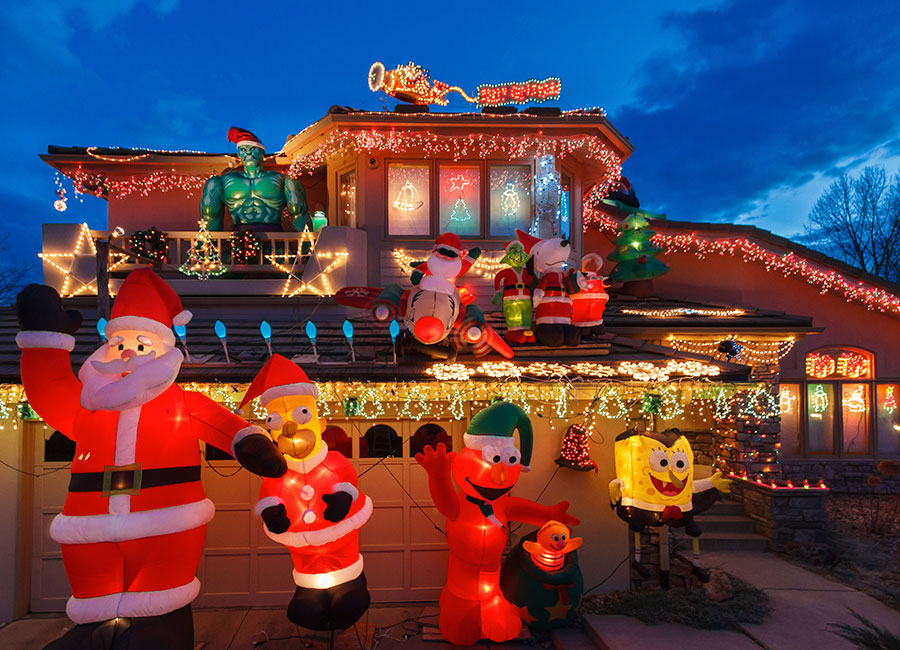 Hulk ADT Security - at full moon
Hulk leads July 4th, 2003 neighborhood parade
And again in 2004, 2005, 2006, 2008 (two hulks!), 2015, 2017, 2018, 2019, 2021
Hulk's Hulk's Halloween decorations
Puny Human Alek's Christmas decorations
Hulk Drop - Big Green Guy jumps from roof
Hulk'in patio designs with stamped concrete
Hulk'in Lunar Eclipse - October 27th, 2004
Hulkin' Strong Weed Killer!
Hulkin' Robots!
Hulkin' Hazel Miller
Hulk'in comic book covers
Darth Vader - may the Force be with you!


Hulk have many pictures to left.
Hulk not sure which is "better"
Hulk want to know what you think.
Send Hulk an Email but remember that:

Hulk hates Spammers.
Hulk get mad when he is spammed.
Hulk get stronger when Hulk get mad.
Hulk SMASH spammers!
Actually listen to The Incredible Hulk SMASH!

©2003-2015 www.komar.org - Alek Komarnitsky
Search for The Incredible Hulk using Google