Halloween Pictures
Two (!) Hulks, Grim Reaper, Frankenstein, and Homer Simpson - D'OH!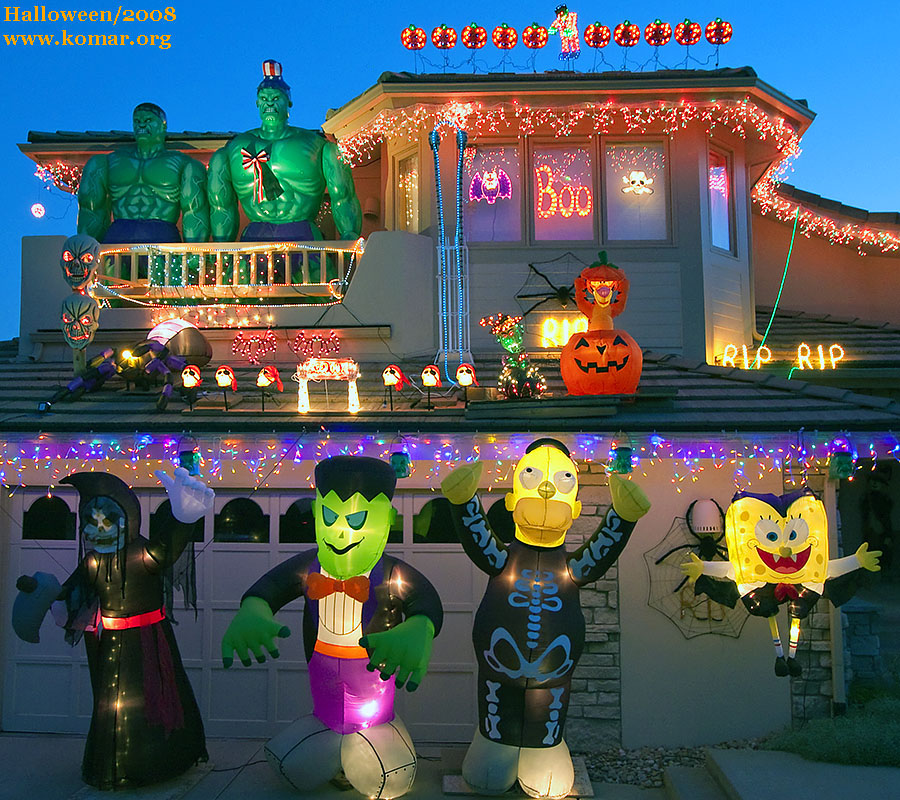 Halloween Picture of the Front Yard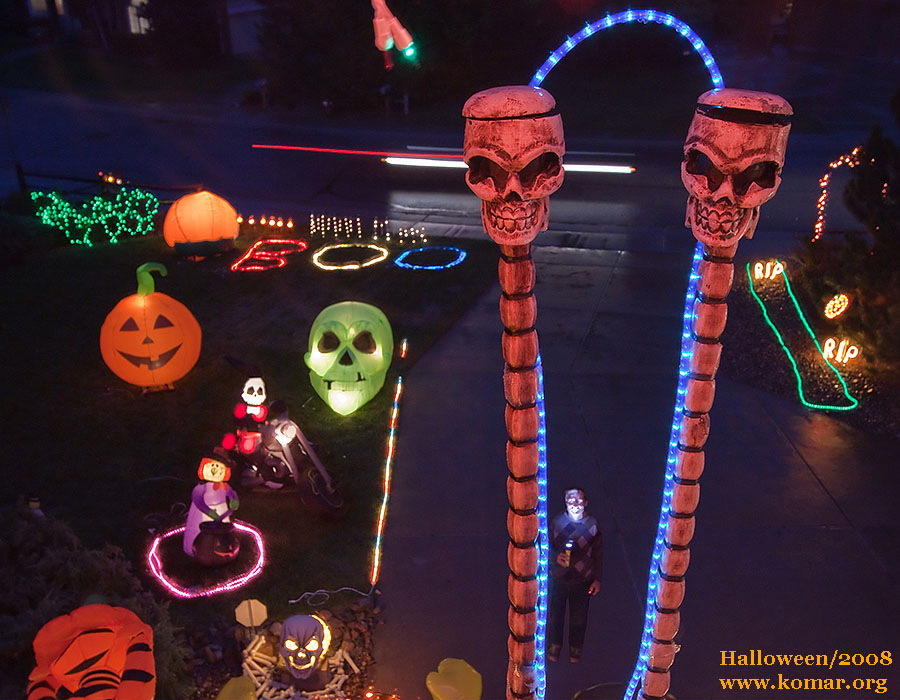 The Haunted Office is quite the sight!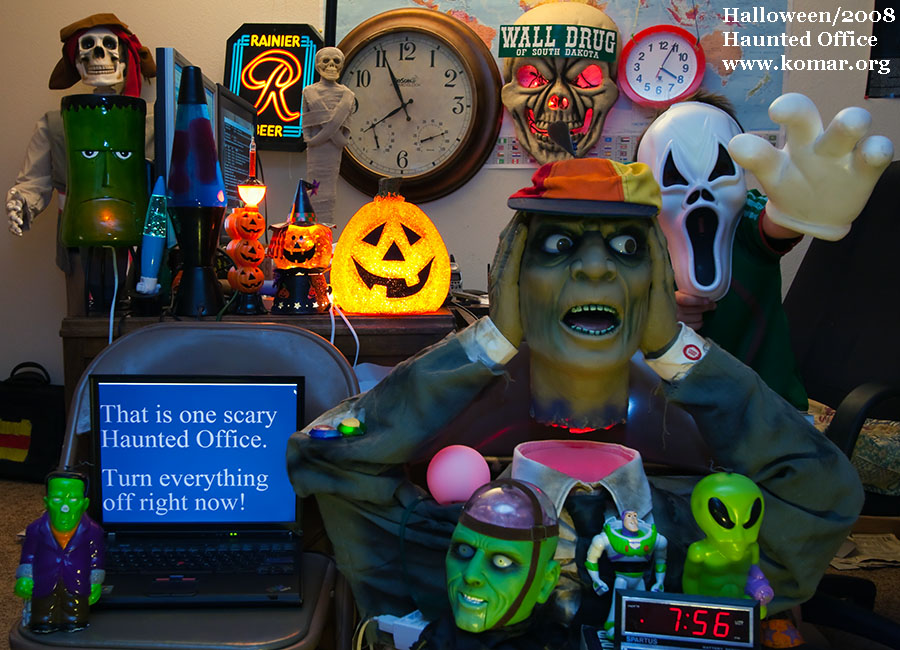 Picture of the Halloween Display with lights off - 30 second exposure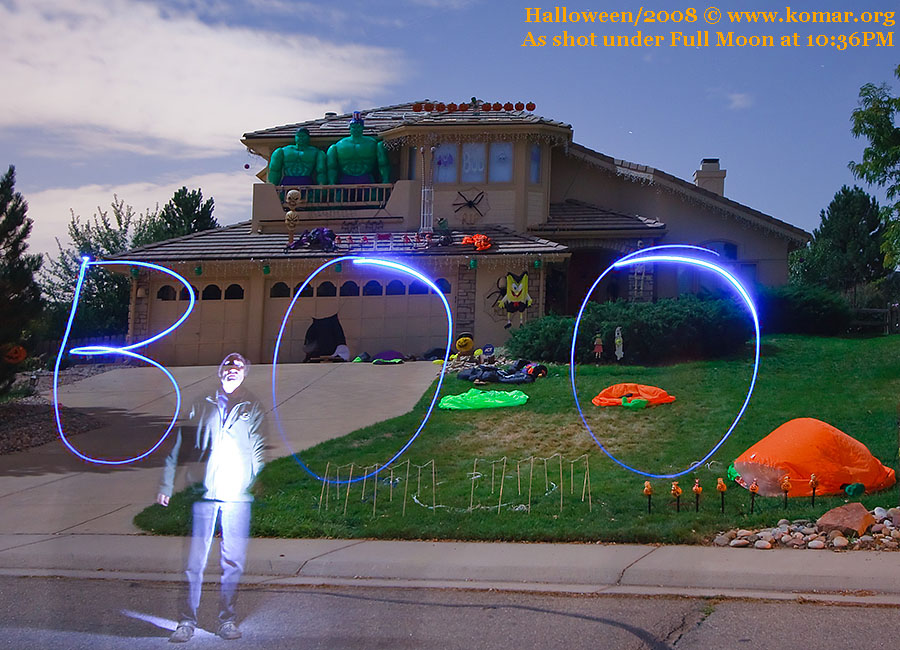 Picture of Hulk's Ghost in the Halloween Display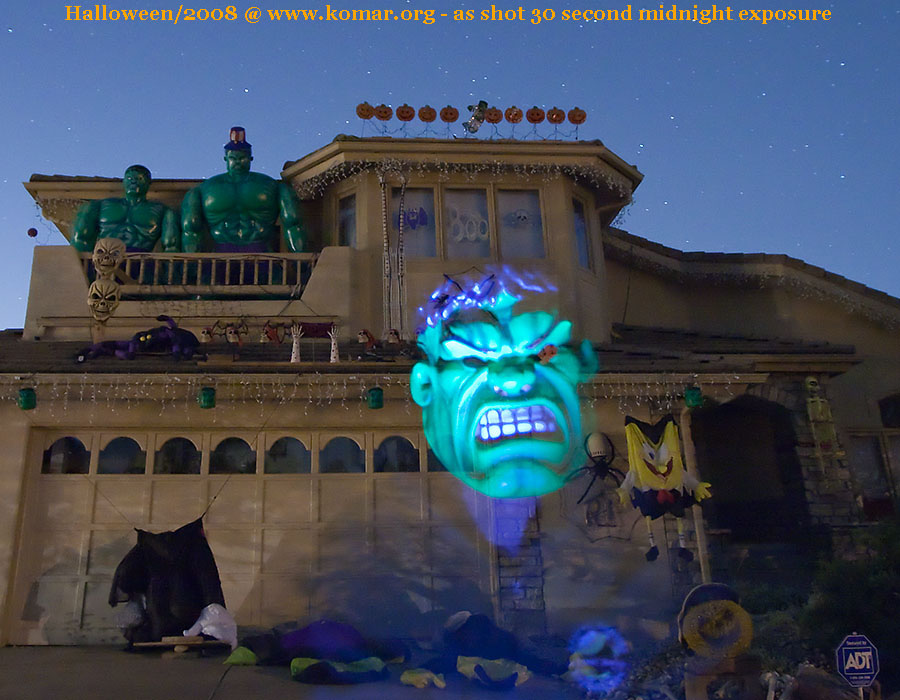 Hulk's Ghost hanging out in the Front Yard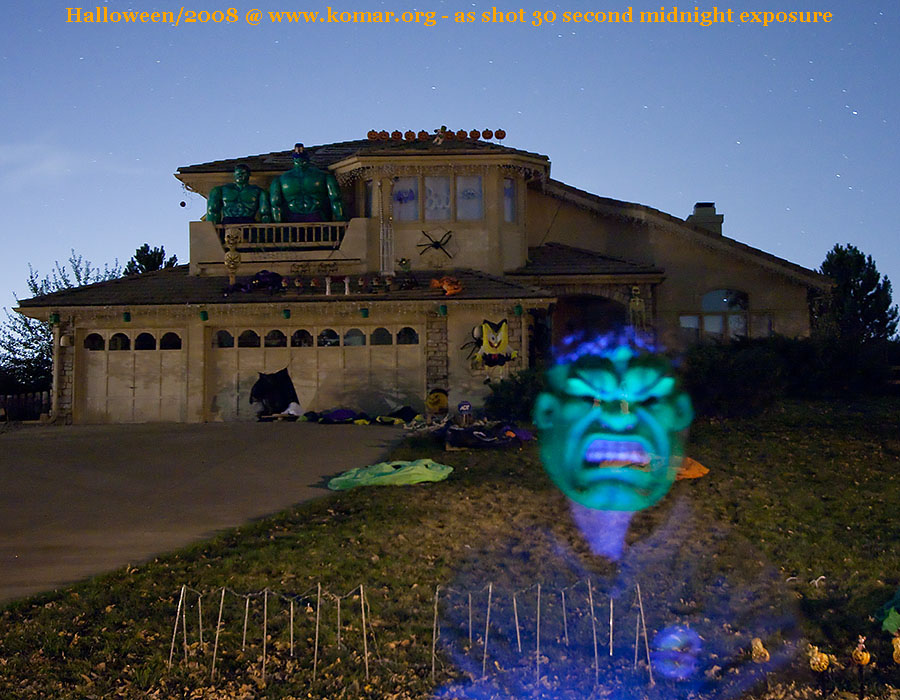 Two Halloween Skulls "guard" webcam #2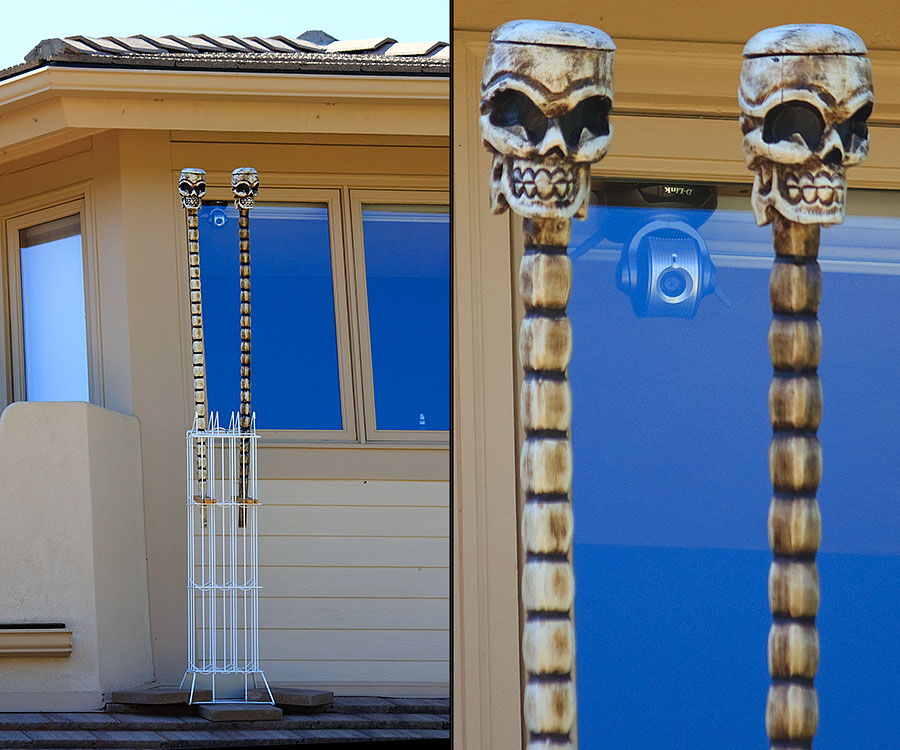 Alek up on the roof installing Halloween Stuff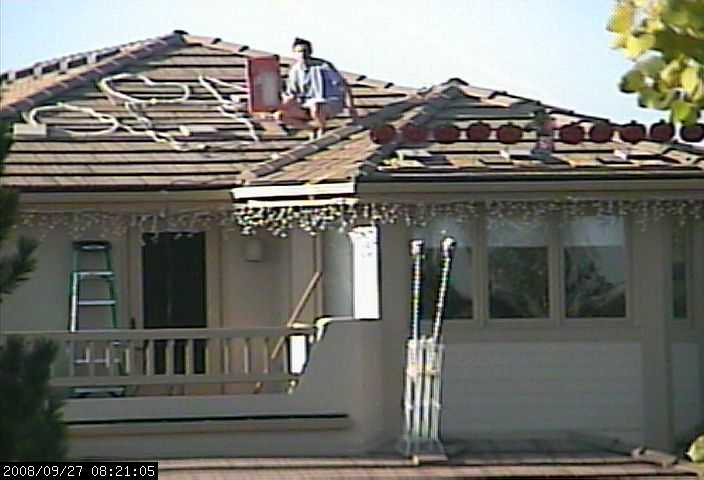 Halloween Inflatables posing for picture on webcam1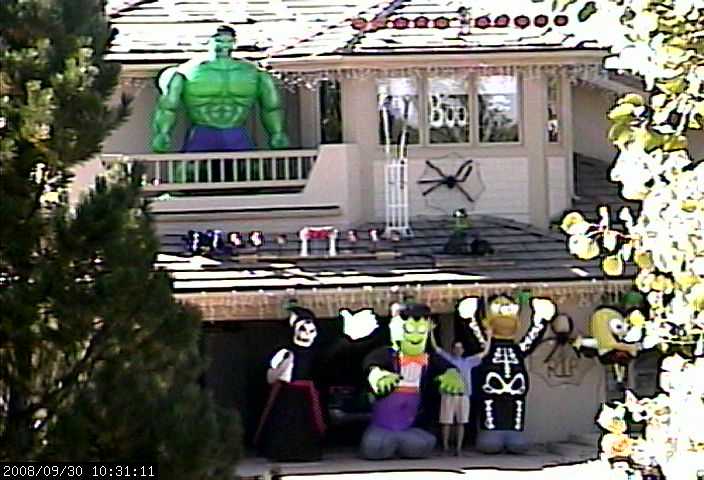 Hulkmobile was in local small town parade for Cub Scouts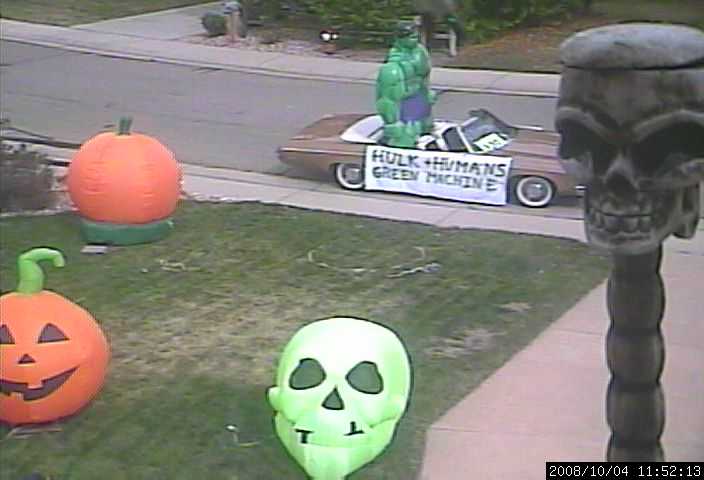 My 7-year old Son Kyle helps with the Setup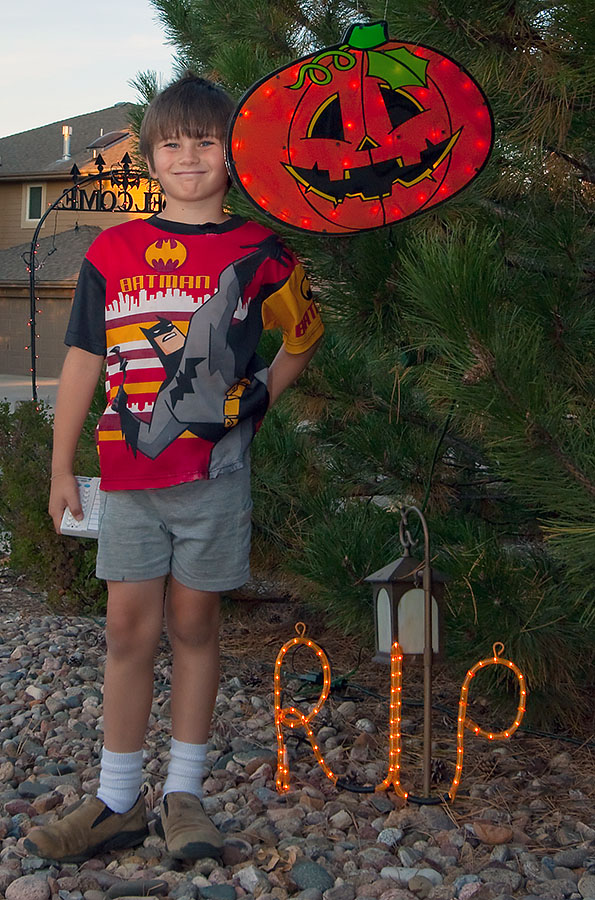 Kyle with his buddy "Frank"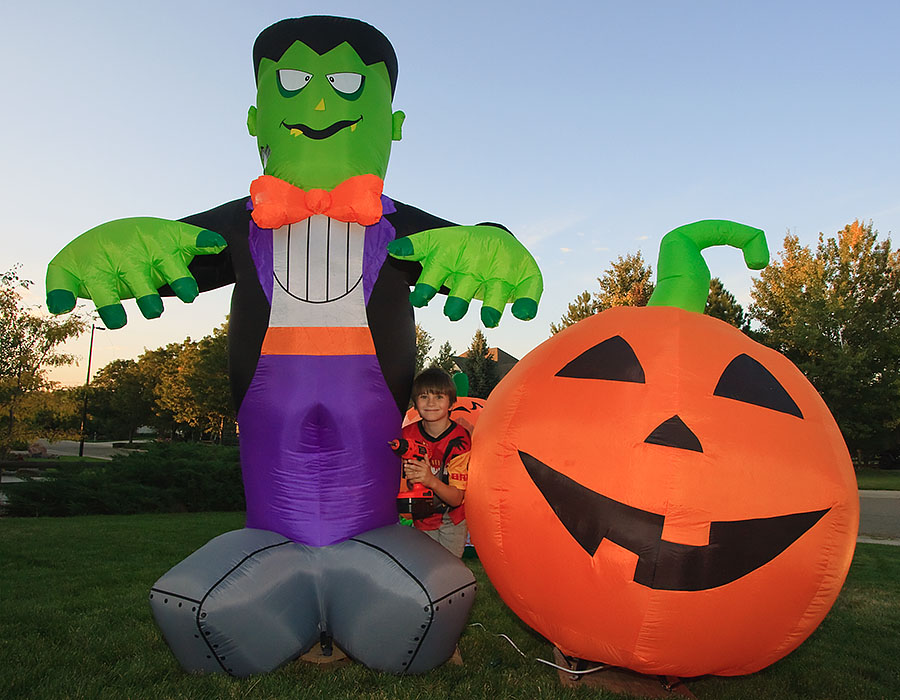 Doing an open-fan transplant from Elmo to the Skull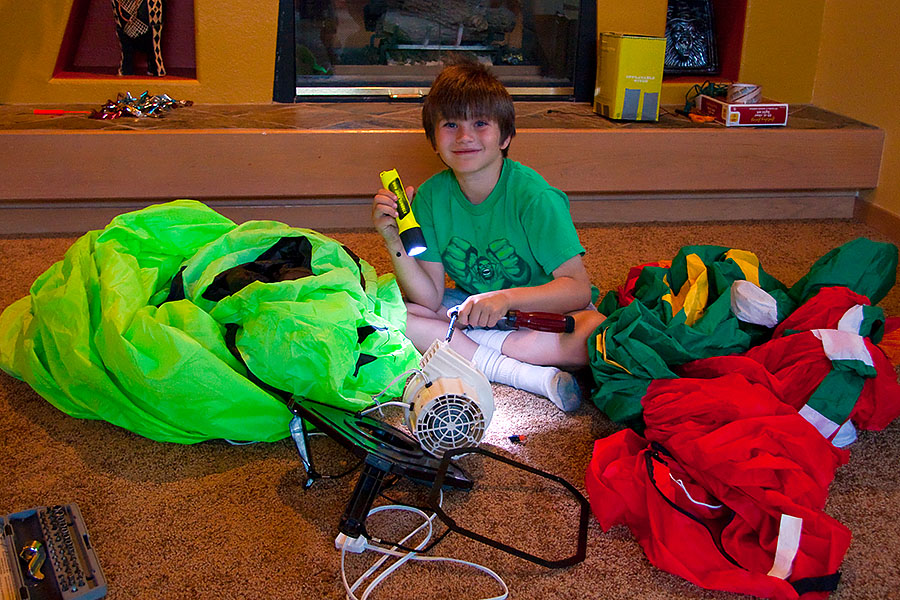 One of the "hazards" of putting up holiday!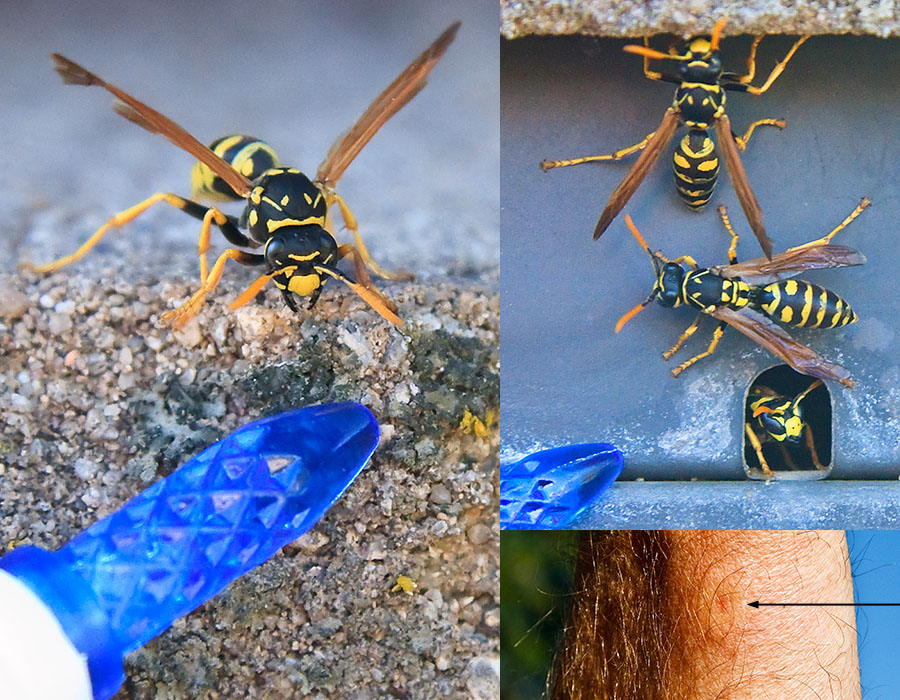 Frank and Homer the "morning after" a rainy evening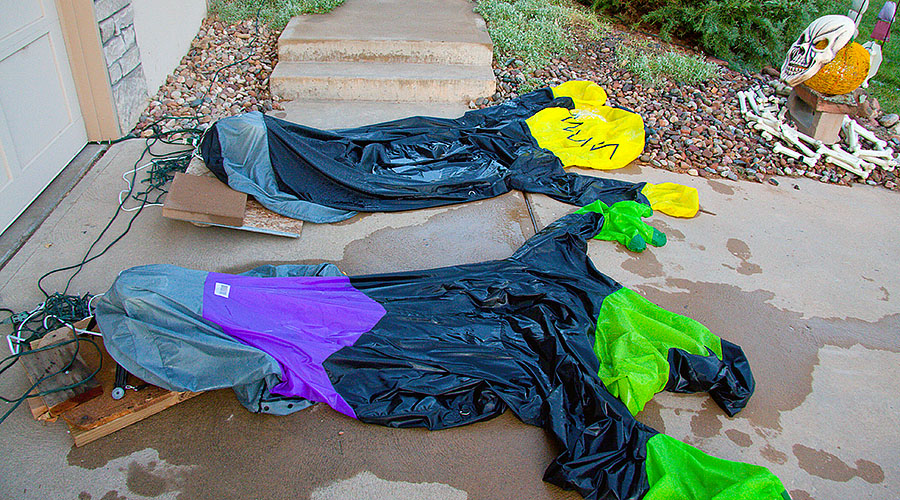 Morning Frost ... and Coyote Poop!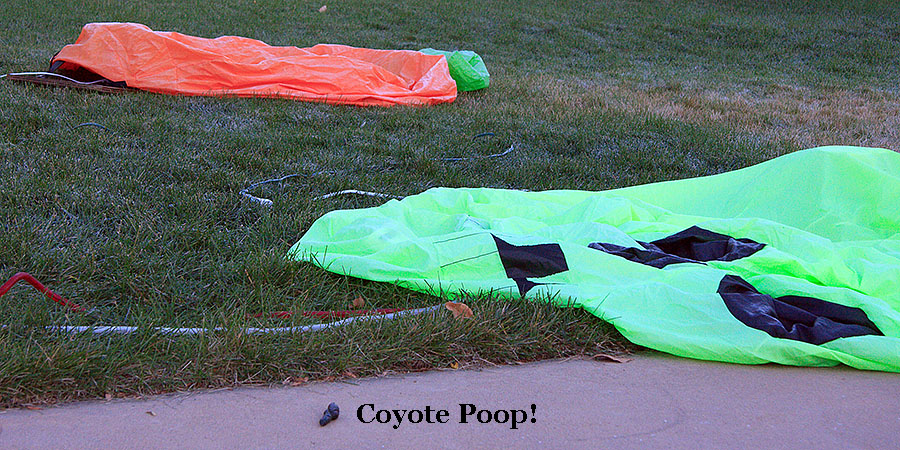 Webcam3 has a laptop where Internet Surfers can chime in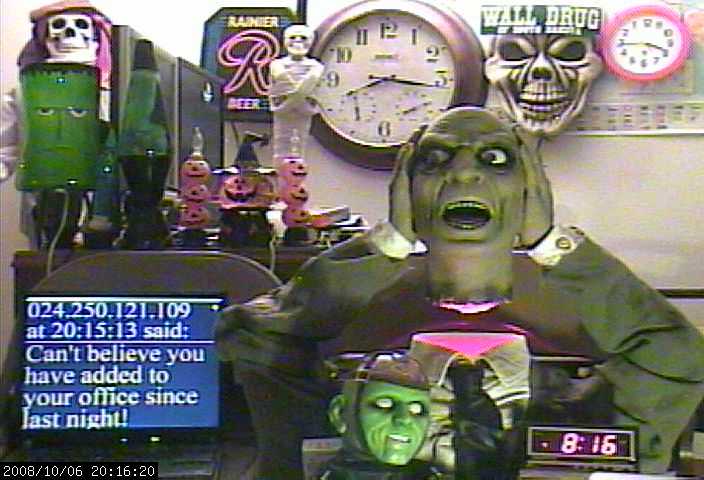 Some pretty observant folks ...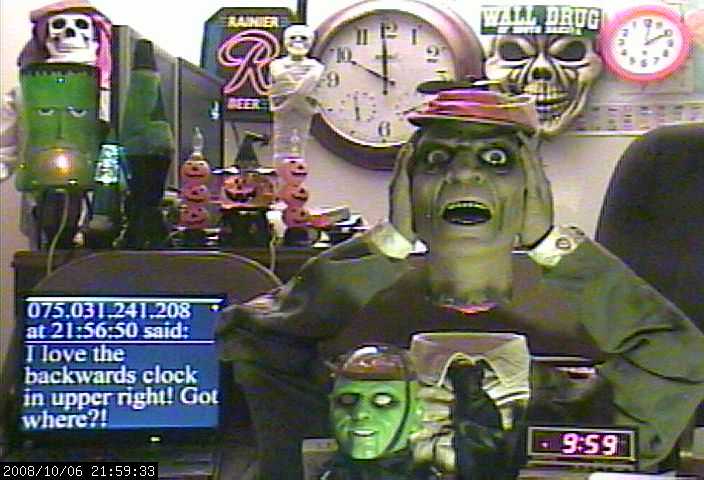 ... and pretty funny too!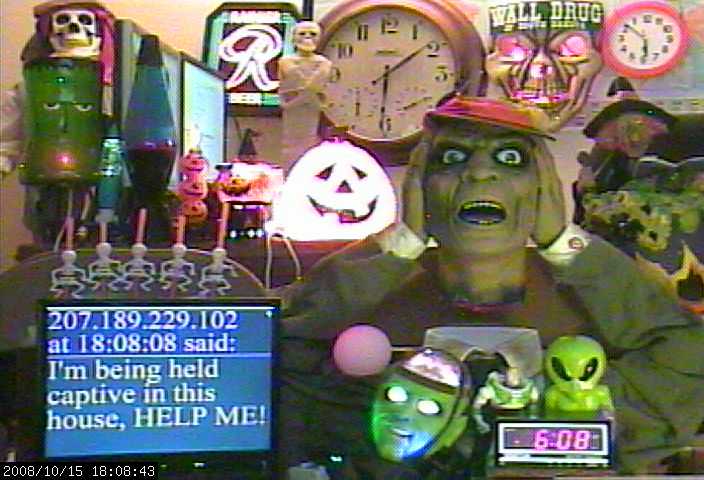 Even when there is a scary dude posing for a halloween picture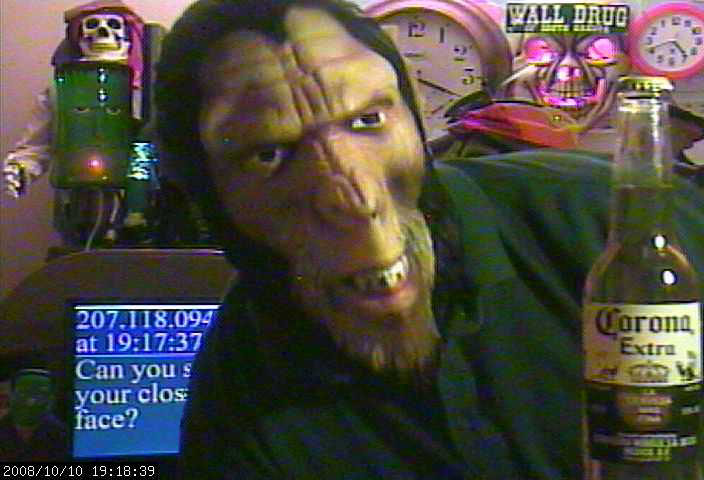 Grim Reaper Motorcycle Dude is new for 2008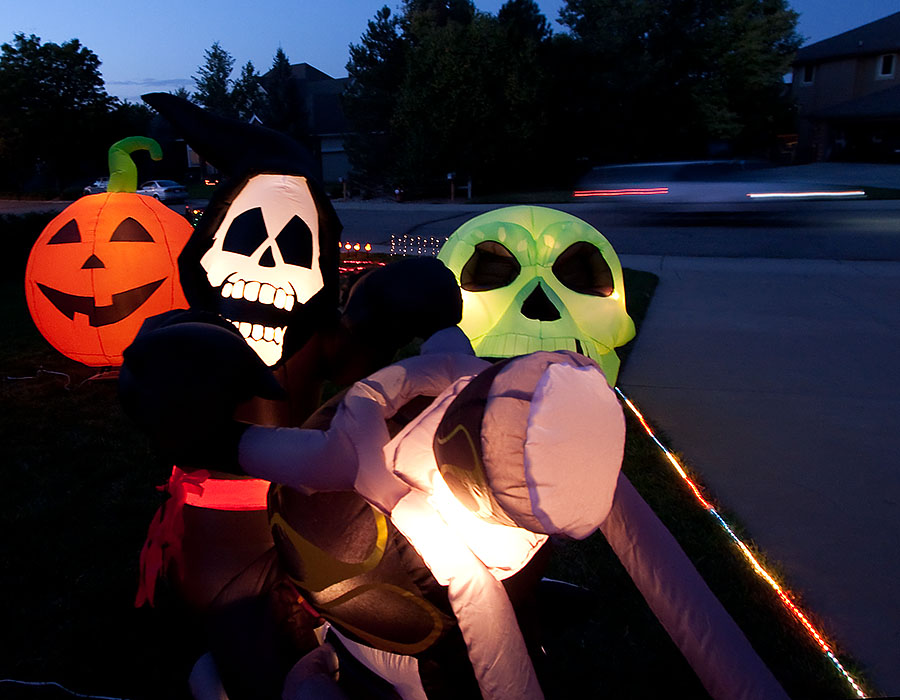 A bit nippy with the morning frost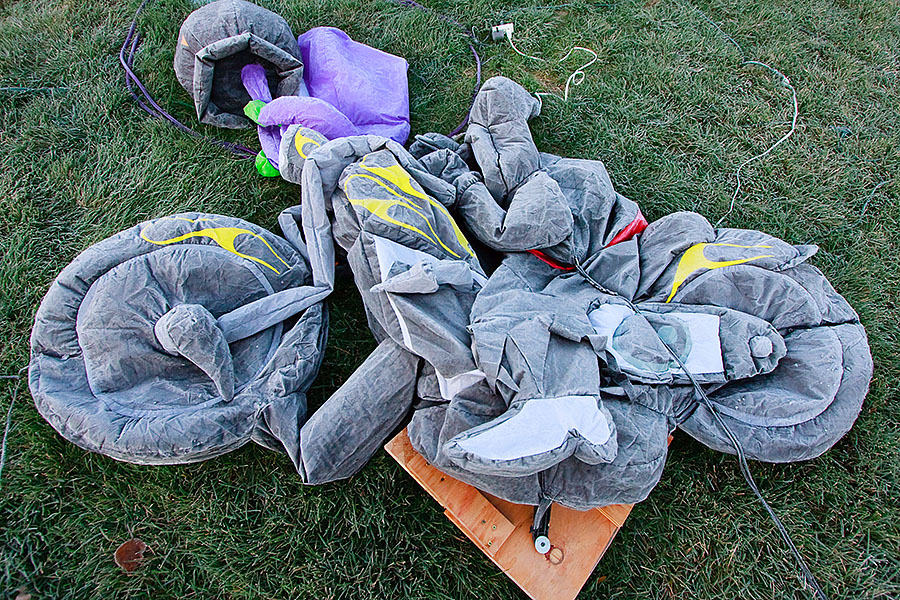 Sun casts shadows of the rooftop Halloween Decorations - watch video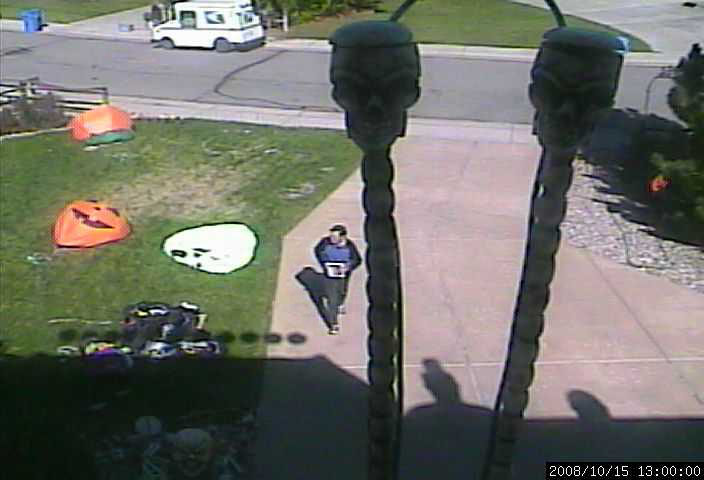 Rocky Mountain News endorses the Hulk for President - full size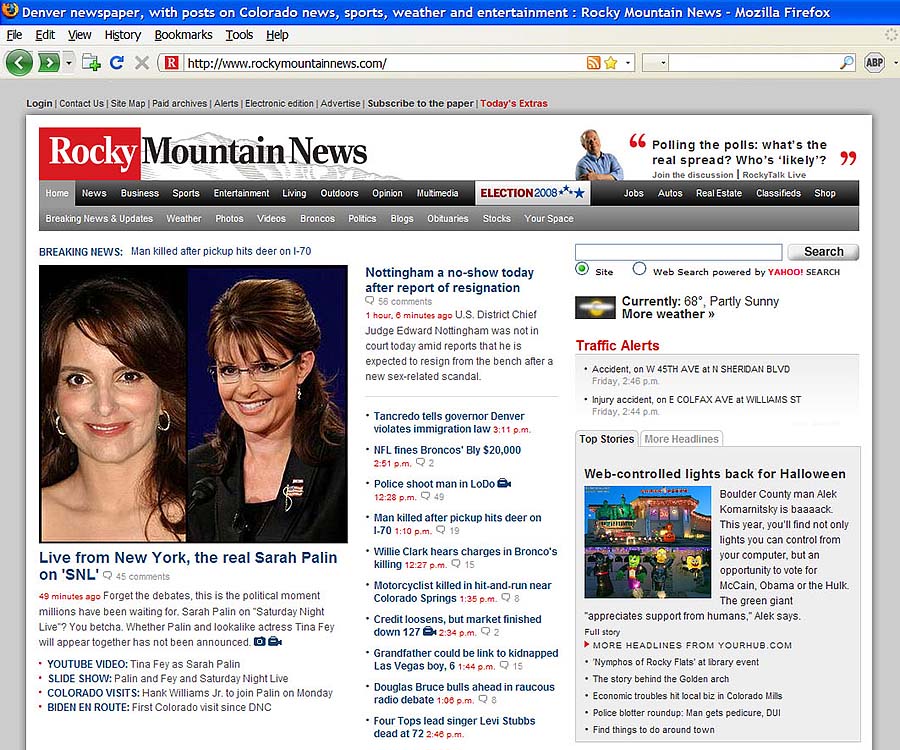 Channel 3 News on grass-roots support of "Hulk for President" - watch video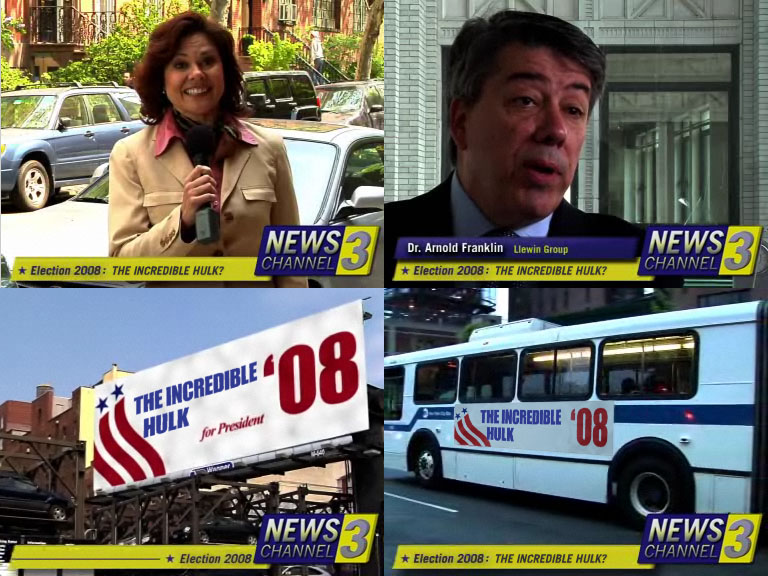 My Son Kyle peaks out from behind Homer - D'OH!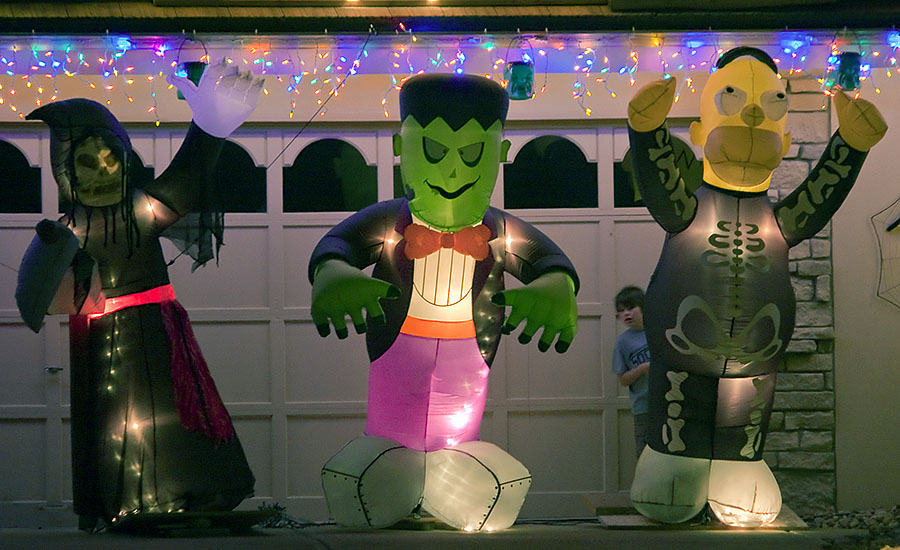 Halloween Picture of the Hulk Brothers - zoom-out - zoom-in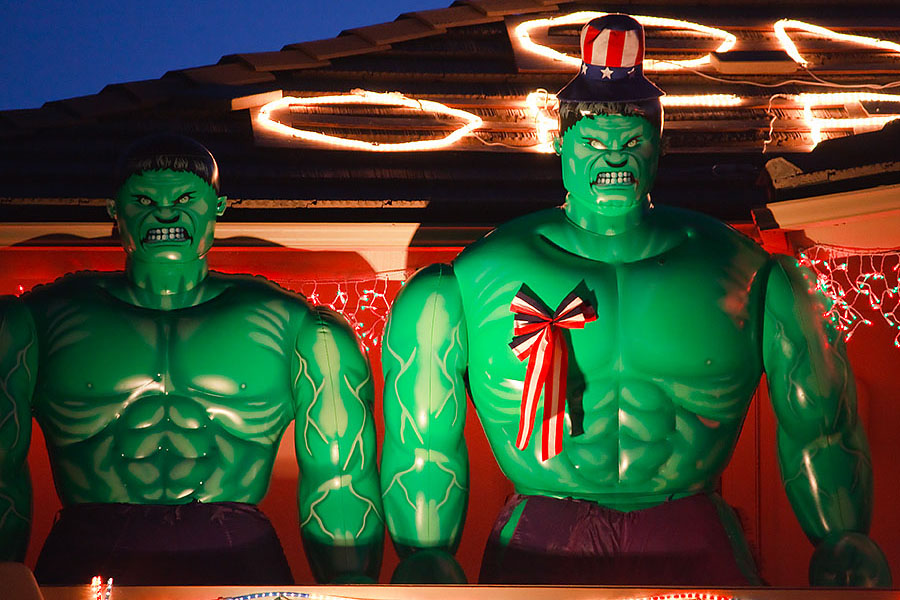 Kids enjoyed controlling the halloween display with the X10 remotes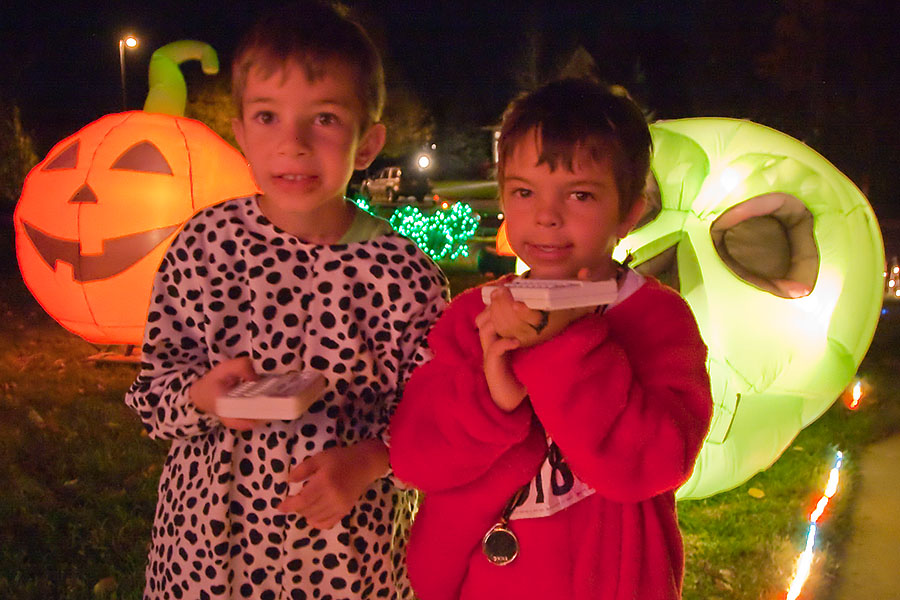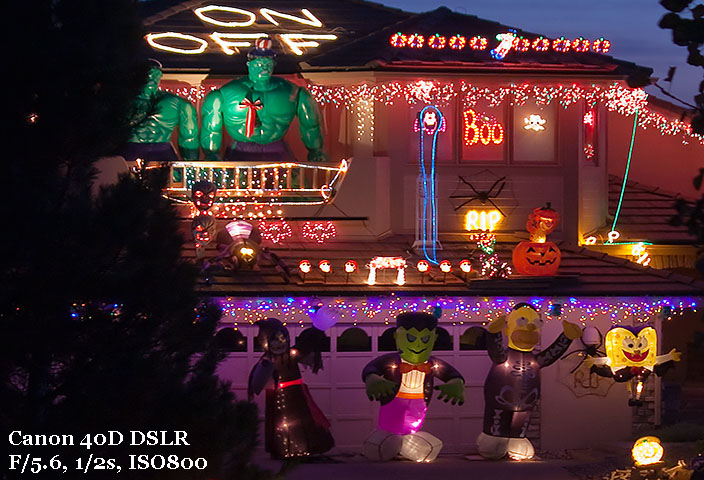 Replacing an X-10 Super Socket than failed after excessive usage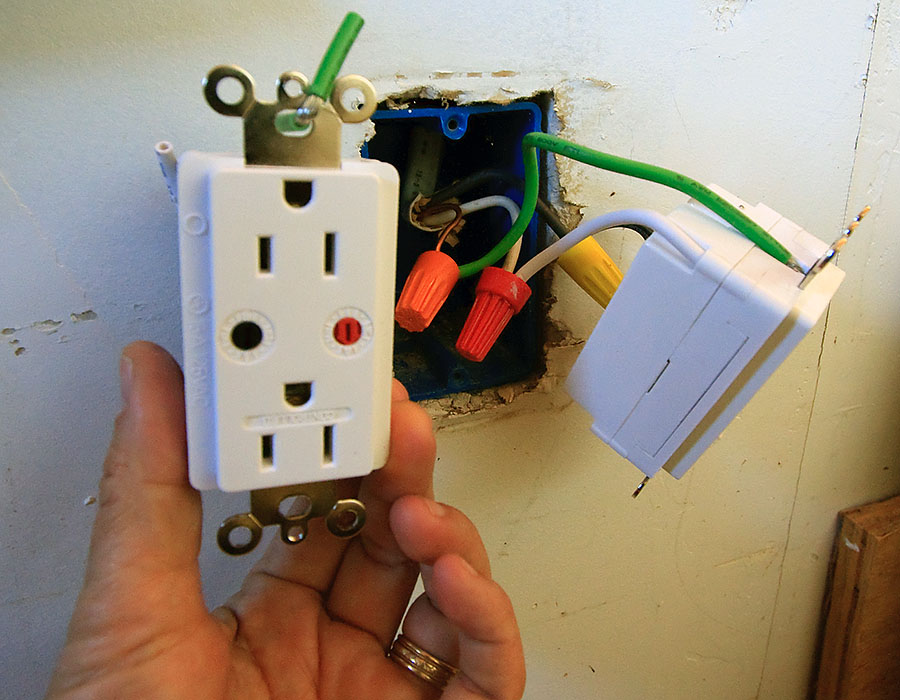 Firing up the Fog Machine in the Halloween Haunted Office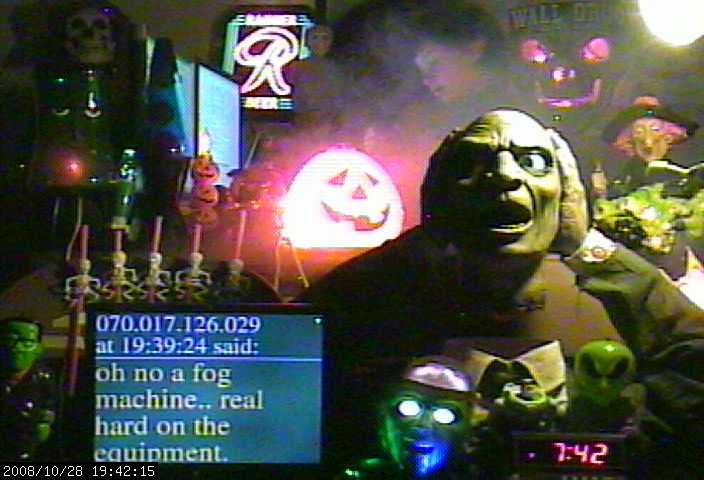 Internet Surfers are pretty darn funny ...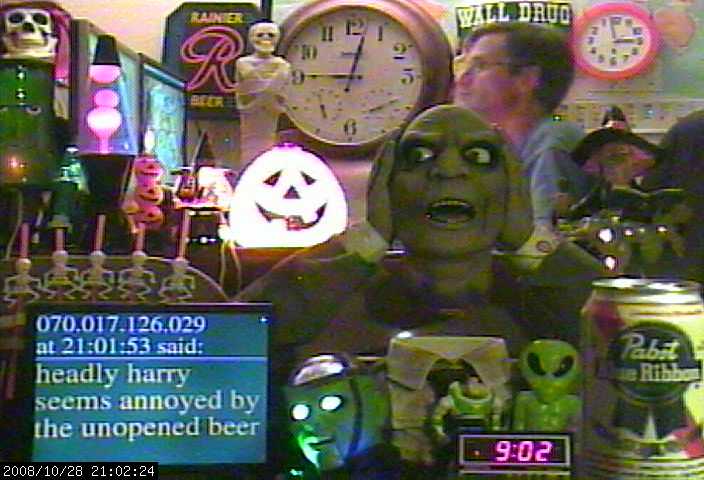 Yea, Heads-Up Harry is soooo close, yet so far!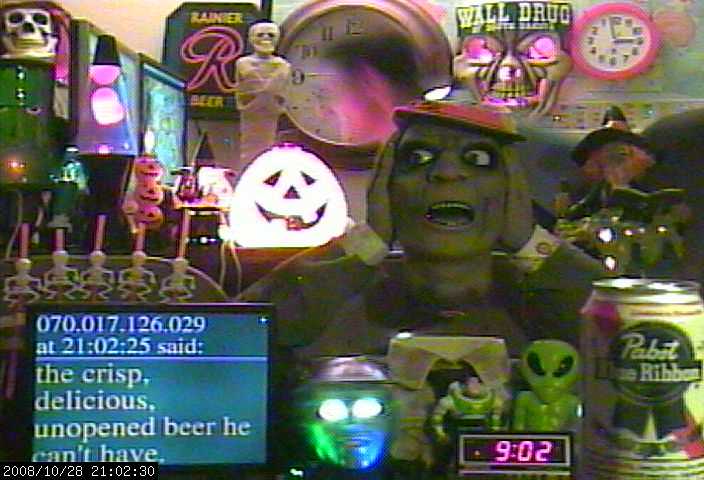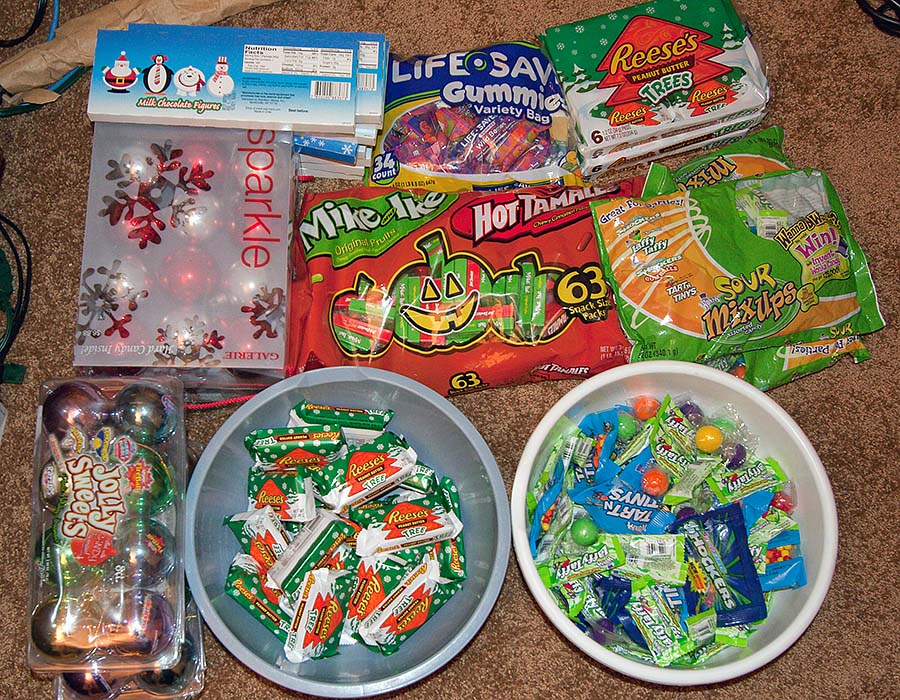 And something a bit "stronger" for the adults!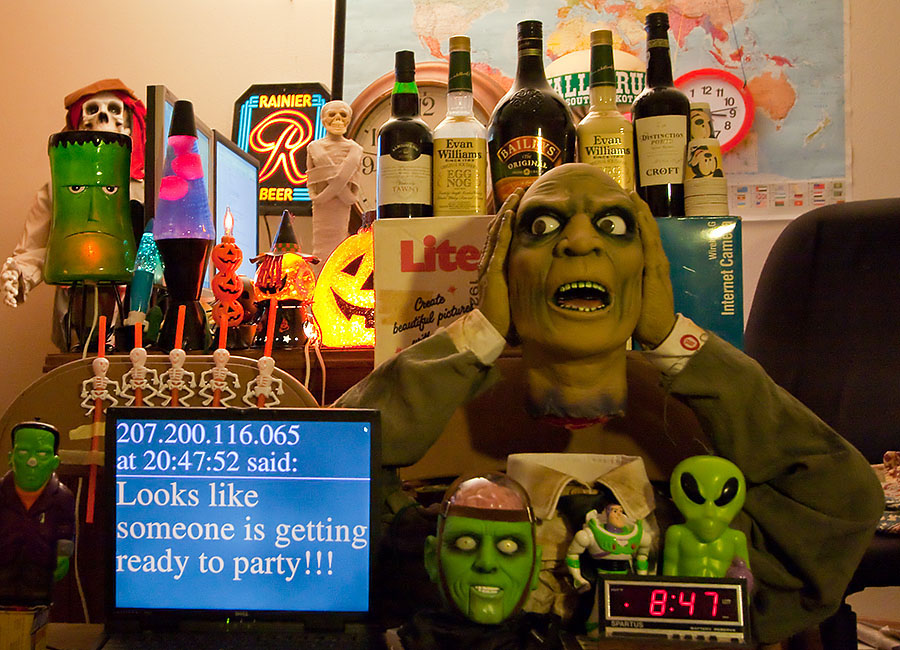 Heads-Up Harry wishes he could take a sip of this too!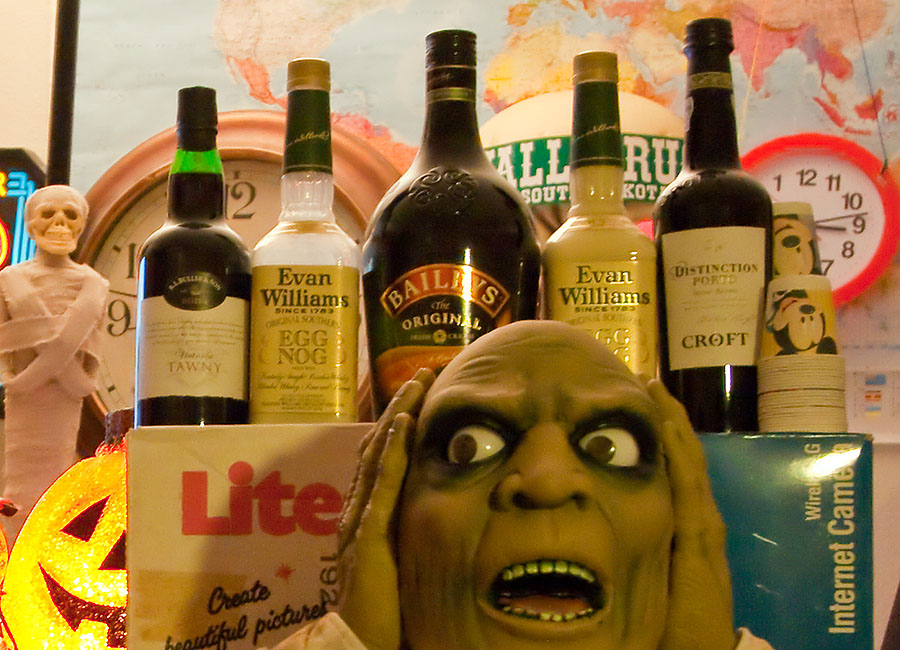 Colored Rope Light is used to create a Red, White, and Blue BOO in the front lawn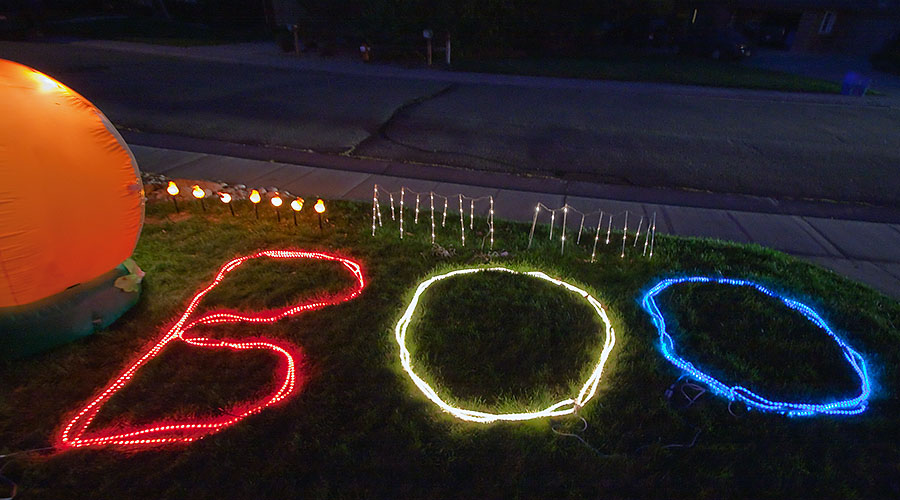 Every Halloween Display needs a witch ... and SpongeBob SquarePants! ;-)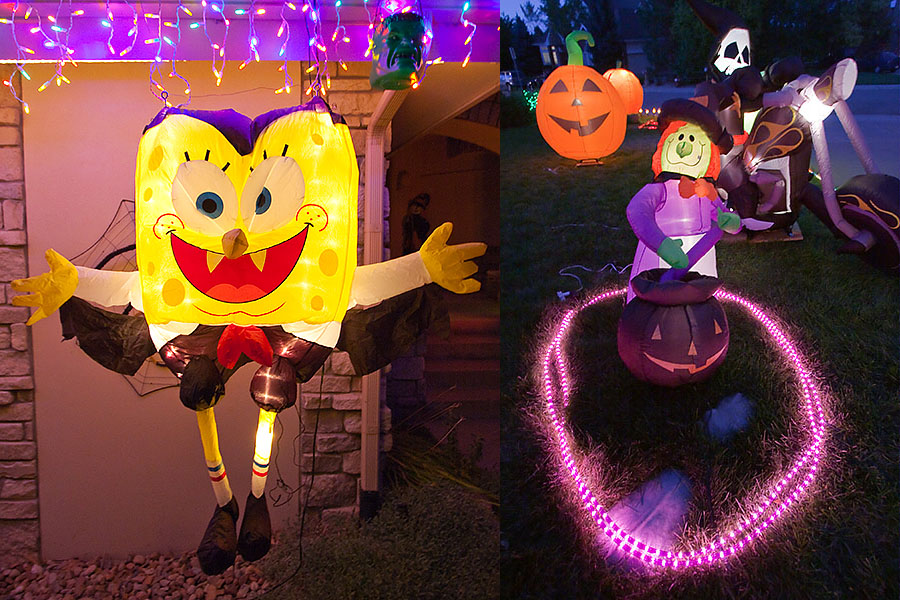 Mouse Over to see how much the afternoon shadows "move" during the month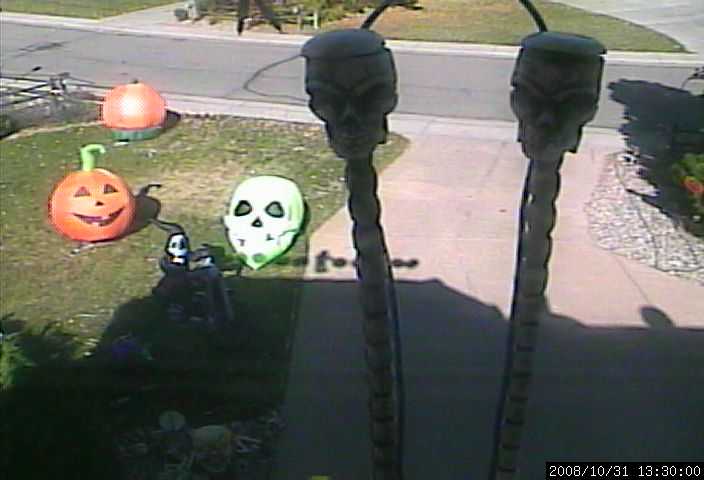 There were several hundred trick-or-treaters on Halloween night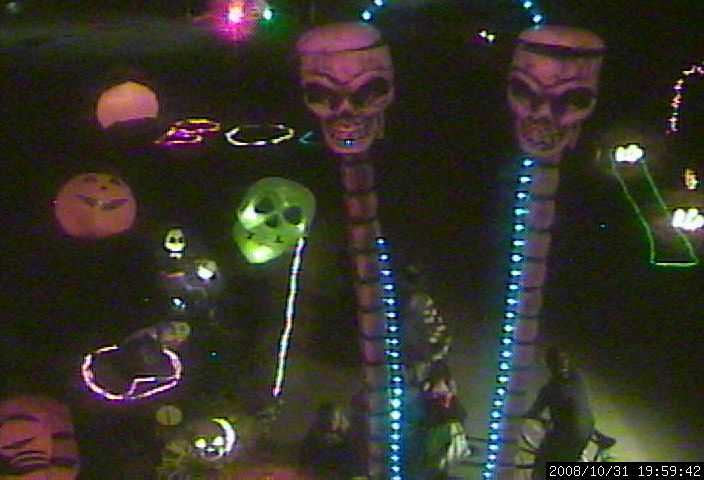 Some even came around on bikes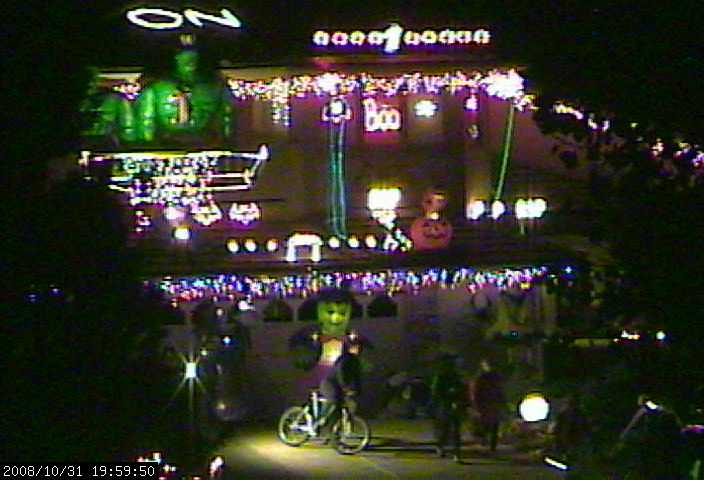 Plus people from all over the world "trick-or-treat'ed online"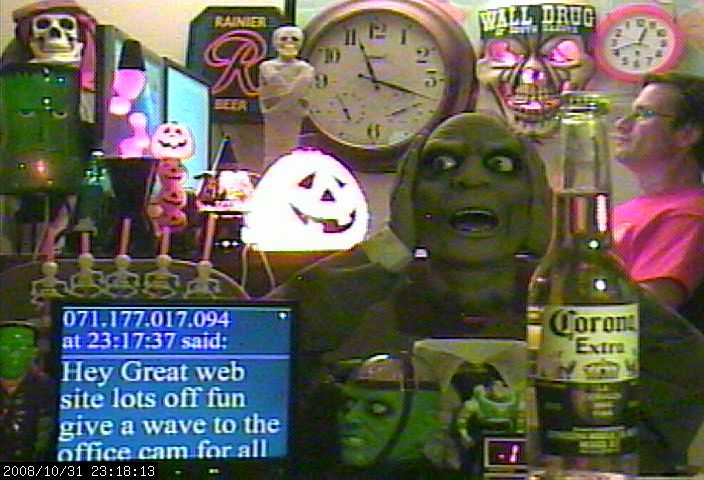 Frankenstein's little buddy with big brother Punk Rocker Dude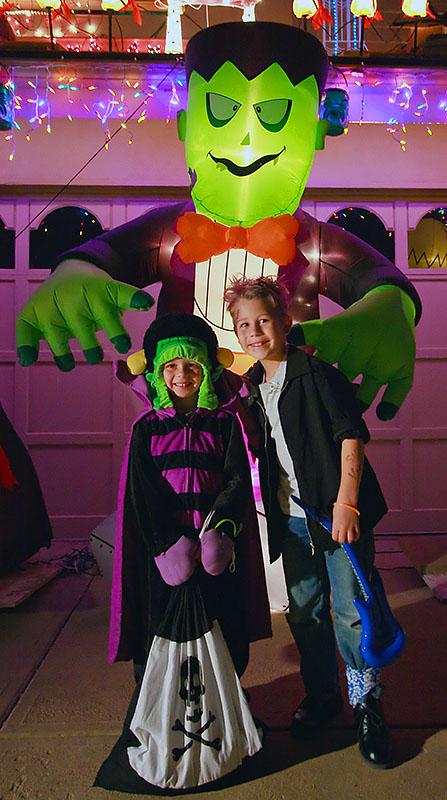 Kids got quite the haul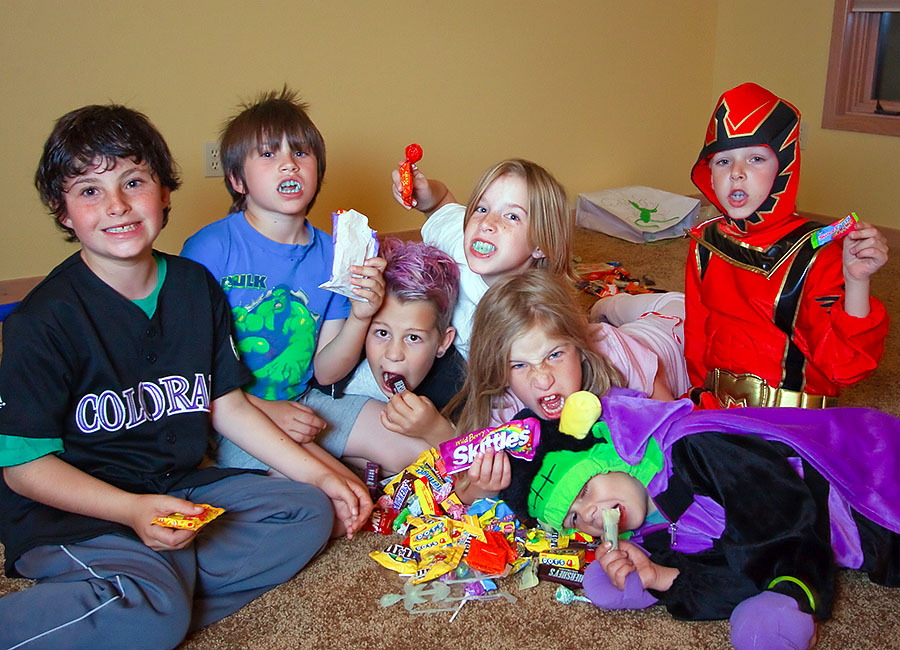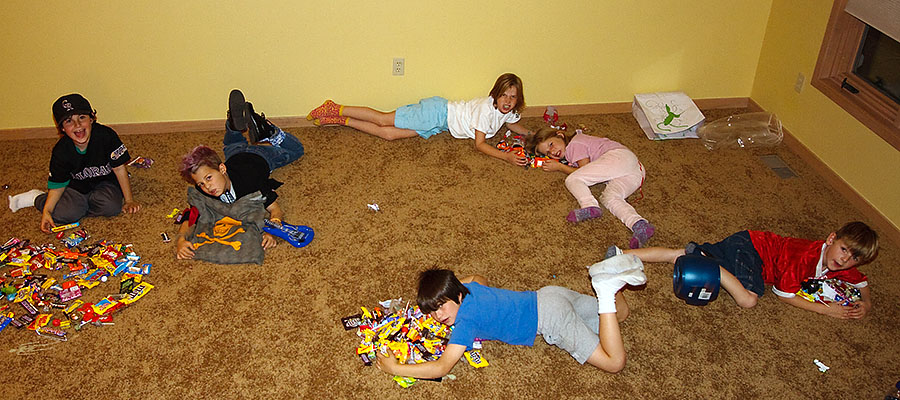 A few post-halloween (50-75% off!) purchases for next year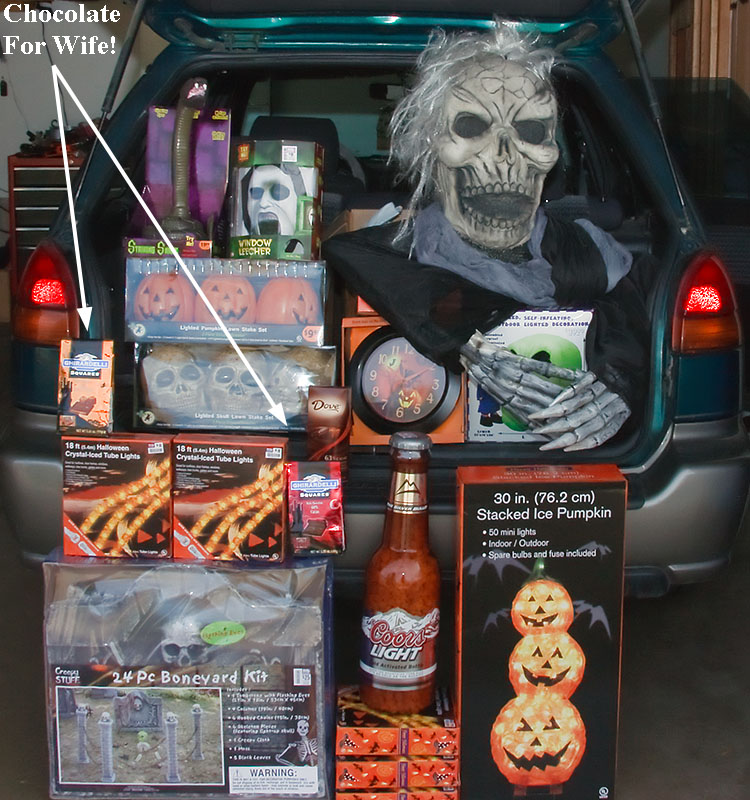 A few (!) of the Halloween Decorations stacked in the basement ready to be put away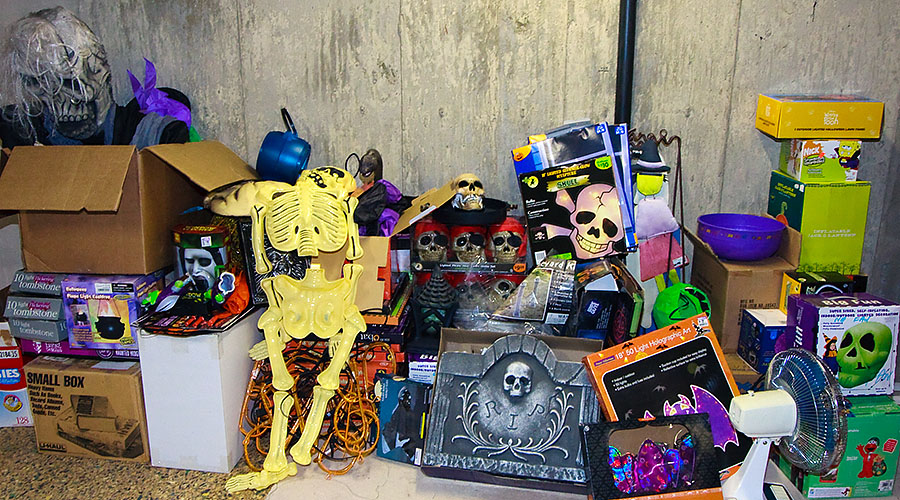 Dirk helped me stack up nice and neat - ready for Halloween 2009!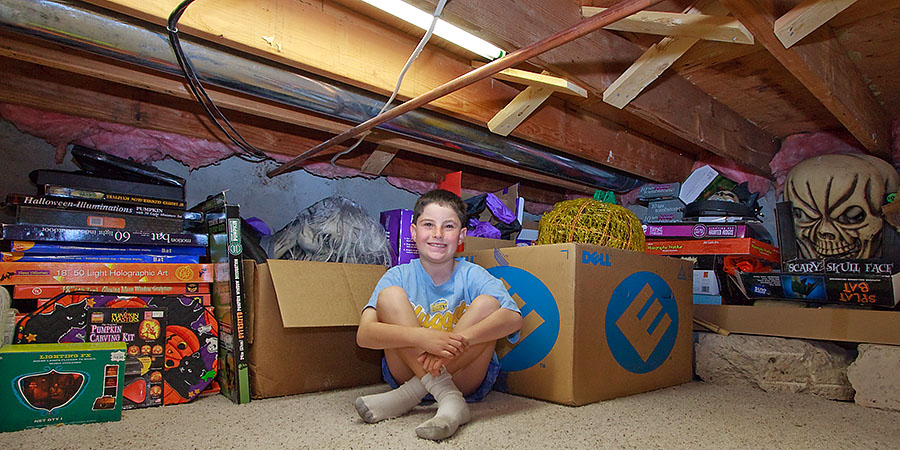 The stuff inside the pumpkin rotates ... when it doesn't get tangled up - D'OH! ;-)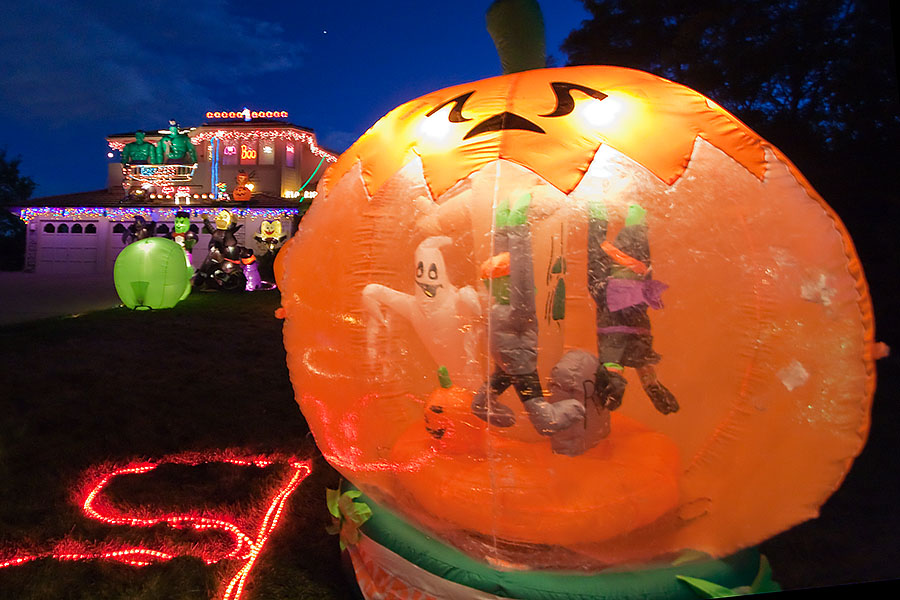 Wide-angle picture of the entire Halloween Display - Zoomed in a bit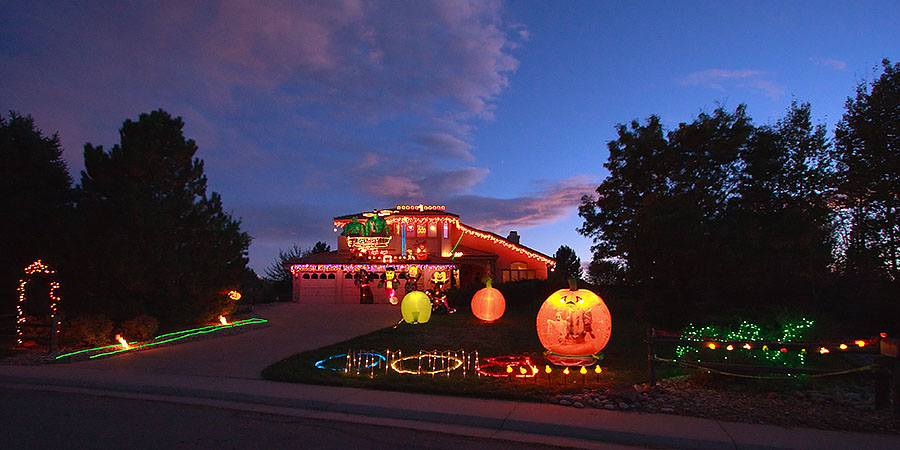 Go back to main halloween decorations page.