Alek, Wendy, Dirk, and Kyle - 2010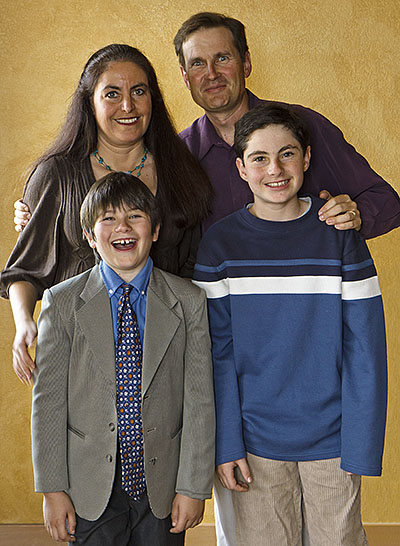 Alek and his wonderful wife Wendy - a few years earlier! ;-)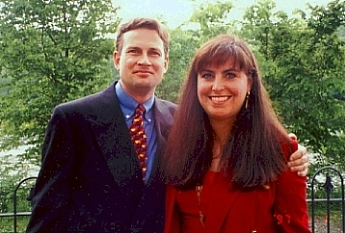 Dirk & Kyle with their Big Green Buddy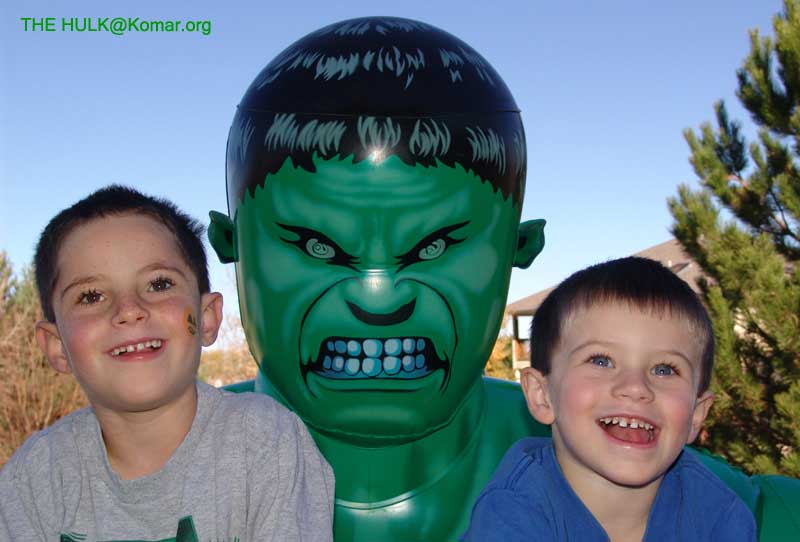 Alek calls a play in a "Penguin Huddle" at South Georgia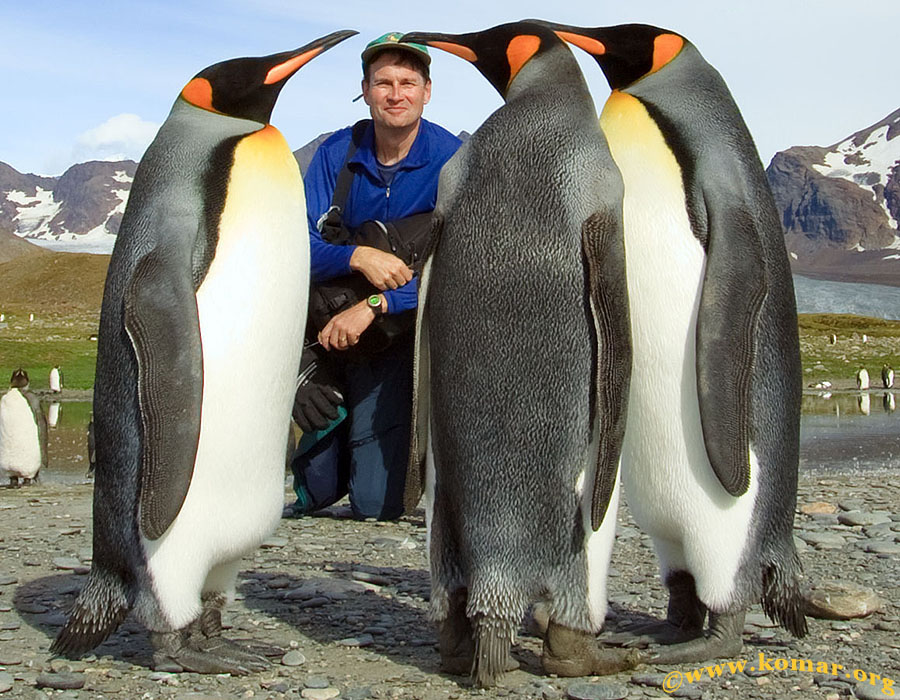 Alek playing around with a "big dog" 500/F4 lens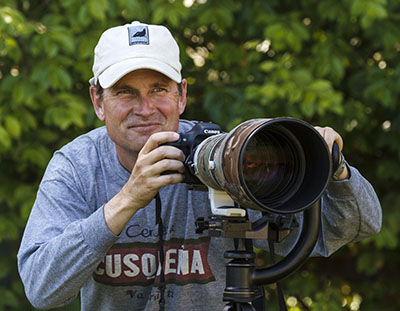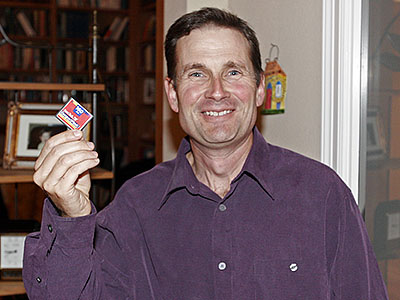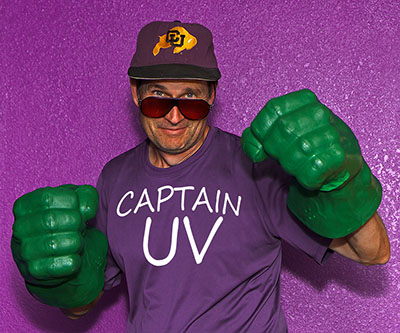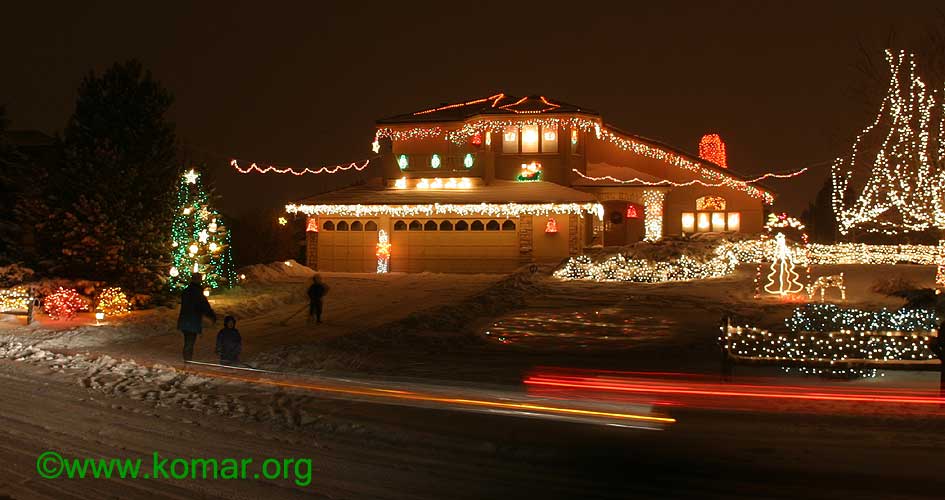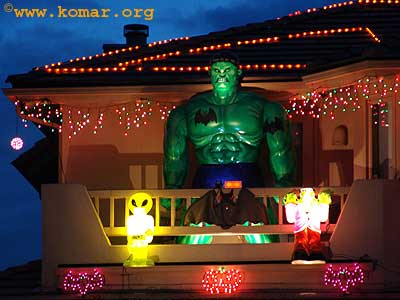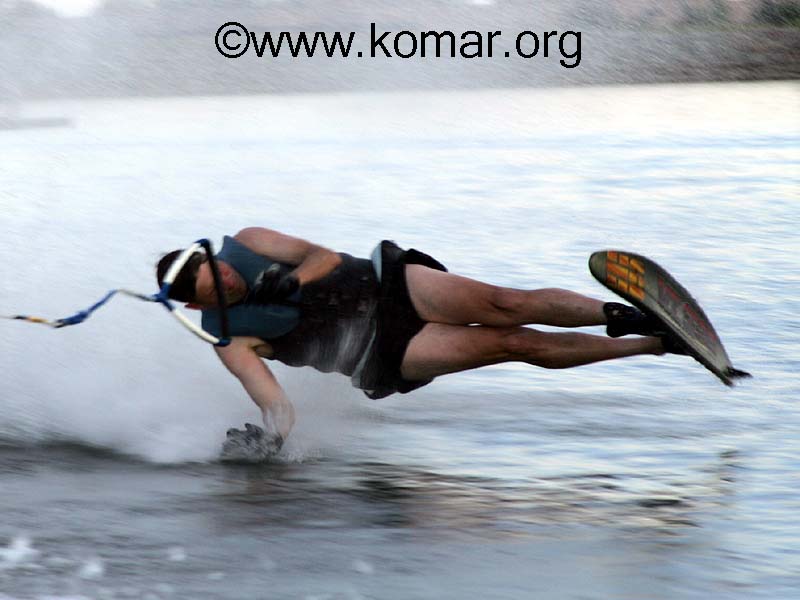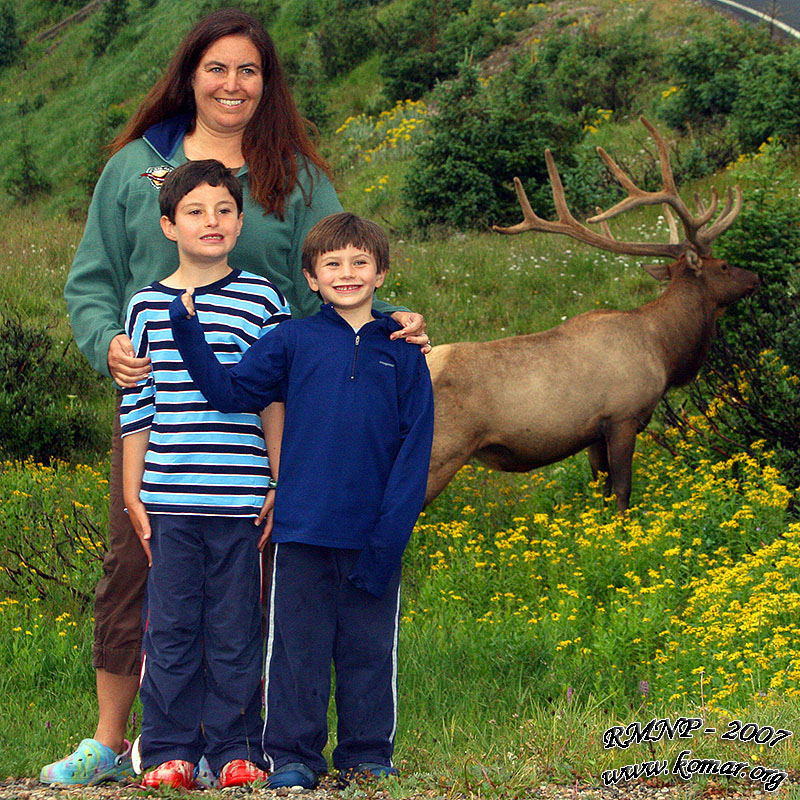 Click here to Email Alek but please, no spam as I get soooo much of that already.
Since 1997, I've written & posted various how-to's, projects, pictures, stories, and videos on www.komar.org for anyone on the Internet to use. And based on feedback from tons of people, many have found them informative, funny, and/or useful - here's a few attaboys.
I've had numerous folks ask if they can send me a donation since I helped 'em out, made 'em laugh, etc. So I finally relented in mid-2006 and added a Paypal button for those that graciously want to donate a few bucks.
Read more about me in my geek bio and here's a snippet about my wonderful wife Wendy ... plus my two great (most of the time) kids - Dirk and Kyle. You may have heard of me due to my 15 minutes of (world-wide) fame in 2004 from my (uhhhh) christmas lights webcam and I have subsequently used that to increase awareness and raise over $70,000 for celiac disease which is an autoimmune disorder my kids have.
Other notable pages that seem to generate a lot of attaboy feedback are my extensive BBQ grill info, how-to's such as finishing your basement crawl space and doing a stamped concrete patio, detailed saga of how I climbed Longs Peak on my 40th birthday, (my sister's kids wish me happy birthday in 2010 - funny audio) and even some sysadmin tools for my fellow geeks.
Most popular images include: Hulk - Power Rangers - Rotten Coke & French Fries - Water Ski Crash a Wife's snazzy Toyota Sienna Minivan the Longest Car - Alaska Polar Bears & North Pole Polar Bears - world flags - hovercraft - BBQ - Budda - girl - rainbows - Home Depot - christmas lights & halloween decorations. If you are into animals, you'll like the stories & pictures such as from Mission Wolf, a Dog Coyote Battle, and Red Tailed Hawk. For those interested, I do sell prints of my photos.
Some of the first web pages I put up are still my favorite such as the surprise proposal & engagement and the Wendy Grand Canyon Wedding.. There really is a ton of mish-mash out there on the web site (along with the hopefully minimally obtrusive textual ads ... and here's my privacy policy.) and quite frankly, even I forget what is out there sometimes until people send me a note outa the blue thanking me for something useful. I have no problem with people using my stuff for non-commercial use but please provide credit as everything is ©1997-2013 www.komar.org
P.S. I live in the Republic of Boulder ... ;-)