Dog Sledding in Churchill, Canada - a BLAST!
We were first introduced to the sled dog puppies in the town of Churchill - Steve gets a close-up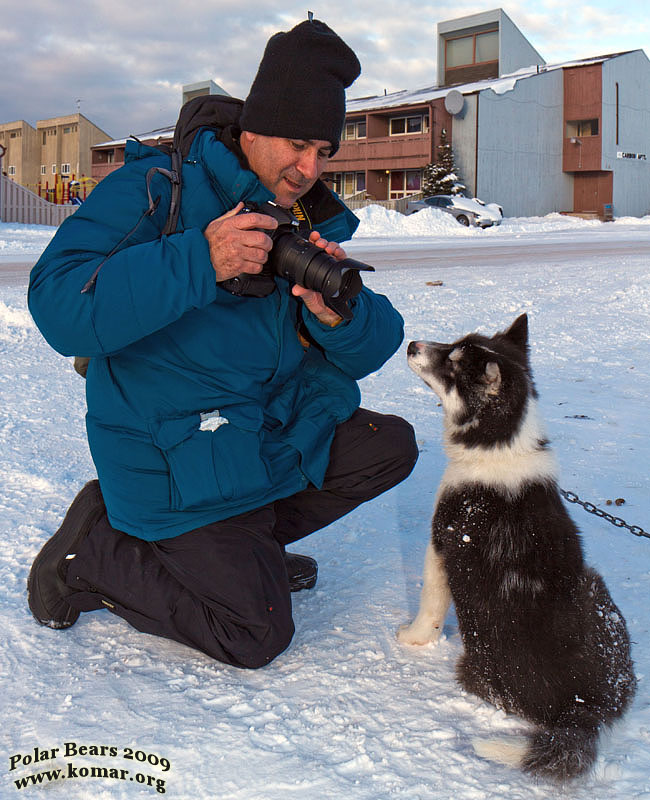 The puppies were very friendly and curious
Use the controls to play, step, pause, slow-down, and/or speed-up the animation.
| | | | | |
| --- | --- | --- | --- | --- |
| | | Frame Rate | | ... loading images ... |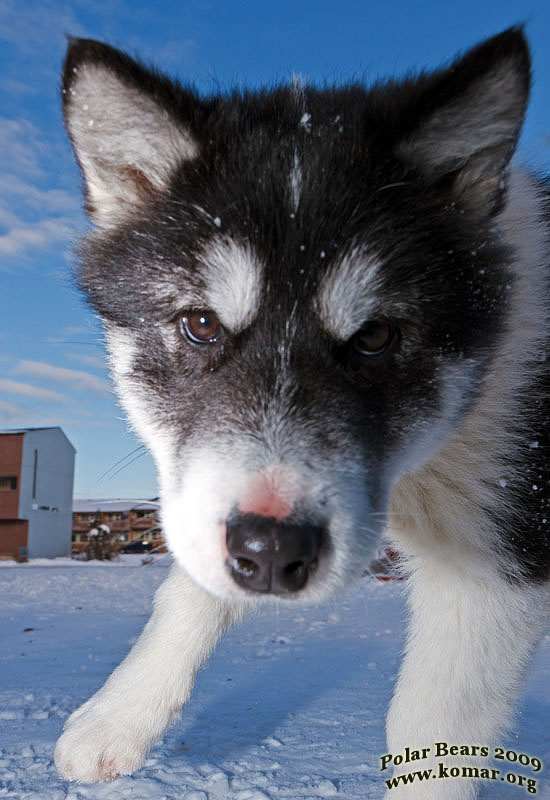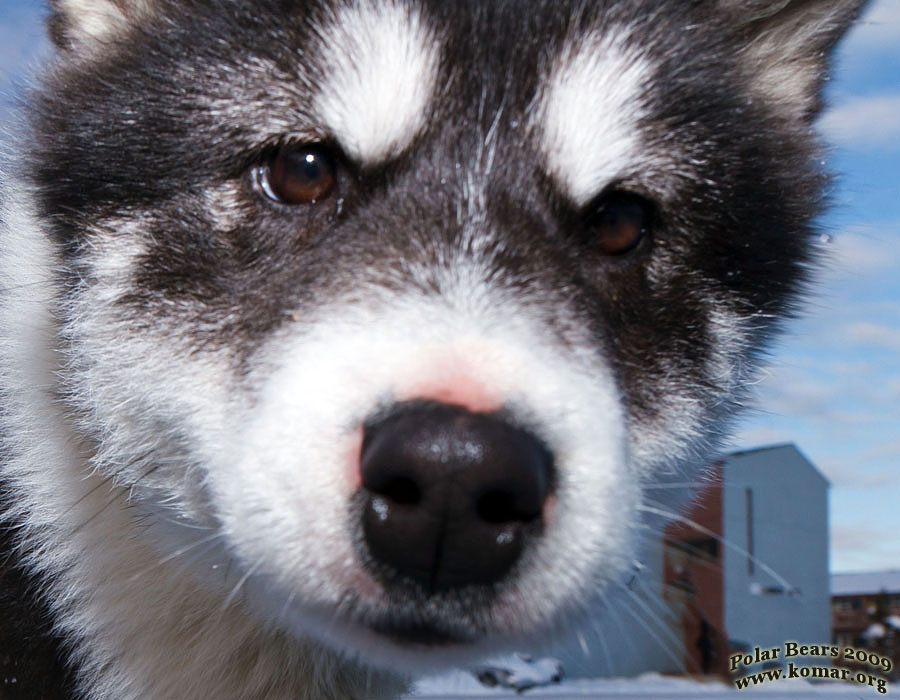 Another darn cute sled dog puppy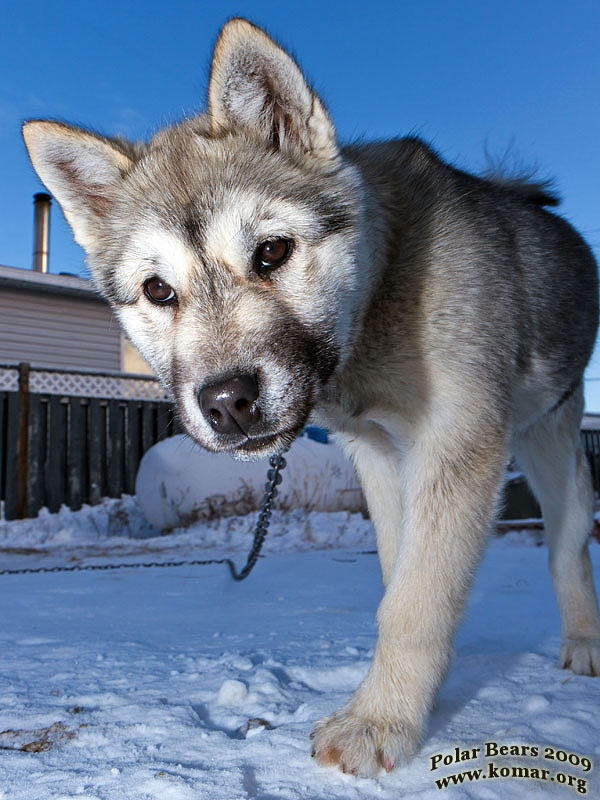 The luggage tag on my backpack was quite entertaining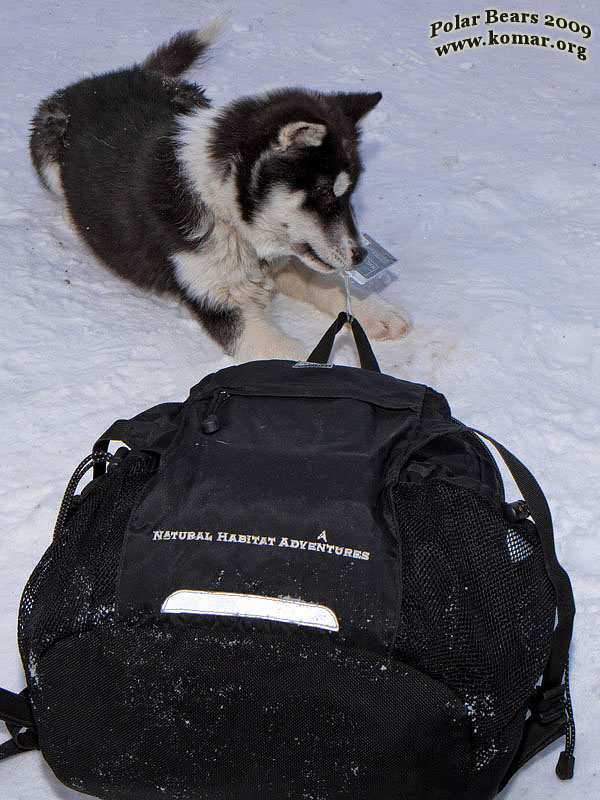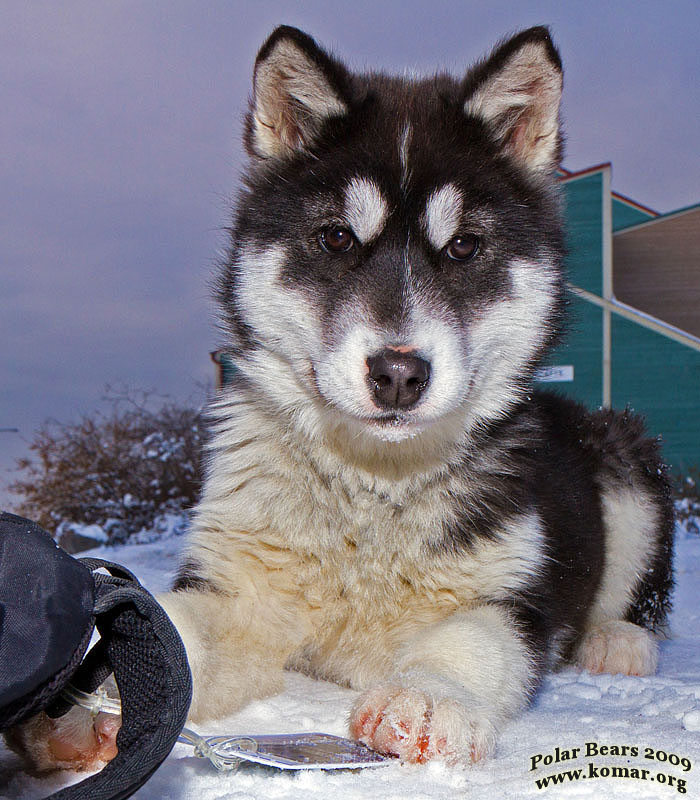 Super Cute Puppy -
mouseover image to see 'em swat the luggage tag! ;-)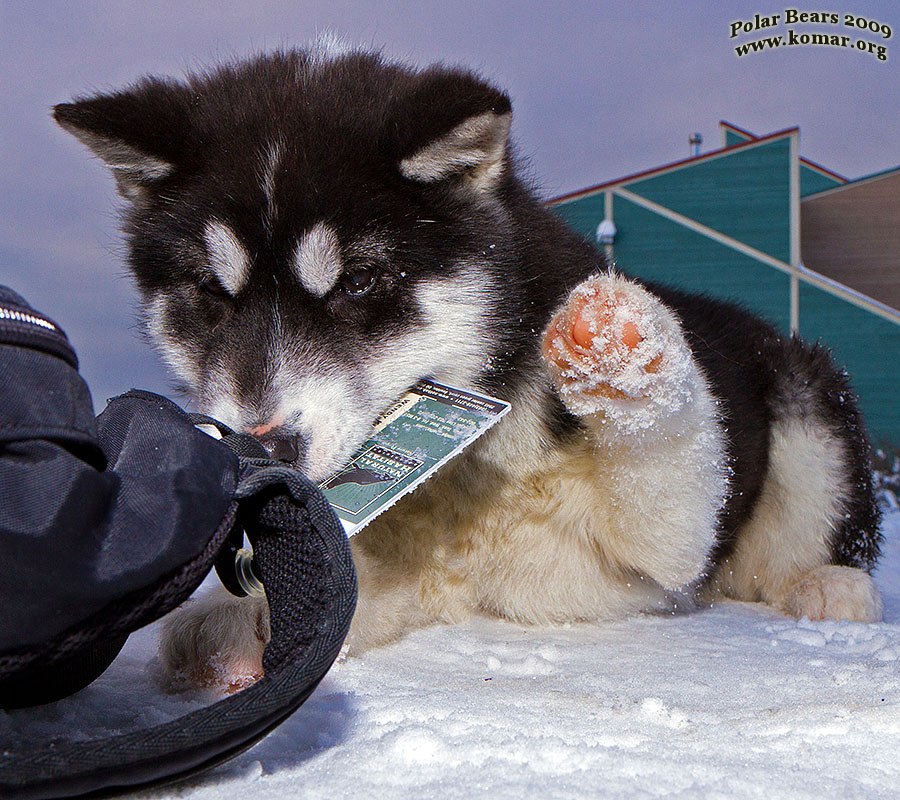 It's actually my wife's luggage tag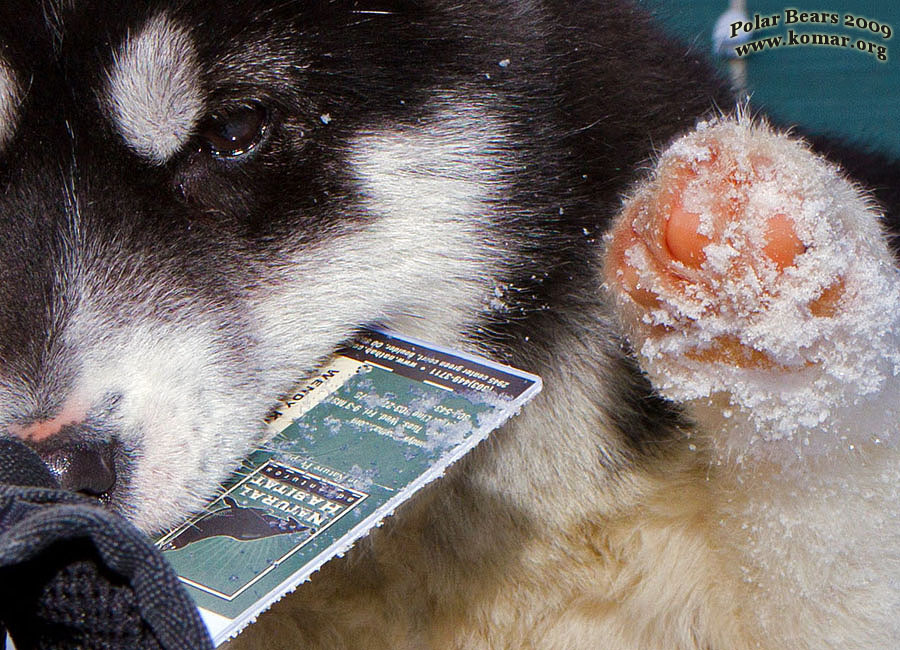 We then took a short ride over to Churchill River Mushers where Kelly told us about dog sledding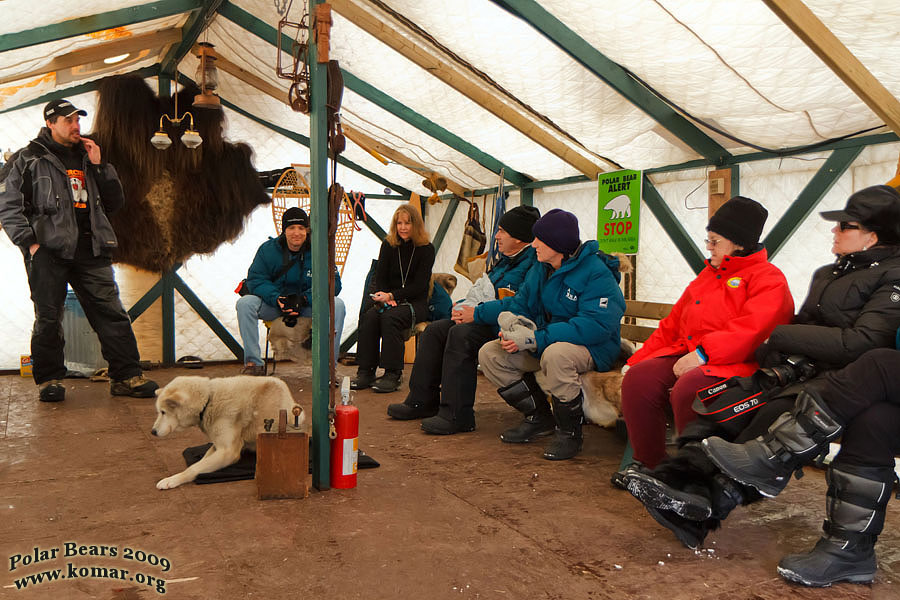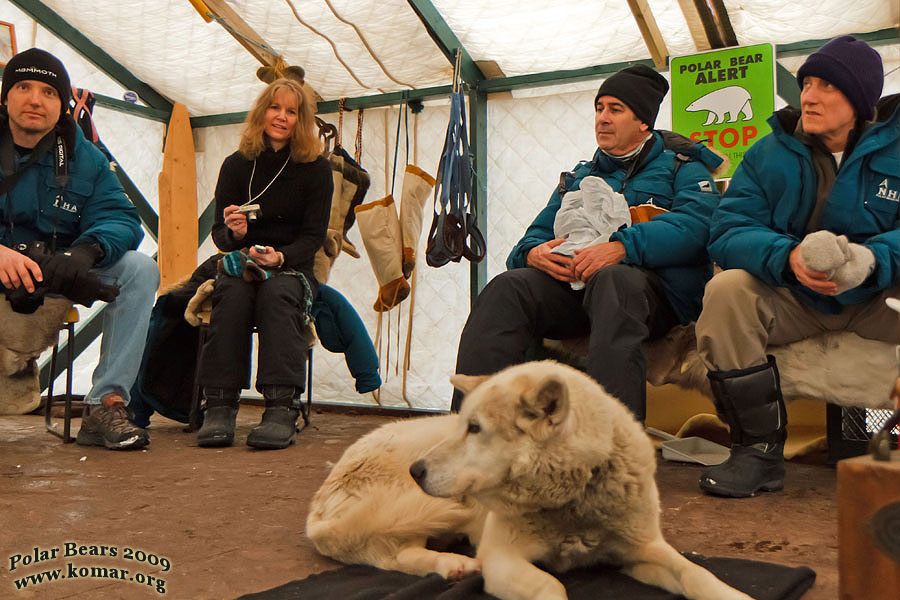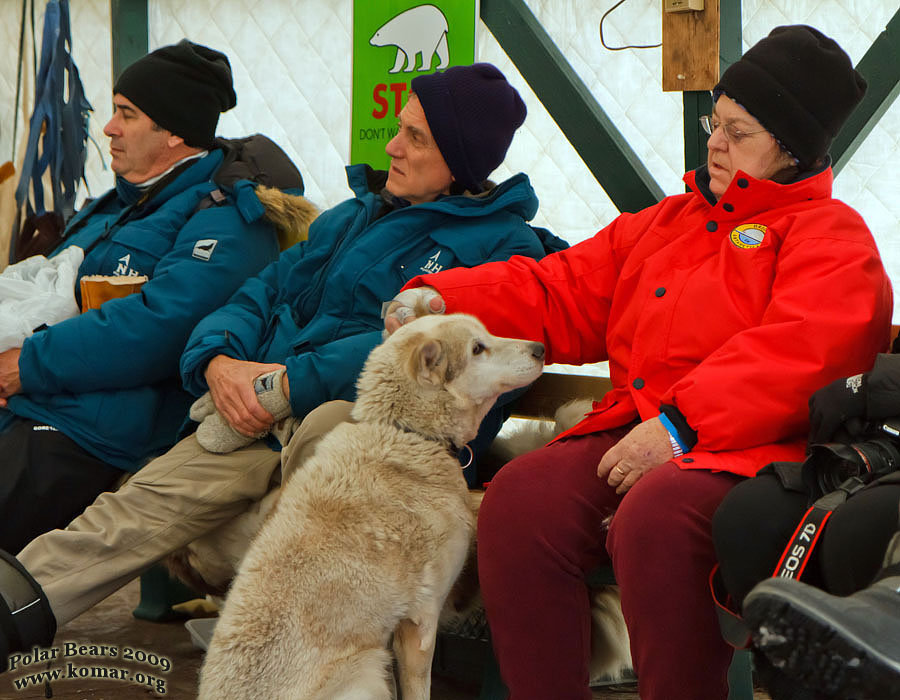 We then got to spend some time with the dogs - do you think Linda liked it?!? ;-)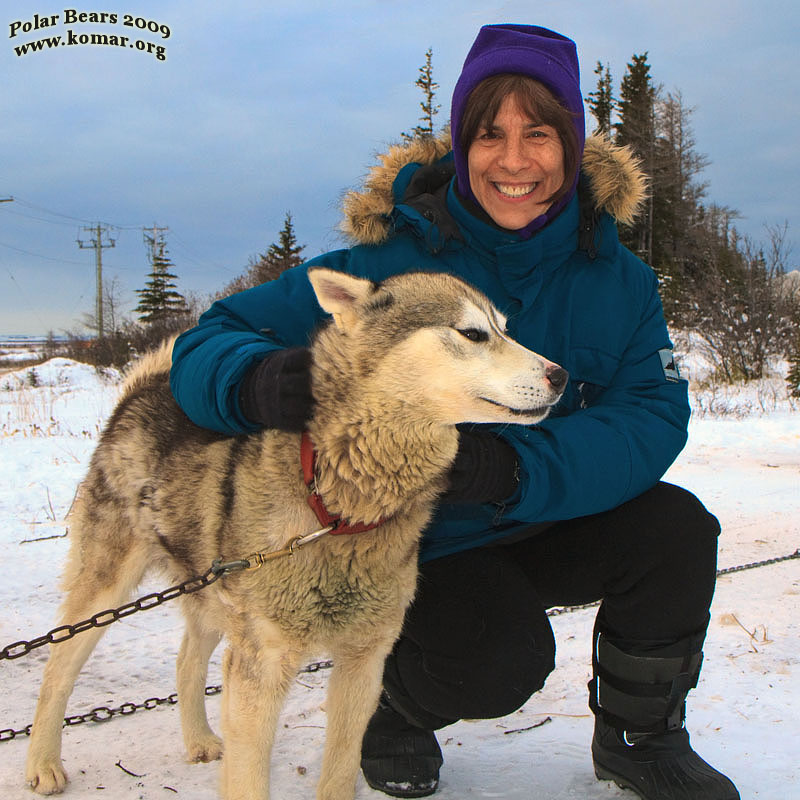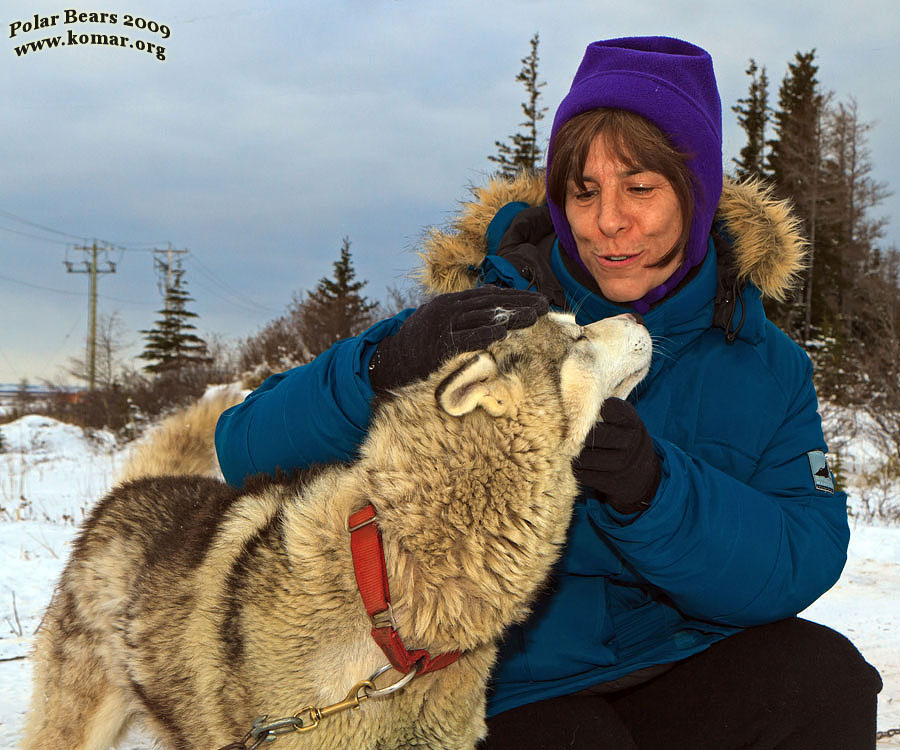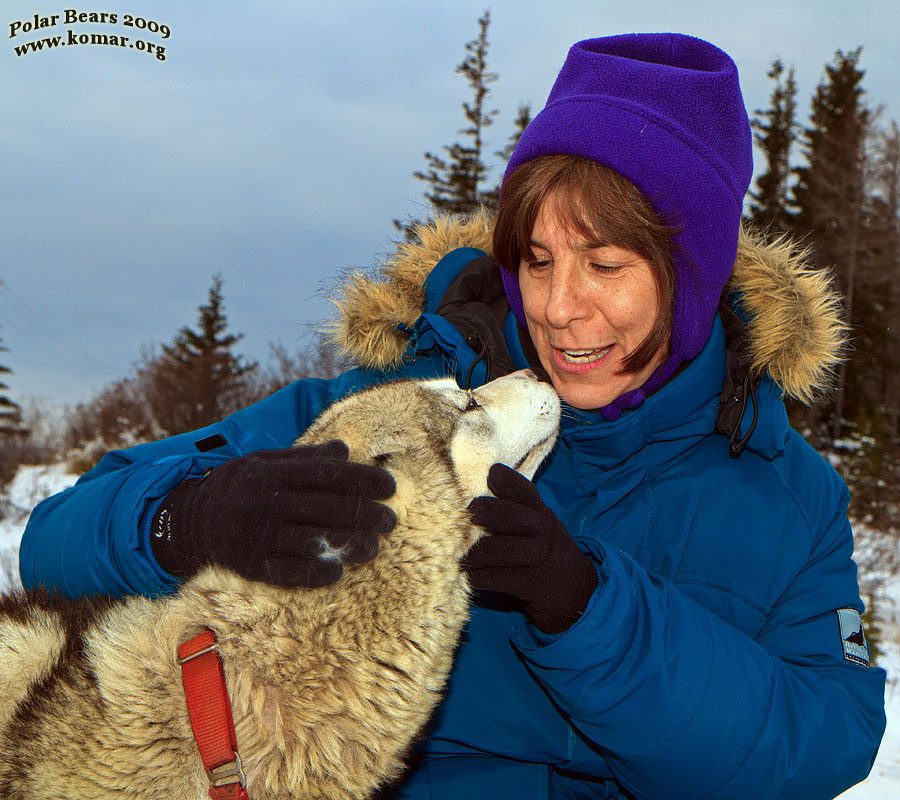 Mouseover image to see Linda petting the sled dog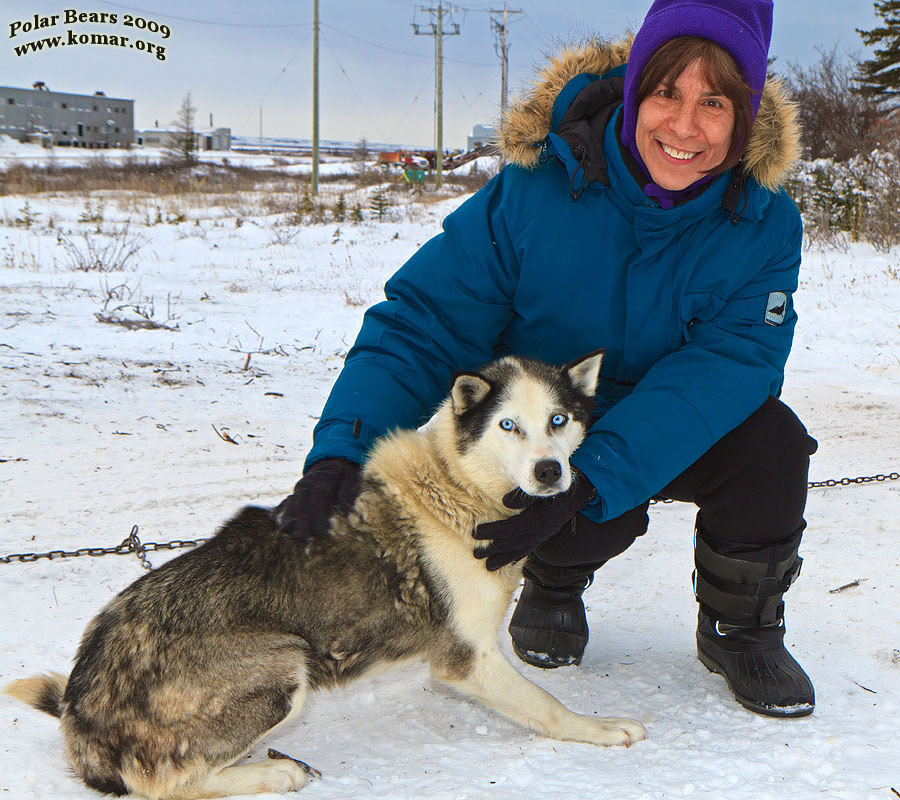 Tami (wearing cool Polar Bear hat) enjoys some special time with the dogs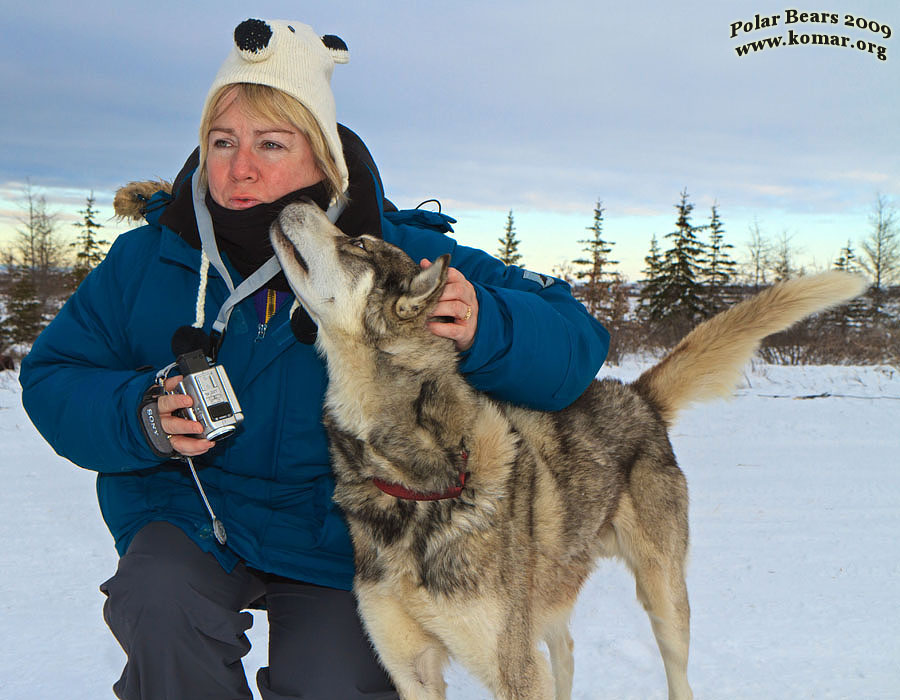 Cynthia smiles next to her new best friend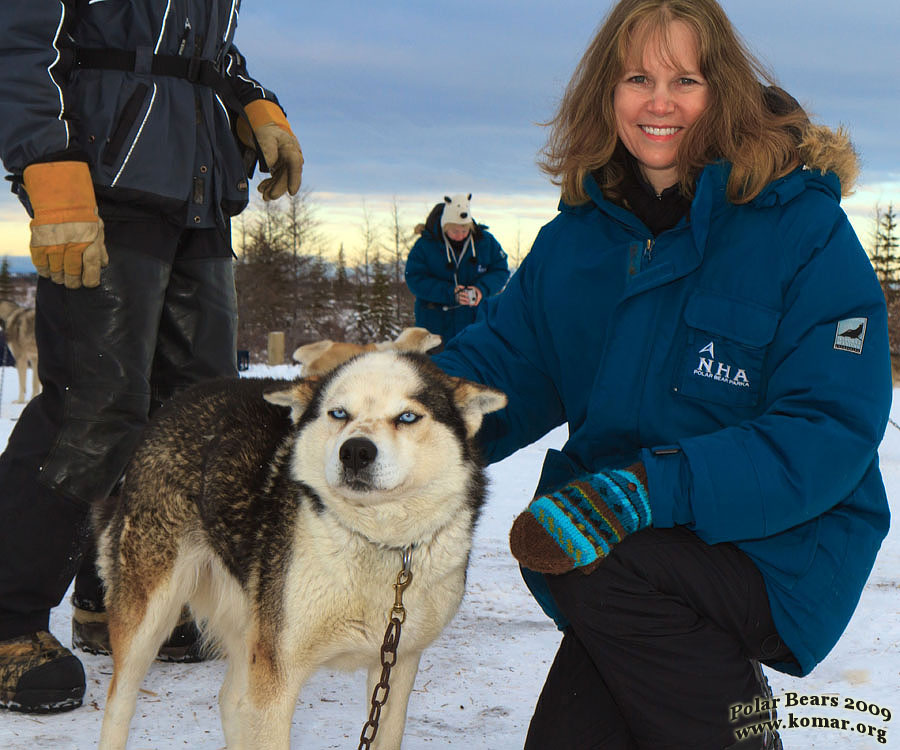 "My what big teeth you have!"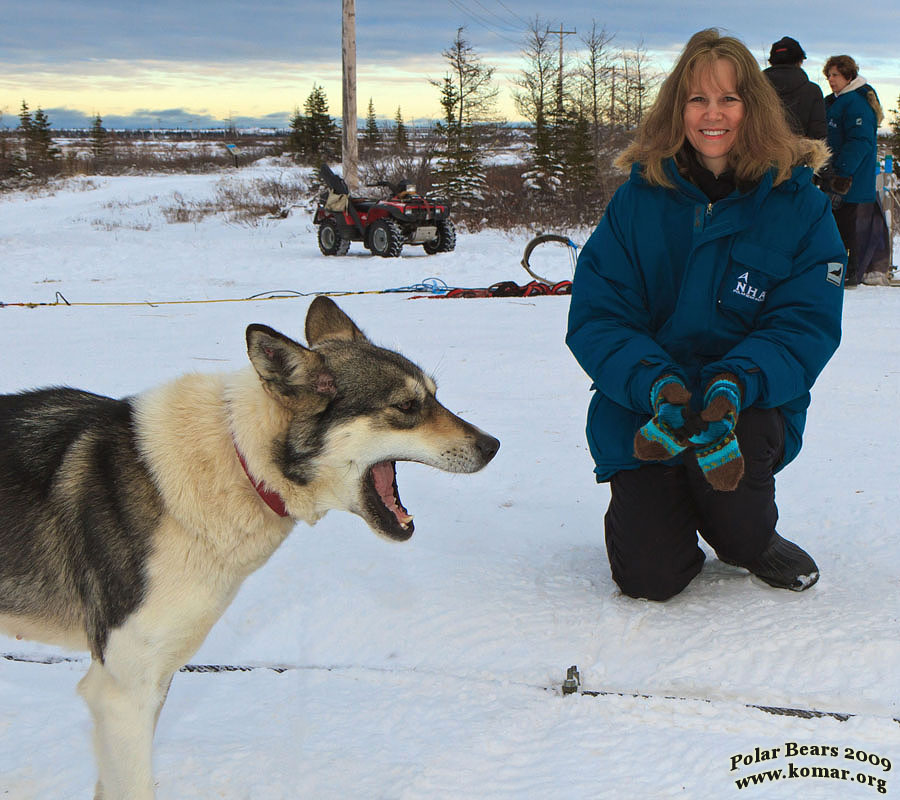 Time to do some dog sledding -
mouseover image to see Jon & Linda come up the trail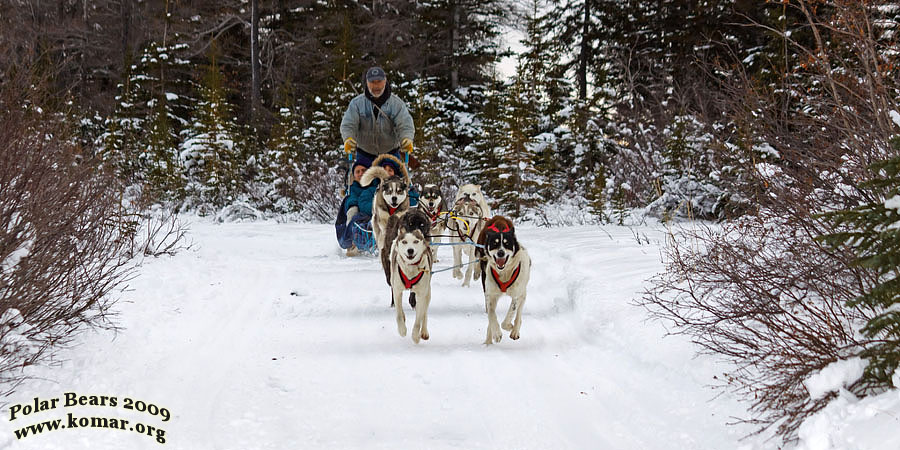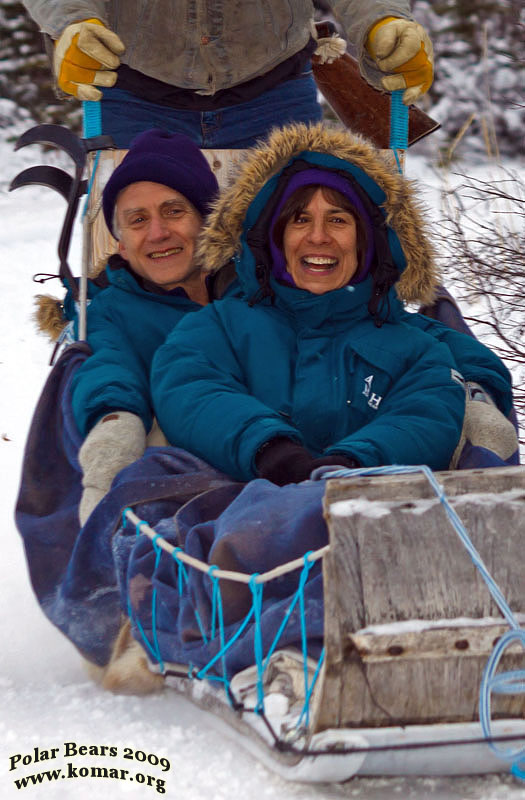 Robert takes Cynthia & Gary for a ride in the dog sled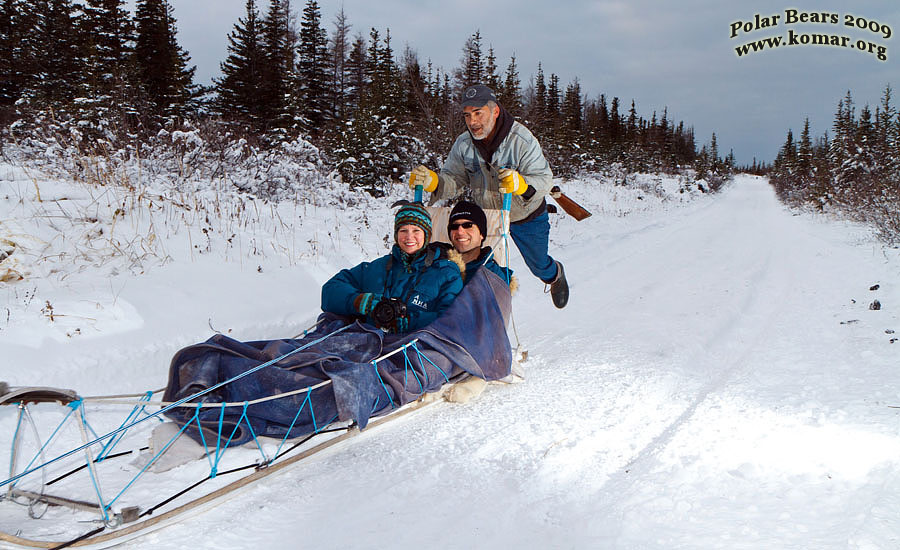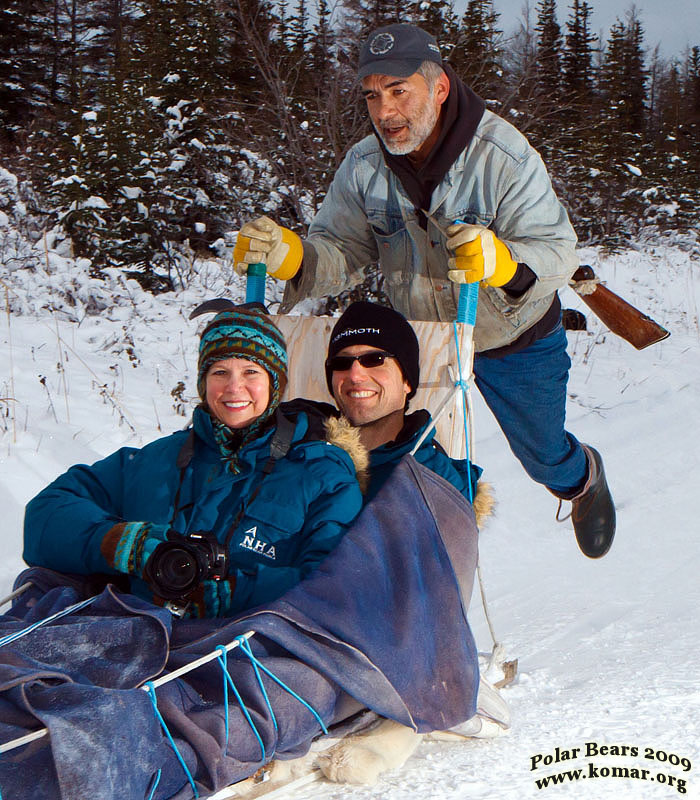 Kelly takes Danielle & Carol on their ride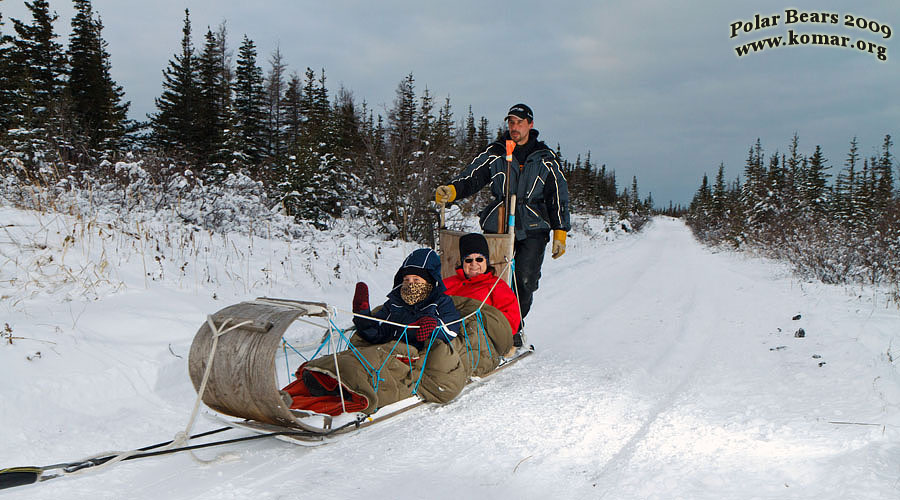 Paul & Tami go back-n-forth on the dog sledding trail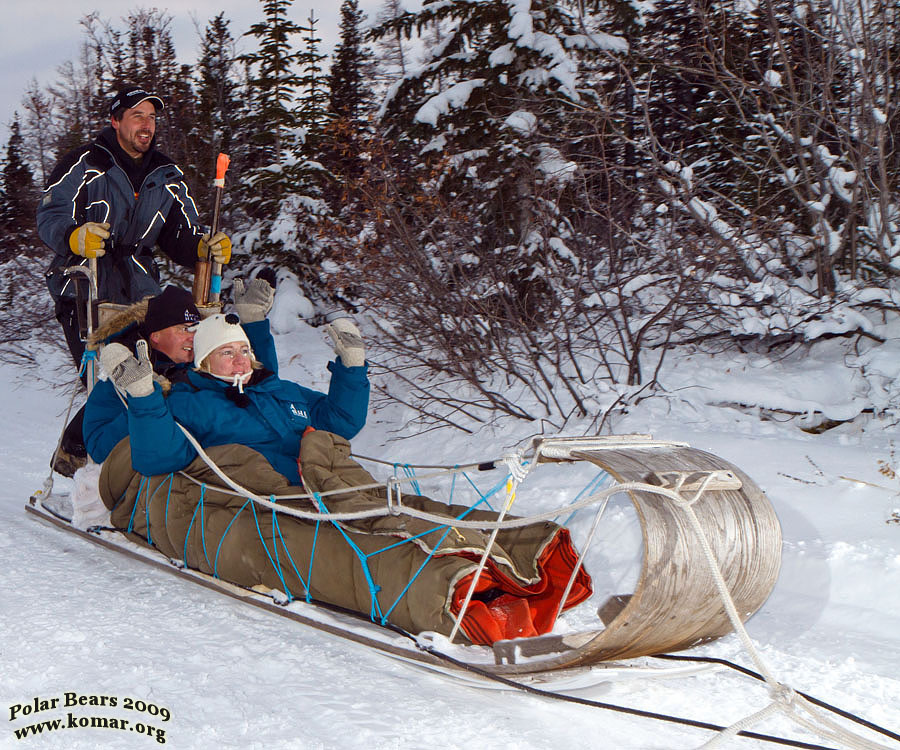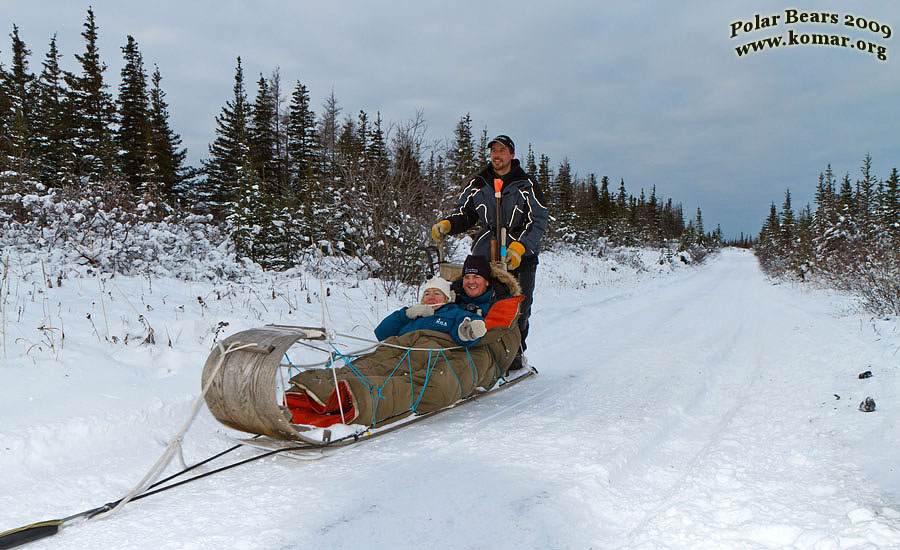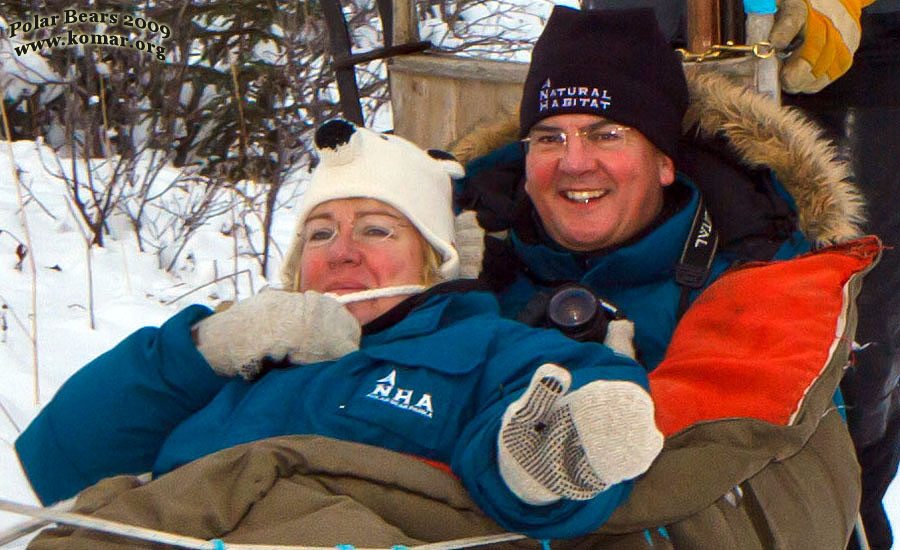 Marjorie & Bonnie also go back-n-forth with big smiles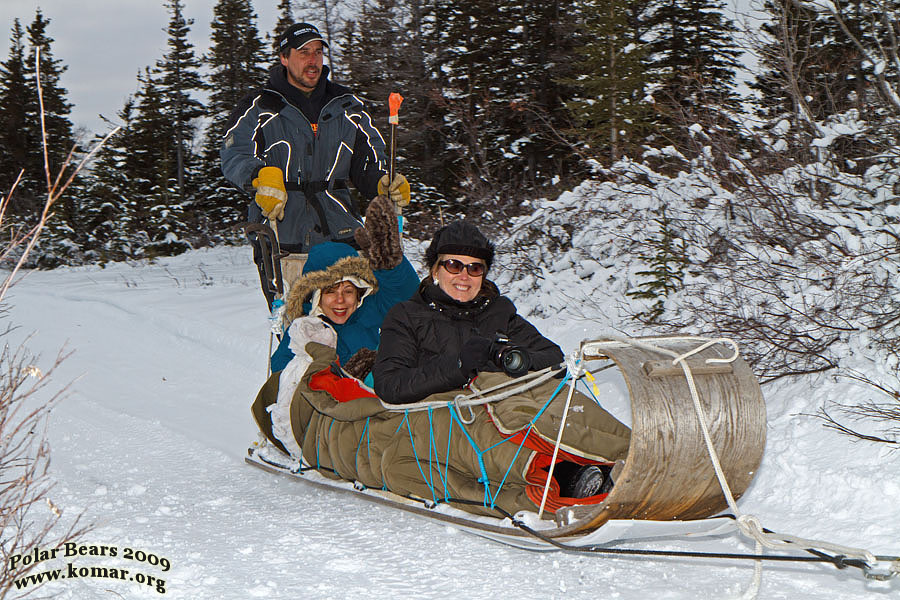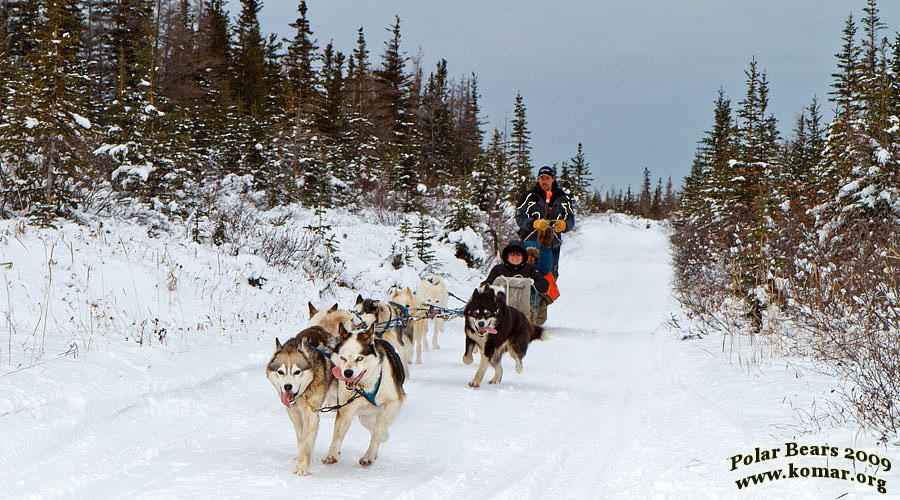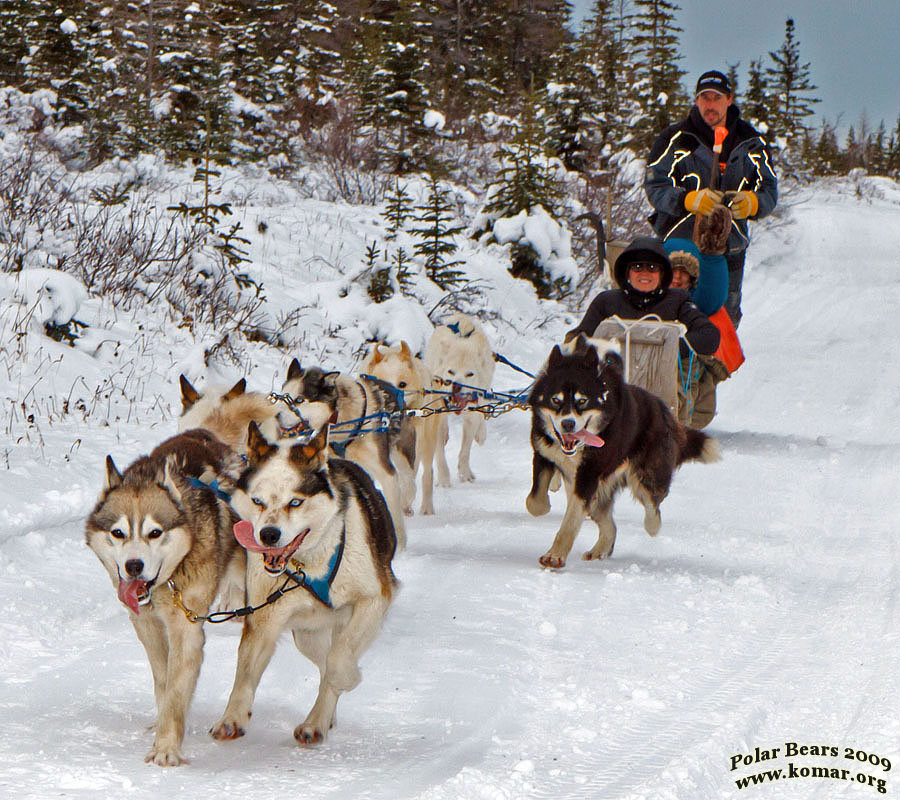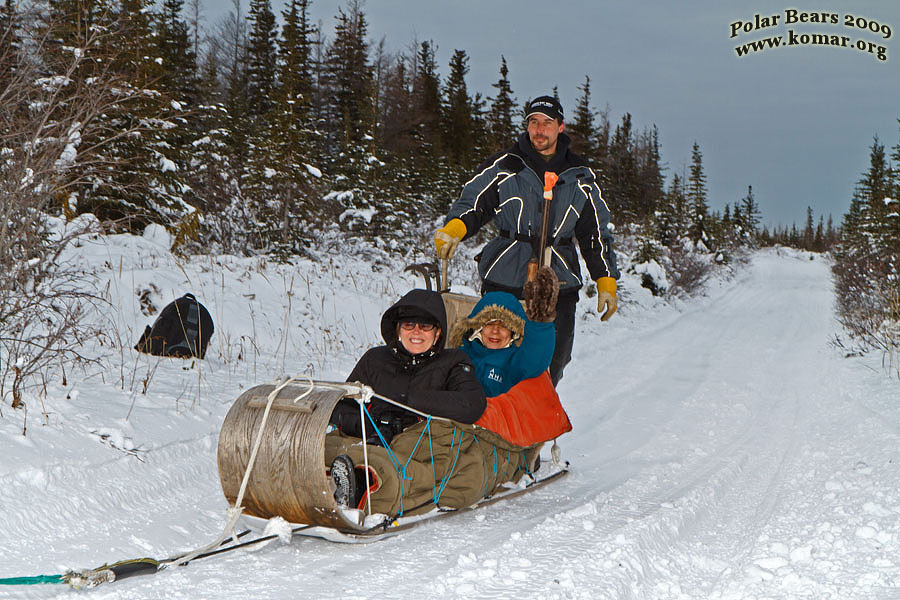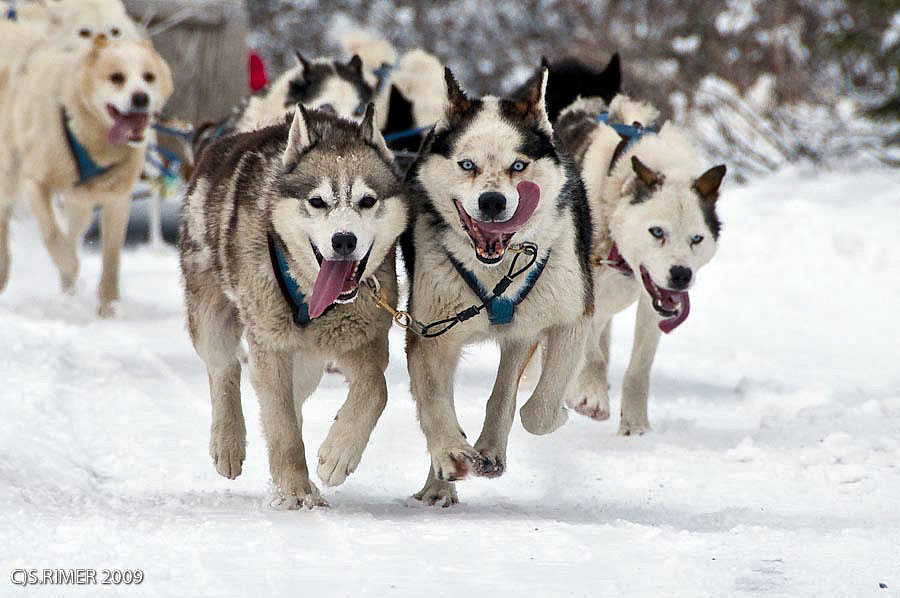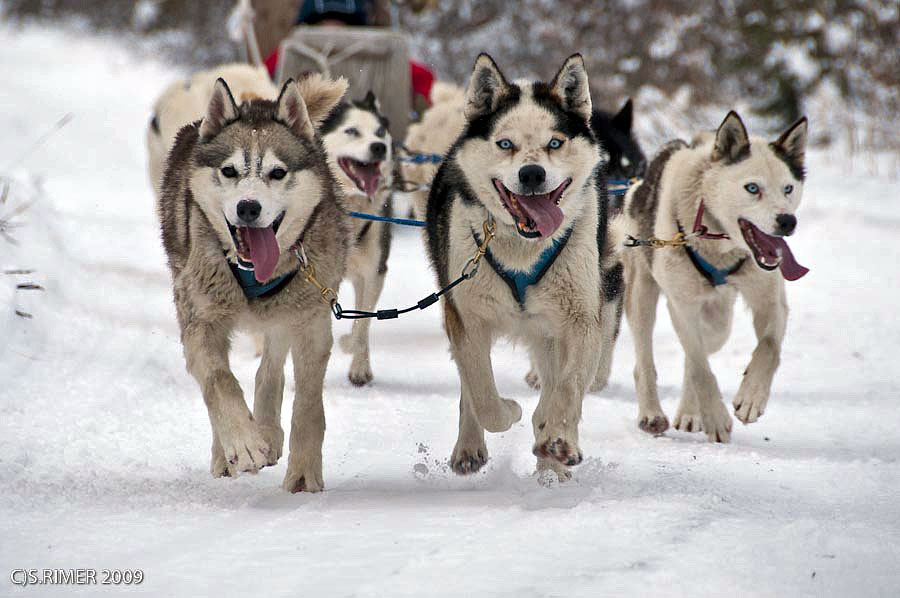 He also took a picture of Alek, the snazzy looking photographer! ;-)