Alek, Wendy, Dirk, and Kyle - 2013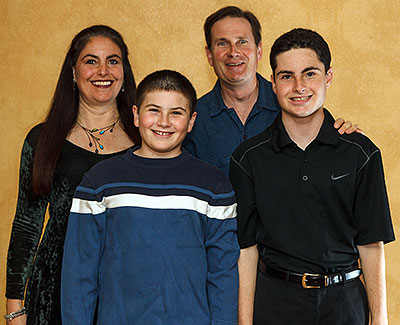 Alek, Wendy, Dirk, and Kyle - 2010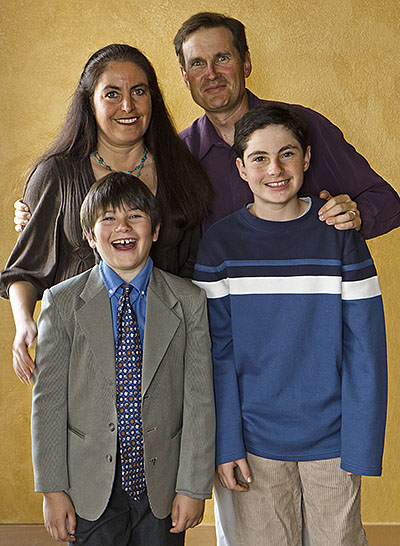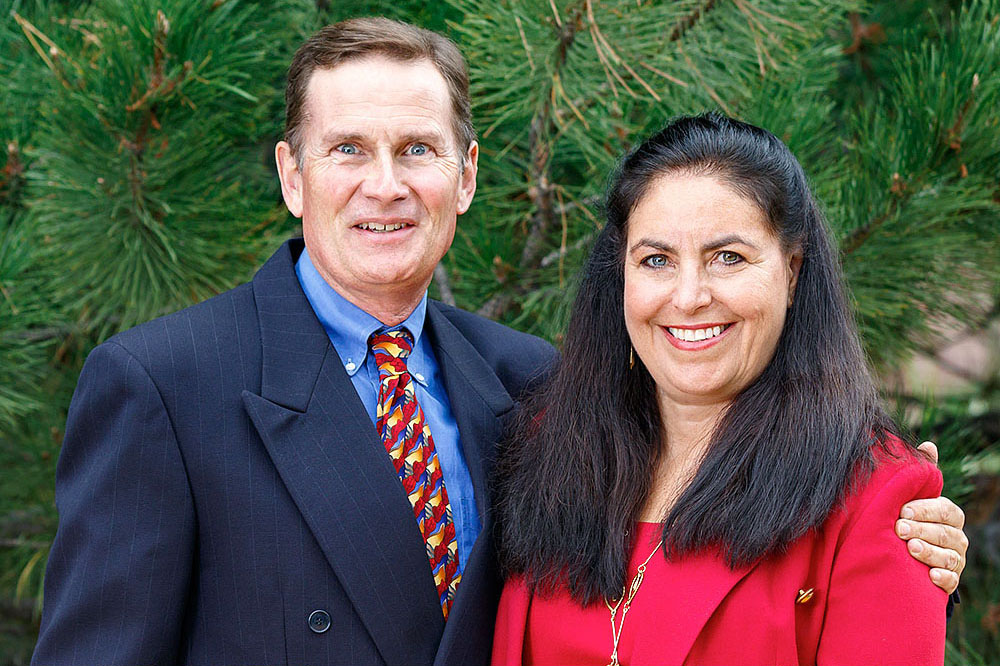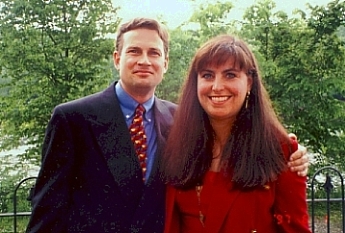 Dirk & Kyle with their Big Green Buddy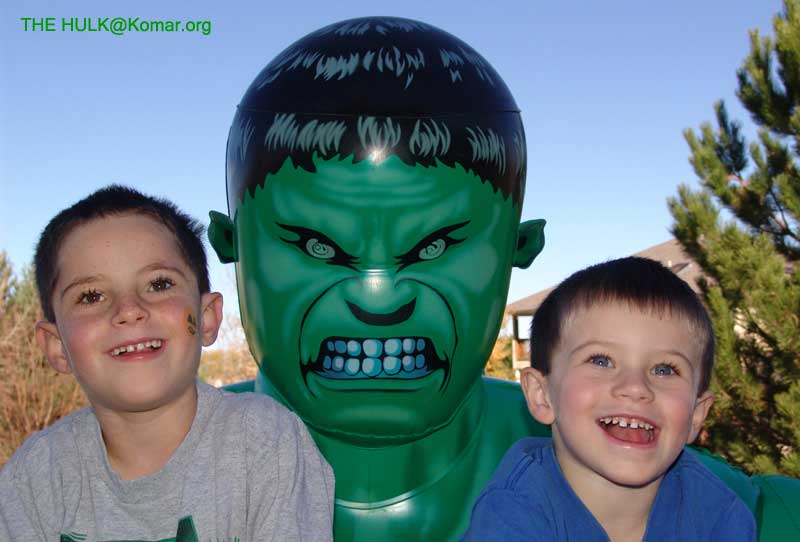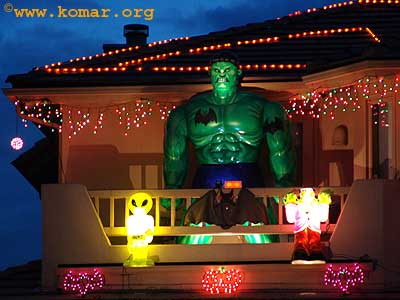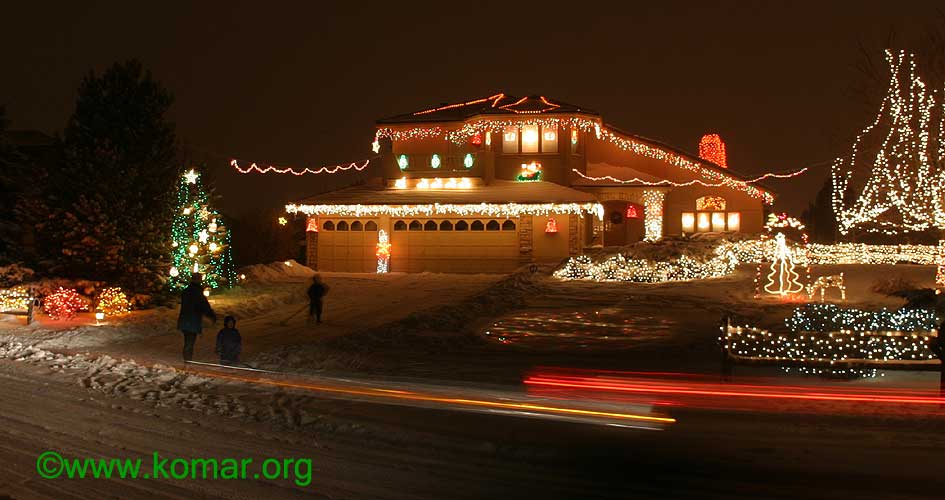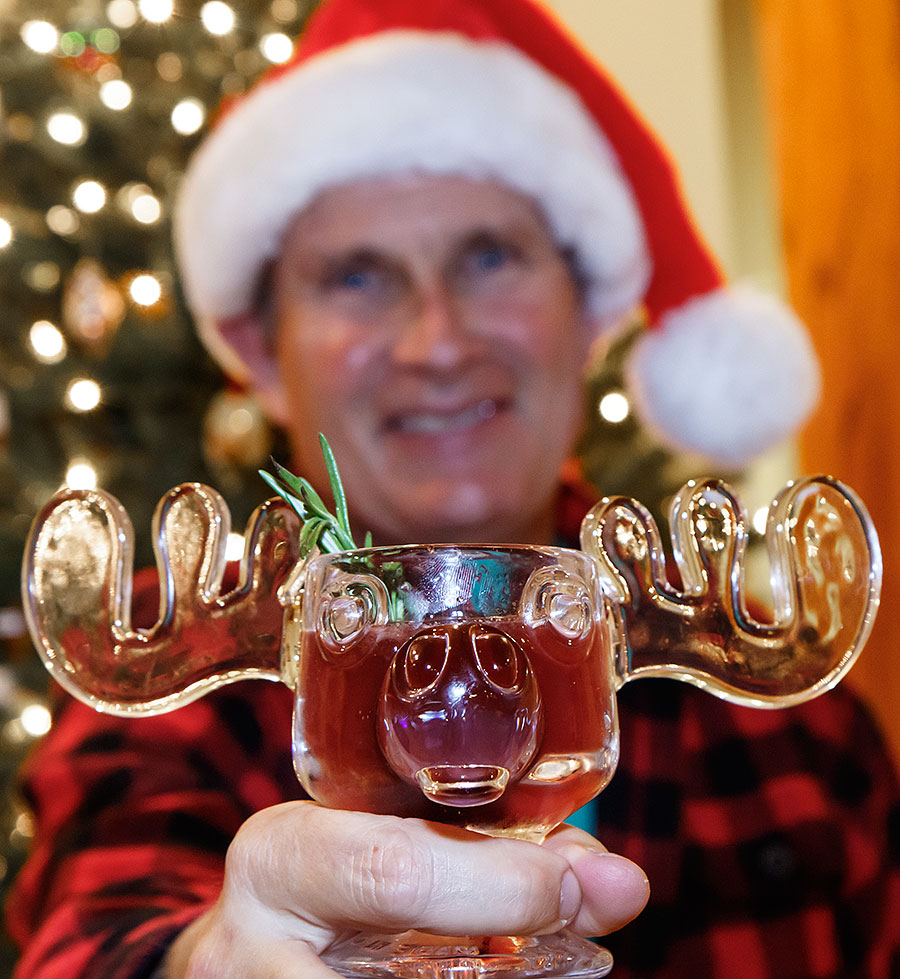 Alek calls a play in a "Penguin Huddle" at South Georgia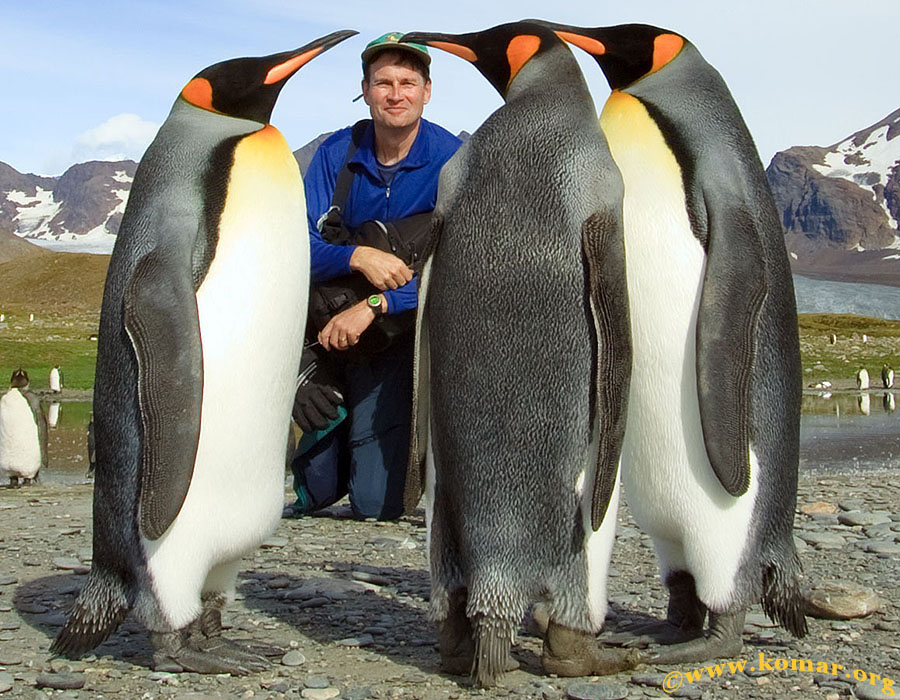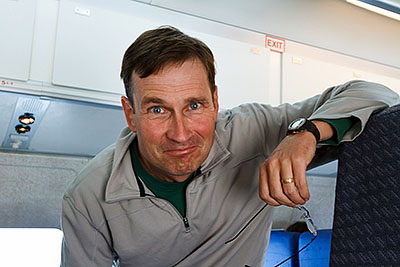 Alek playing around with a "big dog" 500/F4 lens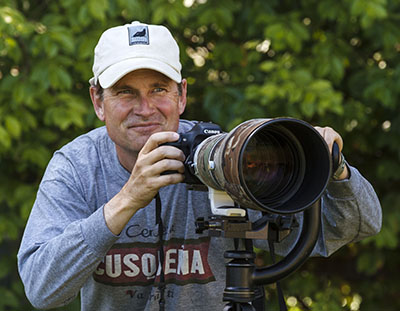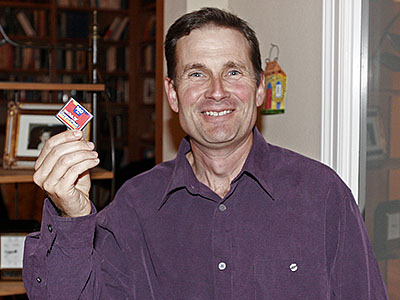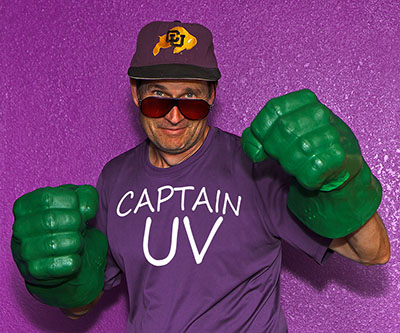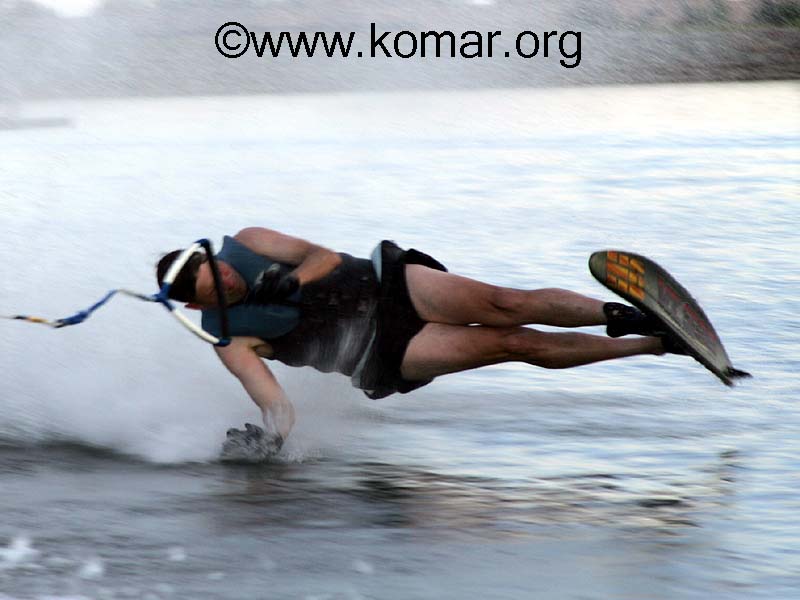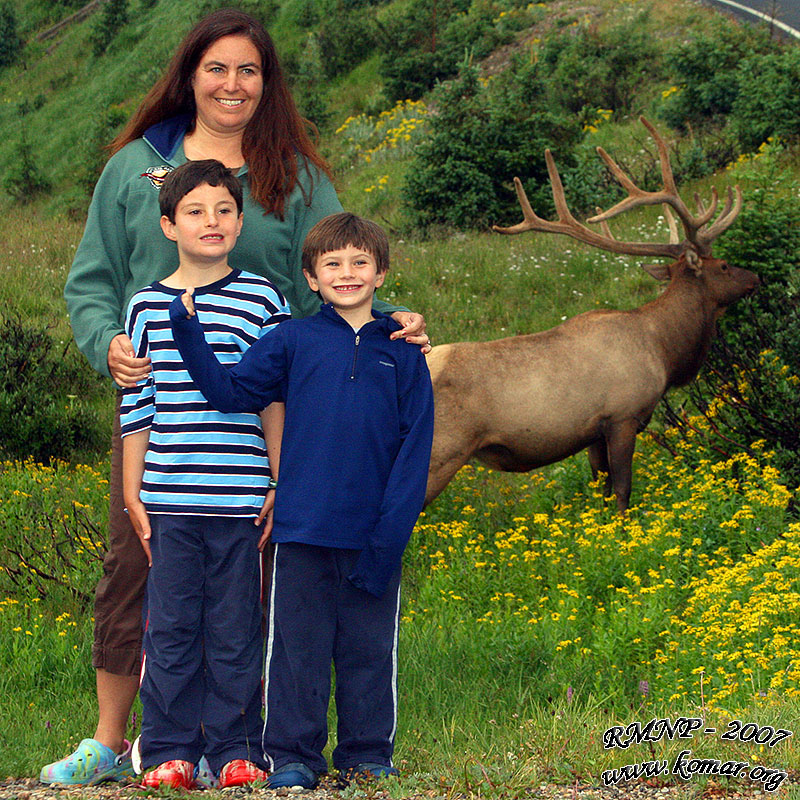 Click here to Email Alek but please, no spam as I get soooo much of that already.
Back in 1991, I wrote a paper titled "The Internet - The Electronic Interstate System of the 21st Century." Remember that back then, the Internet was extremely primitive and just (barely) starting to be used outside the research community ... so it was perhaps a daring prediction that "by the 21st century, organizations that do not have access to the Internet will be like one today without phone service" - pretty funny to read that now! ;-)
In 1994, I helped get the Rocky Mountain Internet User's Group started - hundreds of people attended meeting about various Internet topics - one of the most popular was "how to connect to the Internet" which among other things, discussed the best dial-up options ... yea, dial-up! It was a "Wild West" back in ... and the local media went into a frenzy as it was believeable when Al Gore and Bill Gates were coming to talk to us ... on April 1st, 1996 ... ;-)
Since 1997, I've written & posted various how-to's, projects, pictures, stories, and videos on www.komar.org for anyone on the Internet to use. And based on feedback from tons of people, many have found them informative, funny, and/or useful - here's a few attaboys.
I've had numerous folks ask if they can send me a donation since I helped 'em out, made 'em laugh, etc. So I finally relented in mid-2006 and added a Paypal button for those that graciously want to donate a few bucks.
Here's my annual ramblings and read more about me in my geek bio and here's a snippet about my wonderful wife Wendy ... plus my two great (most of the time) kids - Dirk and Kyle. You may have heard of me due to my 15 minutes of (world-wide) fame in 2004 from my (uhhhh) christmas lights webcam and I subsequently used that to increase awareness and raise over $83,000 for celiac disease which is an autoimmune disorder my kids had.
Other notable pages that seem to generate a lot of attaboy feedback are my extensive BBQ grill info, how-to's such as finishing your basement crawl space and doing a stamped concrete patio, detailed saga of how I climbed Longs Peak on my 40th birthday, (my sister's kids wish me happy birthday in 2010 - funny audio) and even some sysadmin tools for my fellow geeks.
Most popular images include: Hulk - Power Rangers - Rotten Coke & French Fries - Water Ski Crash a Wife's snazzy Toyota Sienna Minivan the Longest Car - Alaska Polar Bears & North Pole Polar Bears - world flags - hovercraft - BBQ - Budda - girl - rainbows - Home Depot - christmas lights & halloween decorations. If you are into animals, you'll like the stories & pictures such as from Mission Wolf, a Dog Coyote Battle, and Red Tailed Hawk. For those interested, I do sell prints of my photos.
Some of the first web pages I put up are still my favorite such as the surprise proposal & engagement and the Wendy Grand Canyon Wedding.. There really is a ton of mish-mash out there on the web site (along with the hopefully minimally obtrusive textual ads ... and here's my privacy policy.) and quite frankly, even I forget what is out there sometimes until people send me a note outa the blue thanking me for something useful. I have no problem with people using my stuff for non-commercial use but please provide credit as everything is ©1997-2022 www.komar.org
P.S. I live in the Republic of Boulder ... ;-)