Halloween Pictures - 2007
Webcam1 shows Hulks, Frankenstein, and Homer Simpson - D'OH!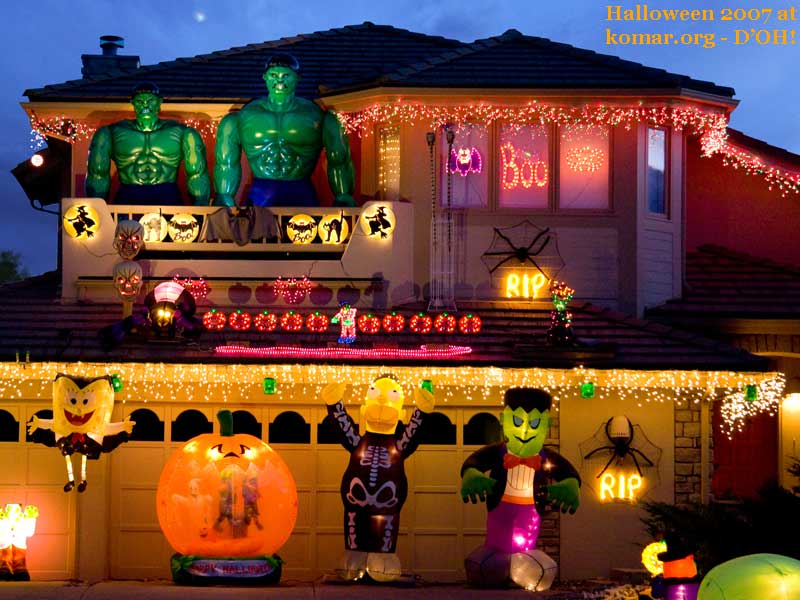 Webcam2 shows the Front Yard - turn stuff ON & OFF!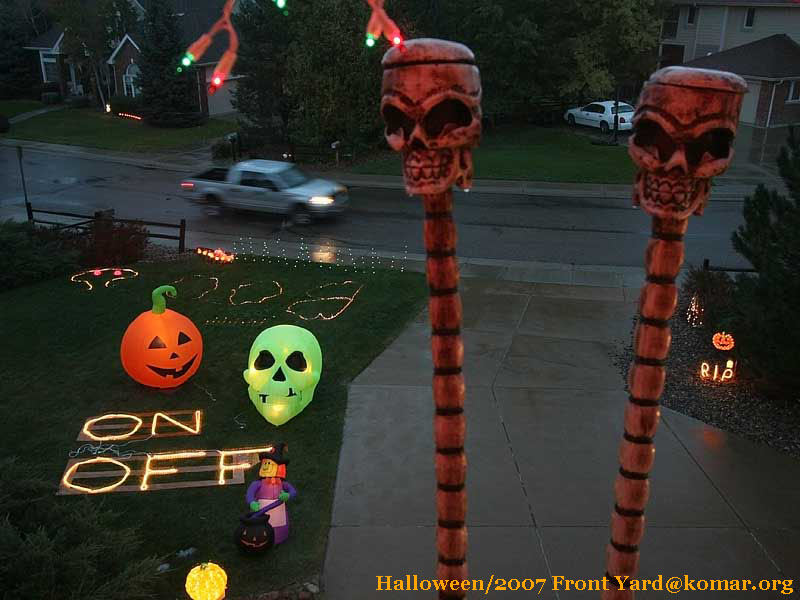 Webcam3 is the Halloween Haunted Office - spooky!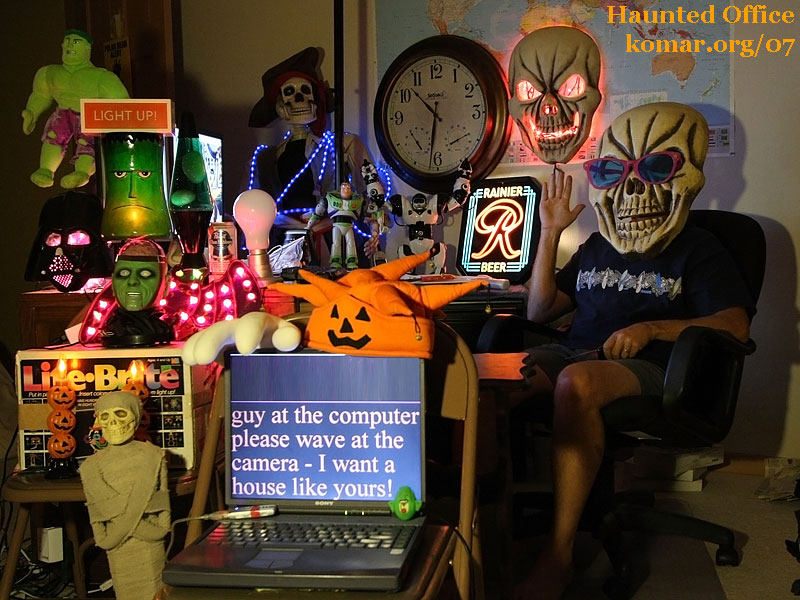 The Incredible Hulk's long-lost twin brother showed up this year!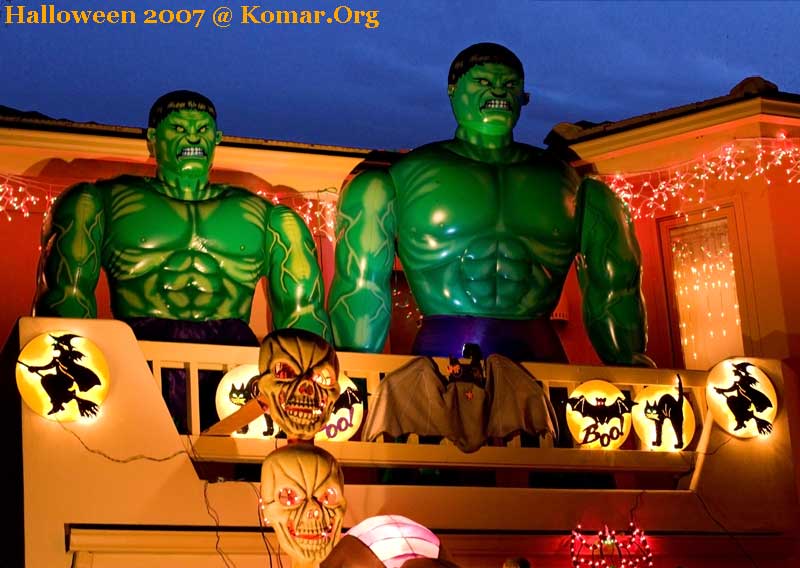 Dirk and Kyle help me get the Halloween stuff outa the basement crawlspace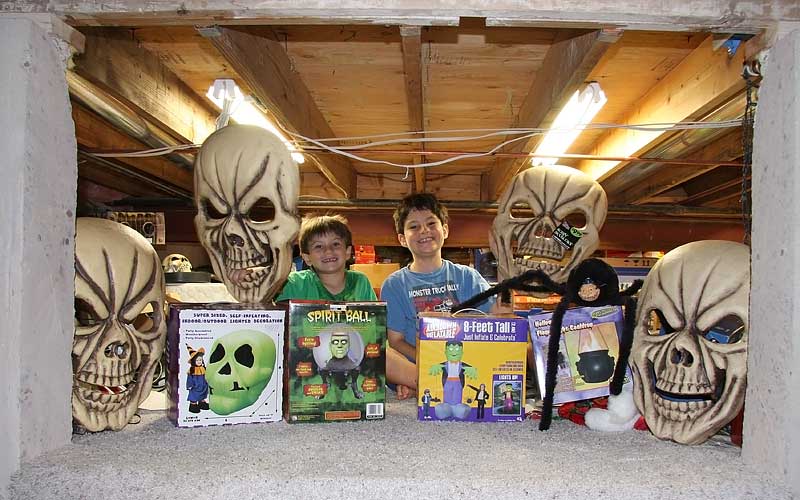 Got Skeleton heads at 75% off last year - pretty scary kids!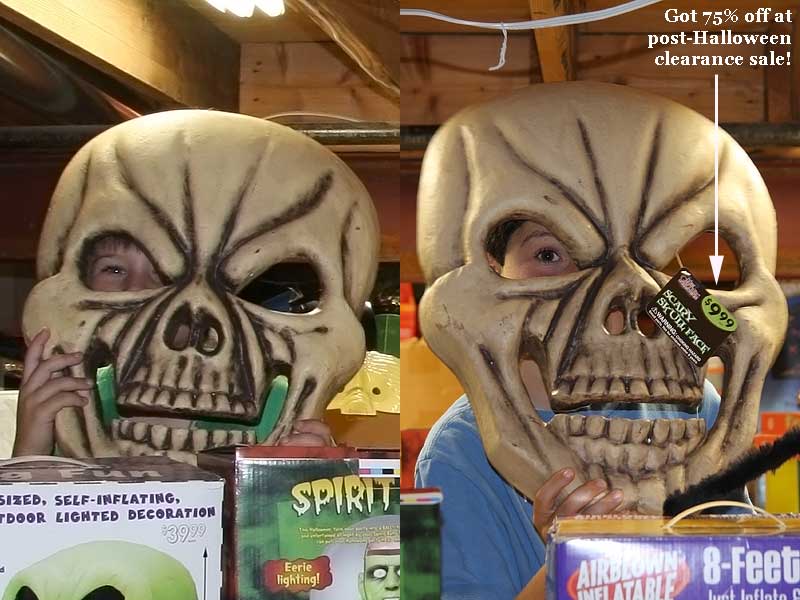 Full Moon sets over the Colorado Rockies behind the Mummy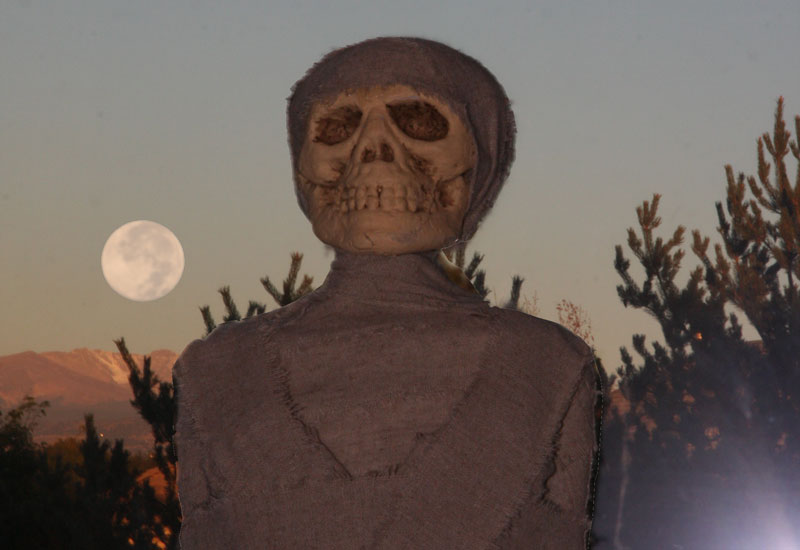 Alek on webcam checking the wireless range/coverage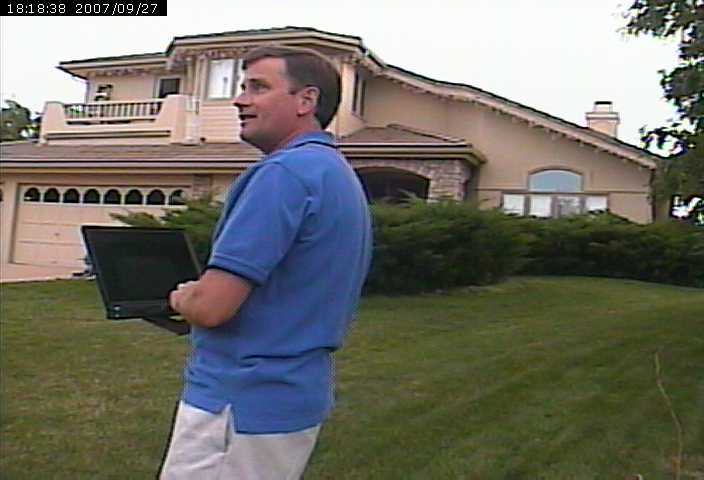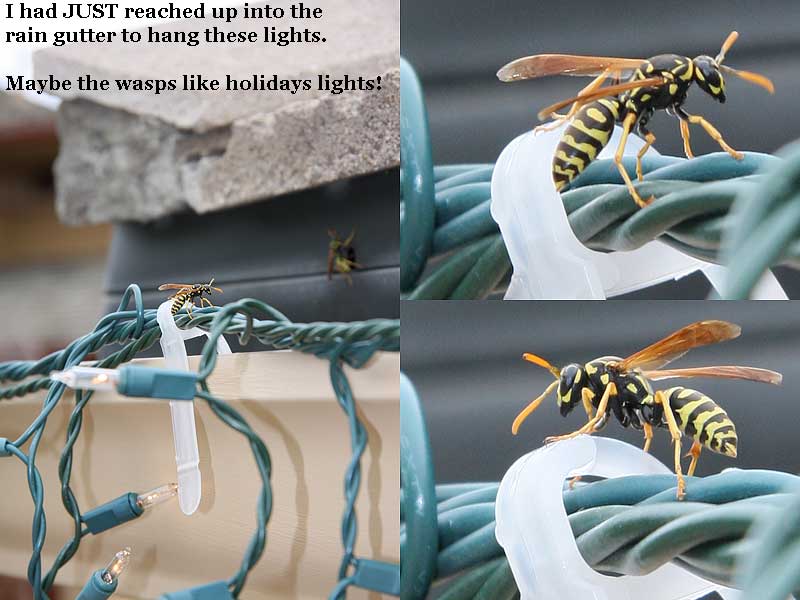 They even like hanging out on the X10 appliances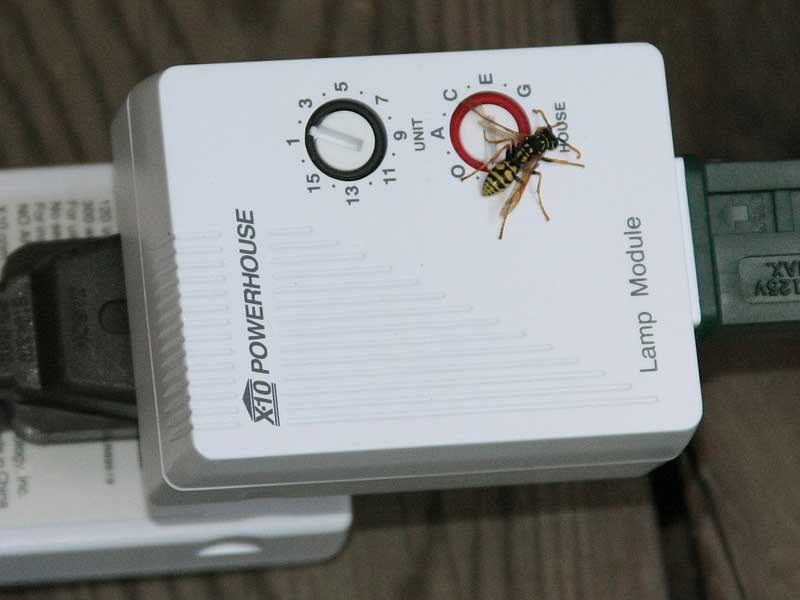 Someone sent me this monster pumpin picture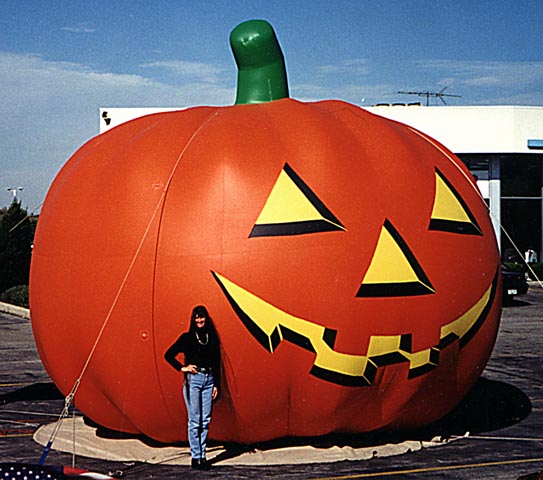 The Skull's Fan Motor died, so Elmo donated his!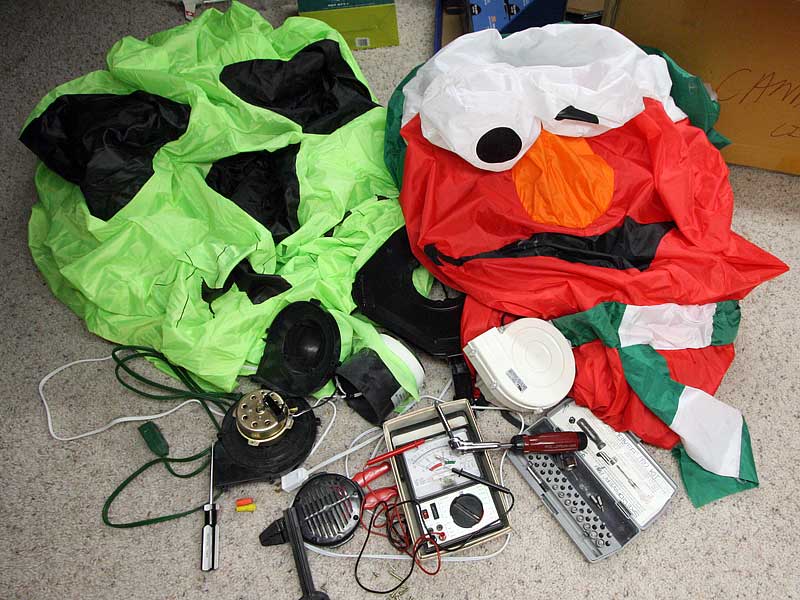 Wonder what the school bus driver thinks of all of this?!? ;-)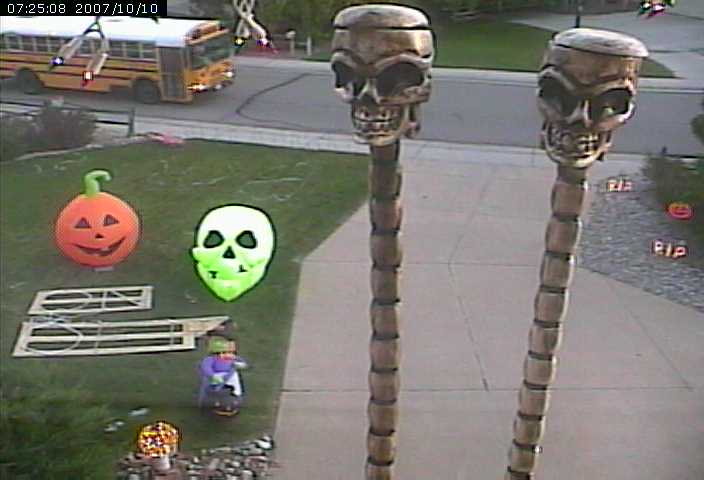 Kyle holds up a October 15th addition to the Haunted Office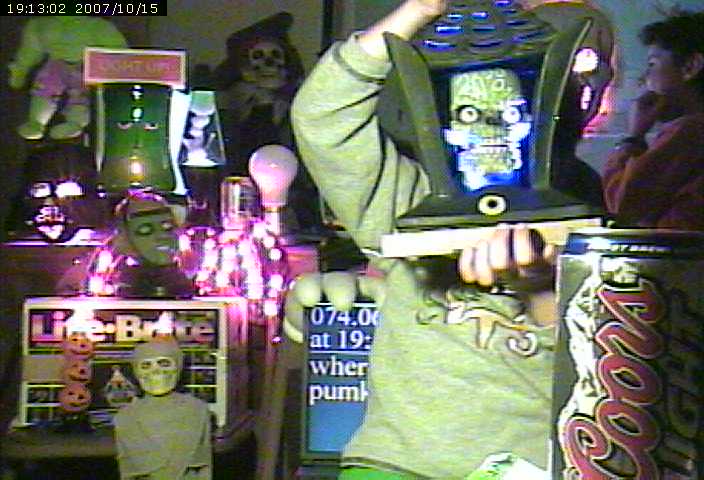 And he drew a picture of the Halloween House for school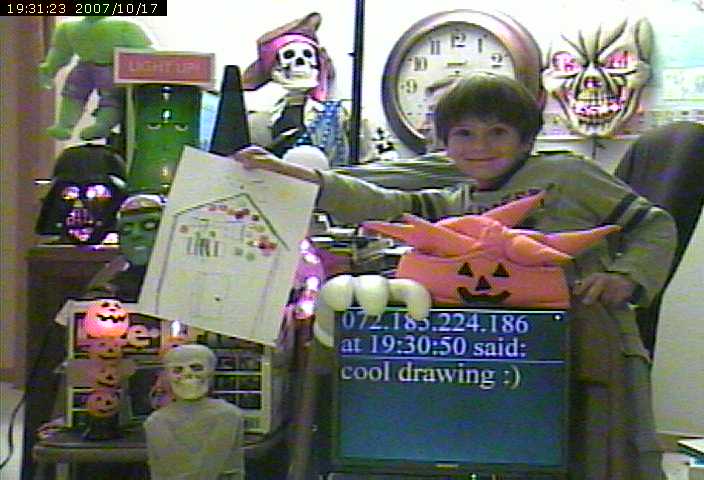 Frankenstein and Homer "the morning after" a long night of inflate/deflate ...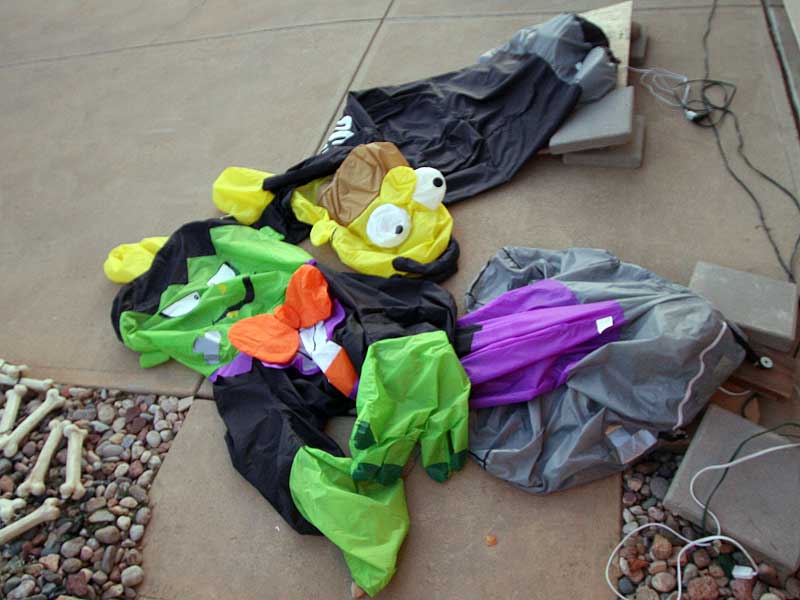 Neighborhood Stalkers Kids who come by just about every day!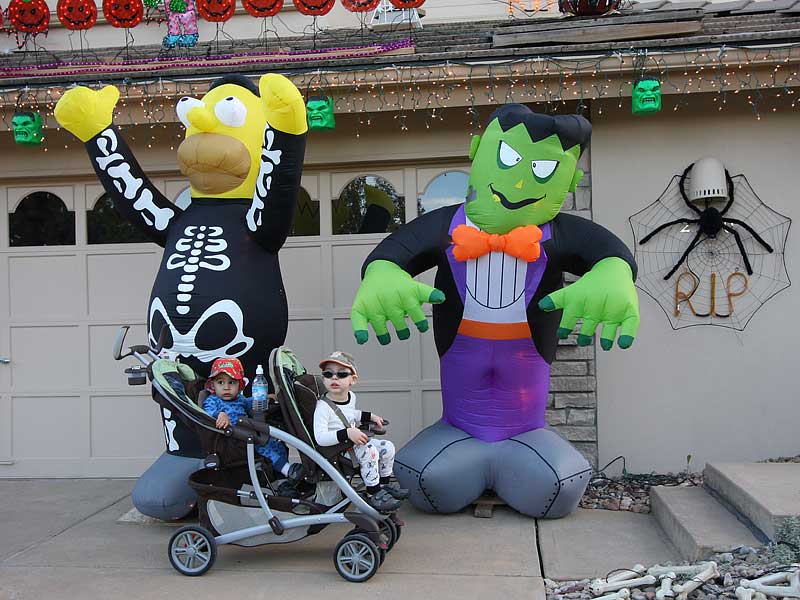 Zakary plays with the X10 Remote Control while riding with older brother Jakob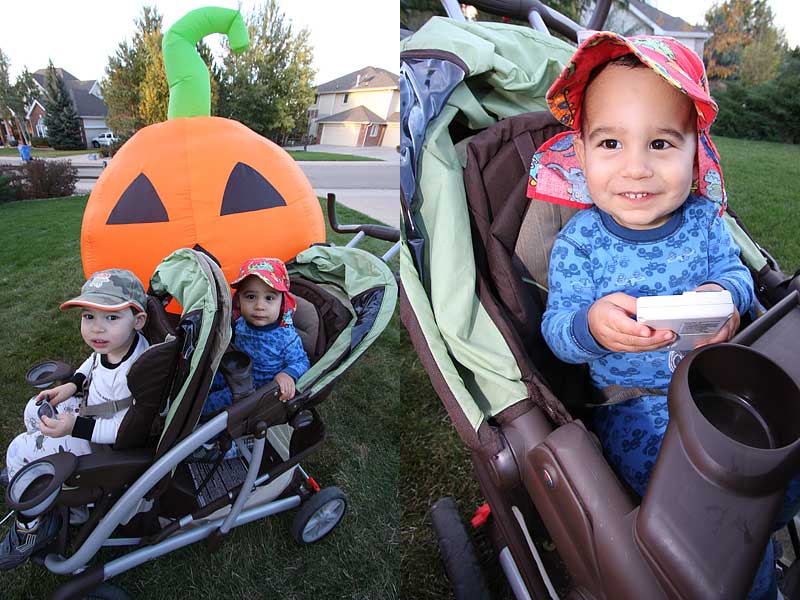 Frankenstein - he needed some minor touchup per that link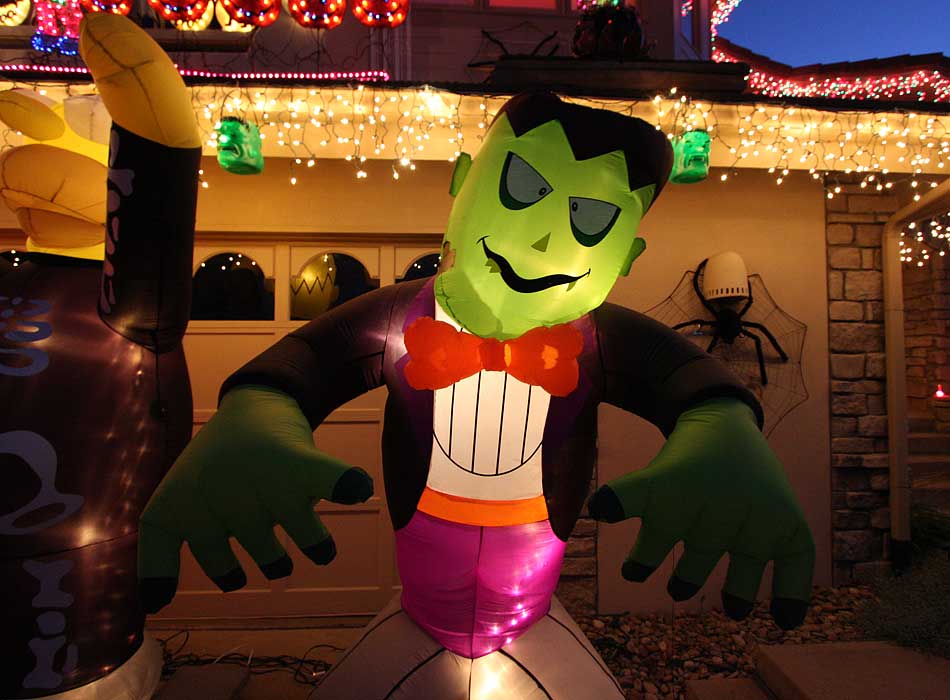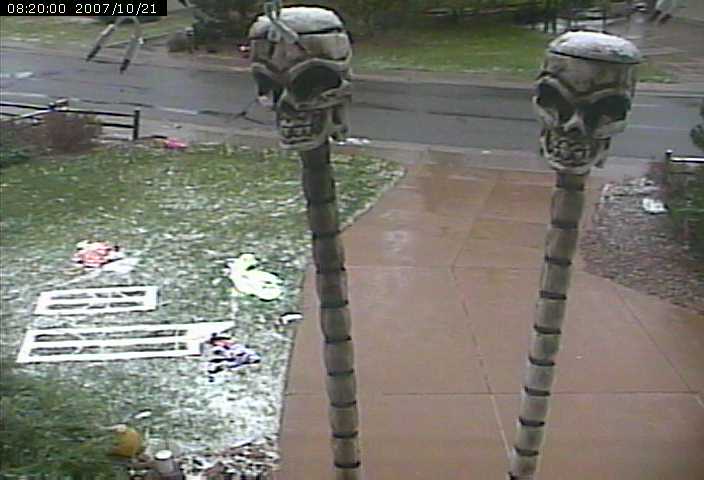 SpongeBob SquarePants - a BIG hit with the little ones!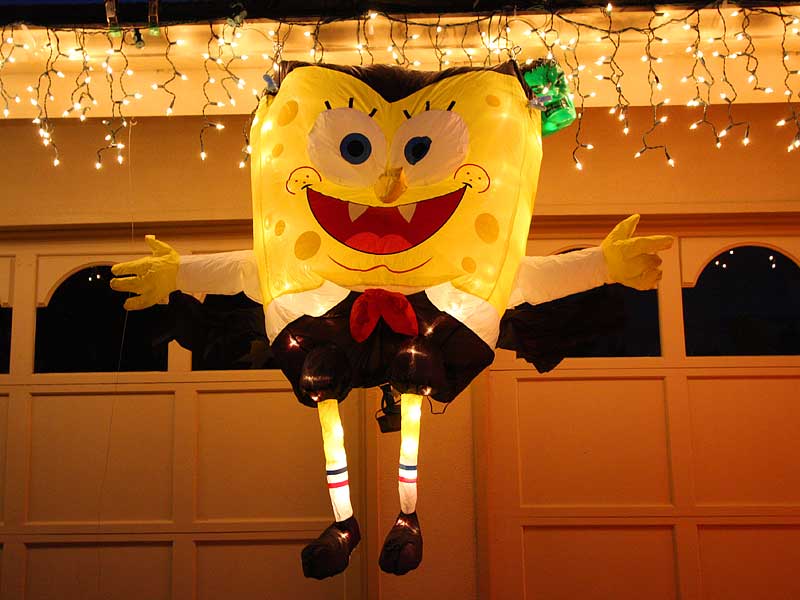 Good Luck Baseballs for the Colorado Rockies in the World Series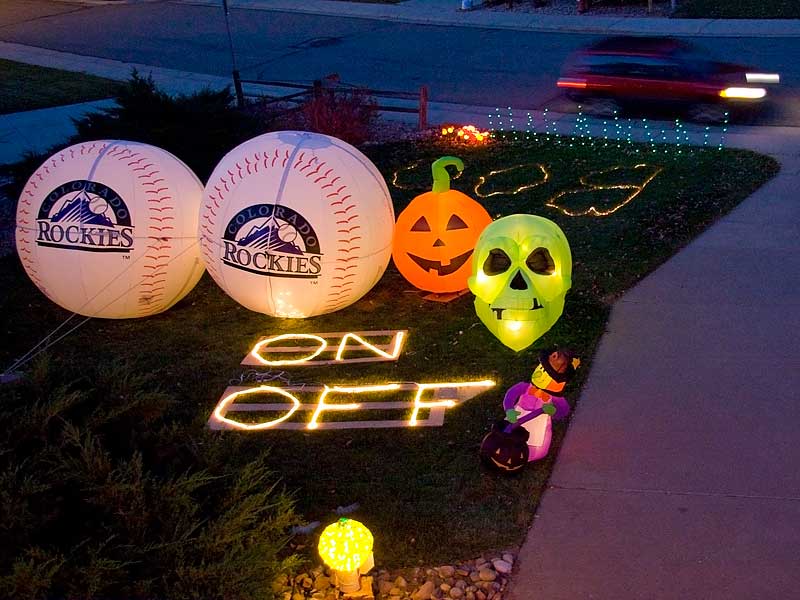 But they got swept 4-0 by the Red Sox which was "deflating" :-(
Pumpkin and Skull in the Front Yard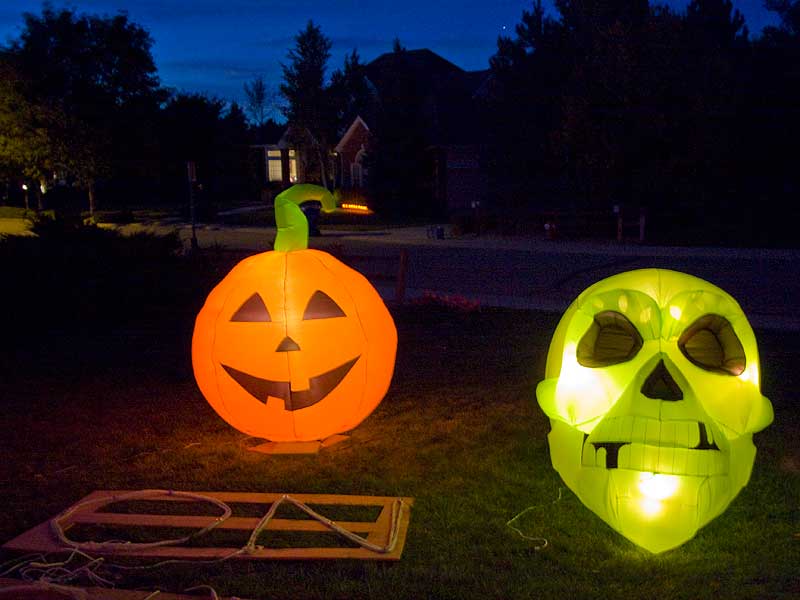 Closeup of the Skull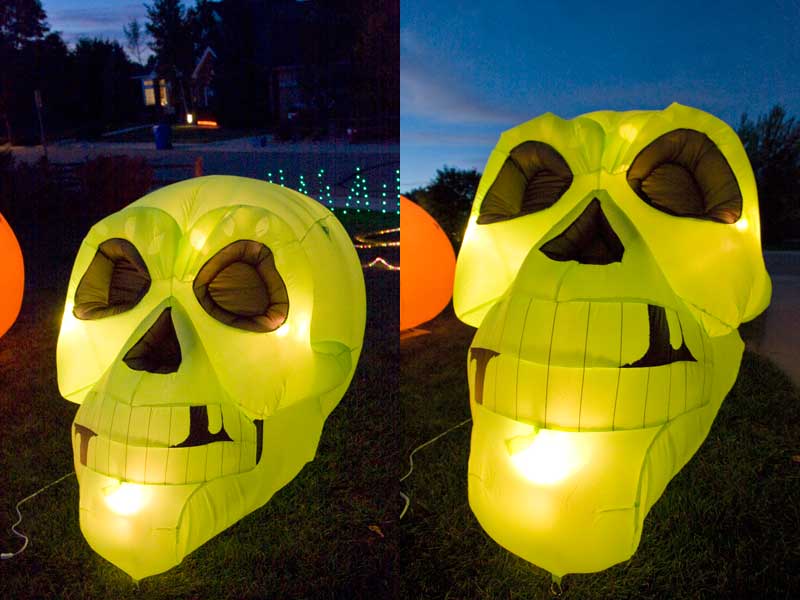 Pumpkins by the garage (rotates!) and front yard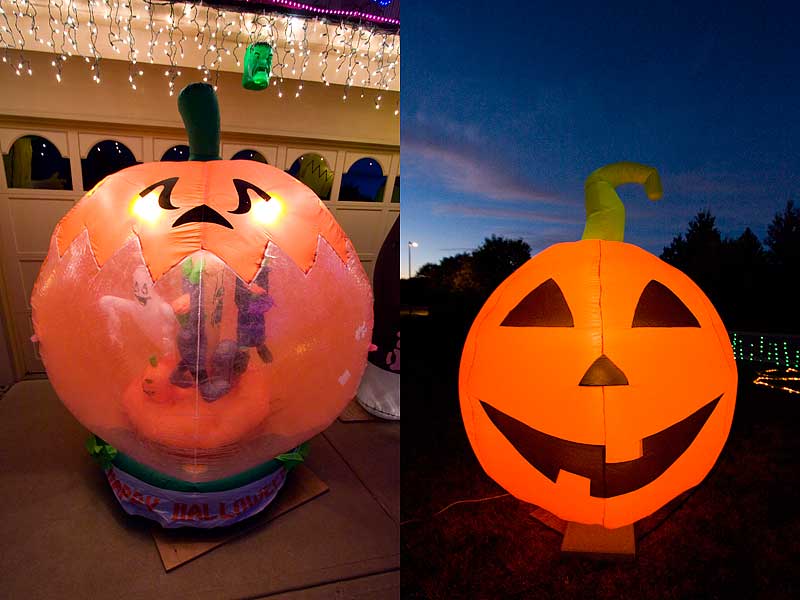 Dirk-n-Kyle after carving "Happy Hal"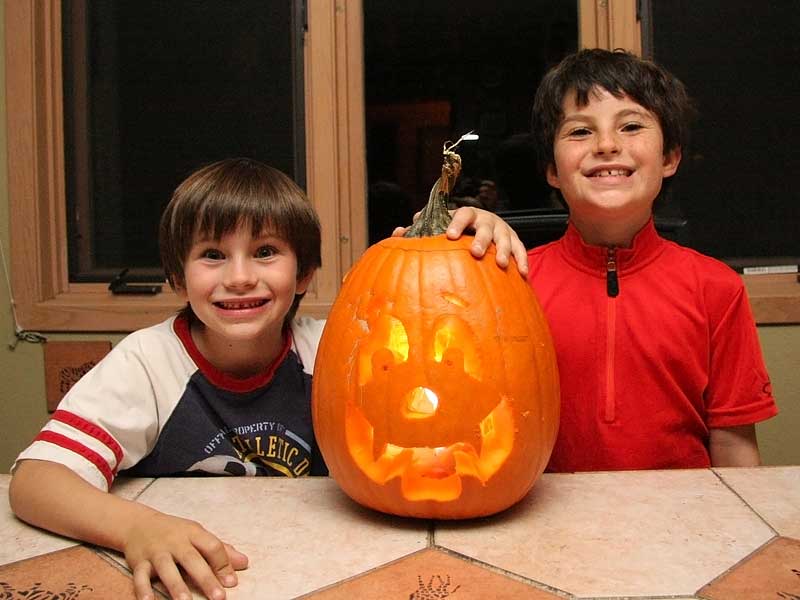 Alek has "special treats" for the big kids who come by on Halloween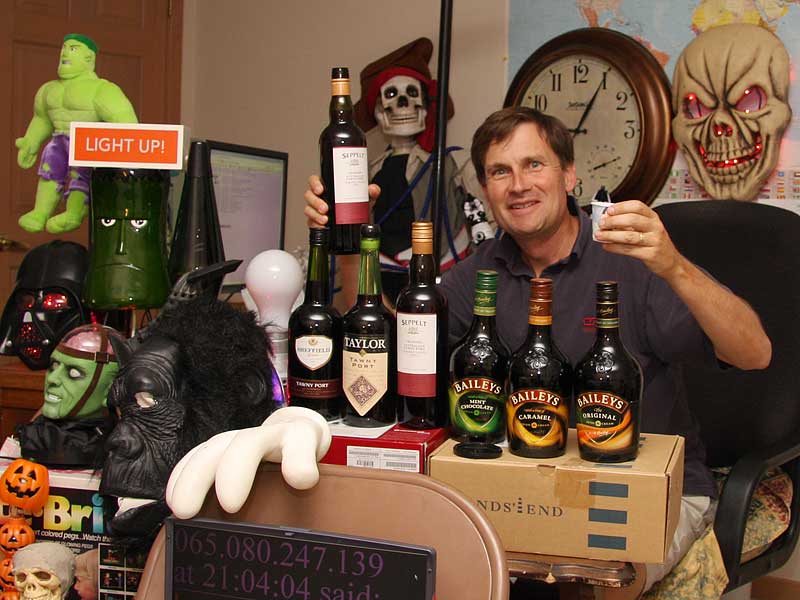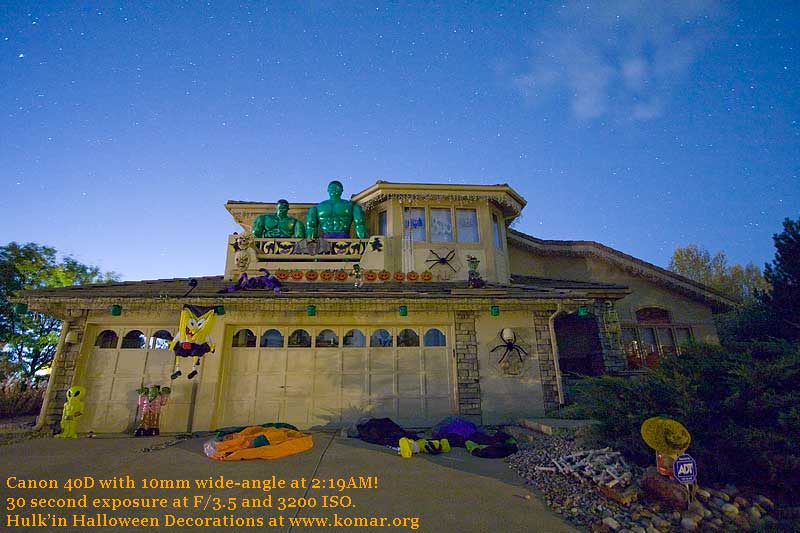 What the trick-or-treaters see as they walk up the driveway - D'OH! ;-)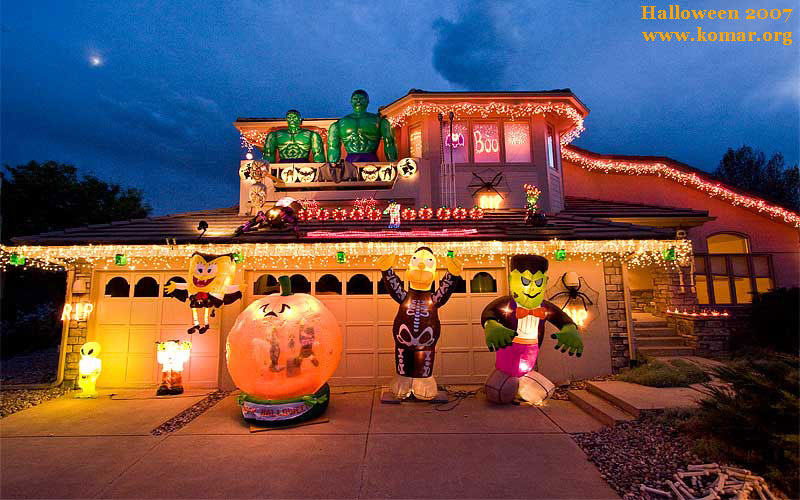 Go back to main halloween decorations page.